Are you a person who loves to keep up with the latest trends even when it comes to your kitchen appliances? If so, keep reading to learn more about the latest in microwave technology.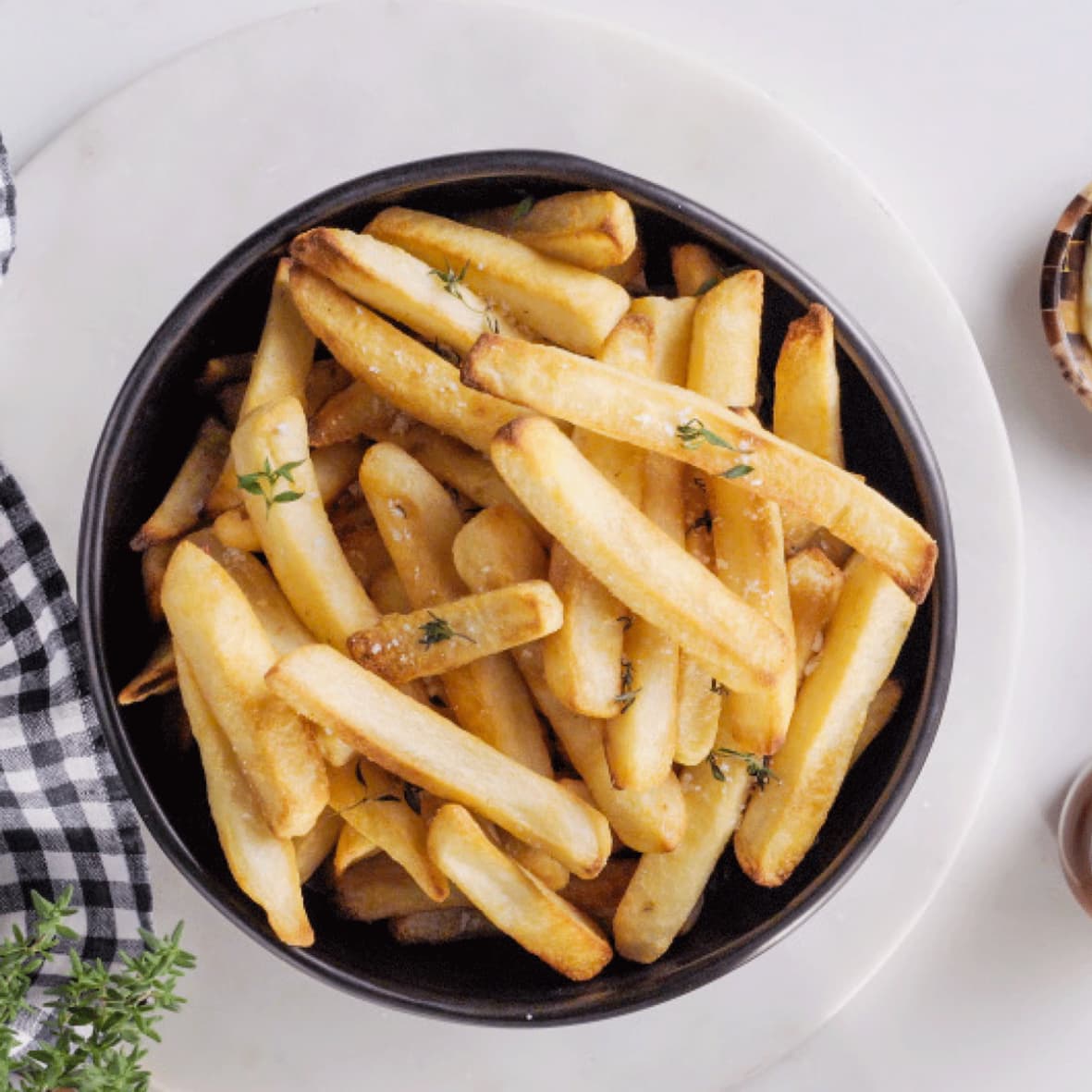 Thank you to Best Buy for sponsoring this post.
I love walking into a modern kitchen and seeing amazing technology in the appliances. Smart refrigerators, air frying ovens, I love seeing it all. This is why when I heard about the new Breville Combi Wave 3-in-1 Microwave, I got pretty excited. It is about time that my microwave got a technology makeover!
Introducing the NEW! Breville Combi Wave 3-in-1 Microwave
So, what makes this new microwave so exciting?  The Breville Combi is not only a microwave but it is also a convection oven and an air fryer all in one appliance!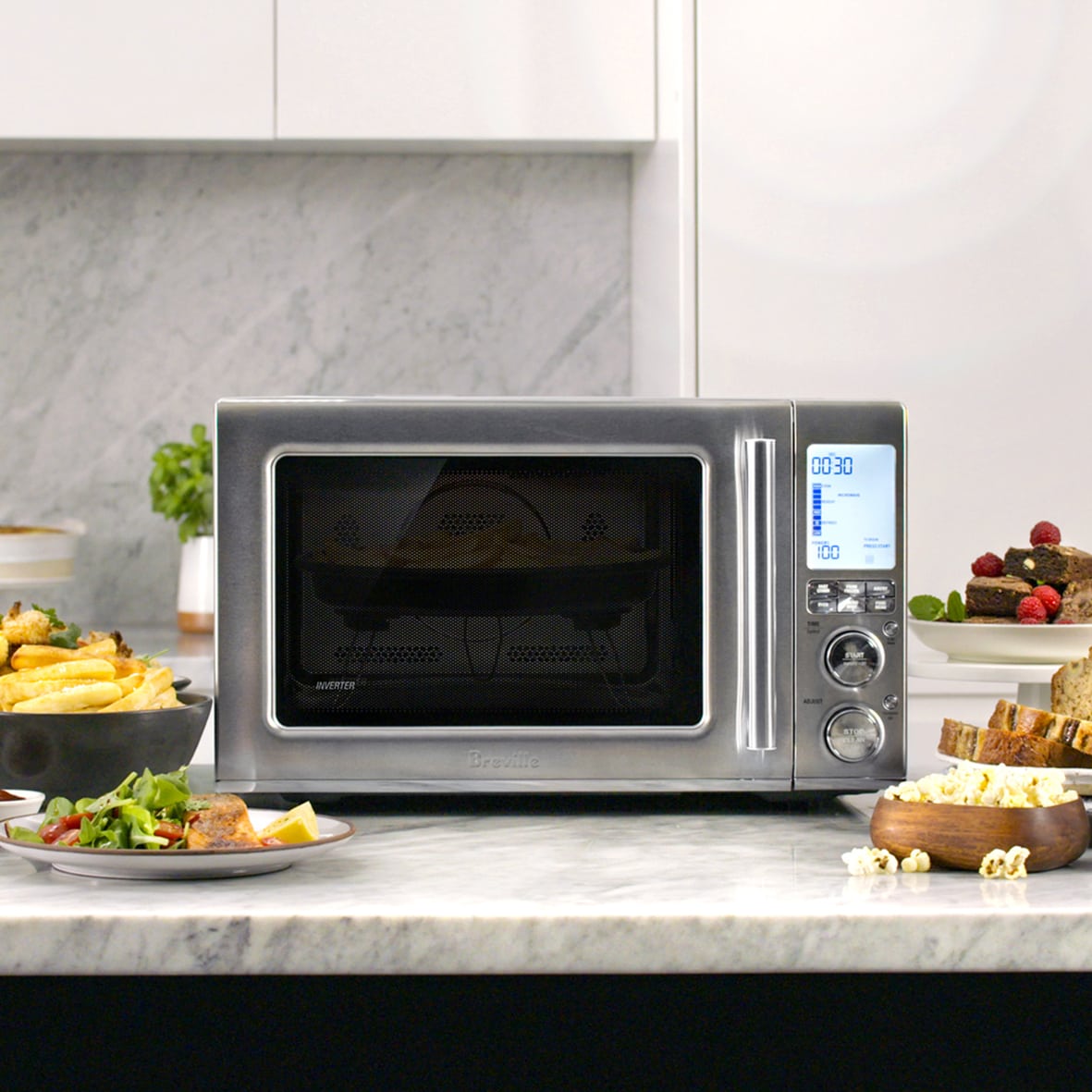 I personally love my air fryer and I am really excited about the possibility of having an appliance that can air fry as well as microwave and at the same time be a convection oven!
Check out these state-of-the-art features:
This microwave lets you air fry, bake or roast or simply microwave with even heat distribution.
Do you hate the sound of the microwave door slamming as much as I do? You will love that the Combi has a 80% quieter soft close door! It's also 50% quieter while in operation. Clever touches like child lock & mute buttons mean less beeps/bumps/clangs and more pops, bites and crunches!
This girl loves her presets, press a button and run! Combi has easy presets at your fingertips: Smart Cook, Smart Reheat & Smart Defrost with 1400W for powerful microwave cooking.
There really isn't a dish that the Combi can't cook. The "Fast Combi" function of the Combi Wave 2-in-1 is designed to  cook your favorite dishes faster. Using Microwave, Convection Oven and Grilling to achieve the desired temperature and perfect results in less time. You can defrost, cook, or reheat foods evenly and quickly.This would be perfect for a student in a dorm room!
Powered by the Element iQ system, smart algorithms steer power to where and when it's needed to create the ideal cooking environment.
The Power Smoothing™ Inverter gives you precise & even heat distribution, reheating & cooking dishes evenly for more delicious results.
The large 12.4″ turntable keeps food rotating by turning food items as they are prepared, the turntable ensures even, thorough cooking making it difficult to mess up your favorite dish.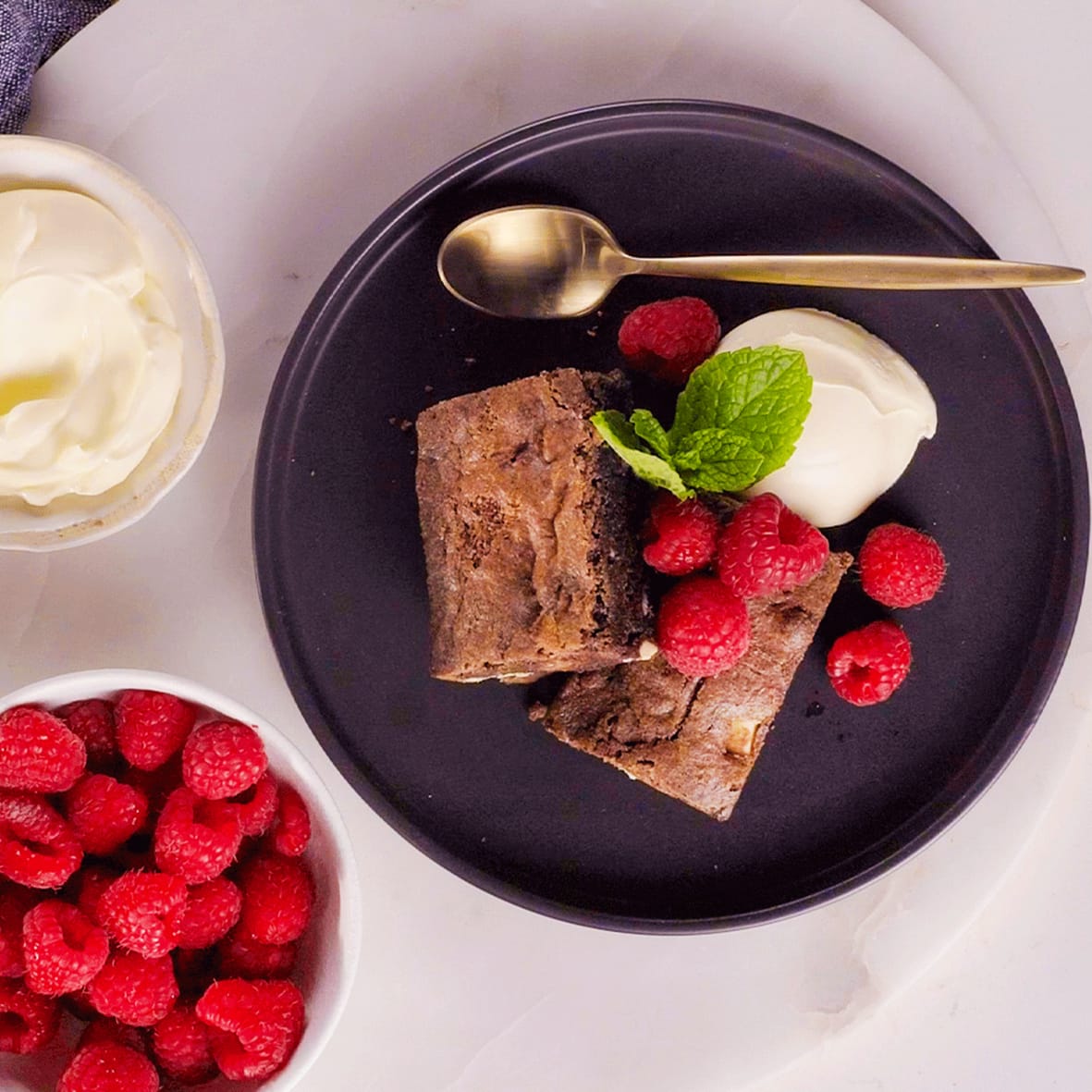 So what you get is a very smart microwave that can be used as an air fryer, a convection oven, as well as a traditional microwave. It has the features to cook just about anything you want in a fraction of the time of traditional methods. This is perfect for those of us who want less small appliances cluttering up the kitchen counter, or for those living in small spaces like an RV or a dorm room.
I have to say that I am pretty intrigued and I can't wait to learn even more the next time I visit Best Buy.
In the meantime, be sure to visit
BestBuy.com
to learn more!