The kids are out of school for the summer which means a lot of fun and also a lot less time to myself.  Sometimes we all just need a little break to watch our favorite shows, am I right?  Lately that has meant that I have had to be a little sneaky watching OITNB.   Netflix came out with this funny info-graphic that I can totally relate to: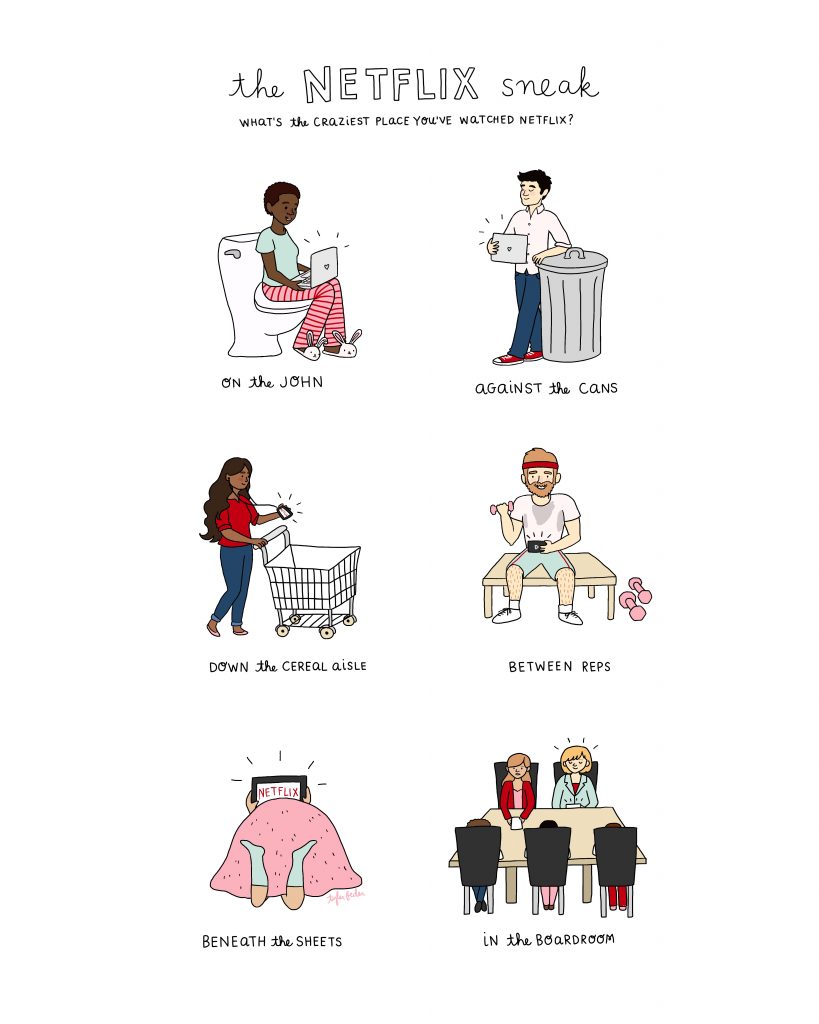 I am guilty of a few of these.  I have been known to take my phone with me into the bathroom!  What I want to know is what is your favorite Netflix show that you would do the Netflix Sneak for?   For me its the new season of Orange is the new Black.  I'm only on the first episode so far so I need to have a few more Netflix Sneaks in my day.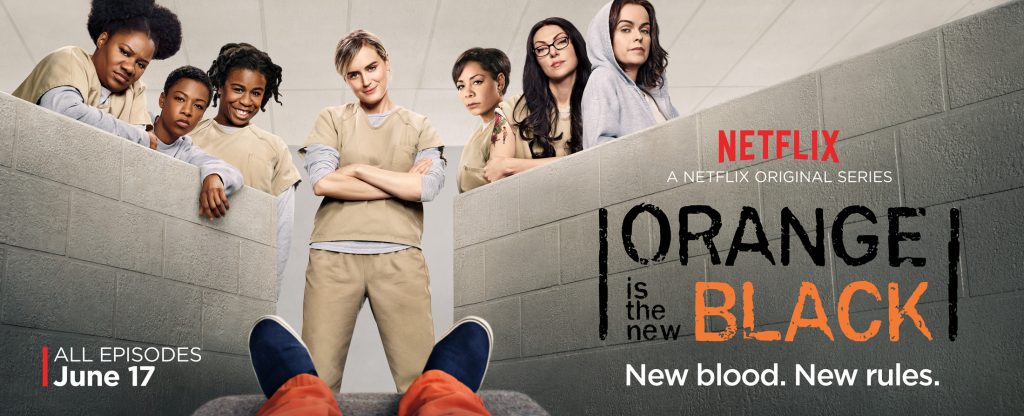 Some of my other favorite shows on Netflix right now is Grey's Anatomy season 12.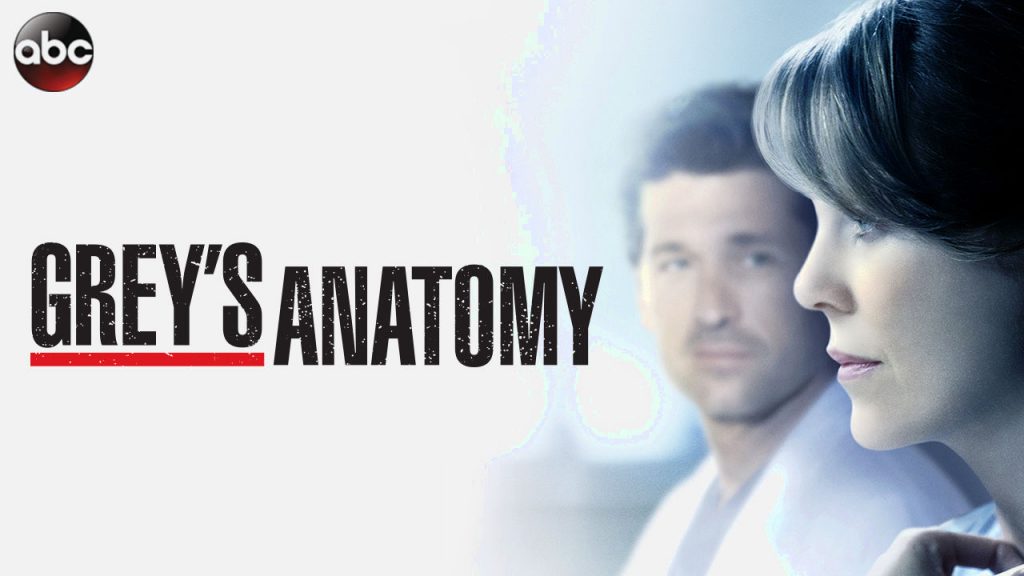 If you are a fan of Scandal, season 5 is available.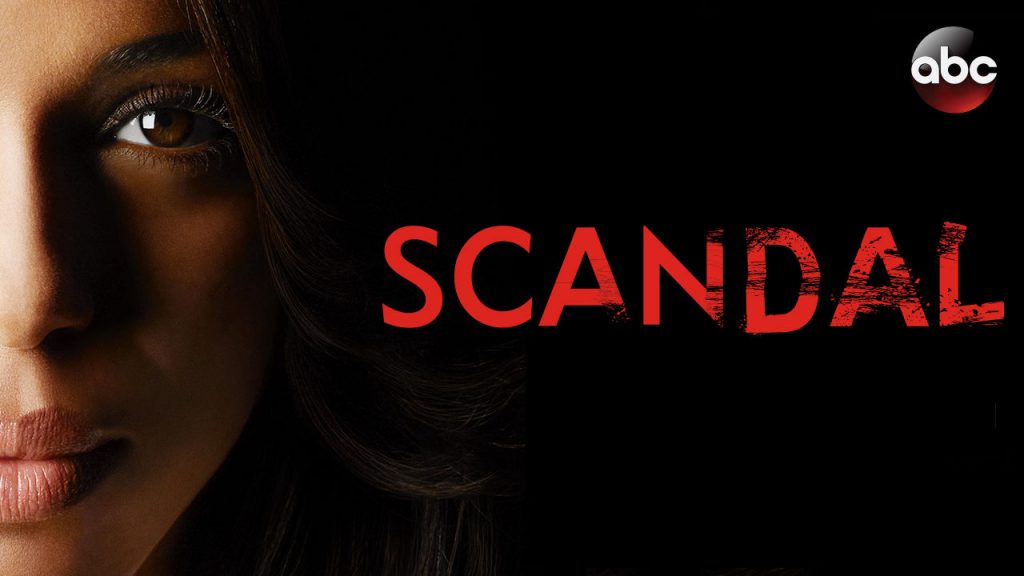 I haven't watch Bloodline yet, but its on my list to start as soon as I am done with OITNB!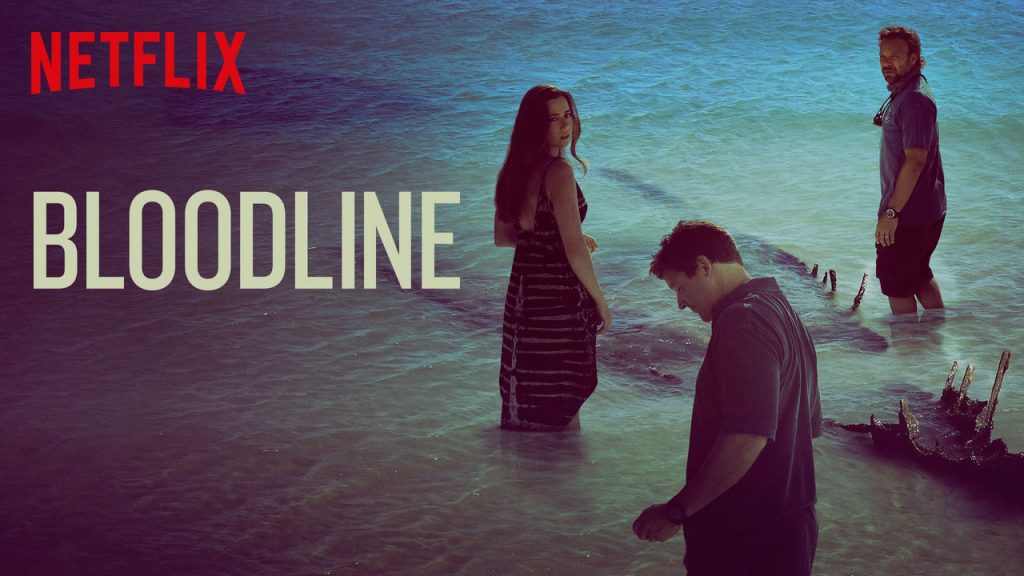 There are so many great shows available right now on Netflix.  I think that I might have to go and pull a Netflix Sneak here in a second to finish that first episode!  I am thinking that I could shut myself in the closet and maybe they won't find me for a little bit!
What are you excited to watch this summer?