Disclaimer: Xfinity has sponsored this post. All thoughts and opinions are my own.
I can't believe it, but I've owned my own business now for nearly ten years. Two of those years have been full-time. After I left teaching and decided to commit to my blog fully, I've seen my business grow rapidly. So much so, that now I have my husband at home helping me out! We've never been happier!
As a small business owner, I've realized the most crucial tool for my success comes down to my internet connection. What should a small business owner look for in an internet provider? Read below to find out!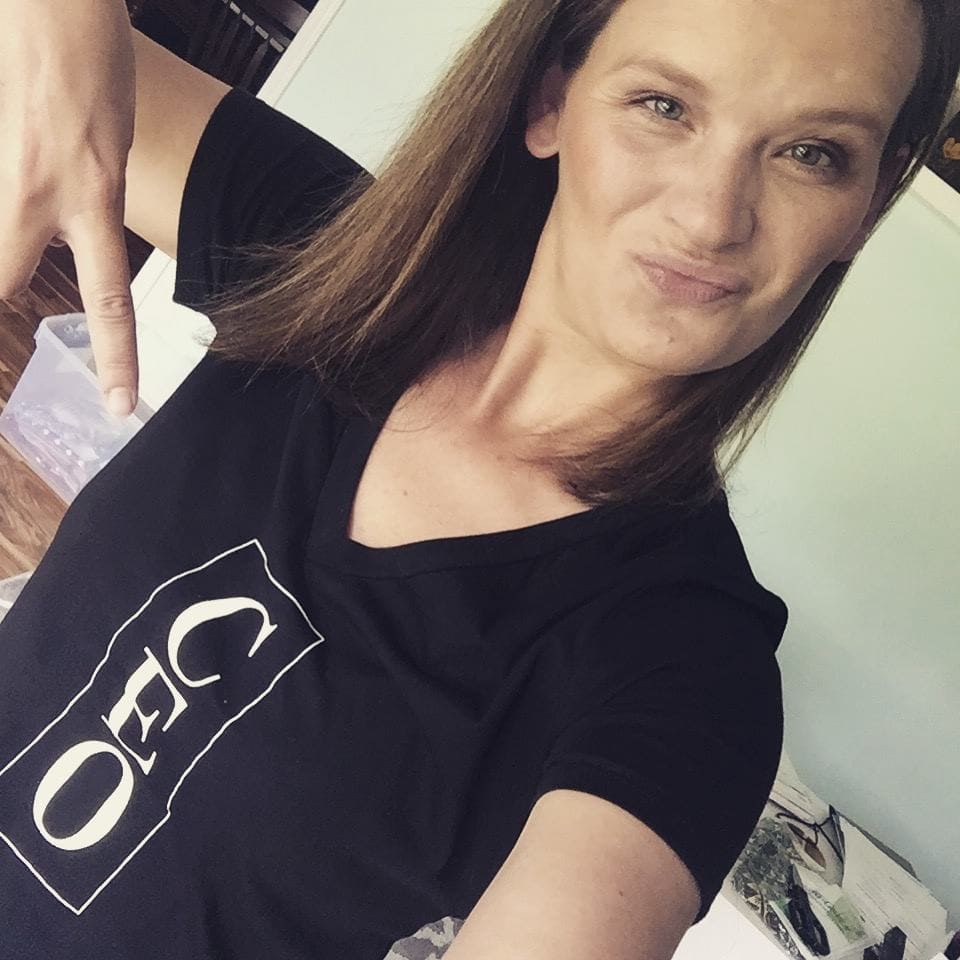 The Most Important Tool in My Business
As I'm sure a lot of other small business owners can attest, running a business is a serious learning experience that continues every day. I've learned the value of networking, balancing my budget, and planning my goals. However, it is apparent that most, if not all, of the aspects of my business depend upon one thing: my internet.

It has occurred to me that I can't do any of the things mentioned above without my home internet service. The importance of having a dependable internet connection that offers high speeds, lots of coverage, and total control is something that cannot be overstated. While I've had my trials and tribulations with other service providers, I'm glad to say that I've found a home with Xfinity Internet.
How Has Xfinity Helped My Business?
In the past, I've had times where a project is nearly completed on my computer and then… my WiFi goes out. There's nothing more frustrating!
Switching to Xfinity has allowed me to focus on growing my business. I no longer need to worry about whether or not I'll have my most important tool. Xfinity puts a premium on giving you reliable service. This is especially true with their xFi pods, which extend the range of your WiFi if you have a larger home or space that needs coverage!

Xfinity Hotspots
As a small business owner, I often need to do work when I'm out and about. I get all the benefits of Xfinity when I'm at home, and when I'm working outside the home, there are Xfinity hotspots available at no extra charge to most Xfinity Internet customers based on their plans.
Xfinity always has me covered with the millions of available hotspots nationwide. Whether I need to check an urgent email or relax and stream a show while I'm waiting to get my haircut, Xfinity's hotspots hook me up!
Whether I'm inside or outside the house, I get quality service at high, dependable speeds. However, the aspect of Xfinity that I love the most is the xFi Gateway.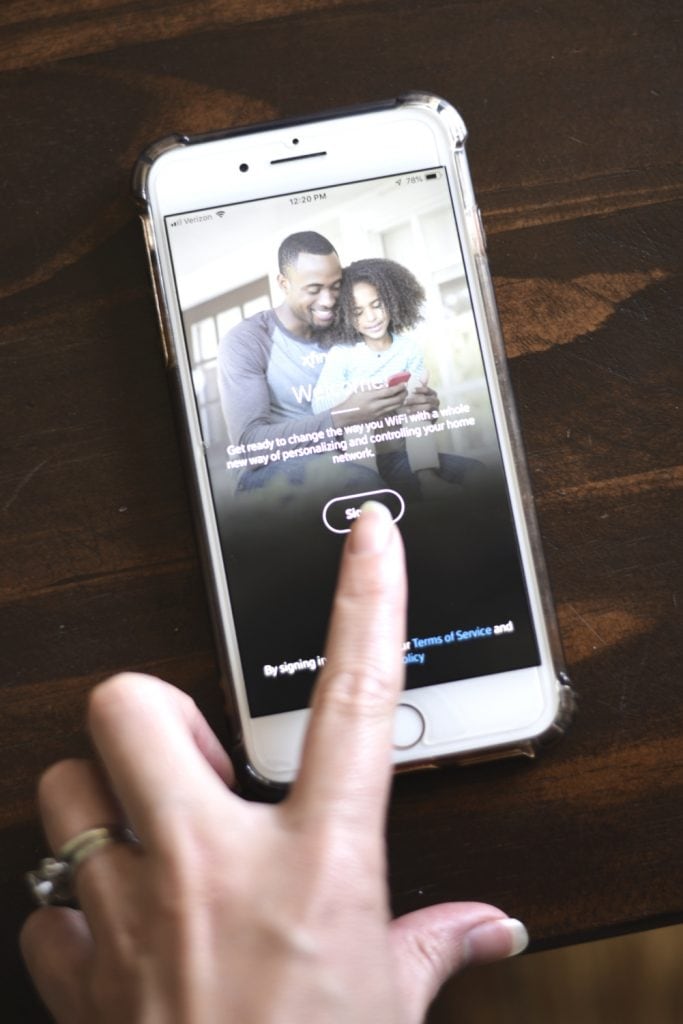 xFi Gateway and App
With xFi, you have total control of your internet service, all at the touch of a finger on an easy-to-use app. From the xFi app, you can monitor, track, and manage all of the devices on your home network. With the ever-growing amount of internet-capable devices, it seems like we are frequently introducing things into our home that need a piece of our WiFi network. I love being able to see exactly what is using my home internet service and having the ability to manage it easily.
My kids aren't quite old enough to have their own smart devices, but I know those days are just around the corner. Xfinity and the xFi app make parenting super-simple in the complicated digital age. From the app, I can pause WiFi access to any device and set time limits. While my kids are online, there are robust parental controls to help keep them safe while they browse.
Owning my own business and being a parent of two growing children can be tough. While I want the most powerful internet service possible, I also want to keep my kids safe. Xfinity and the xFi Gateway and app can do both of those things for me!
Head to the Xfinity webpage to learn what Xfinity and the xFi Gateway can do for you, your family, and your business!