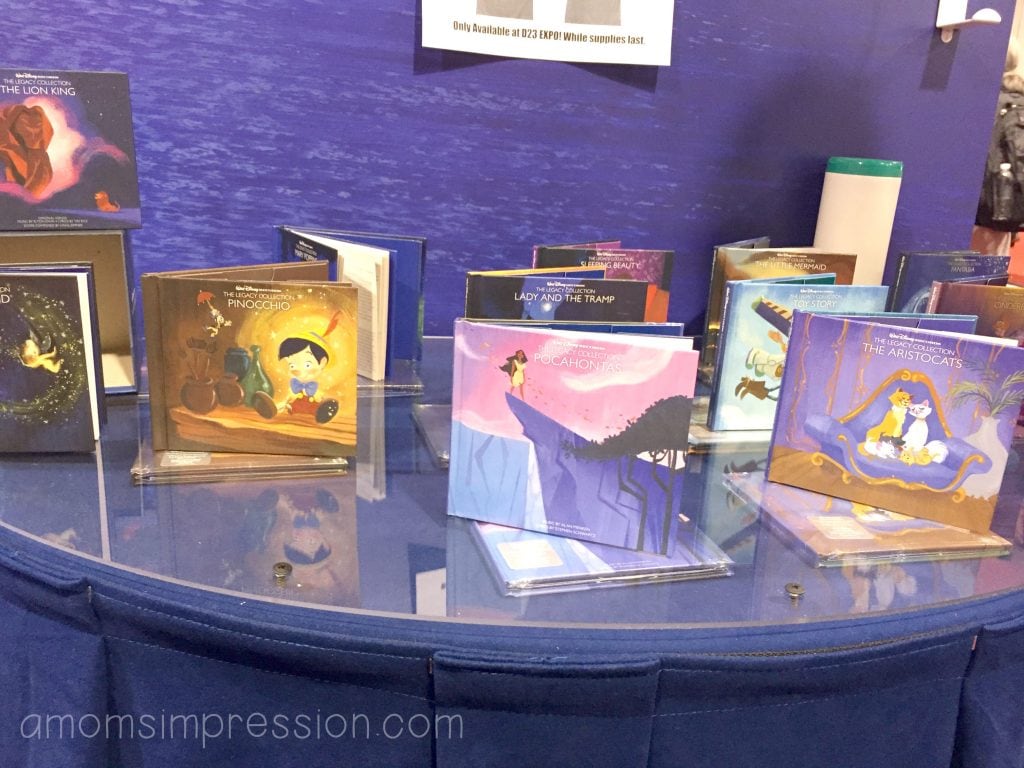 If there is anything more magical than a Disney Movie, it is the music in a Disney Movie!  Who doesn't belt out a Disney Tune in the shower?  Come on, you can admit it.  I have loved music my entire life, I even sang "Part of Your World" in grade school for a solo competition.  Disney music is a part of me just as much as the characters.  Now all of the magical Disney music can be yours with the purchase of The Legacy Collection.
When visiting the D23 Expo we were given an up close and personal look at The Legacy Collection.  This collection includes 12 collectors edition soundtracks from beloved Disney movies that are all celebrating a milestone this year.  Take a look:

The Legacy Collection includes the following collectors edition soundtracks:
The Lion King
Mary Poppins
Sleeping Beauty
The Little Mermaid
Fantasia
Pinocchio
Lady and the Tramp
Disneyland
Cinderella
Toy Story
Pocahontas
The Aristocats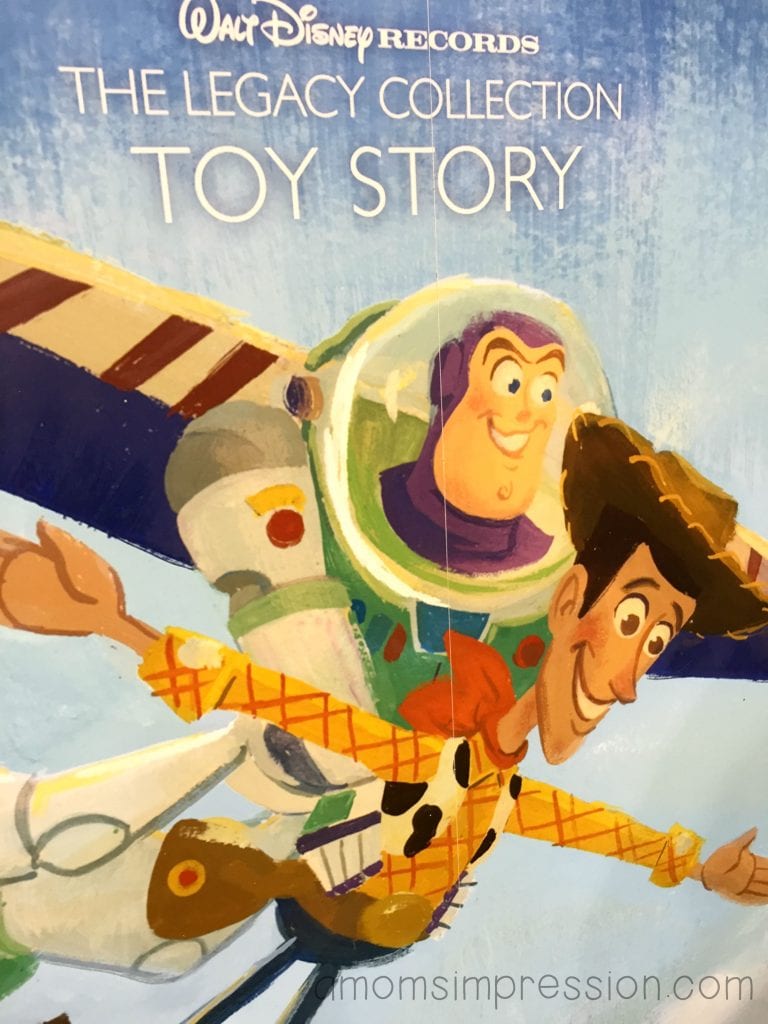 Walt Disney Records has teamed up with H2O+ to celebrate the release of The Legacy Collection.  What a better why do it then with an amazing contest created for women to share their own legacy!
H2O+ and Walt Disney Records invite women to share their own legacies with stories, affirmations, and inspirations in an emboldened, globally supported community. Walt Disney Animation Studios Visual Development Artist Lorelay Bove and Disney historian Paula Sigman-Lowery will join the #ShareYourLegacy discussion by sharing their personal journeys to inspire women around the world to celebrate their individual triumphs. H2O+ and Walt Disney Records encourage women to upload a video of their powerful story using the hashtag #ShareYourLegacy.
Want to win an amazing trip?  To celebrate the #ShareYourLegacy collection, Disney and H2O+ are hosting a contest!   One lucky winner and her guest will be flown to New York City to see the Tony Award-winning Broadway musical, The Lion King, including a behind the scenes tour, and they will also receive a care package of H2O+ products!  But hurry, the #ShareYourLegacy campaign  will end on October 1st. For more information on how to enter and full official rules, visit  www.h2oplus.com/legacy
For more information about the The Legacy Collection and to purchase your favorite soundtrack visit Walt Disney Records!
A huge thank you to Disney for flying me out to the expo and providing me with a sample of an H2O+ product to test out. All opinions are 100% mine.