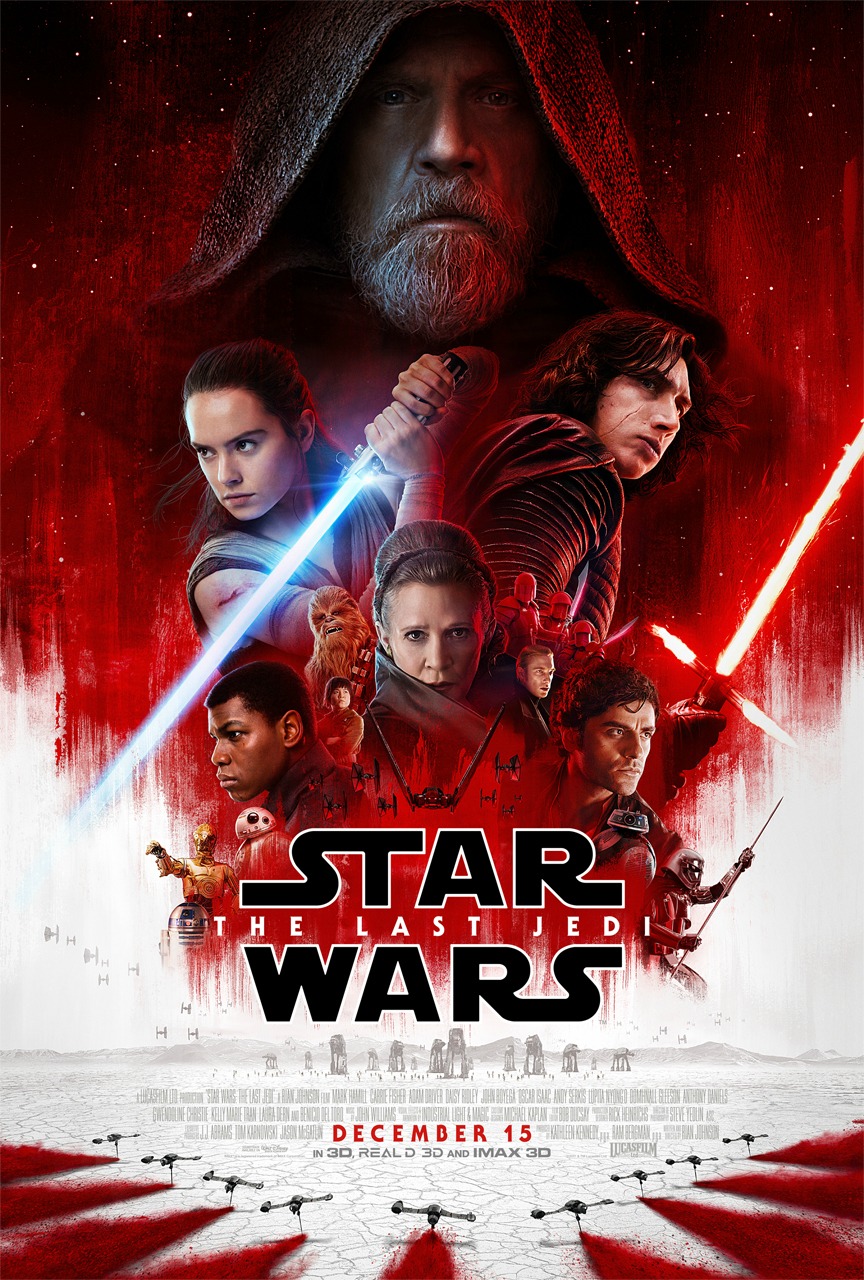 I have been a Star Wars fan ever since I can rememer.  The very first film came out a few months before I was born and I grew up with Star Wars jammies, trading cards, and figurines. The Star Wars toys were ones of the few things that my brother, sister and I argued over when we were kids.  A few days ago we got a little glimpse into the newest film STAR WARS: THE LAST JEDI releasing in December. The release nearly broke the Internet and raised a lot of questions. Lets take a look…
The Last Jedi Trailer

It's going to be a long couple of months waiting until the film is released on December 15th.
After watching the trailer and seeing the new movie poster, I was filled with more questions than ever.  Here are a few of the things I am pondering.
BB-9E?
When the new toys were released a couple months ago BB-9E was everwhere.  In the trailer I found myself asking where is BB-9E? Is anyone else hoping for a BB-8 and a BB-9E showdown?
Poe Dameron?
Why is Poe Dameron's picture on The First Order's side of the poster?  Maybe I am reading too much into this but it makes me wonder.  I am hoping it is just for balance sake but it would explain his lack of face time in the trailer.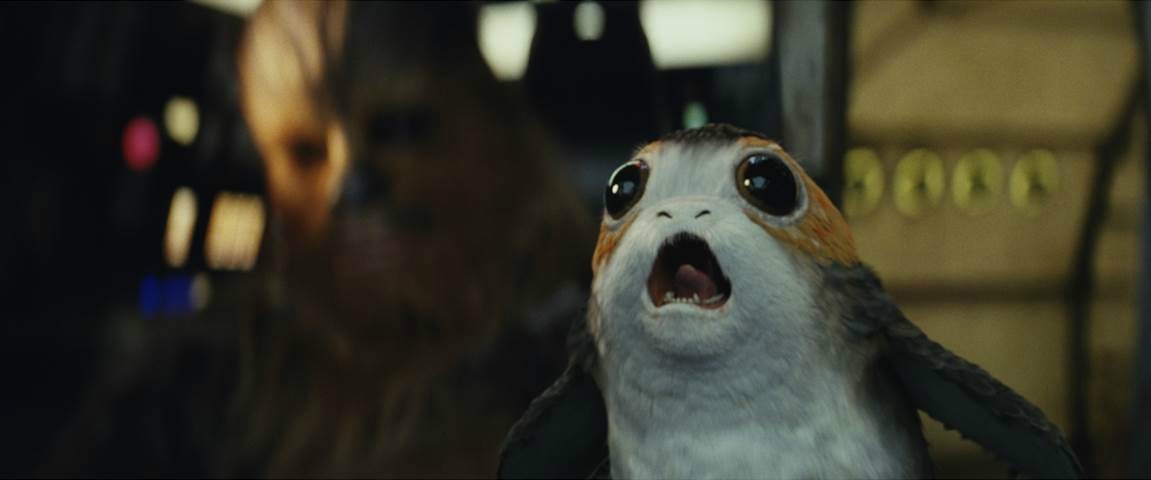 Porgs?
What on earth is a Porg, and why are people obsessing about them?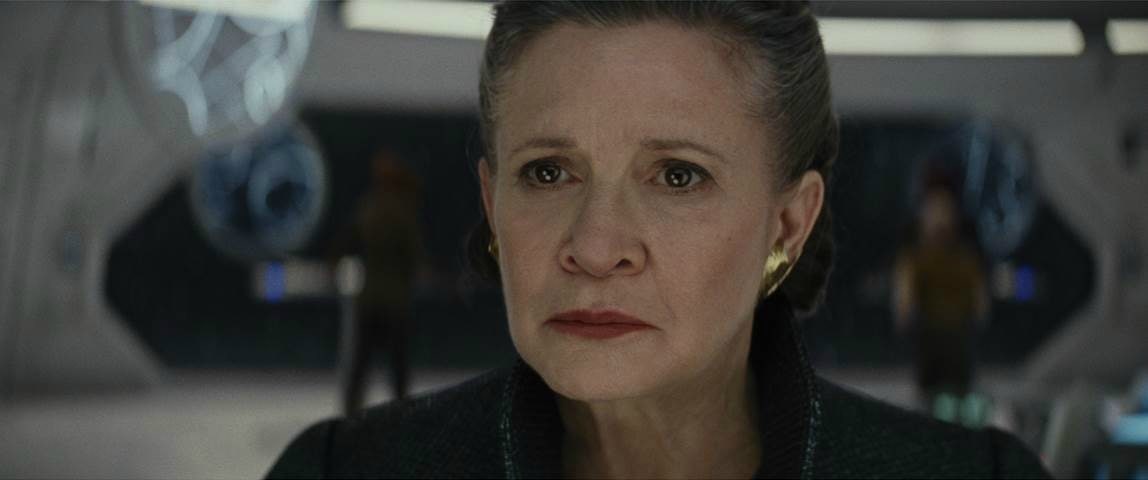 Princess Leia?
What happens to Princess Leia?  After the death of Carrie Fisher last year, I have been pondering how they are going to address it.  Did the trailer give us a clue?  Does Kylo Ren kill both his father and his mother?
The Last Jedi?
"I need someone to show me my place in all this."
Who is actually The Last Jedi? Is it Skywalker, Ren, Rey? Will Skywalker trail Rey or will she have to turn to the First Order to be trained.  The last scene in the trailer suggests she might do exactly that.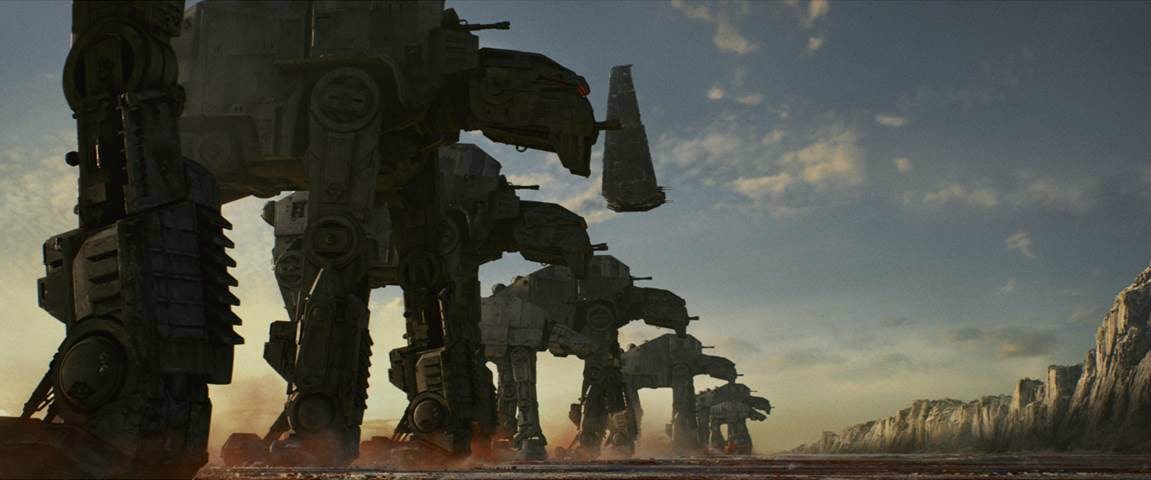 I hope to get some of the answers to my questions in December, but knowing that there is one more film after this one, some may not yet be answered.  Nevertheless, I will be anticipating the release of The Last Jedi on December 15th.
To stay up to date on all things STAR WARS: THE LAST JEDI be sure to follow them on their social media channels using the hashtag #TheLastJedi.
STAR WARS: THE LAST JEDI opens in theatres everywhere December 15th!  Tickets are now on sale everywhere that tickets are sold!
Local Friends
Indy Peeps, you can get your tickets to See STAR WARS: THE LAST JEDI  at the iconic IMAX at the ISM here: www.imaxindy.com