Thank you Disney for inviting me on an all expenses paid trip to LA for STAR WARS: THE LAST JEDI press event. All opinons are 100% mine!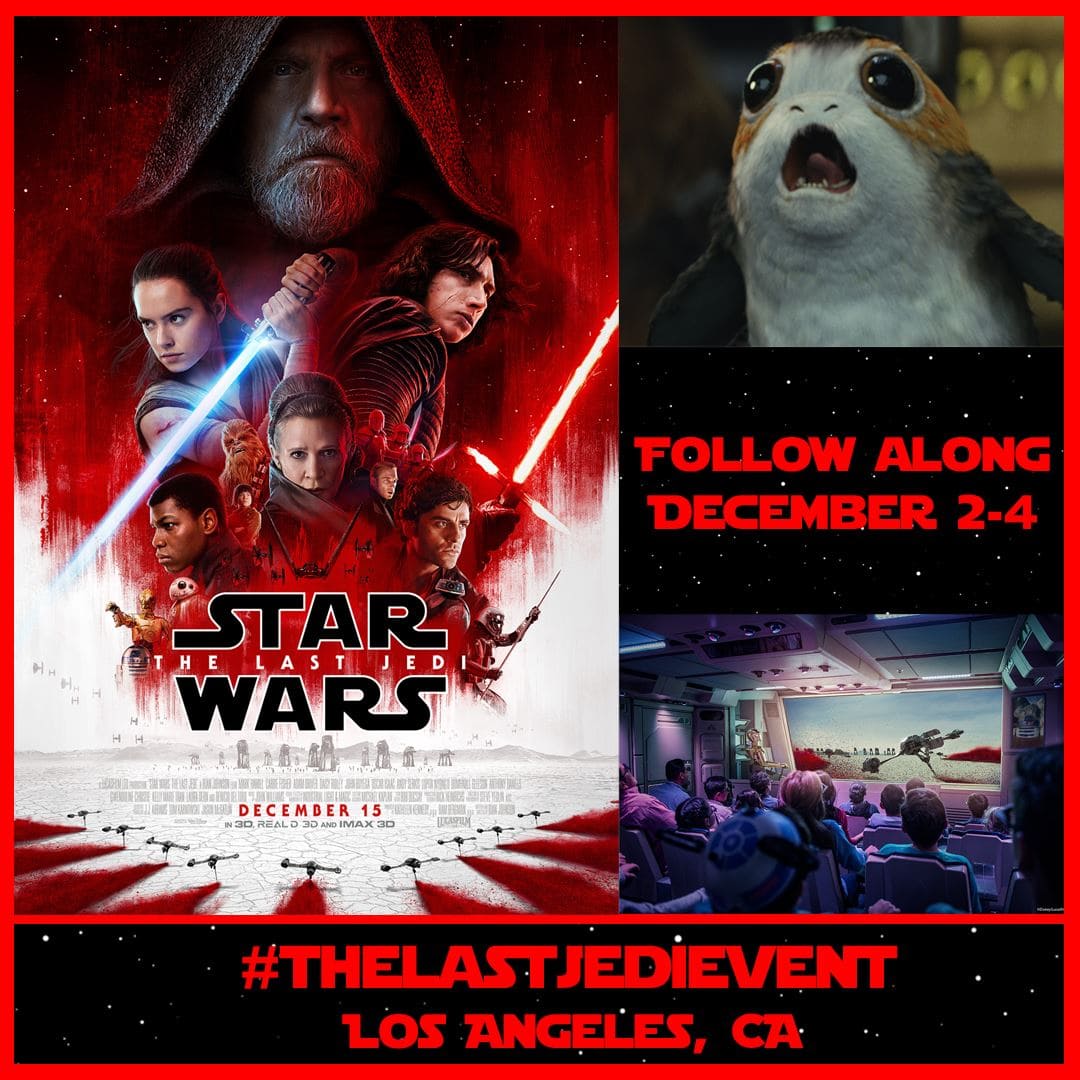 Star Wars has always played a big role in my life. The original moive came out the year I was born. My brother, sister, and I had a ton of Star Wars Trading cards that we got from my dad.  My mom picked out some Star Wars PJ sets that we wore until they got holes in them. I had already graduated high school when Episode 1 came out, but my brother was the manager at a local movie theater so we got to see it opening night. He had those posters up in his living space for a long time!
By the time Episode 7 came out I had a son and daughter of my own who are also Star Wars obssessed.

Star Wars is a way of life for my family. It has been embeded in my son's DNA. His room is all Star Wars Decor.  He has more Star Wars shirts than I can count.  We hunted down a 1983 Kenner (not the Hasbro one) ATAT Walker that my son obsessed about. It was not an easy feat and we actually just got lucky at a used toy collectable store here in town.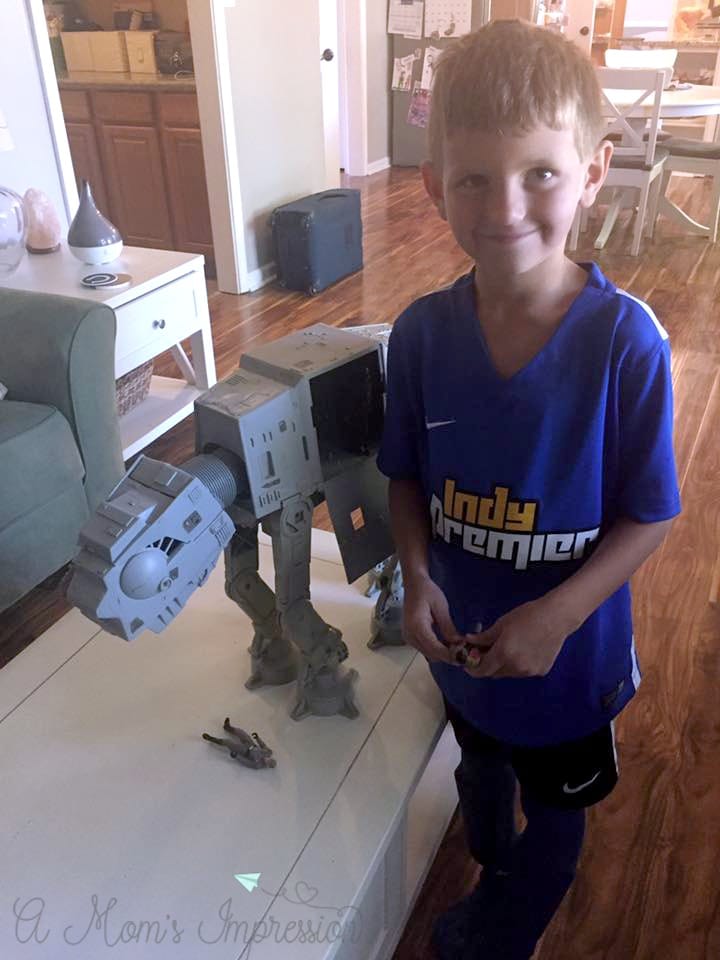 So when I got an invitation to attend the STAR WARS: THE LAST JEDI press event, I almost started crying… almost.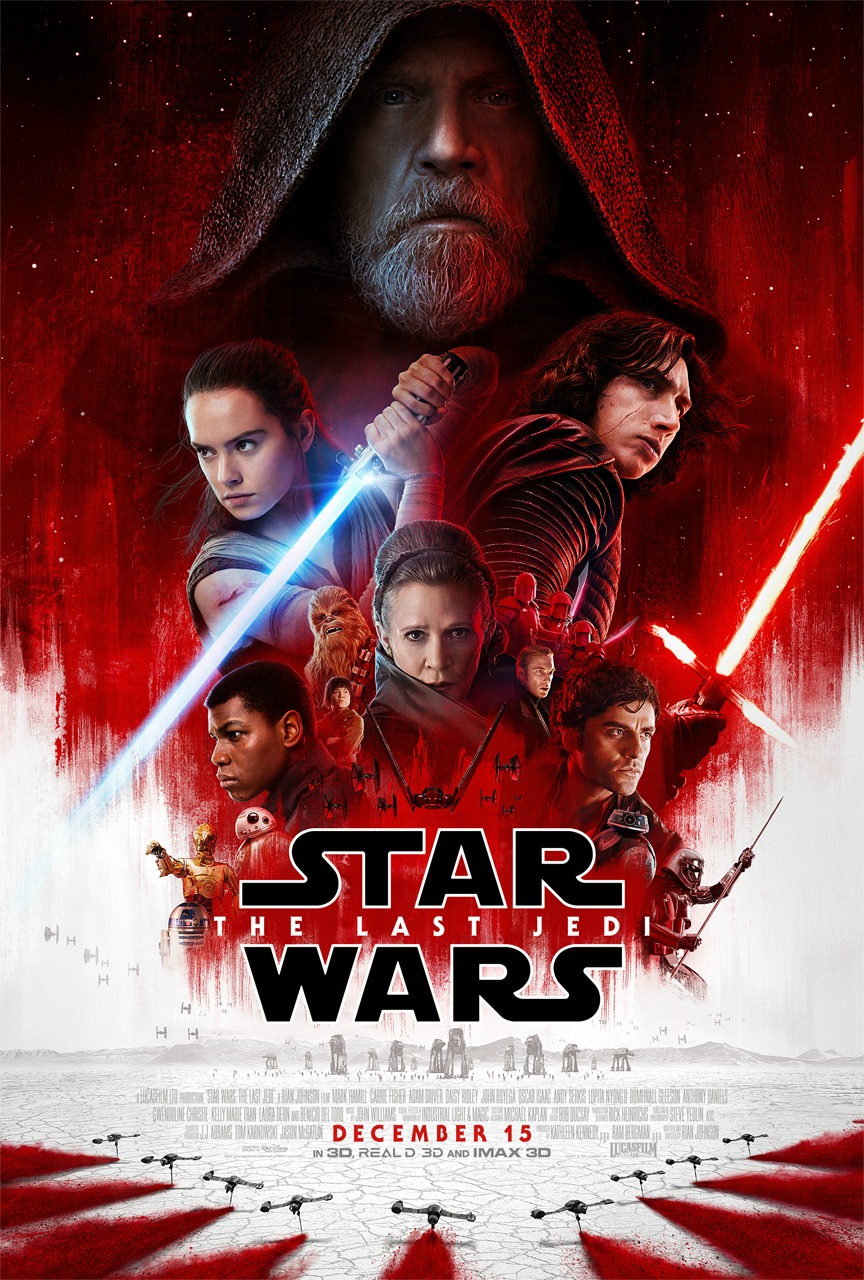 By the time you read this I will already be in LA for the big weekend full of Star Wars, Disneyland and new ABC television shows.
Disneyland Adventure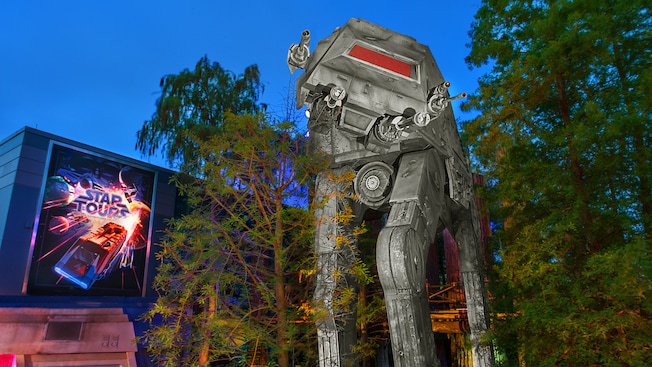 We will start the event off by visiting Disneyland and getting a chance to see the updated "Star Tours – The Adventure Continues." We will also get to see Disneyland all decked out for the holidays.  You are going to want to follow me on Instagram and Facebook to see all the amazing ways that Disney does the holidays through pictures and probably some cool live video!
Sunday is all about STAR WARS: THE LAST JEDI
In case you missed it you can check out my thoughts about the trailer here. But just in case you missed it or need to see it again here you go… your welcome!
I will be attending an all press conference with Mark Hamill ("Luke Skywalker"), Daisy Ridley ("Rey"), John Boyega ("Finn"), Oscar Isaac ("Poe Dameron"), Adam Driver ("Kylo Ren"), Domhnall Gleeson ("General Hux"), Gwendoline Christie ("Captain Phasma"), Andy Serkis ("Supreme Leader Snoke"), Laura Dern ("Vice Admiral Amilyn Holdo"), Kelly Marie Tran ("Rose Tico") and Director Rian Johnson.
Following the all press conference we will be doing smaller, more intimate interviews with Gwendoline Christie ("Captain Phasma"), Kelly Marie Tran ("Rose Tico"), Laura Dern ("Vice Admiral Amilyn Holdo") and Domhnall Gleeson ("General Hux").
ABc's New Show CHILD SUPPORT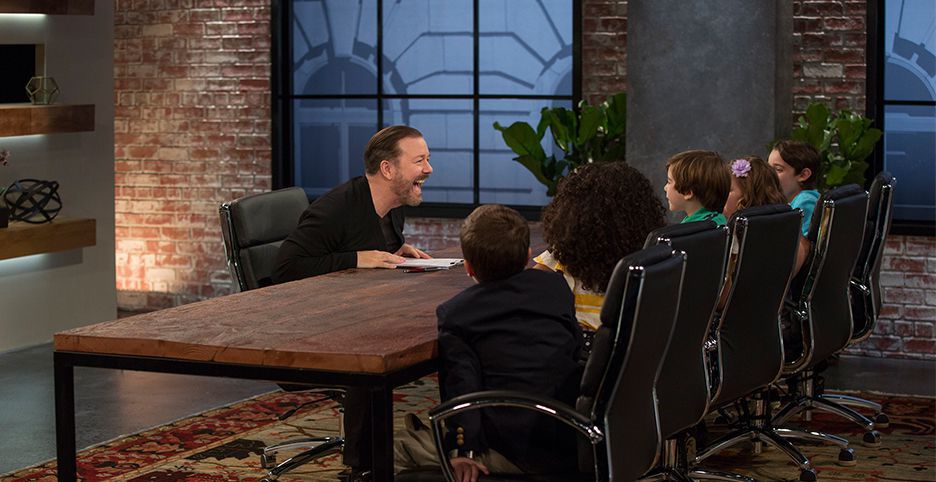 On Monday we will be seeing an advanced screening of ABC's newest alternative series, "Child Support", followed by a Q&A with host Fred Savage. Yes, it is that Fred Savage!  I am excited to find out more about this new show!
THE CROSSING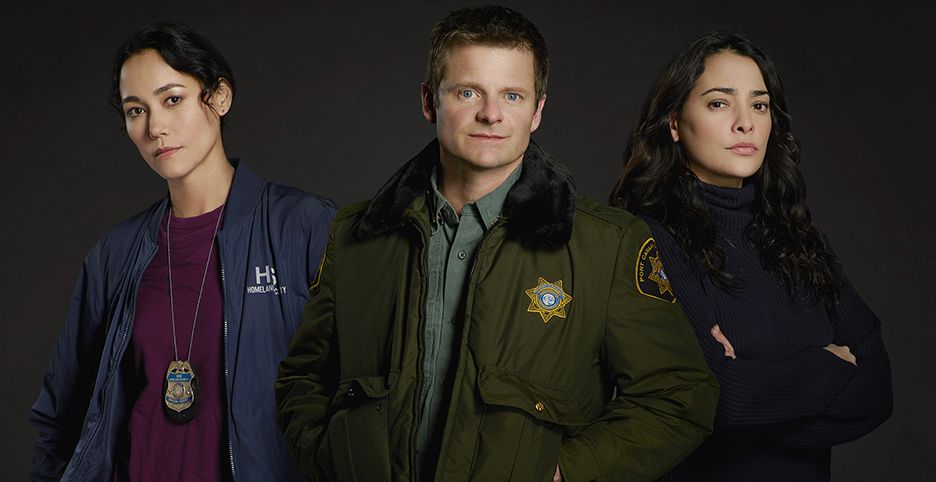 Also on Monday we will be learning about ABC's upcoming mysterious drama, "The Crossing" followed by a Q&A with Executive Producers & Showrunners Dan Dworkin and Jay Beattie 
Synopsis

Refugees from a war-torn country seek asylum in a small American fishing town, only the country these people are from is America – and the war they are fleeing hasn't happened yet. As the government tries to uncover the truth behind this mysterious migration only one thing is certain: The lives of the people here — both the townspeople and these newcomers — will never be the same.
These three days are going to be epic and I hope you follow along using the hashtag #TheLastJediEvent.
Stay tuned for more inside coverage of STAR WARS: THE LAST JEDI over the next few weeks and be sure to grab your tickets now . STAR WARS: THE LAST JEDI  hits theaters on December 15th.