Today we are partnering with The Honest Company to highlight an amazing product that the entire family can enjoy!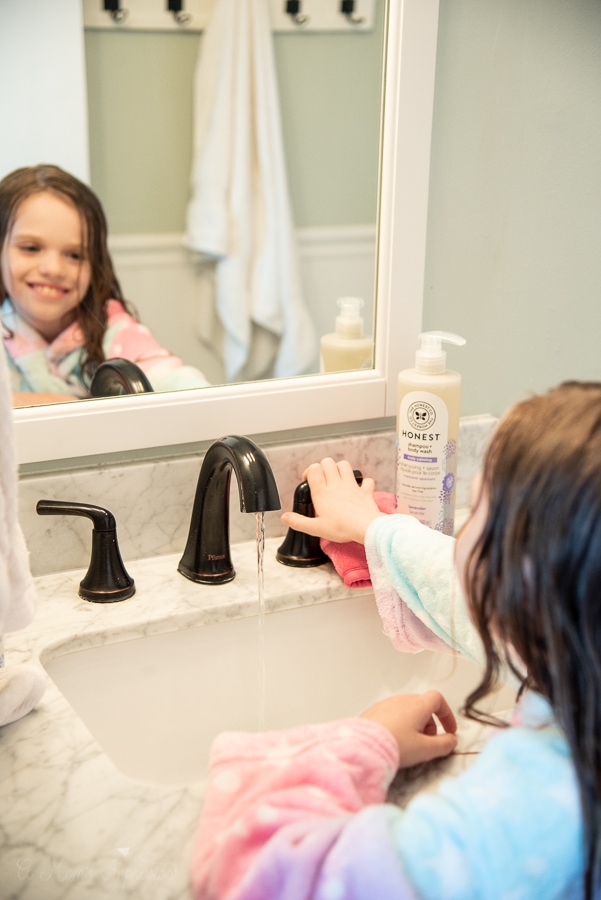 We have been huge fans of The Honest Company for years! I love using their makeup products (their cream blush is AMAZING) and the kids love their bubble bath. The smell is delightful without being overpowering. All of the products we have tried have been amazing. But what I love the most is that these products are dermatologist tested and hypoallergenic which has been crucial for my kids' sensitive skin.Why We Love The Honest Company

When you find products that are good for your kids AND they actually work, you fall in love. And that is exactly what happened with The Honest Company! Their clean beauty products are exactly the types of products I seek out for my aging, sensitive skin. Not only are they safe for you, but they also look great and they actually work.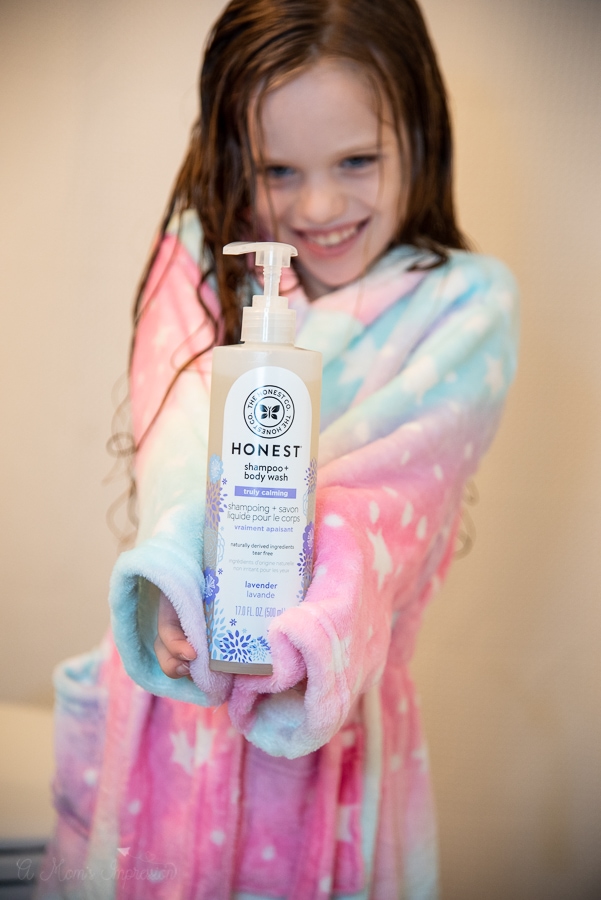 My kids are pretty sensitive as well so finding products that work for them has been a chore. When we first found The Honest Company's bubble bath, my daughter was so happy. Not only did the product give us amazing bubbles, it smelled divine, bubble baths are now a very common occurrence in our home!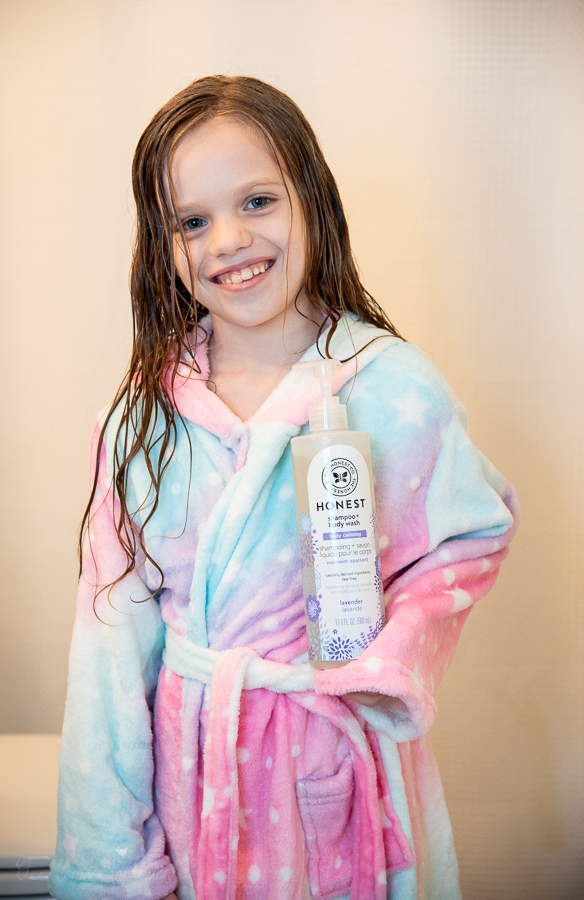 The Honest Company was founded in 2012 by actress Jessica Alba who wanted to create safe products for babies that also cleanse well. You can find their thoughtfully formulated, safe, and effective baby, personal care, and beauty products online at honest.com as well as over 26 thousand retailers in North America, Canada, and Europe!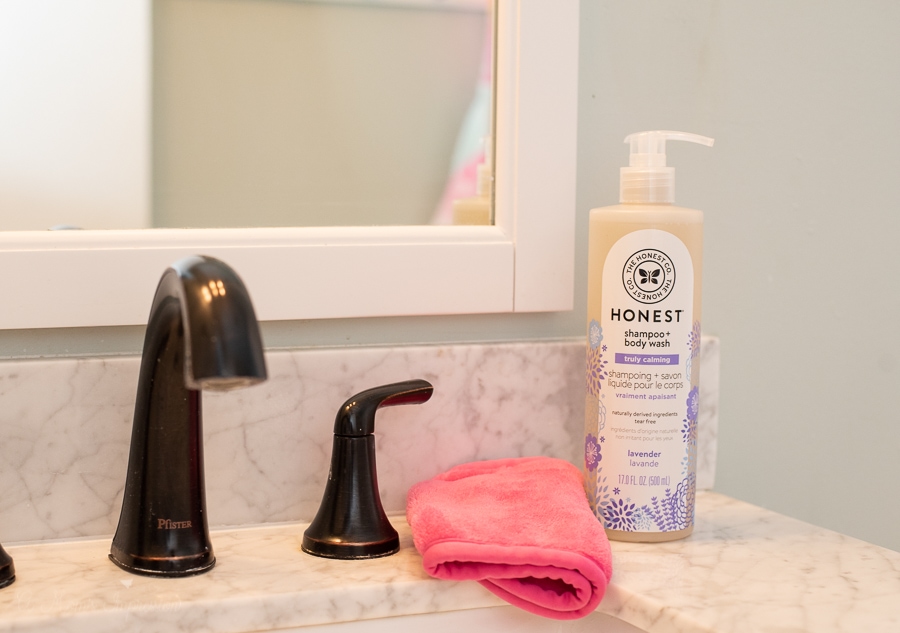 Honest Company's Lavender Calming Shampoo and Body Wash
Recently we tried Honest's Truly Calming Lavender Shampoo + Body Wash that is available at Costco.com in a 2 pack. First of all, the value is incredible. Second of all, this product is perfect for everyone in the entire family, not just babies or kids! My husband and I love keeping a bottle of this in our shower as well so the two-pack bundle is perfect! The Honest Company's Truly Calming Lavender Shampoo + Body Wash is calming and can relax your little one. These days, anything that can help calm my daughter before bedtime is welcome. Not only does it smell good, but it also cleanses well. I love that it is both a body wash and a shampoo. This works really well for my 11-year-old son who loves one product that can both wash him and clean his hair, a bonus is that he smells so good after his shower!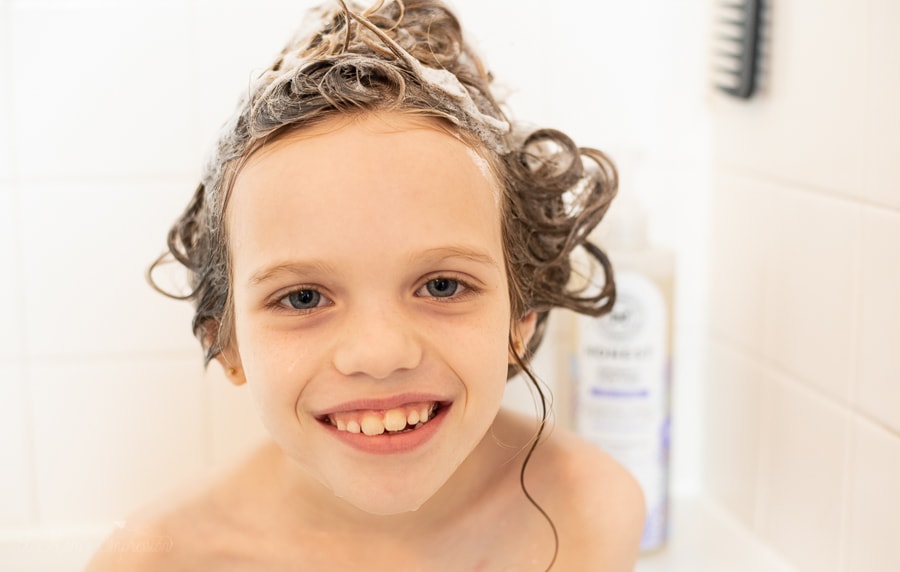 Benefits of the Lavender Calming Shampoo and Body Wash:
Calms and cleanses hair and skin without over drying
Formulated to be safe for babies, but great for the whole family
Perfect for bedtime
Made with a blend of lavender essential oils and chamomile
Perfectly gentle for baby's skin
Dermatologist Tested
Hypoallergenic
Multiple usage occasions
Exclusive savings for Costco Members
This product is made without phthalates, parabens, dyes, synthetic fragrances, formaldehyde donors, or SLES.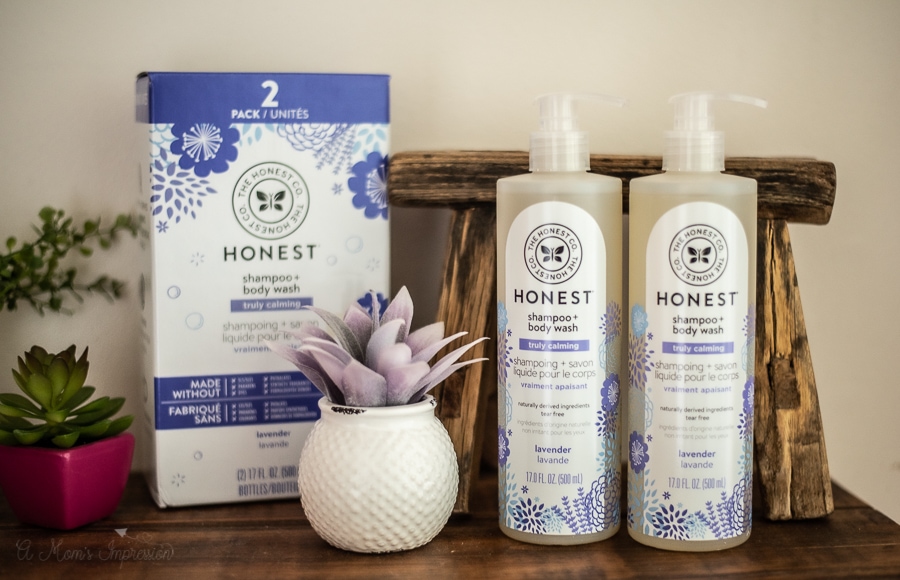 Honest's Truly Calming Lavender Shampoo + Body Wash is a great and safe product that is effective and calming. It has been a great addition to our bath and shower routine.
We love the
Costco.com 2-pack
and will continue to purchase it whenever we shop at Costco or online at
Costco.com
. I hope you guys check it out and if you have tried this product, let us know in the comments below what your thoughts are!