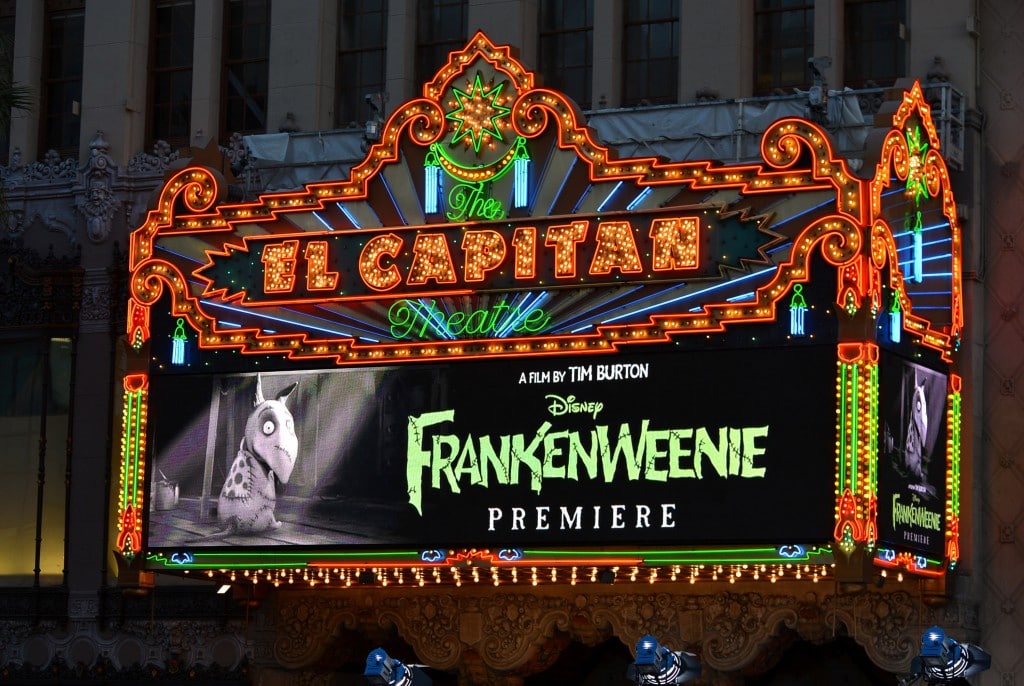 This past Monday I attended the premiere of Tim Burton's Frankenweenie.  I can't believe that I just said that, but it is true.  This mommy walked the red (well, white) carpet with several other mommy and daddy bloggers.
Before the event, we lined the steps of the Kodak Theater for a group picture.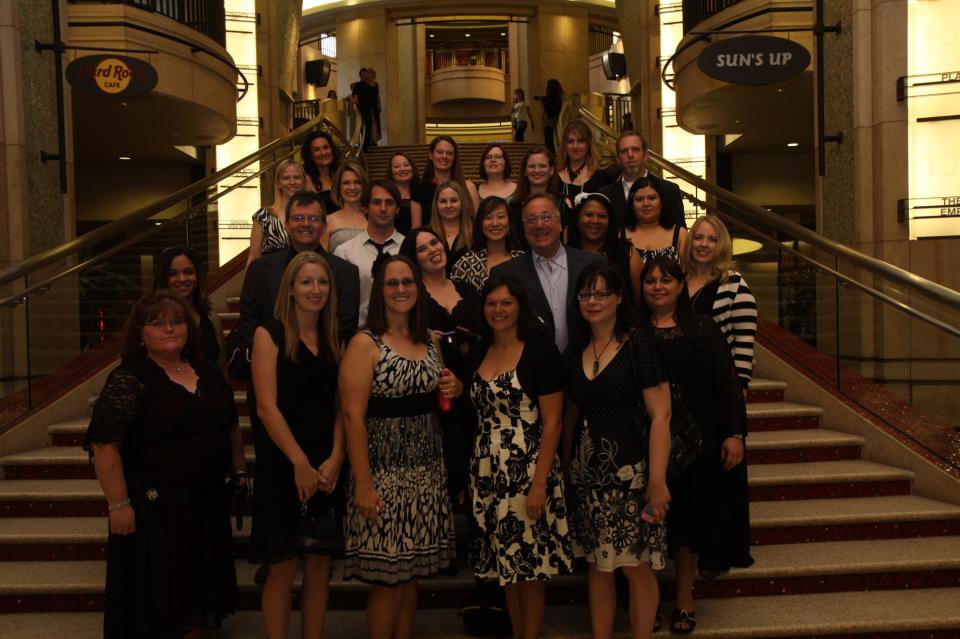 Next, we walked onto Hollywood Boulevard and went to the El Capitan Theater where all of the stars were out for the movie!
Among the cast and crew there were a few more stars like Kendra and Hank Basket, Martin Short, and even Elvira.
We stopped to take some photos while we were on the white carpet.  Everyone dressed in black and white to celebrate the first black and white 3D animated movie!  The paparazzi were out in full force and were yelling at the stars for them to look their way to get a good shot.  It was all a little surreal.
After turning in all of our cameras, we headed inside for the premiere.  The movie was great (be sure to check back for my full Frankenweenie review), and the experience was even more amazing because all of the stars and creators of the film were sitting all around us.
After the premiere we headed over to the after party where Tim Burton was very busy meeting and greeting everyone.  We dined on, what else, hot dogs and little weenies.  I had to try these cute little cake balls: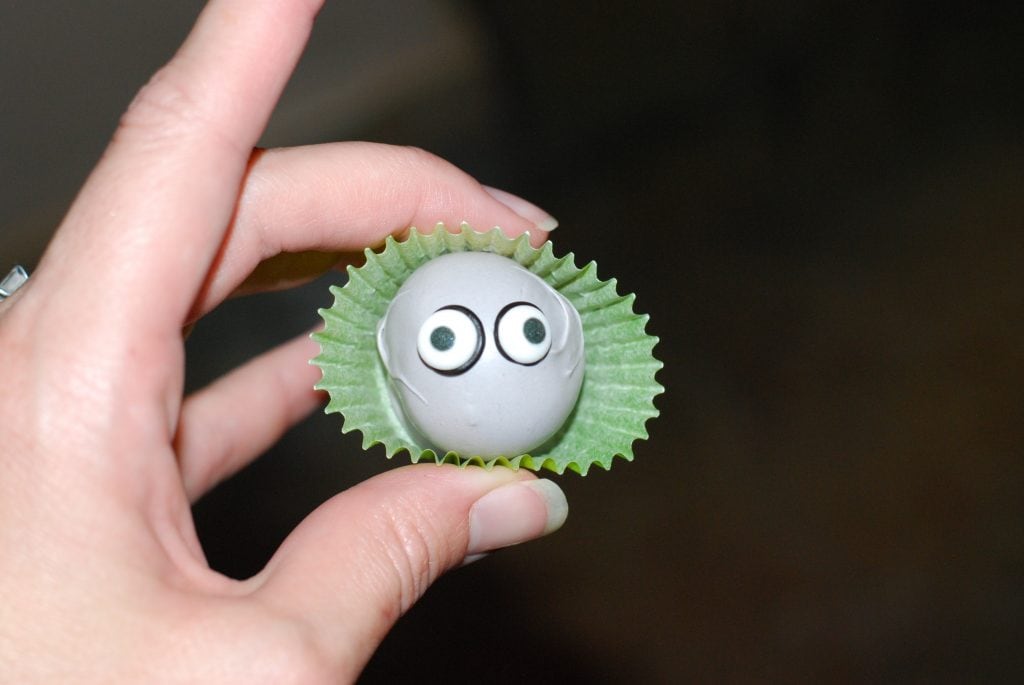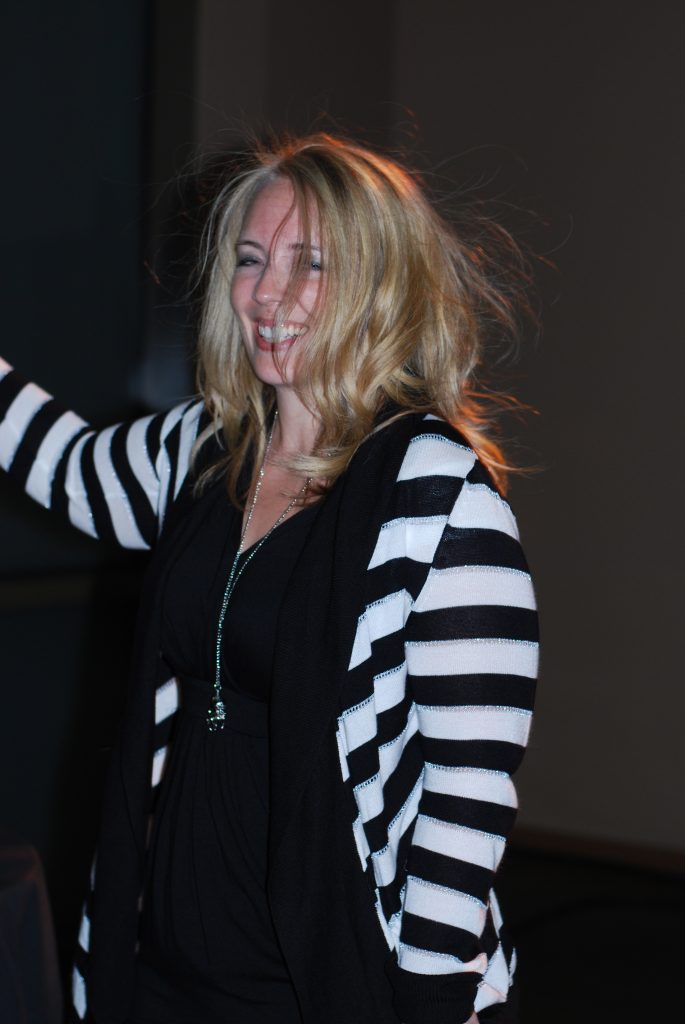 There were a lot of fun activities for kids and big kids alike!   There were activities showing how the animation that was used in the film works. In addition, there was a Jacob's ladder and a static electricity ball. This is my friend Carey who had a "hair raising" experience.
The entire night was absolutely amazing.  It was one of those nights that I kept pinching myself to make sure that I was actually there.
Be sure to follow Frankenweenie on Facebook for all the latest news.  Frankenweenie will be in theaters nationwide on October 5, 2012.  I had the opportunity to interview several of the cast members, check back in the coming weeks for more of my Frankenweenie experience.
A huge thank you goes out to Disney who will provide all accommodations and airfare for the event.  While this event is sponsored by Disney, all opinions are 100% mine!