Every month we partner with Netflix to bring you some of our favorite shows to watch.  This month its all about the girl power as we are sharing our pics for the best Netflix shows for girls.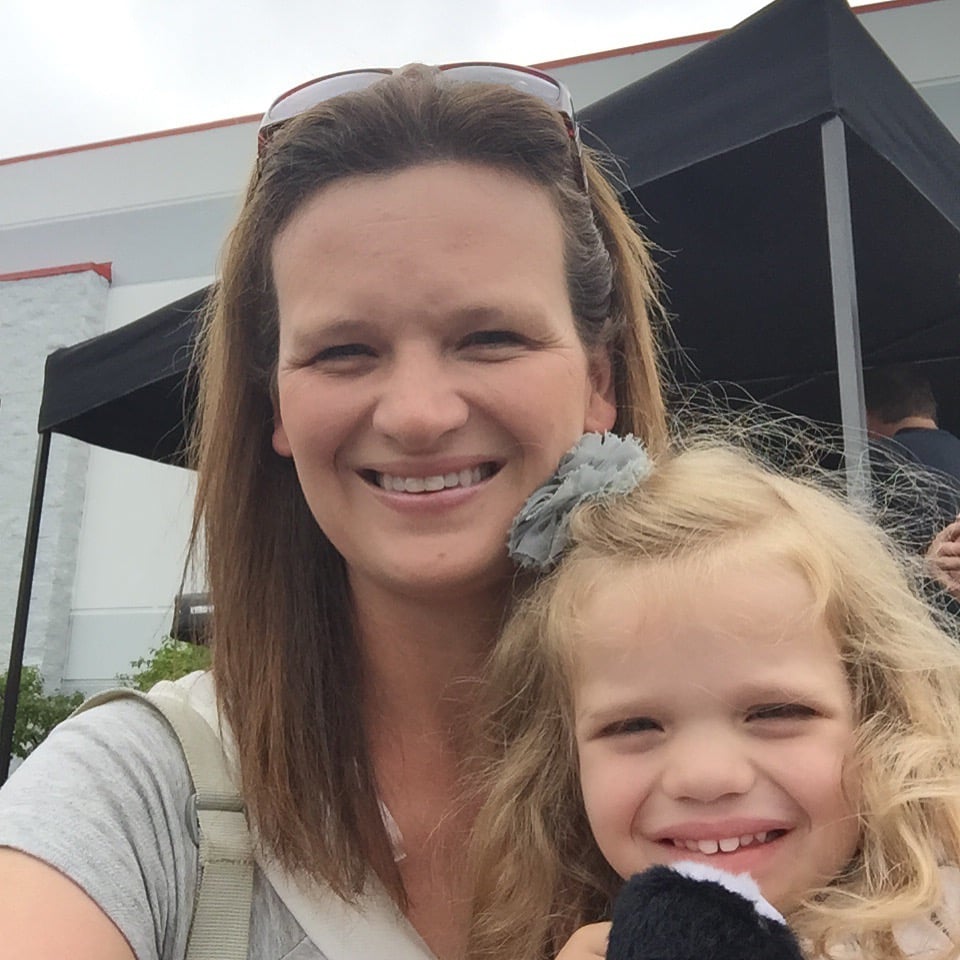 The Best Netflix Shows for Girls
Earlier this year we celebrated International Women's Day.  Now more than ever its important to raise our girls without traditional stereotypes and give them good role models to look up to. My daughter is turning 5 next month and I think about this all the time.  While it may seem that children's shows are just children's shows, they influence our kids. I have a responsibility to monitor and ensure that my kids are watching shows that encourage and empower them. Parent's need to look for shows for their young kids that promote good life skills.  I don't want my little girl to think that she has to be a damsel in distress, I want her to learn that girls are just as powerful as boys.
Netflix has some great shows available that empowers even the youngest of girls. Here are a few of the best Netflix shows for girls, preschool style!
Julie's Greenroom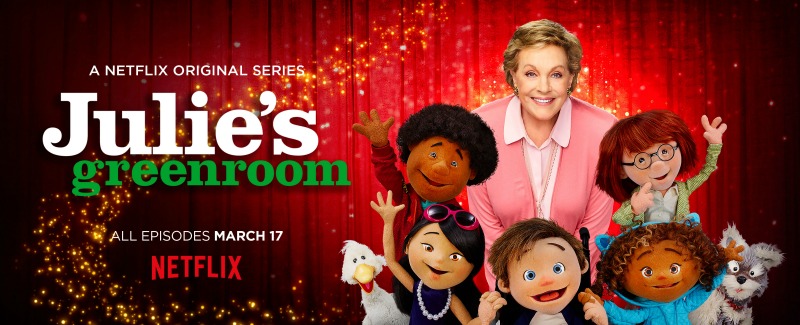 On March 17 Julie Andrews made her Netflix debut in Julie's Greenroom. I grew up watching Julie Andrews and I love that my daughter can now experience the magic that she can bring the screen. When the Jim Henson Company is involved in a show, you know its going to be fun.  Julie's Greenroom advocates for the arts and the positive impact creativity can have on every child's life. Julie has many special guests on her show including  Idina Menzel, Sara Bareilles and Alec Baldwin. Parent's lets be honest, we will find ourselves watching the show right along with our kids!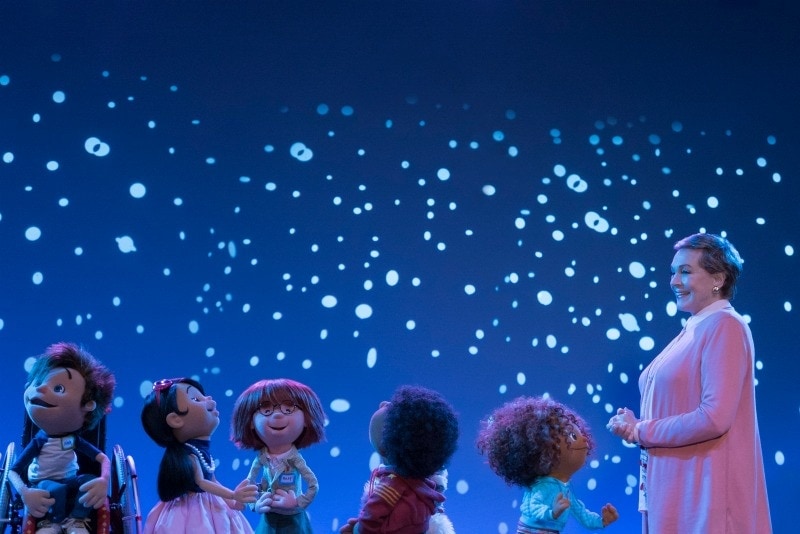 Sophia the First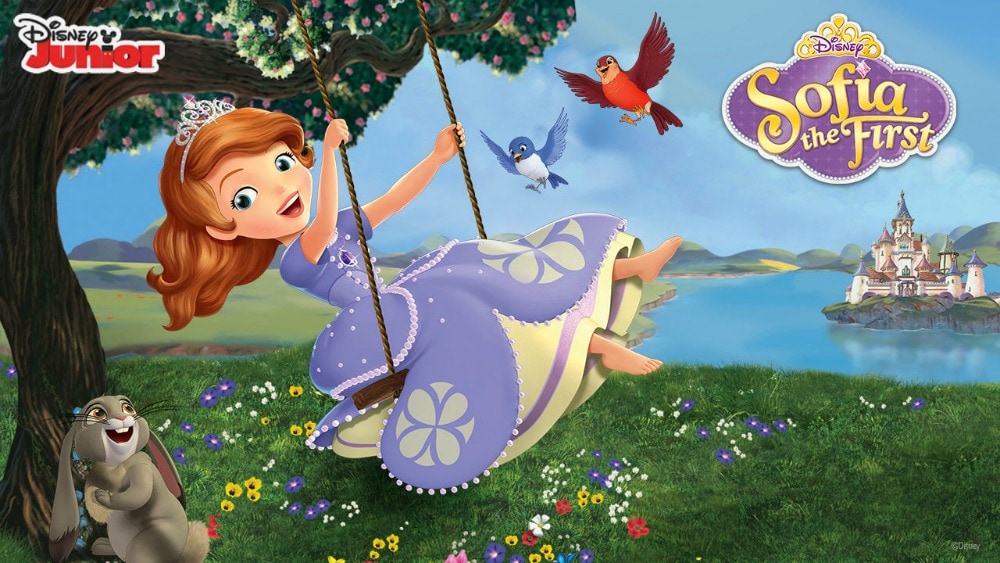 Both my daughter and I are in love with Sophia the First.  Netflix is bringing this Disney Jr. show to your living room and we couldn't be more excited. Sophia is a princess with a big heart that learns from her mistakes. This is exactly the type of thing I want my kids to be able to do. We aren't perfect and its nice to have a character that embraces that and shows my little girl what she does when she makes a mistake. I love that Sophia isn't a princess just waiting to be rescued, she is smart and kind and breaks the traditional princess mold.
Luna Petunia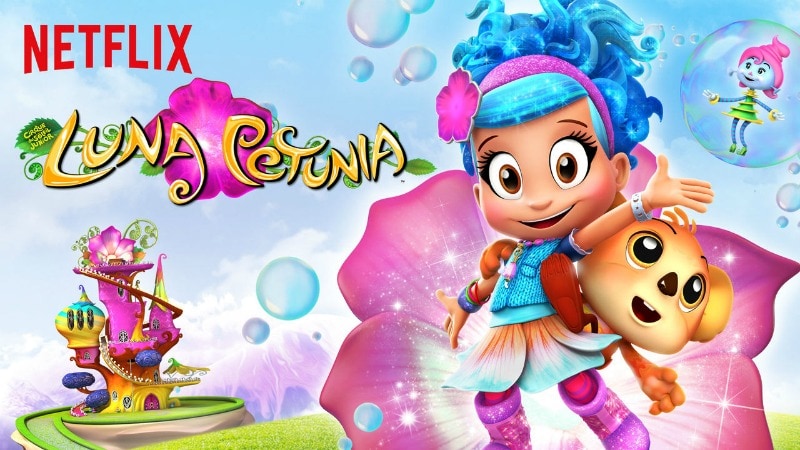 Luna Petunia is an original Netflix series that promotes creativity, self-confidence and the power of friendship.  Luna shows little girls that anything is possible if you don't quit. She is great at problem-solving and uses the power of teamwork to  succeed, all great attributes for my daughter to look up to.
We're Lalaloopsy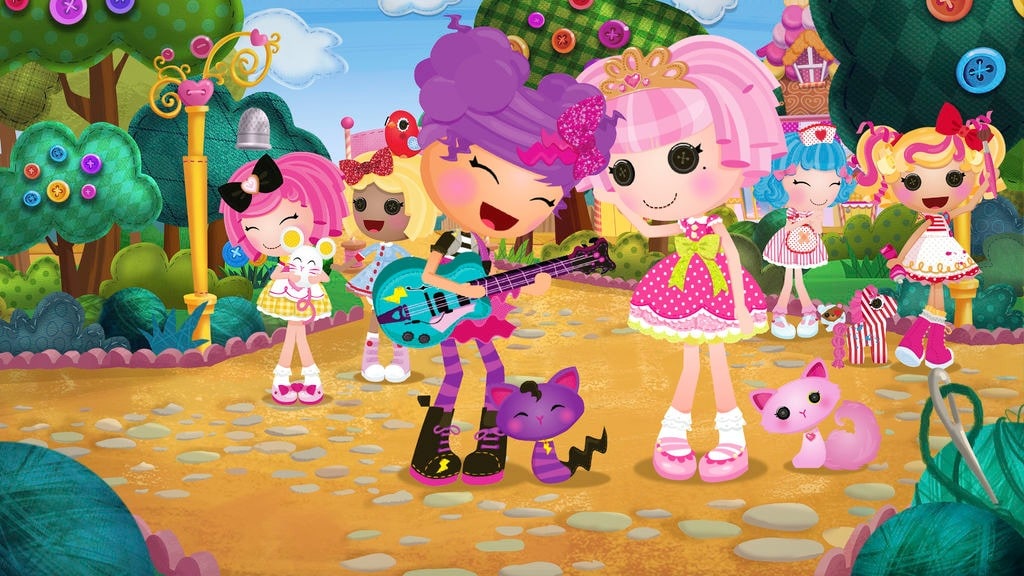 We're Lalaloopsy is a great show for preschooler girls because girls learn to appreciate thier own uniqueness.  Even at a very young age its easy for little girls to fall into the trap of wanting to be like everyone else and not embracing what makes them unique. This show is charming and cute and using the power of teamwork to solve problems.
Its important to remember that our little girls need to feel empowered and that they are like sponges, soaking up everything around them. I am thankful that there are shows that even the youngest of girls can watch and get inspired by.