This post was sponsored by Asurion as part of an Influencer Activation for Influence Central.
Gift giving time is in the air and technology is high on most of my family and friends' wish lists this year.  I wish I could say that I am on top of all the technology that I see my kids and my students use, but every once in a while something will stump me and I don't know what to do.  My usual game plan is to go ask my husband but if he isn't around or if he doesn't know either, I end up doing an online search.  It could take me forever to figure out how to solve my problem.  Luckily, there is a service that I can use and talk to a real human being.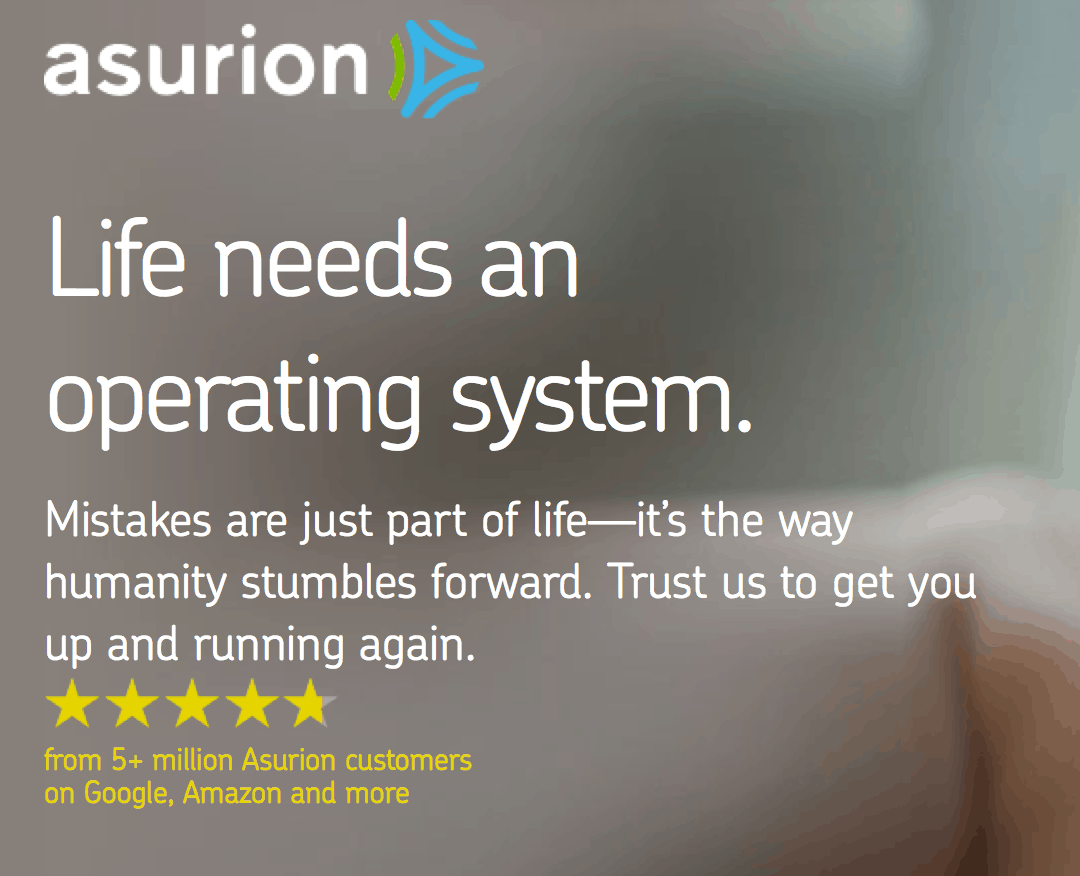 Asurion Premier Support is a service that is available through your wireless carrier who can help answer questions you might have about your wireless devices.  From wireless printers to smartphones the experts can give you some technical support and advice right from the comfort of your home.
I called a live tech advisor about how I could extend the storage on my cell phone and how I could transfer my pictures safely from my cell phone to my computer without losing any of my precious memories.  A person guided me through the process, which was embarrassingly easy. I simply had to go in on my phone and change a couple of settings and now I have all of my precious memories in one place.  I highly recommend using this service for any of your tech questions no matter how small.  It helps to be able to talk to a real person and not just try to figure it out on your own.  I plan to take advantage of this service!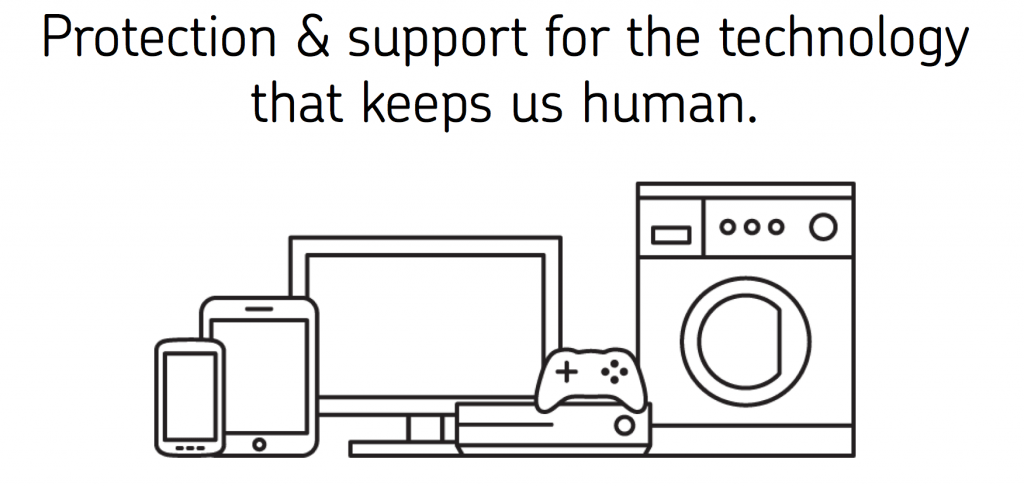 This holiday season, Asurion techs are ready to help you use the latest and greatest gadgets, and  use them to their fullest potential.  Don't get stuck on the computer researching what to do, call Asurion Premier Support, they can help shorten the learning curve so you can enjoy your new gifts right away!
To learn more about Asurion call your mobile carrier or visit the Asurion website.
Asurion partners through different wireless carriers through these products:
Verizon – Total Mobile Protection
AT&T –  Pro Tech Support
Sprint – Total Equipment Protection