Last month, I was watching Jurassic World with my son.  He is just getting to that age where he is starting to ask some of the "larger" questions in life.  Well, if you have seen Jurassic World, you know that quite a few of the characters come to untimely endings.  After every person was dispatched, my son would ask, "Is he dead?"  To me, it was quite obvious that getting your head torn off by an Indominus Rex would result in the loss of life.  The more I thought about it, the more I realized that he knew these people were dying on the show.  He just wanted to talk about it.
As parents in this fast paced digital age, we need to be extremely careful about what we are subjecting our children to, we all know that.  But it occurred to me that sitting down together as a family and watching select programs can be a catalyst for quality and productive conversations that we need to have with our children.
As subscribers of Netflix, we feel very lucky to have a whole bunch of great shows that our kids can watch with us or alone that will get their minds thinking about some problems we all face in life and maybe get them to talk to us about it.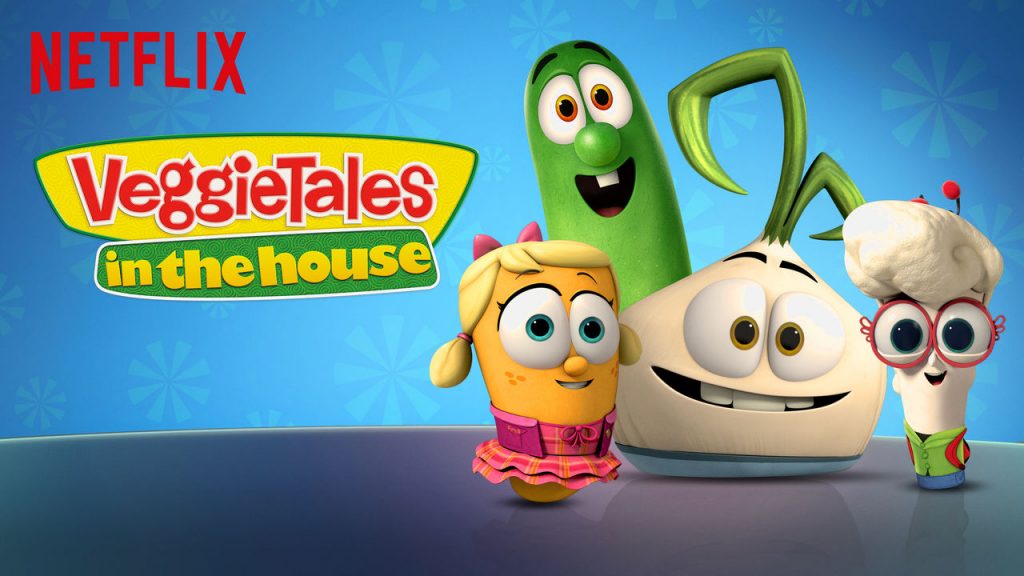 For the younger kids, there are shows like The Hive, VeggieTales and Puffin Rock.  I like one episode of VeggieTales where Larry and Laura Carrot want to adopt some puppies but realize how much work and responsibility it entails to care for another creature.  This is a VERY helpful program for our family.  Our family dog died about a year ago and we are starting to hear the stirrings of requests for a new puppy.  We aren't quite ready to take that on right now and this show was a great way to help our children understand that.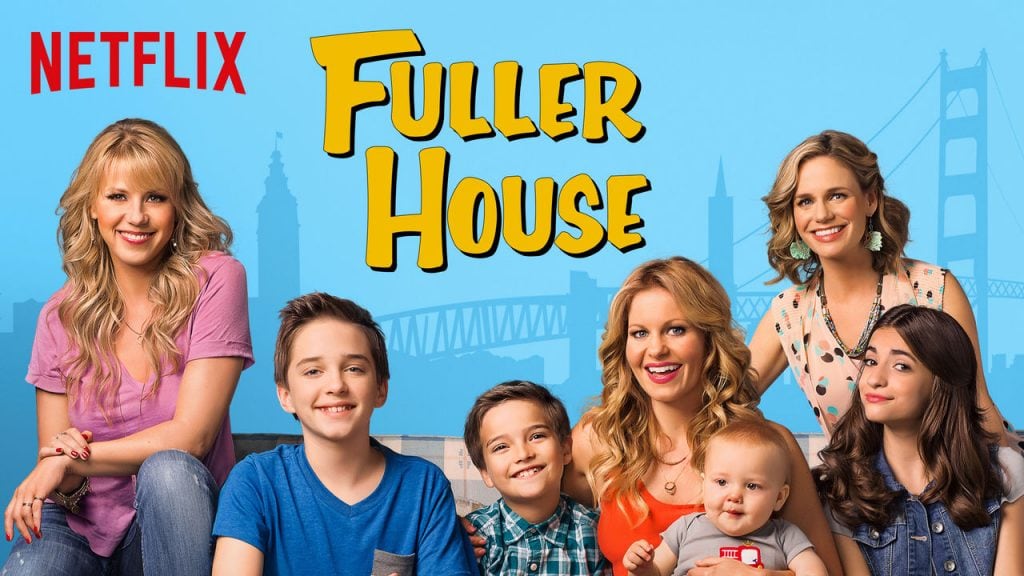 For some of the older kids, there are a number of quality shows as well, such as; The Adventures of Puss and Boots, Project Mc² and Fuller House.  I love watching Fuller House with my son because I used to watch the original when I was young.  It is great to share this experience with him and have him learn valuable lessons within the comedic confines of our favorite San Francisco family.  One of my favorite episodes is The Legend of El Explosivo.  In this episode, Jackson gets grounded for sneaking out at night.  He learns that needs to stand his ground and do the right thing no matter the peer pressure.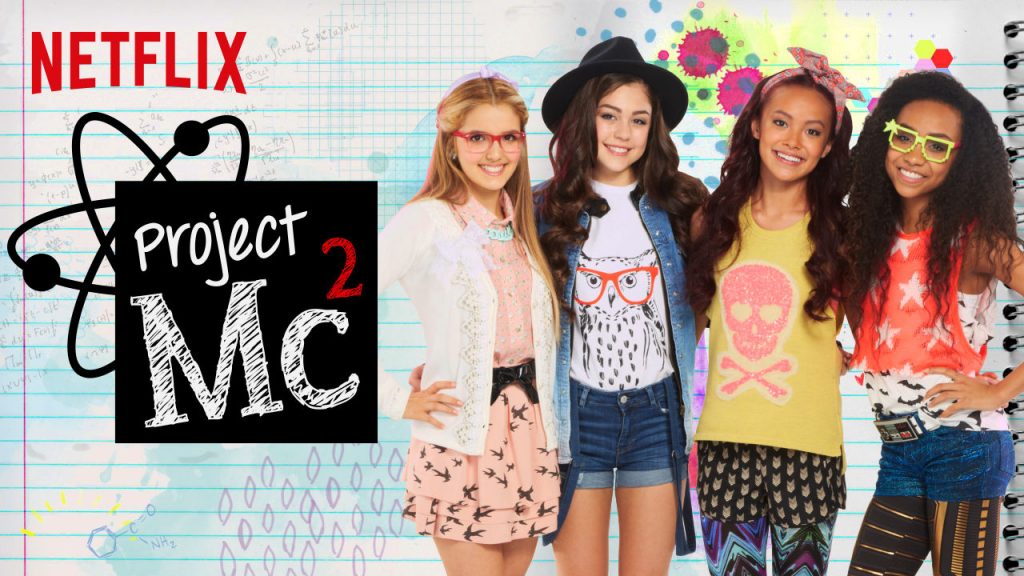 We don't have any teens in our house yet (thank goodness!) but it is comforting to know that Netflix has us covered there as well.  They have shows like Girl Meets World, The Unbreakable Kimmy Schmidt and Degrassi: Next Class.   These programs can tackle all sorts of issues such as Social Media, Self -Improvement and Body Image.
Television, like many other things in life, can be a tool for good or bad.  Encourage your children to watch to quality shows that force them to think about important and challenging things.  Better yet, watch these programs with your kids and discuss them afterwards.