Teaching Kids to be Thankful With Beautiful Family Projects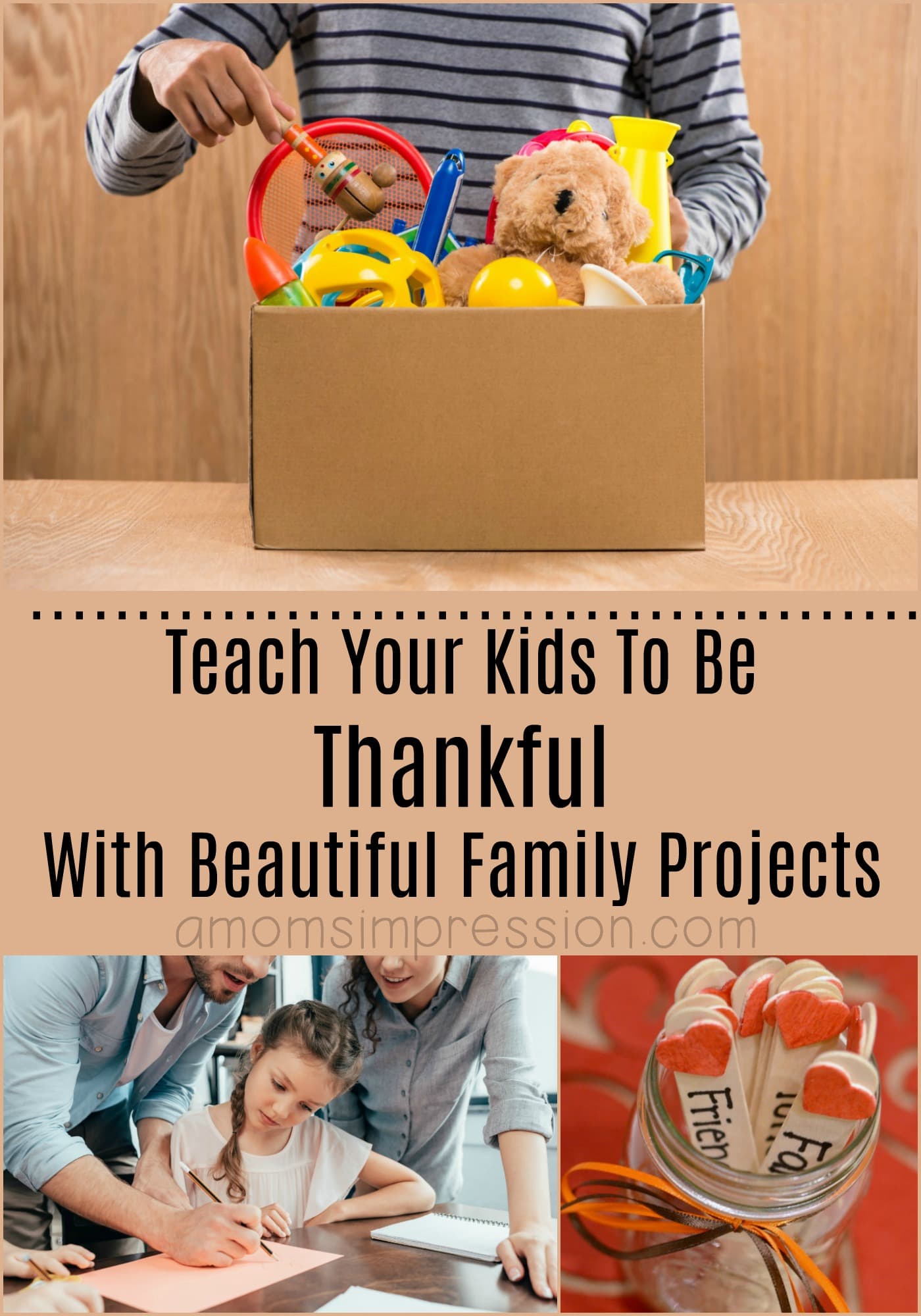 Gratitude seems like something that's getting a lot tougher to teach our kids, especially around Thanksgiving. So, it's more important than ever to remind our children that this holiday is more than just about eating turkey, stuffing, gravy, mashed potato and pumpkin pie. So here are a few amazing family projects that will not only be helpful teaching kids to be thankful but also teach them how to give to others as well.
Donate, Donate, Donate
Your kids probably have plenty of toys from when they were 3 years old, but now that they're all grown up, they don't really have any use for them. So instead of leaving these toys in the closet, why not teach them to go through and pick out the stuff they don't want? While they're at it, you can accompany them as you go door to door in your neighborhood asking others to donate their old toys. Then take all you've got and donate it to children who are less fortunate. Not only will this experience open their eyes to those who don't have the same privileges they do, but it will teach them that giving is always better than receiving.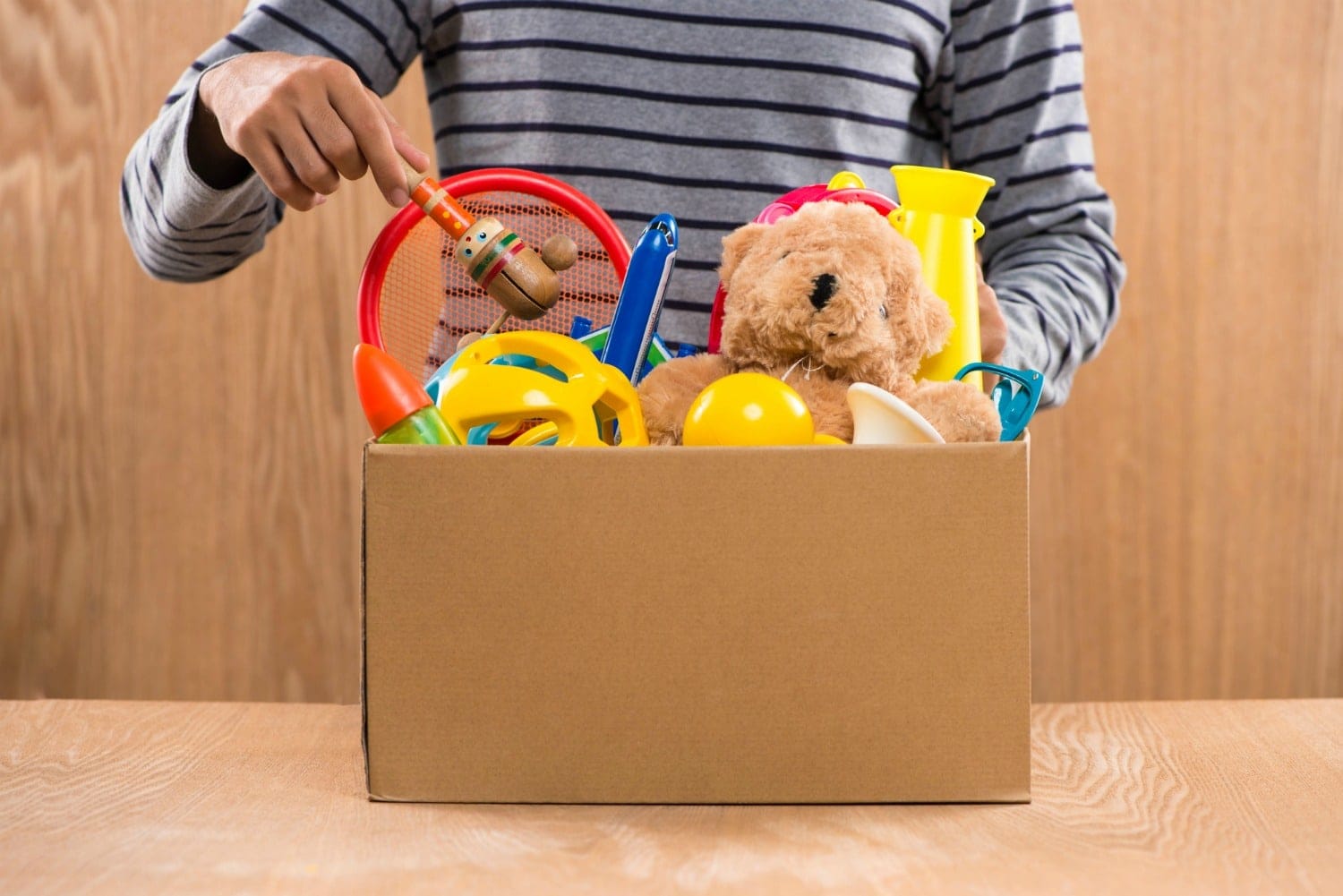 Stuff A Thankful Jar
Before you stuff your tummies with turkey, print out some "I am thankful for" cards with a blank space for them to write things down. Then grab an empty jar, and hand paint a Thanksgiving theme like feathers or a turkey on the outside. Now from the first of November until Thanksgiving Day, have everyone fill out a card every day writing down what they are thankful for, and on Turkey day, have each family member stick their hand in and pick a card to read out loud until they're all gone.  Here is another version of a thankful jar for toddlers.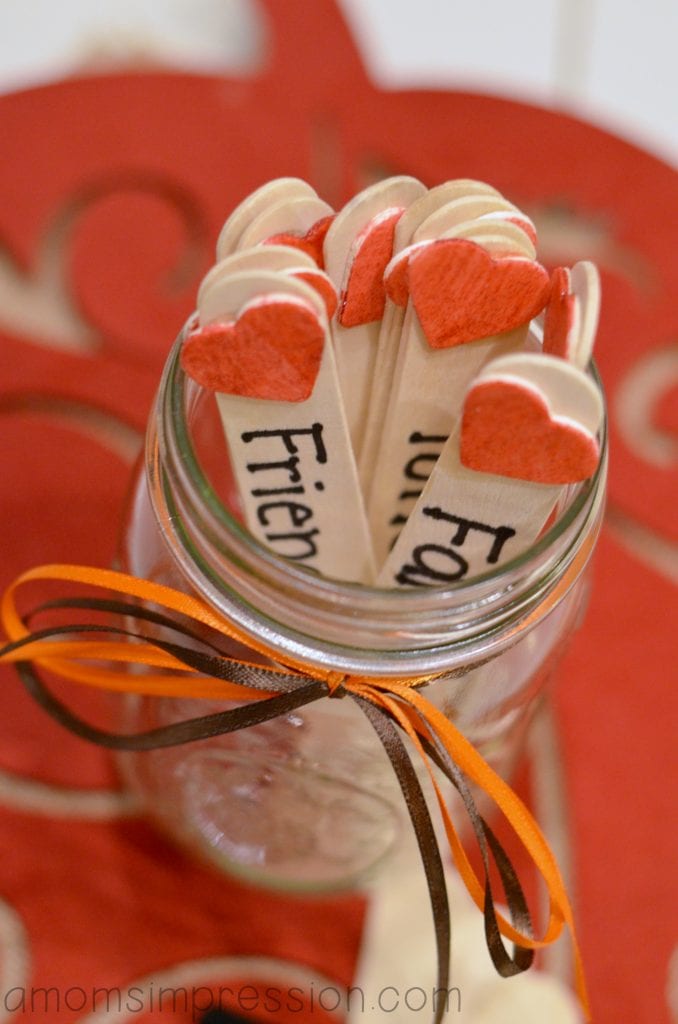 Say Thanks With A Paper Quilt
Find an 18″ x 24″ canvas, and then look for some paper scraps of blues, greens, browns, or any other color you feel will add a "Wow" factor to your paper quilt. Then use Mod Podge to attach the squares like a patchwork onto the canvas. Now is where the real fun can begin. Have your kids create paintings of things that they are grateful for using 3″ squares from white cardstock. They can use watercolors, or sharpies, just so long as the visual representation of what they're grateful for is clear. Once the painting dries, use the Mod Podge to glue them onto the canvas and then hang the finished product on a wall, preferably where it can be seen while gathered around the dining table during Thanksgiving.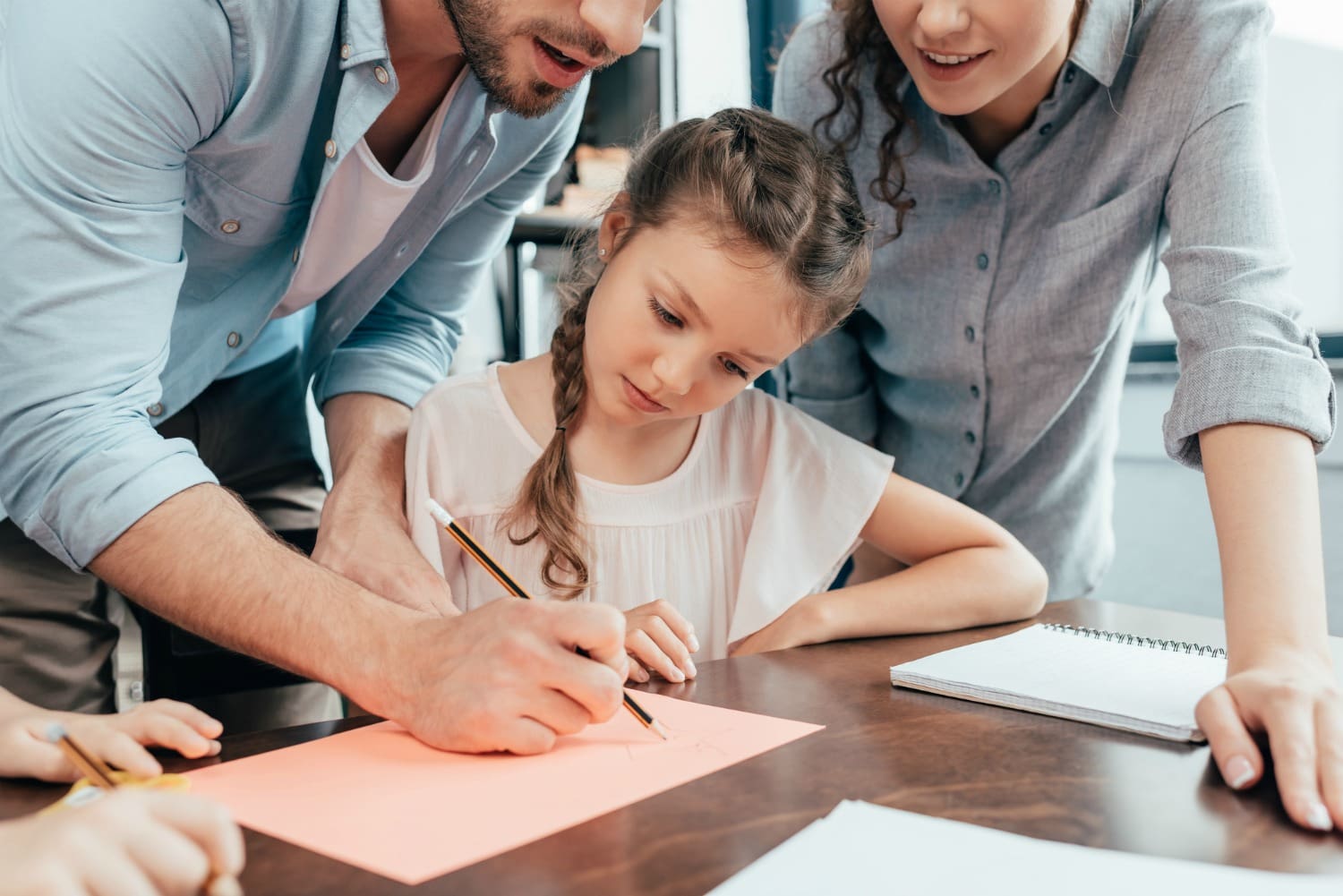 Take The Gratitude Photo Challenge
You don't have to be a photographer, and neither do your kids. All you need to do is grab a camera, (digitally is easier) and designate each day to a particular word like love, clothing, memories, music, nature, friendship, technology, scent, taste, or family. Now say you choose love for day 1 of November, have your kids take a photo of something they really love, and then get them to take a photo for the category pertaining to all the other days. As they take each snap, you can upload them on to Instagram or any other form of social media using a hashtag like #gratitude and then share with the rest of the world. Not only will it teach your kids to be thankful, but it will be contagious and spread to others.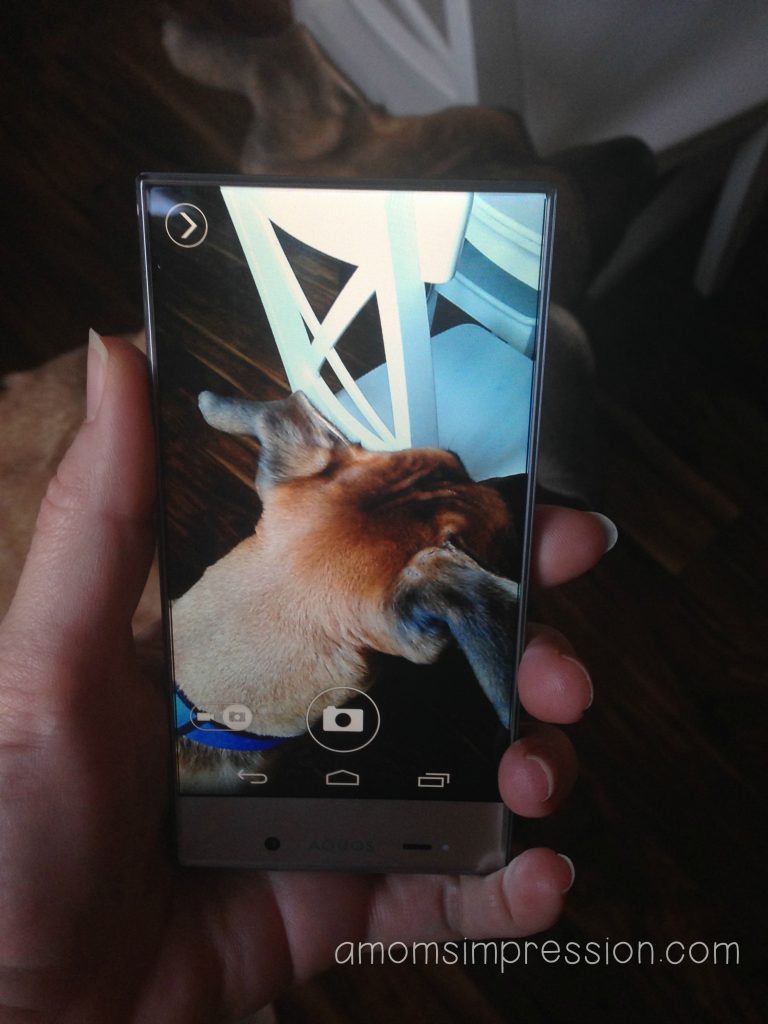 Do you have other ways of teaching kids to be thankful?  Please share in the comments.