With Valentine's Day in the rearview mirror, I'm sure we all still have lots of candy laying around.  With the help of Crest Toothpaste, now is the time to remember to focus on your oral care!
Thank you to Crest for sponsoring this post.  All opinions are mine.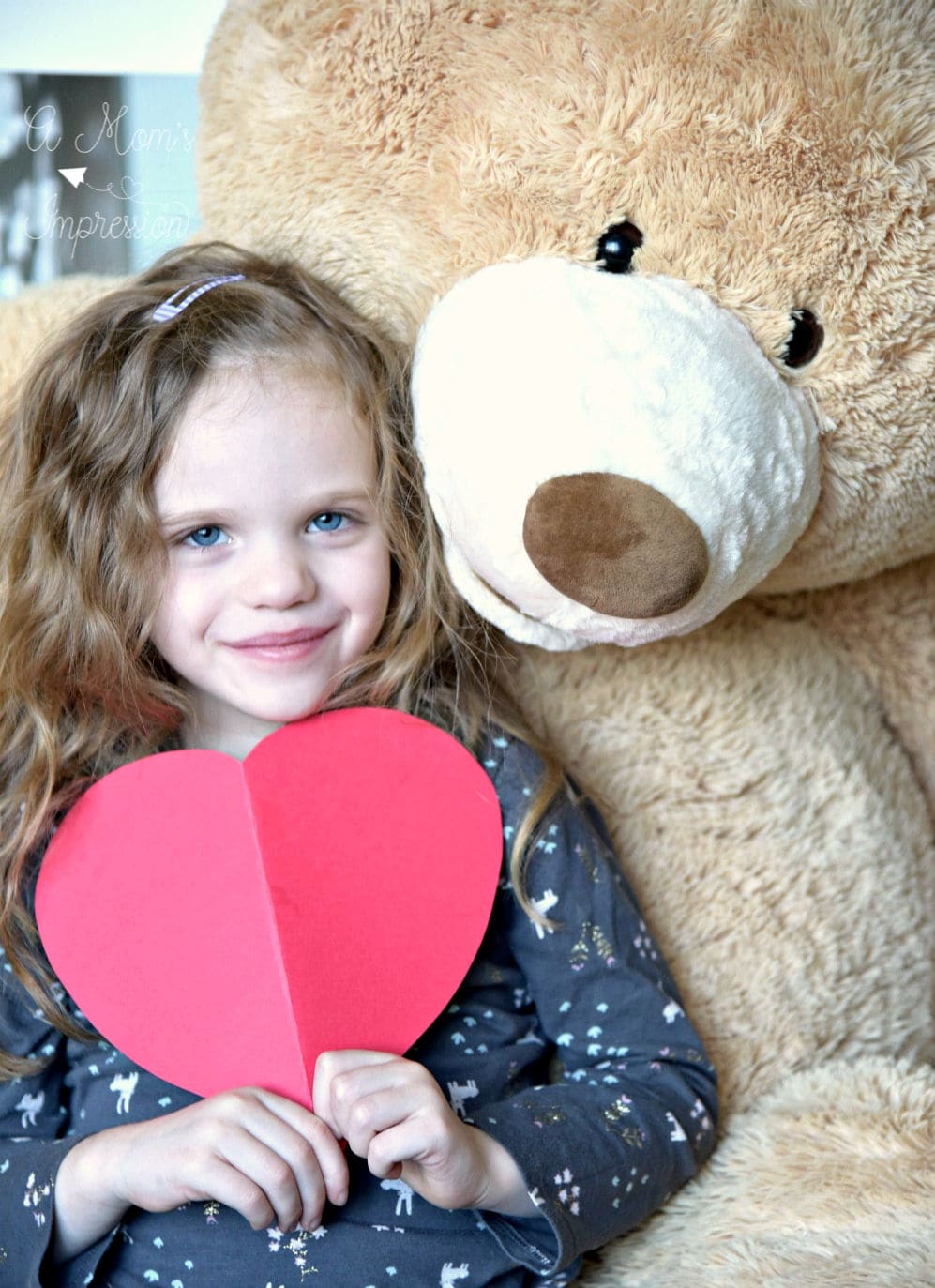 Where Does All This Candy Come From?
There are some great "candy" holidays out there.  Holidays can bring lots of fun and joy into your home.  But they can also bring lots of sweets.   Easter is one holiday that I can always count on to have a ton of candy. Can anyone say: "Cadbury Eggs"?  My husband had a roommate in college that ate nothing but Peeps for the whole month of March!  I'm not so sure about that.
Another great "candy" holiday has just come and gone: Valentine's Day.  Life is like a box of chocolates and we never know what sorts of treats will end up in our home around this time of year.  My children always bring something home from school, our neighbors deliver fun things in our mailbox and I am ALWAYS tempted to grab something heart-shaped in the check out line of the grocery store.  When it is all said and done, by the time that cupid flies away, we have a TON of candy in our house.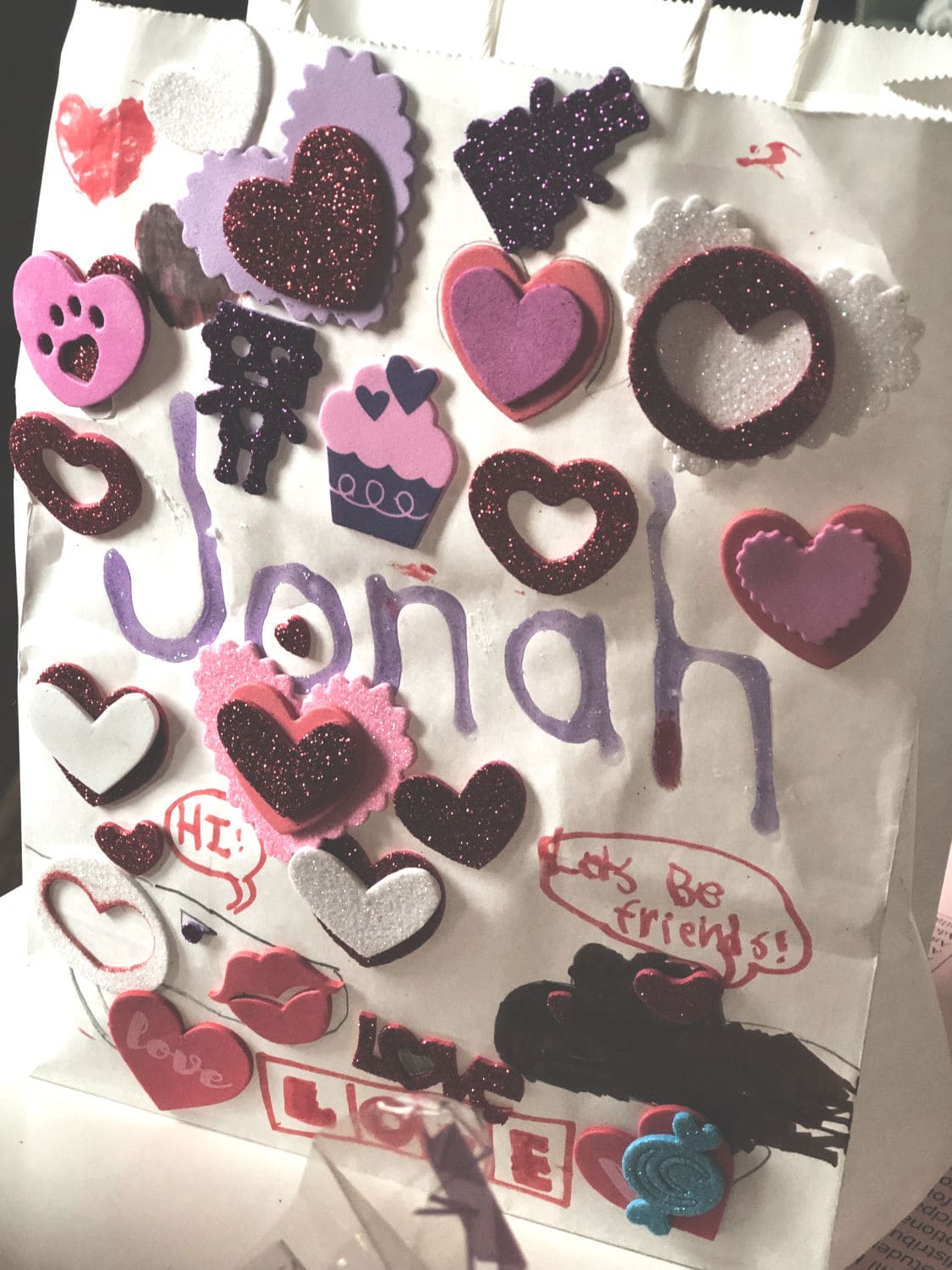 I'm not complaining.  We all really do a great job to make sure we take everything in moderation.  But, as much as we focus on eating healthy, we can't lose focus on another part of our body.  Our mouths!  All of this candy can put some serious strain on our oral health, and it is around these super-sweet holidays that focusing on oral hygiene is super important.
How To Make Sure Your Family Is Taking Care Of Oral Hygiene
As a parent, there are some ways I can make sure that my children are taking proper care of their teeth and gums.  At least once a day, I like to be in the bathroom with them when they brush.  Either I will brush for them or I will make sure they are brushing themselves properly.
I can also make sure the floss at least once a day.  Usually at night.  Flossing is something that should be taught your kids as early as possible.  It is a habit I really didn't get into until I was well into adulthood.  It just never occurred to me when I was younger.
Another important way to make sure your family's mouths are in tip-top shape this time of year is to make sure you are using the right oral care products. In our home, we use Crest toothpaste.
Crest Toothpaste: Total Oral Care For The Whole Family
Over the years, we've come to depend on Crest Toothpaste to take care of all of our dental hygiene.  One thing that I love about Crest is that they always seem to be coming out with new ways to keep our smiles healthy, happy and bright.  Crest has continued this quest by offering up some savings in the aftermath of this Valentine's Day.  On February 24,th, Crest is offering a $2 off on several varieties of toothpaste to help you save money and take care of your teeth at the same time!  In addition, Crest is featuring three great products that are going to be lifesavers for my family's affinity for sweets.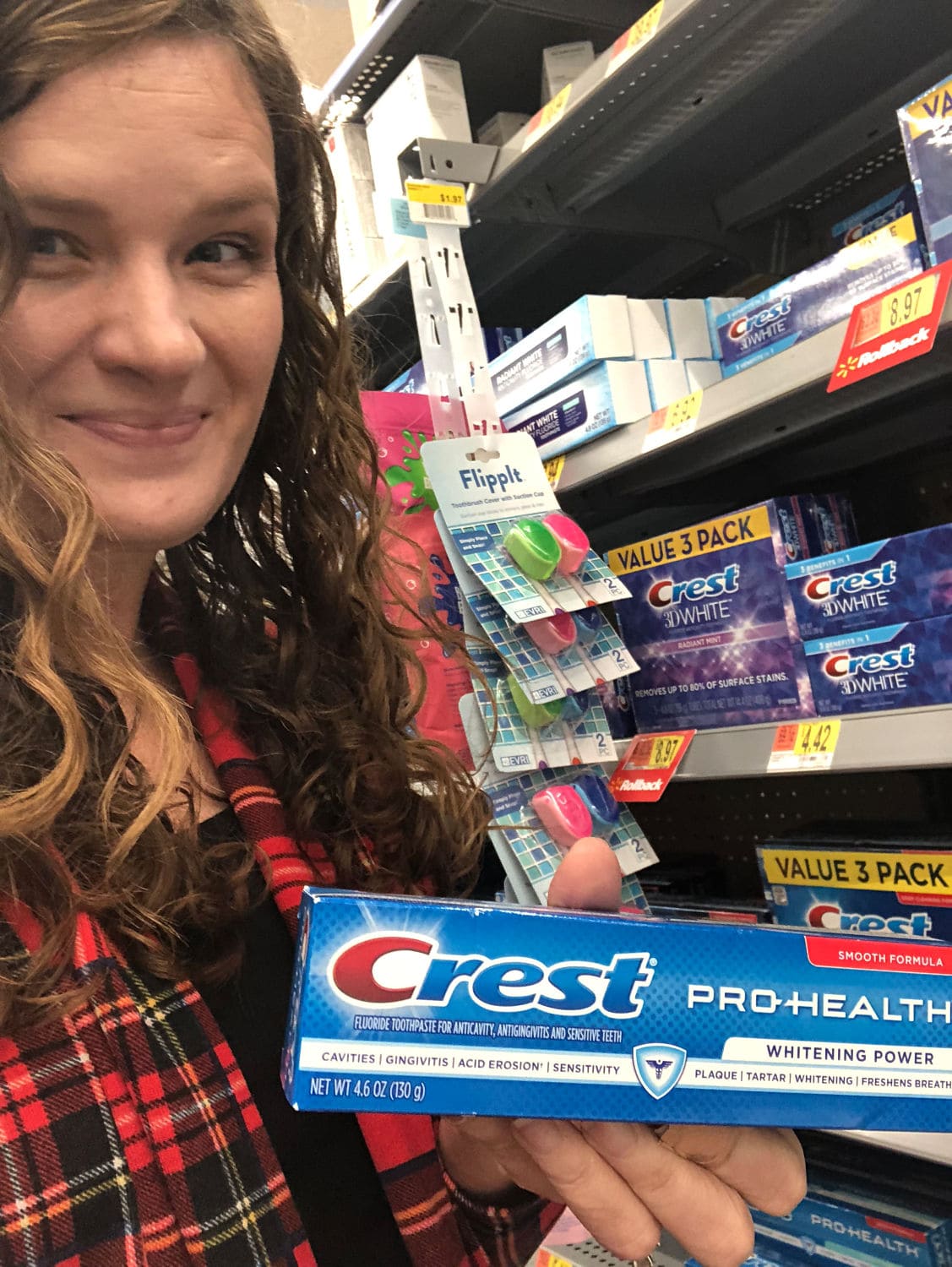 CREST PRO-HEALTH TOOTHPASTE
Crest Pro-Health Toothpaste can keep your teeth and gums in tip-top shape by treating seven of the most important oral hygiene issues all in one product. This is the only toothpaste on the market that is accepted by the American Dental Association to treat all these attributes:
 Plaque
Gingivitis
Cavities
Tartar
Whitening
Freshens Breath
Sensitivity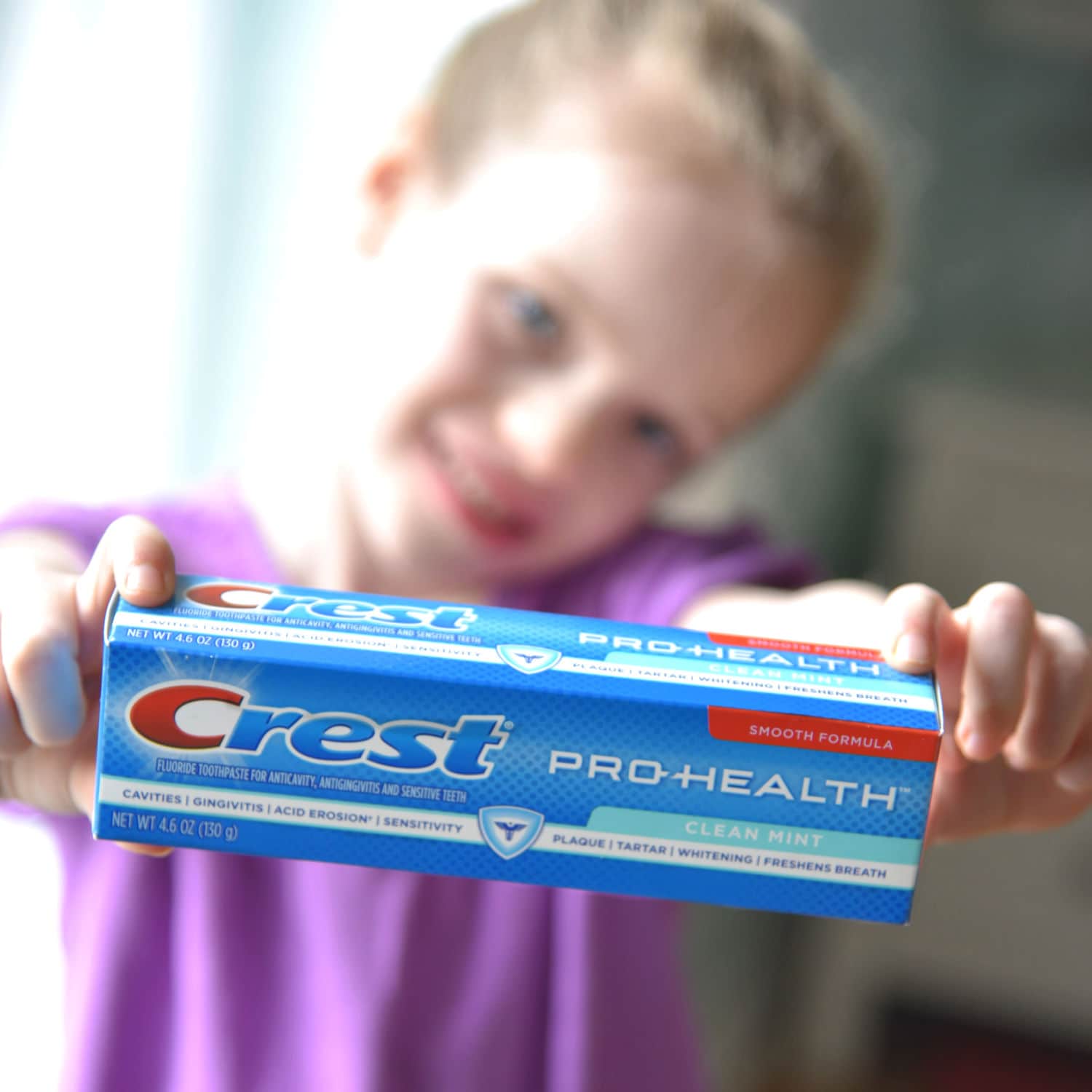 CREST COMPLETE TOOTHPASTE
If you want an extra strong blast of fresh breath that will last long after you are finished brushing, try out the Crest Complete Multi-Benefit Extra White + Scope Toothpaste.  Using ground-breaking technology, this toothpaste will enable you to keep that fresh, cool, "just brushed" feeling for up to 5 times longer than ordinary toothpaste.  Not only that, but it contains silica, which can polish away surface stains and give you a brighter smile. Fresh Breath.  Fresh smile.  You can't go wrong!
CREST 3D WHITE TOOTHPASTE:
If you are focused on whitening your teeth, check out the Crest 3D White Toothpaste.  Using an enamel-safe ingredient that can remove up to 80% of surface stains, this toothpaste can gently give you a brighter smile while also protecting against future stains.  This toothpaste can complete your oral care regimen by cleaning, whitening and strengthening your teeth enamel to protect you against future cavities.
$2 off Crest Coupon
Keep an eye out for the coupon that will be released on February 24th and get $2 off Crest Toothpaste.  Valentine's Day is over, but Easter is just around the corner and I know the sweets won't stop showing up in my kitchen.  I'm going to make sure I'm loaded up on Crest Toothpaste so that my family is ready to dive into all the sweet fun!