This week has been full of surprises.  My little girl stood up on her own for the first time!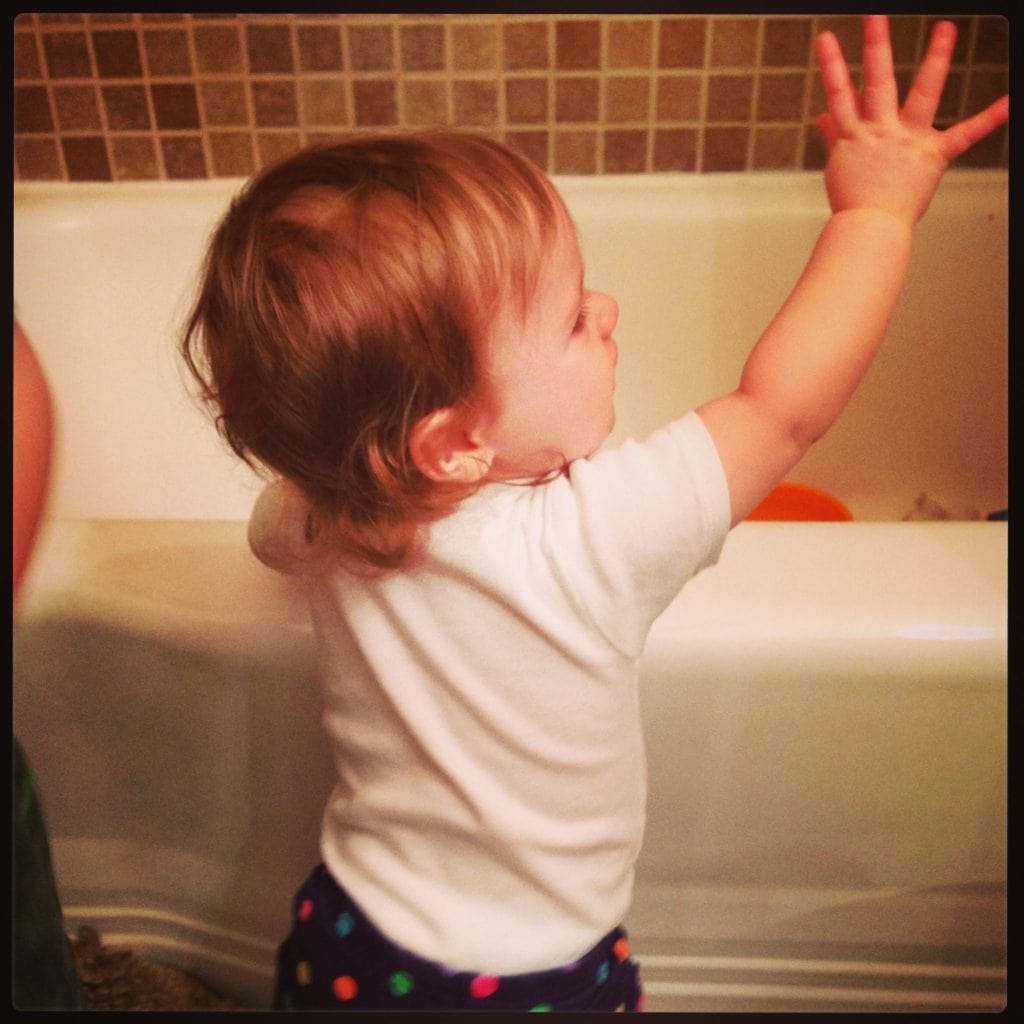 My husband finished drywalling the basement and we are now doing the finishing touches so that it won't look like this anymore: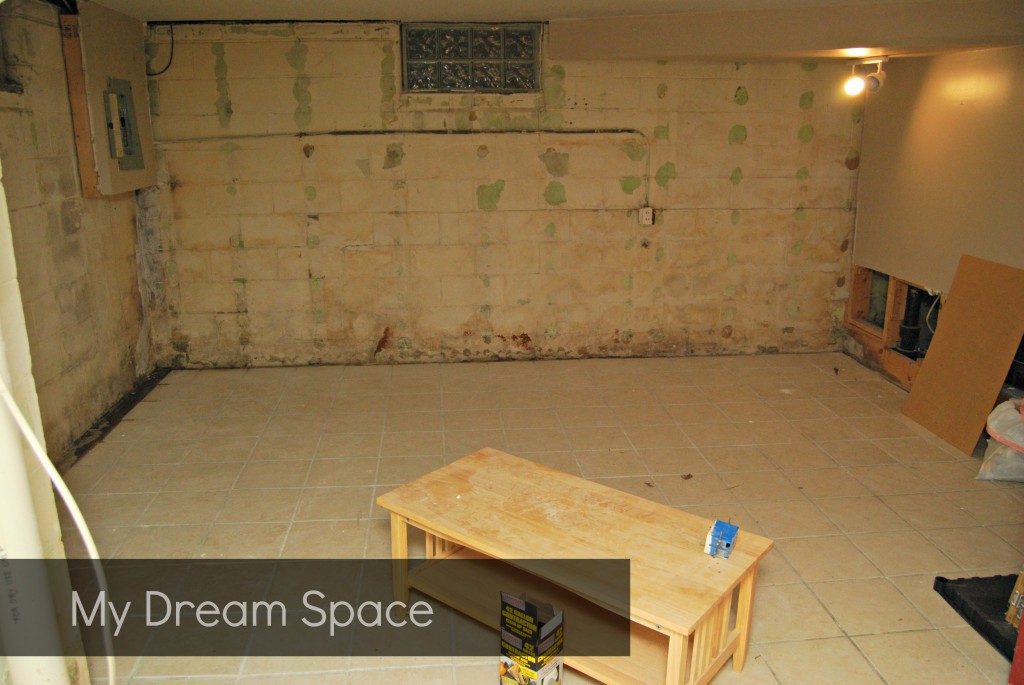 And… we all came down with the flu bug again!
I received a small little surprise this past week in my inbox.  It seems like a certain Fairy Hobmother wanted to give me a gift for just being me!  What a nice way to brighten up someones day!  It seems he works for the good people of Appliances Online and they love to surprise bloggers like myself with gifts!  If you are a blogger he could visit you too.  All you have to do is comment on my post and he might just visit your blog!
Now… on to start feeling better and getting this house ready to put on the market!
Disclosure: I received a gift card from the Fairy Hobmother for writing this post.