This post was sponsored by the USO. All opinions are my own.
Unleash the power of Giving Tuesday on December 3, 2019 by supporting the USO. The USO tirelessly helps our troops feel a little more connected to home during their long deployments. Now, the USO has provided two easy ways you can donate to their cause. Just a little time and money can go a long way to helping our heroes feel a little more at home this holiday season.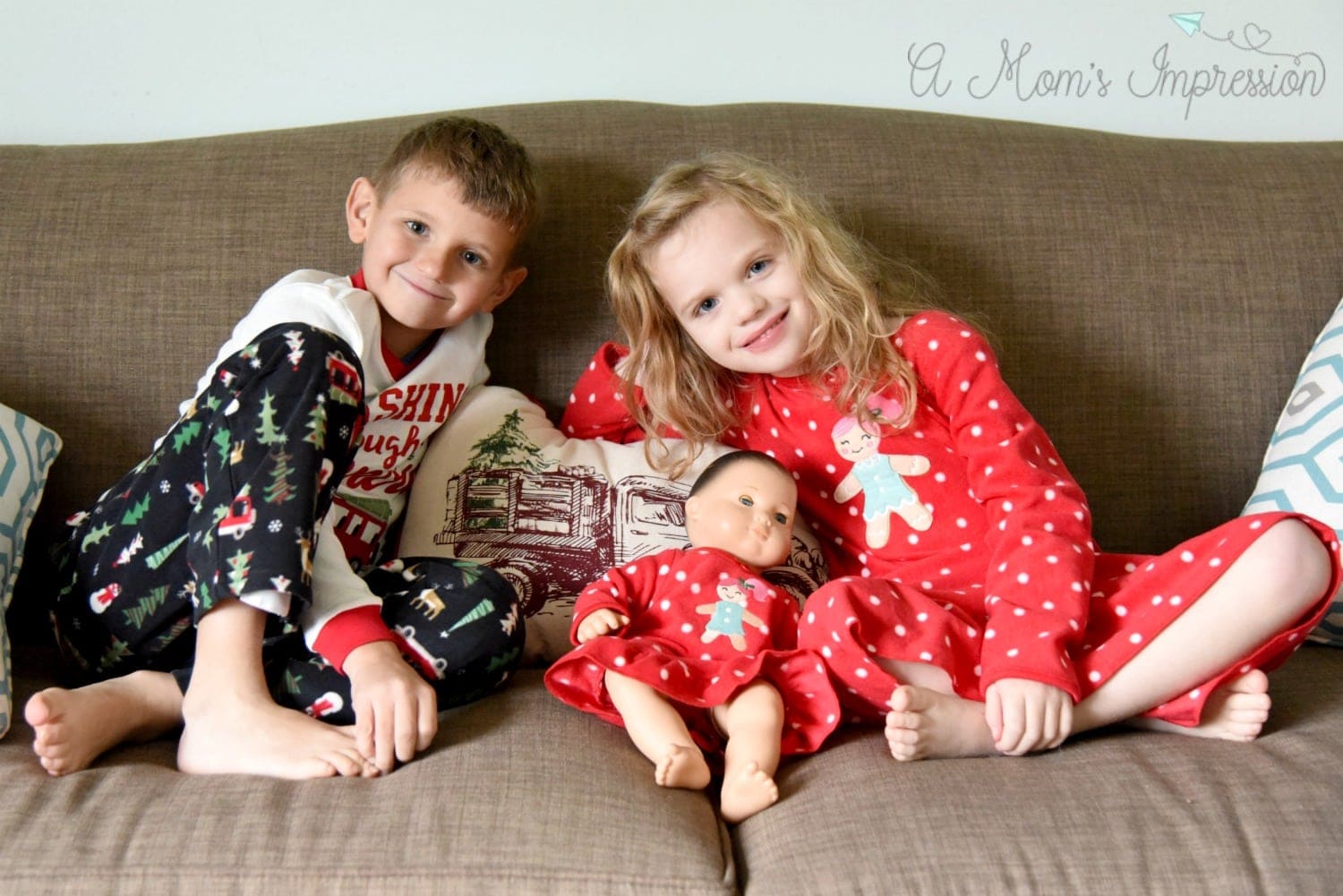 What Is Giving Tuesday?
Every year, the Tuesday that falls after Thanksgiving is called Giving Tuesday. What is giving Tuesday? It is a global initiative to inspire individuals and organizations to make the world a better place. These actions can come in just about any form, whether they are donations or just acts of generosity. It is a great way for everyone to take a moment, be thankful for what you have and to "pay it forward" to someone who needs it.
This year, I'd love to suggest donating to the USO. Not only are they on the front lines supporting our troops, they have also given us two easy ways to donate to their cause.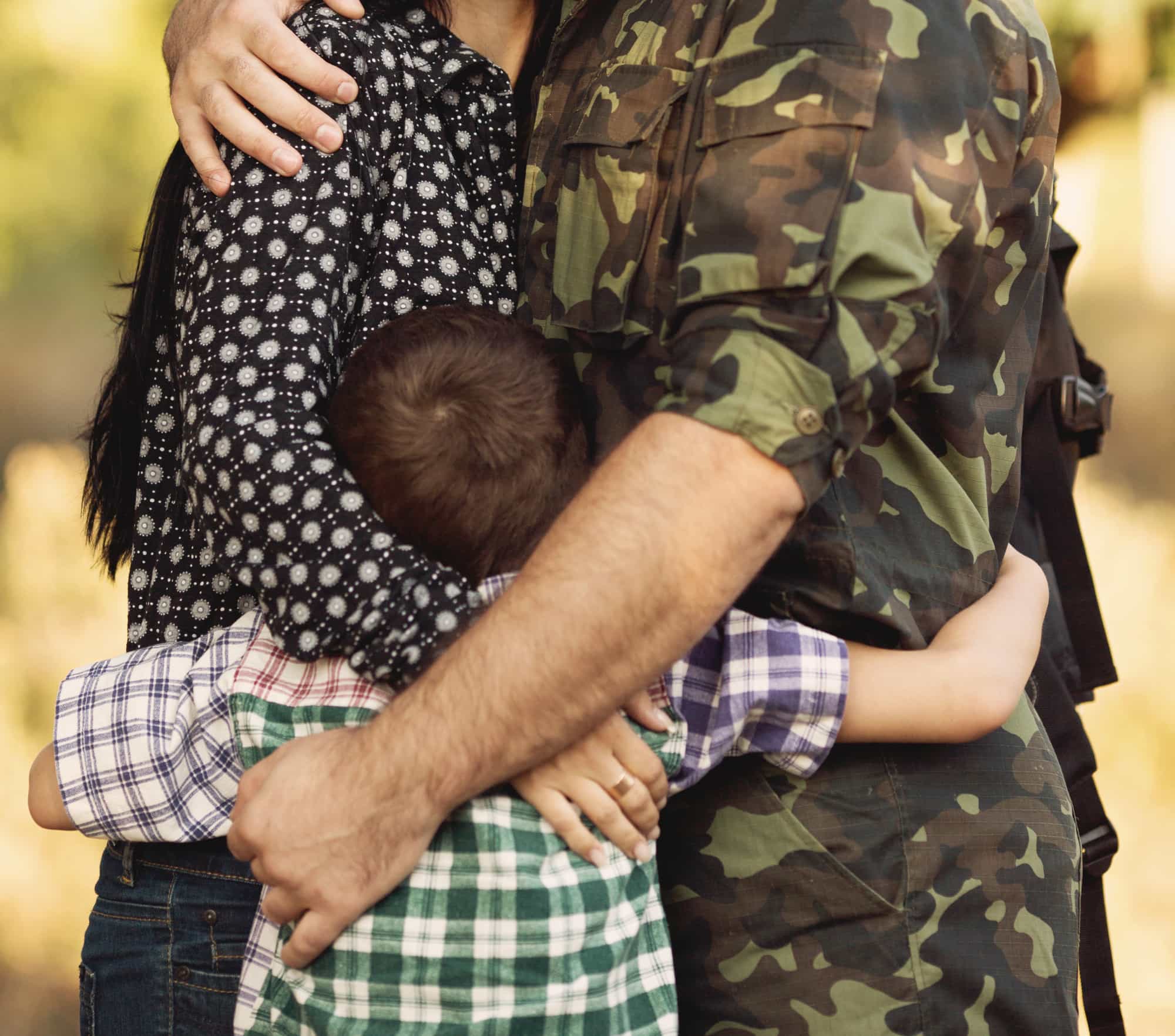 What Is The USO?
The USO  provides goods and services to our troops and their families during their deployments. Their mission is to strengthen and support our troops by providing them with the comforts of home, from meals to tech to entertainment. This role is even more vital during the holidays. While we are enjoying our friends and family at home this year, our troops are scattered all over the world in order to help to protect our nation. They won't be able to watch their child open gifts under the tree on Christmas morning or snuggle on the couch with their loved ones to watch a classic holiday movie.
Last year, the USO was able to provide over 700 holiday events and reached troops at 79 remote locations, often on the front lines! But, they can't do it alone, they are dependent on the donations of those supporting them. They are dependent on us!
How Can I Help The USO?
The USO has developed two easy and convenient ways that you can help them support our troops this holiday season.
Visit USO.org/Holidays-From this webpage, you are able to purchase a symbolic gift for a loved one that will directly help our nation's service members and their family. Just choose the amount you want to spend, fill out a custom e-card (if desired) and your purchase will go towards helping those serving feel a little more at home this holiday season. Some of the things you will be providing include a comfort food package, a new movie to watch or enabling them to record a bedtime story for their child.
Set Up A USO Facebook Fundraiser – Follow the easy instructions to set up your own fundraiser on your Facebook page. In literally just a couple minutes, you can be rallying your friends and family to donate to the USO this holiday season. You can customize the amount you want to raise and how long the fundraiser will last. It's a great way to remind loved ones that now is the best time to be the Force Behind the Forces®!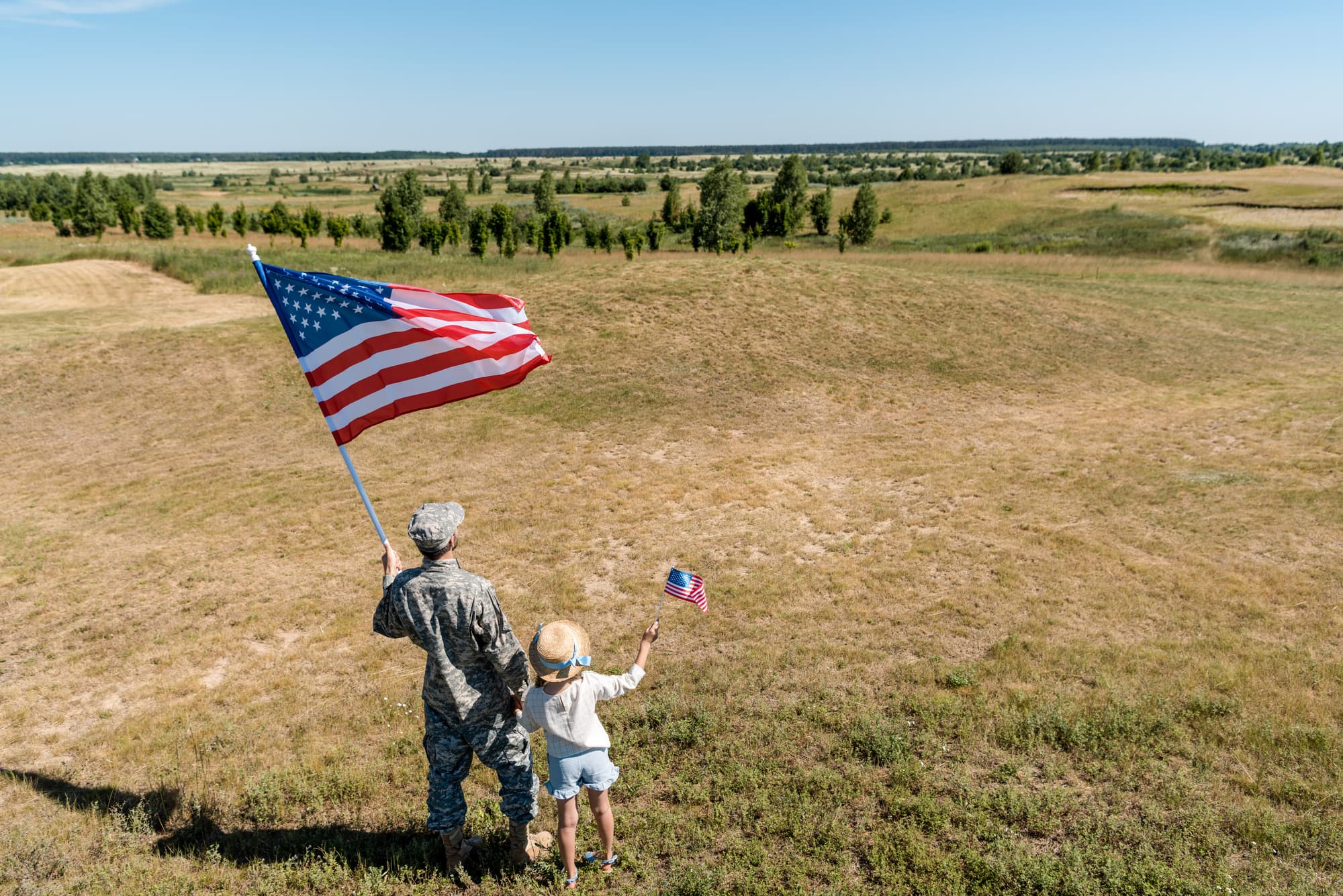 We are all so lucky to live in a nation like the United States of America. But we must remind ourselves that, every single day, there are men and women that sacrifice so much in order for us to enjoy all these freedoms. So, this Giving Tuesday, take a moment to give thanks to these service members.
Check out both ways that the USO lets you give gifts for good. Just a couple of minutes and a couple of dollars can make a huge impact to remind them of home this holiday season. Let them know that they aren't alone and that they have the support of a grateful nation.