School is finally out. I have to admit that I wasn't sure I was going to survive or not. Now I am able to spend more time with my own kiddos and we are making the most of it! We have painted our sidewalk with chalk paint, had the neighbors over to play, and are swimming up a storm in our neighborhood pool. Summer how I have missed you!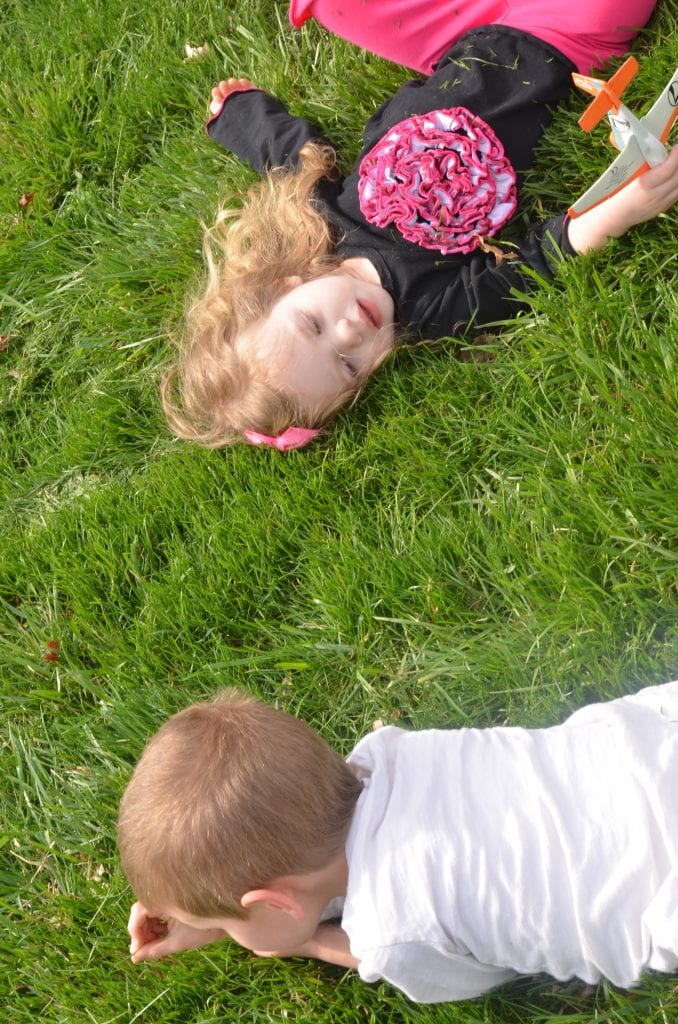 Summer is wonderful, but it still rains here in Indiana every once in awhile and when it does, we love to stream a favorite television show or movie to watch together.  This month its all about the family.  Family dynamics are changing as the world is changing and therefore family shows have never been more diverse or hilarious.  Whether you want a television show to show the importance of being a sister or a show about the heartaches of growing up, Netflix has a show right at your fingertips.  From a family of furry make believe friends for the little ones, to the reality of raising kids on your own for adults, there is a little something for everyone.
Here are some great picks for family shows for everyone in your family:
Family Is What You Make It
And for teens and adults:
New on
Netflix

for Kids and Families
I am very excited to spend the next 8 weeks home with my two little guys.  I am sure we will have a bunch of things to do as a family but it is nice to know that there are great shows available when its time to sit back and enjoy a little entertainment from Netflix.
What do you love to do with your kids during the summer?