This post is sponsored by BabbleBoxx.
We love trying new products and are excited to partner with BabbleBoxx to bring you some fun and tasty products that are perfect for summer. Our latest BabbleBoxx is filled with tasty treats, familiar brands, plant protein and an ice cream bowl with an amazing trick up its sleeve!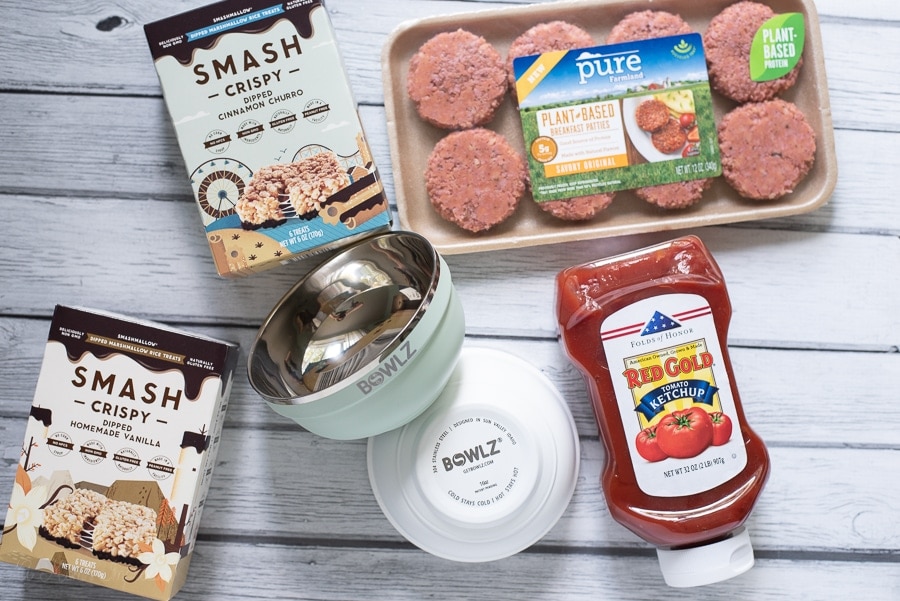 Summer is in full-steam around here. The temperatures don't seem to be going anywhere but up so we have been indulging in a lot of tasty treats. One of my favorite items from the BabbleBoxx are these Ice Cream Bowls from BOWLZ.
The Best Ice Cream Bowl Ever from BOWLZ 
Not all ice cream bowls are created equal and these sleek looking BOWLZ are perfect to help keep our ice cream and other frozen desserts as cold as they can be while we enjoy it.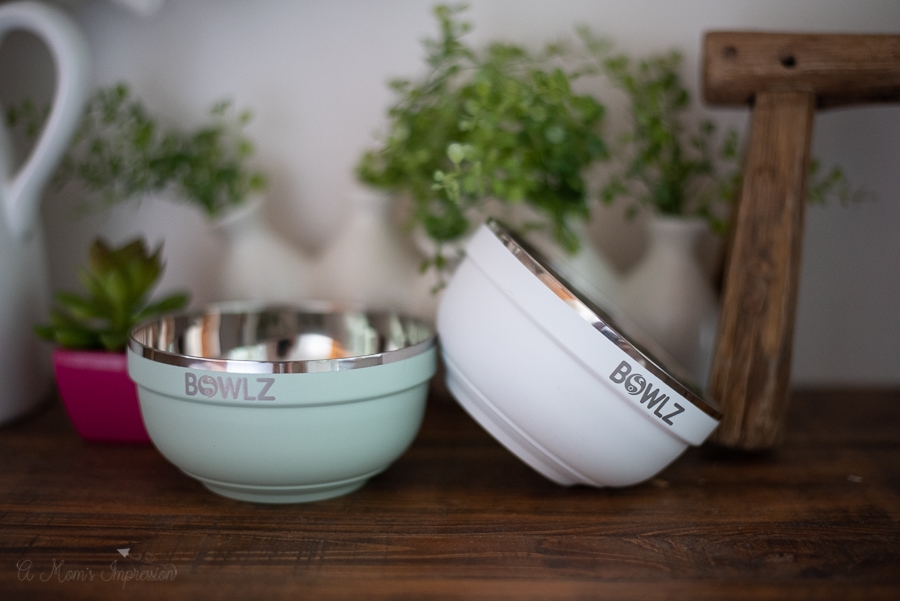 Designed in my home state of Idaho, these amazing insulated bowls are perfect for use at home as well as life on the go. They are light and durable, BPA free, and made of top grade 304 stainless steel, and keep cold things cold. They are perfect for a backyard BBQ or for family camping!
My daughter was absolutely amazed with them. We had a little fun with them and she was pretty shocked!

Available in Minty Mint and Glacier White. Right now you can get 32% off the retail price. Click here for this special offer.
Plant-Based Protein from Pure Farmland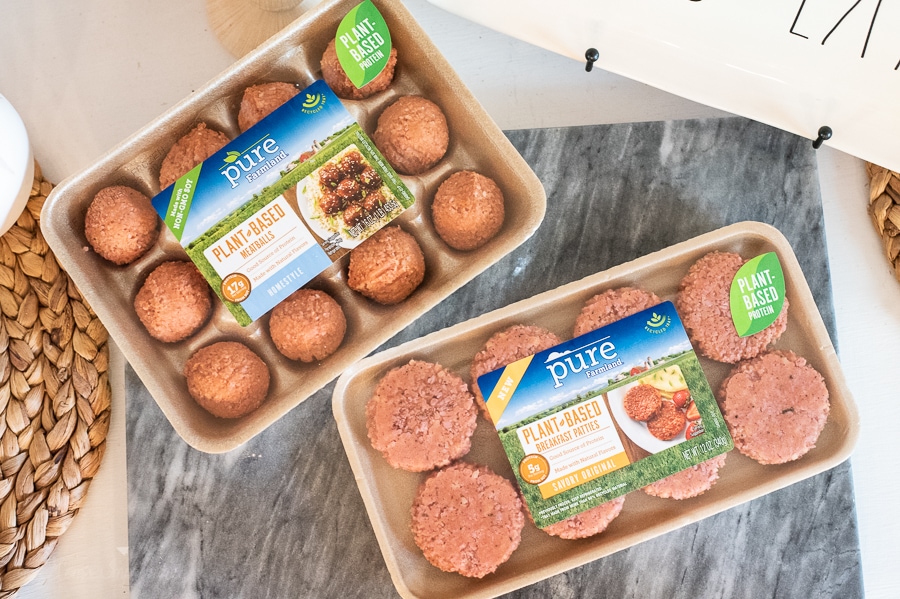 If you have been following along on my Instagram Stories, you might have noticed that we have been introducing meatless meals into our weekly menus. In fact, my daughter has gone completely vegetarian since we started almost a month ago. Our goal was to reduce our meat intake and increase our consumption of vegetables. I do believe this is a lifestyle change that we will continue.
One of the reasons we have been so successful with our new diet is because of the accessibility of plant based proteins just like products from Pure Farmland. Pure Farmland's collection of breakfast patties, burger patties, meatballs, and protein starters are available at our local grocery stores. I found several different products at Meijer on my last shopping trip.
Pure Farmland products are gluten and dairy free, and made with complete soy protein, providing levels of all essential amino acids. These products have been essential for my family to reduce our meat consumption and still satisfy our hunger. Pure Farmland products are made right here in the USA and are packaged in sustainable cartons with trays made from more than 50% recycled material.
Be sure to check out my prior blog post about Pure Farmland's Pure Growth Project – a grant program and initiative that supports local farms  and community gardens.
Red Gold® Tomato Ketchup
Summer wouldn't be summer without Red Gold Ketchup!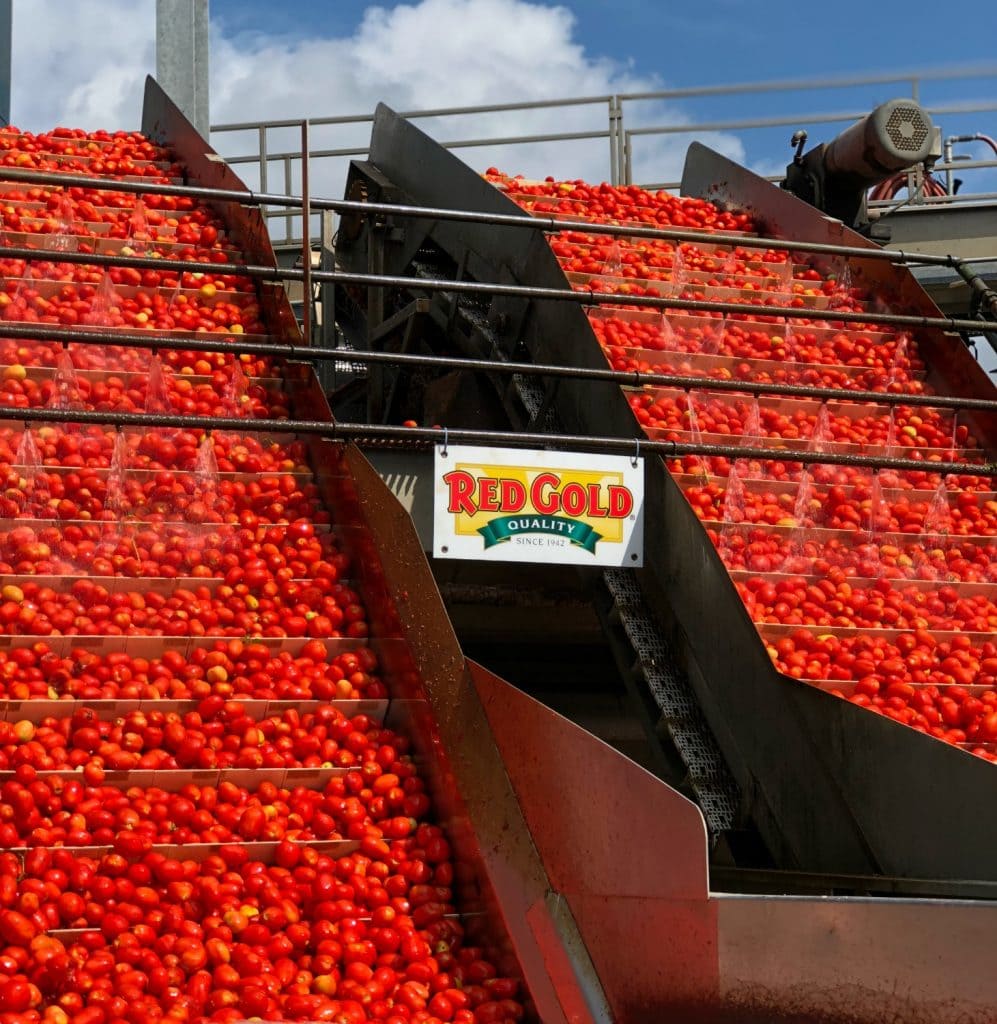 Red Gold products are near and dear to my heart. I met the owners of Red Gold a couple of summers ago when I toured one of their canning facilities and some of their local family farms here in Indiana. They work with over 45 Midwest family farms to grow the tomatoes that they use in their products, including their ketchup.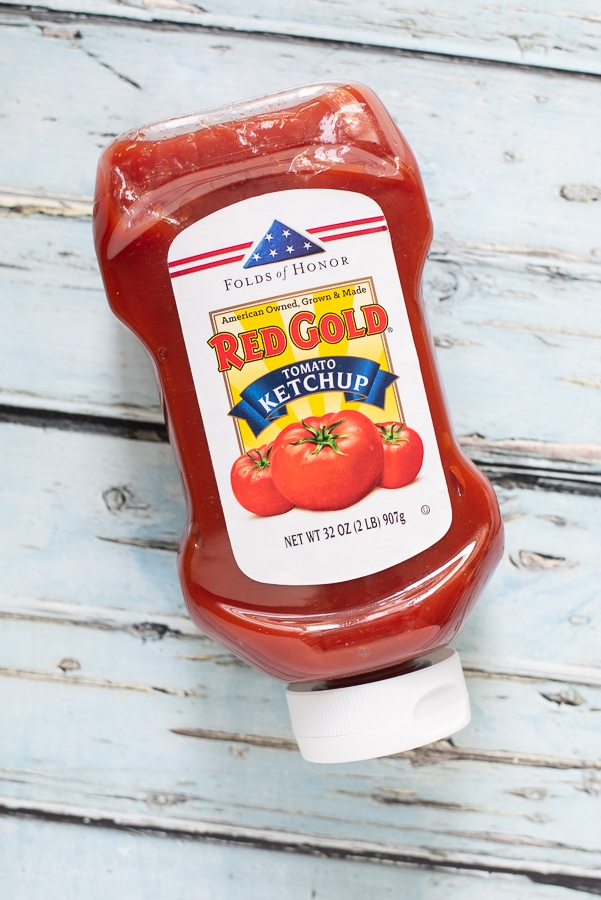 This summer,  you can purchase Red Gold® Folds of Honor Ketchup, a specially marked package where a portion of the proceeds from each purchase goes to educational scholarships that help provide support to the families of our American heroes who have fallen or been disabled while serving our nation.
SMASHCRISPY DIPPED from SMASHMALLOW
My husband's favorite item in our BabbleBoxx has to be these crispy rice treats from SMASHMALLOW. SMASHCRISPY DIPPED snacks are  crunchy, chewy, and ooey gooey, then dipped in chocolatey goodness. My husband loves them because they are naturally gluten-free! It is a nice and tasty twist on a classic treat that we have loved as kids.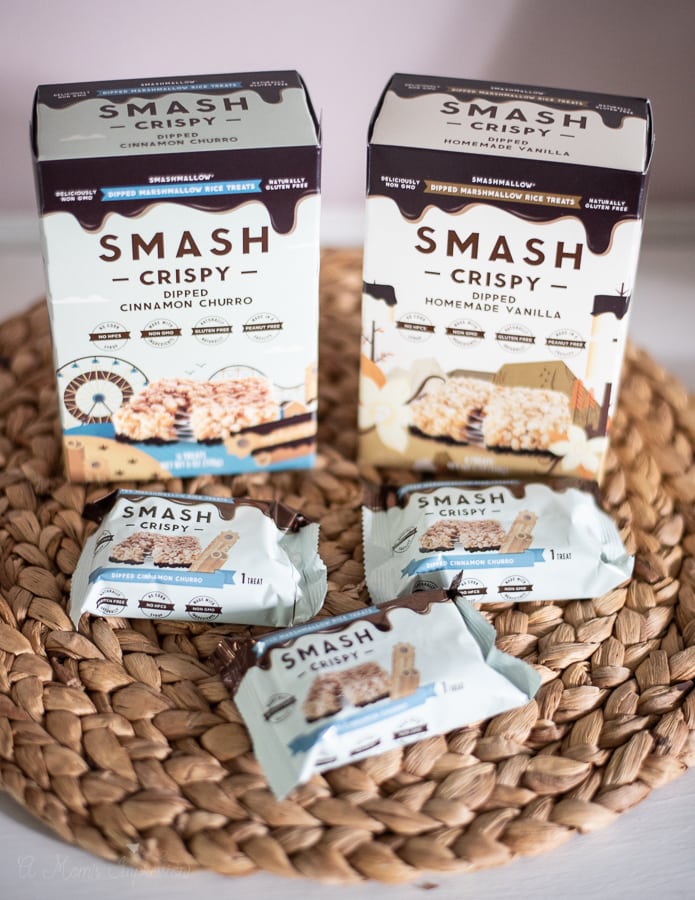 These tasty treats are launching this month at Kroger stores nationwide which is a good thing because we are devouring them! The churro flavored treats are probably my favorite, they are so good. As a mom to a kid with allergies, I am very grateful for treats made in a peanut-free facility and free of any of the big 8 allergens!
Visit smashmallow.com/Kroger to learn more.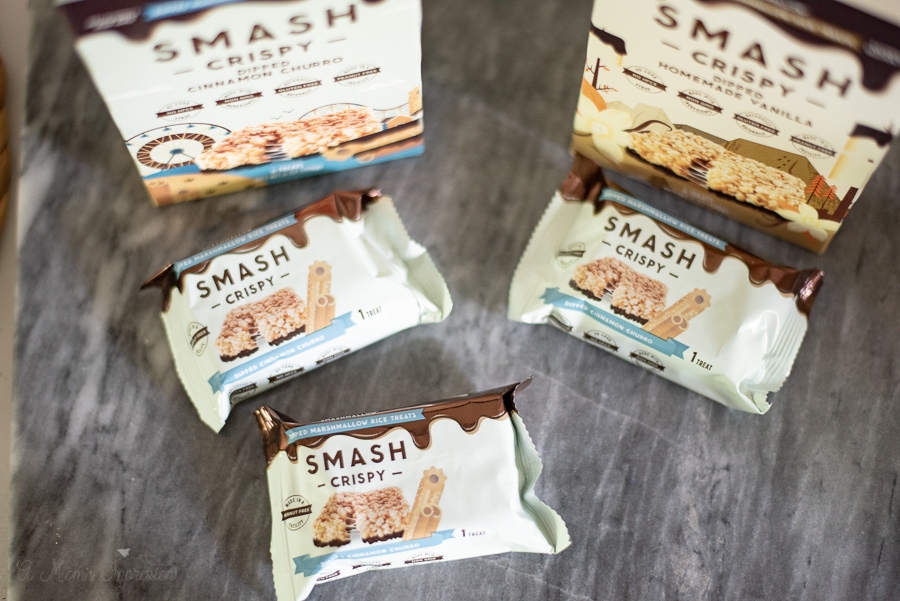 I am pretty impressed with all of the products that we tried in our BabbleBoxx this summer. Be sure to check them out and let me know if you have tried any of them!
Stay cool!