I'm sharing CURAD® in my life as part of a sponsored series for Socialstars™ #CURAD #SoothePlus
So far this summer has been one big family adventure!
From epic water balloon fights…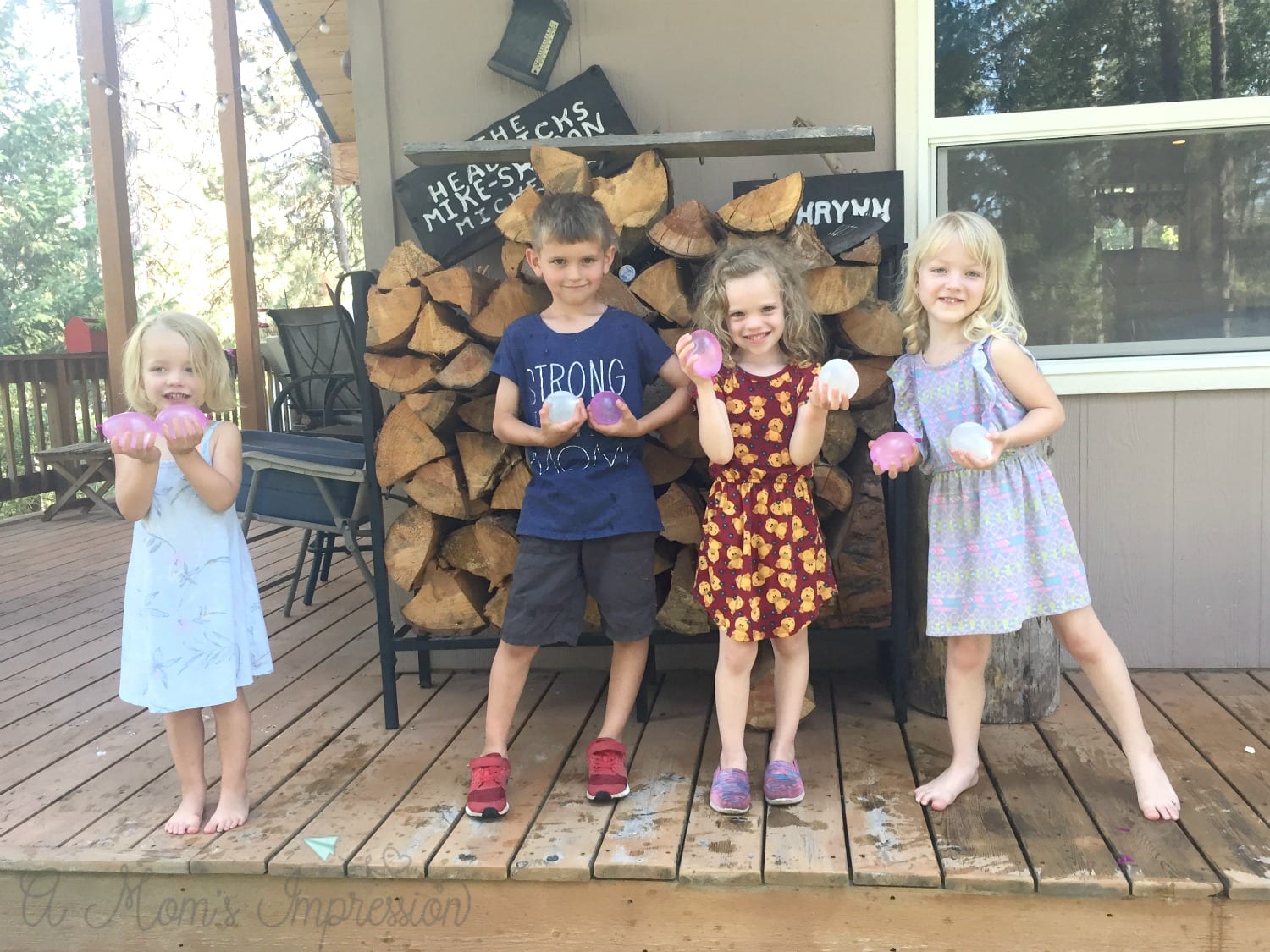 … to time spent at the pool with our cousins.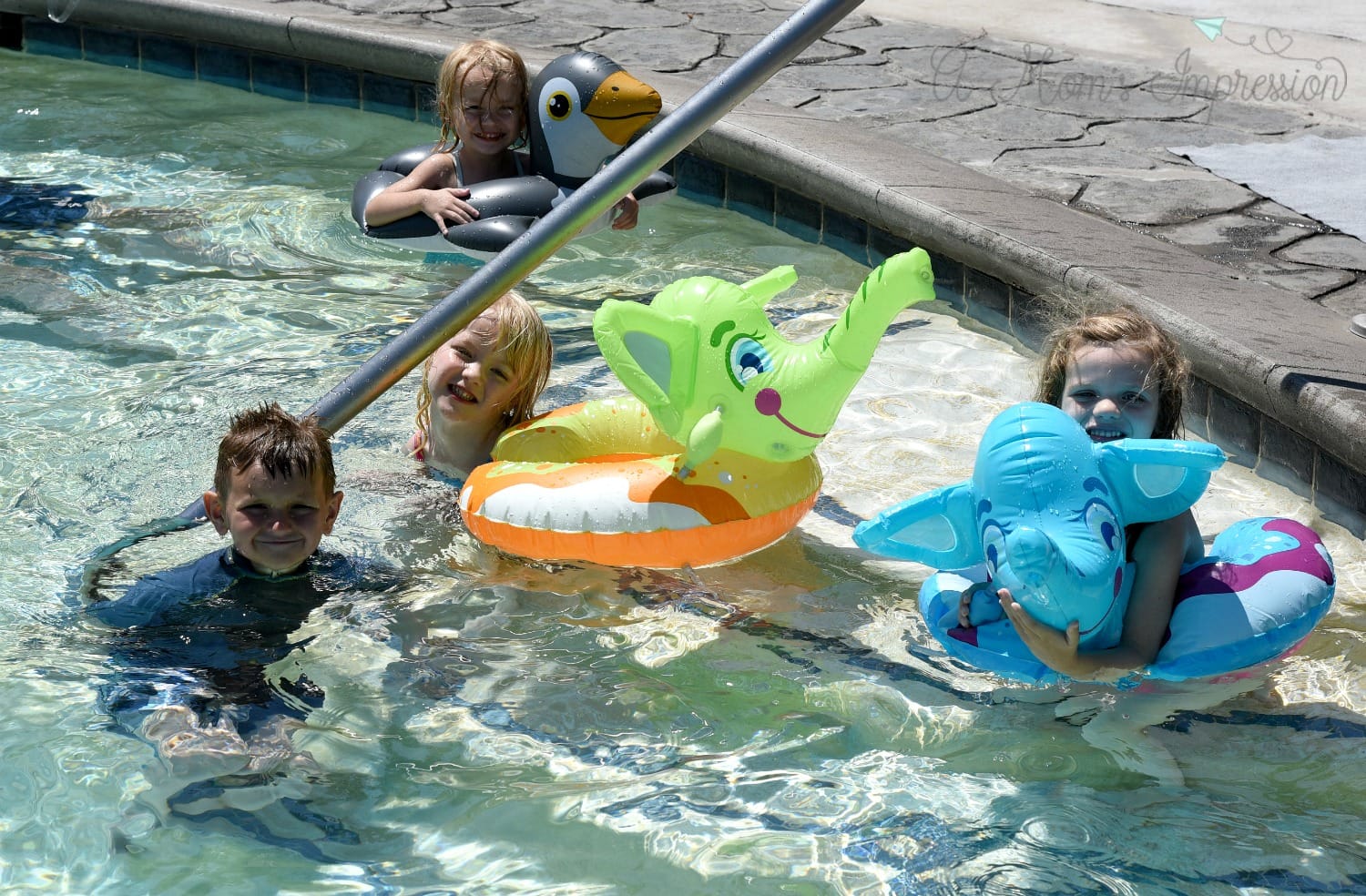 From adventures in mini golf…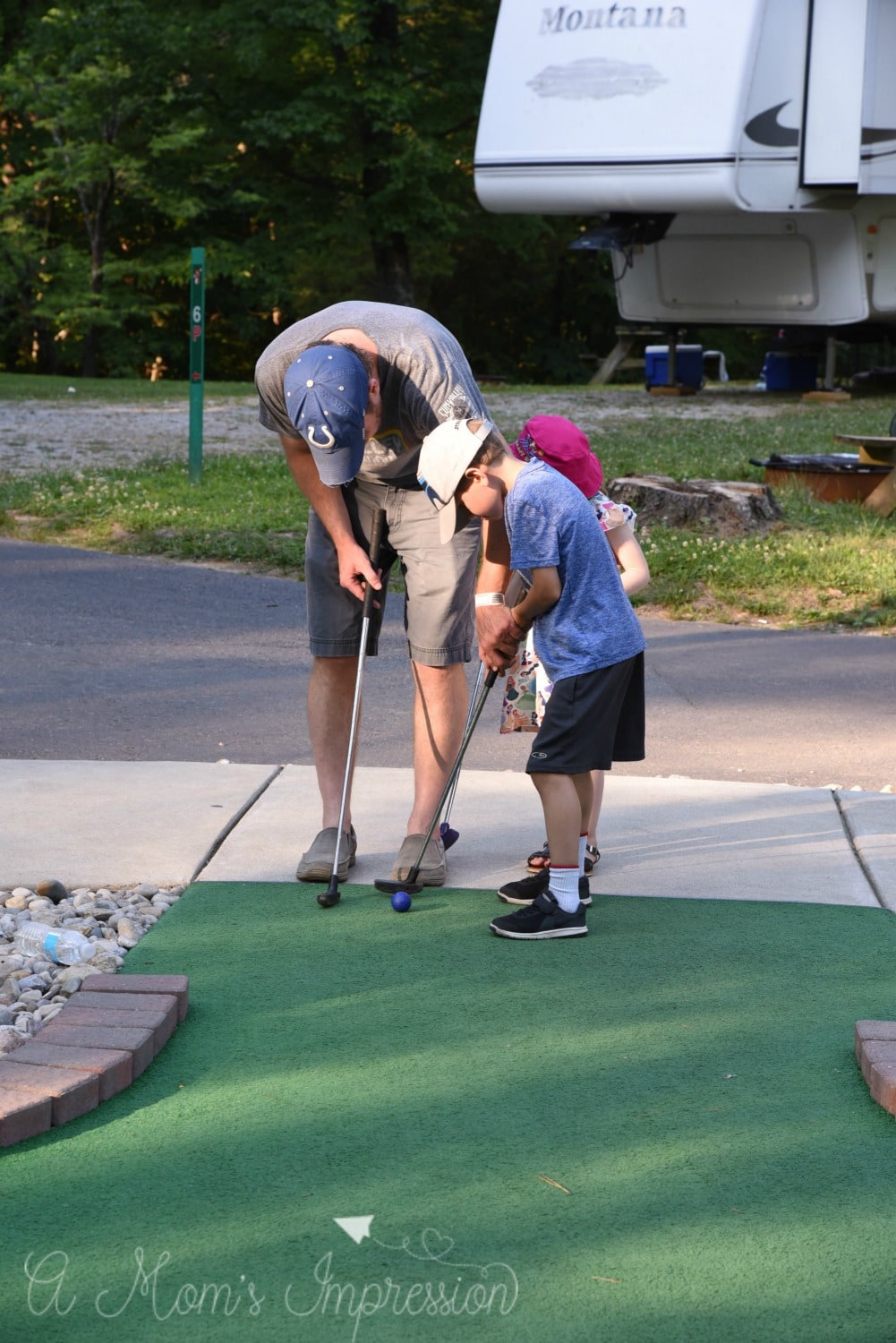 … to rides on all types of planes.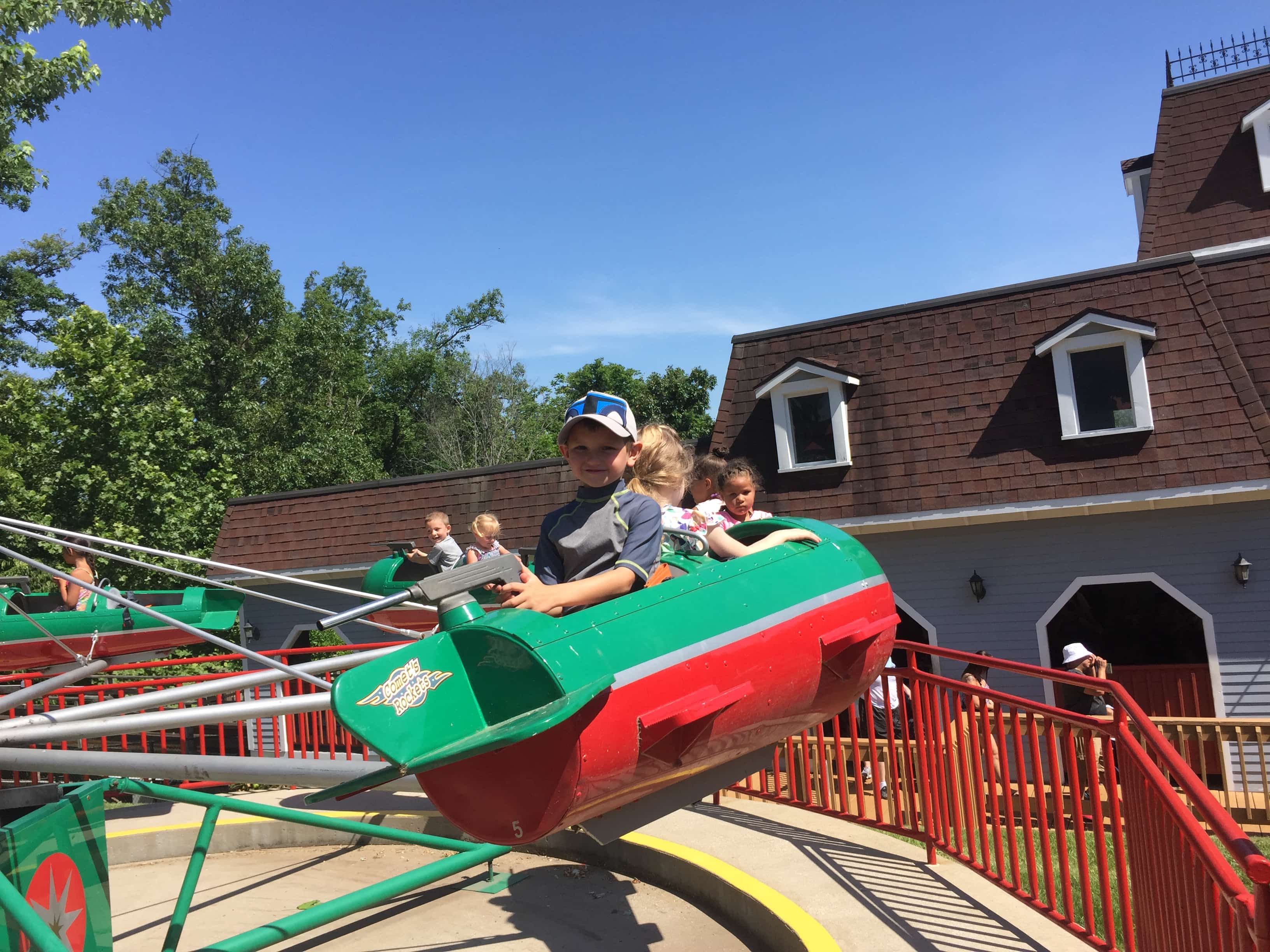 We have been on-to-go all summer long!  Summer adventures are the best, with the extended time our kids get off from school we try and pack it full with memories, trips, and activities that they will remember for years to come.  Between all our trips, pool time, soccer camps and swim lessons, there are plenty of opportunities for my kids to get a few cuts and scrapes.  It goes along with the territory. It is a good thing we have CURAD® SoothePlus products with us on our adventures.
When little ones get hurt in the warm weather, I find it harder and harder to keep them comfortable, especially with those large scrapes that can happen when there has been a bike spill. We have been using CURAD® SoothePlus™ Medium Non-Stick Pads for those scrapes that cover a larger portion of our kids' legs.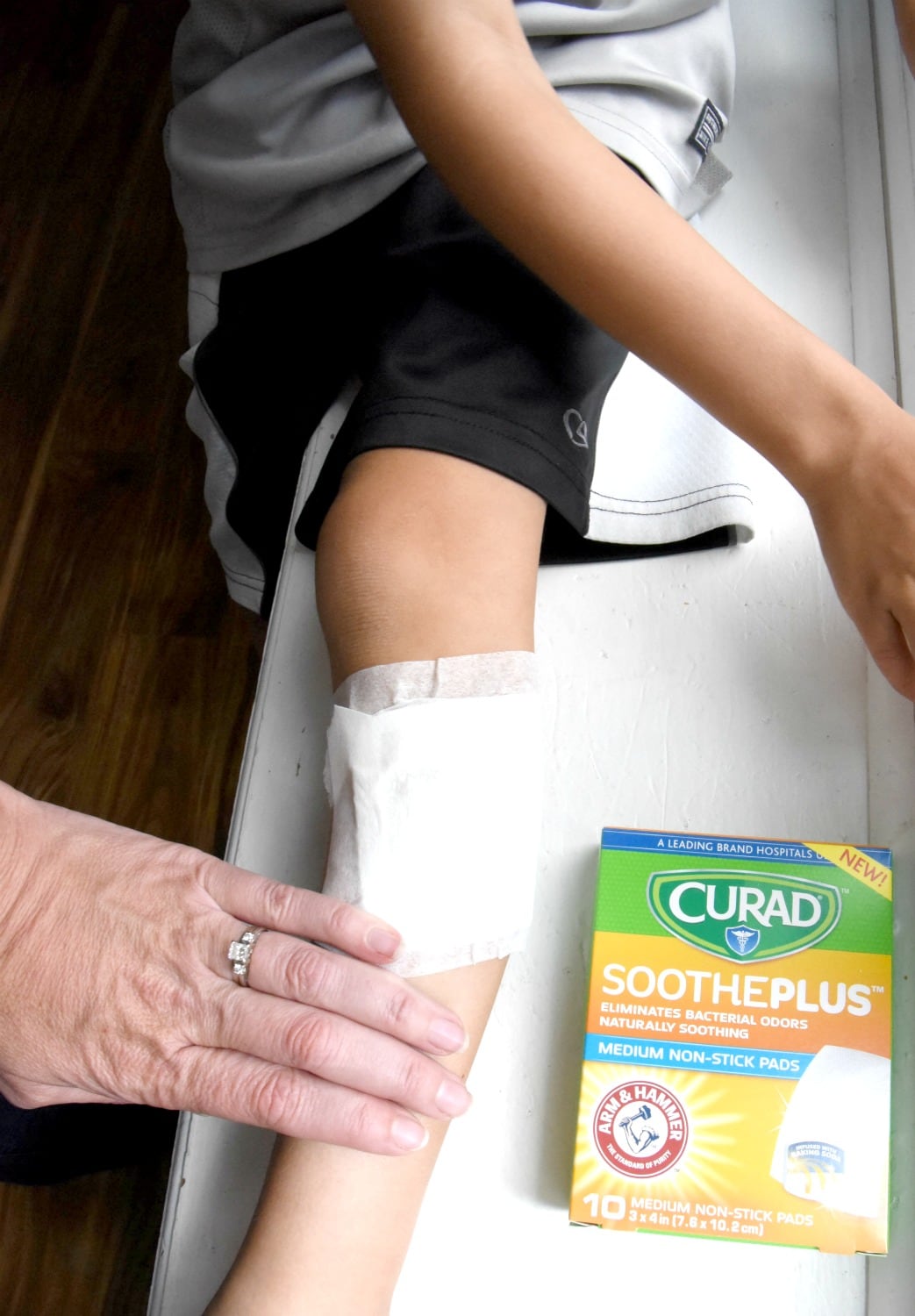 The CURAD® SoothePlus™ line of products are infused with naturally soothing ARM & HAMMER™ Baking Soda to help eliminate bacterial odors which is wonderful to have in the hot and humid Indiana climate. They allow our kids to be as comfortable as possible and also keep the wound as clean as possible.  Both of my kids play sports and are pretty active, so having these in our soccer/gym/pool bag has been a lifesaver this summer.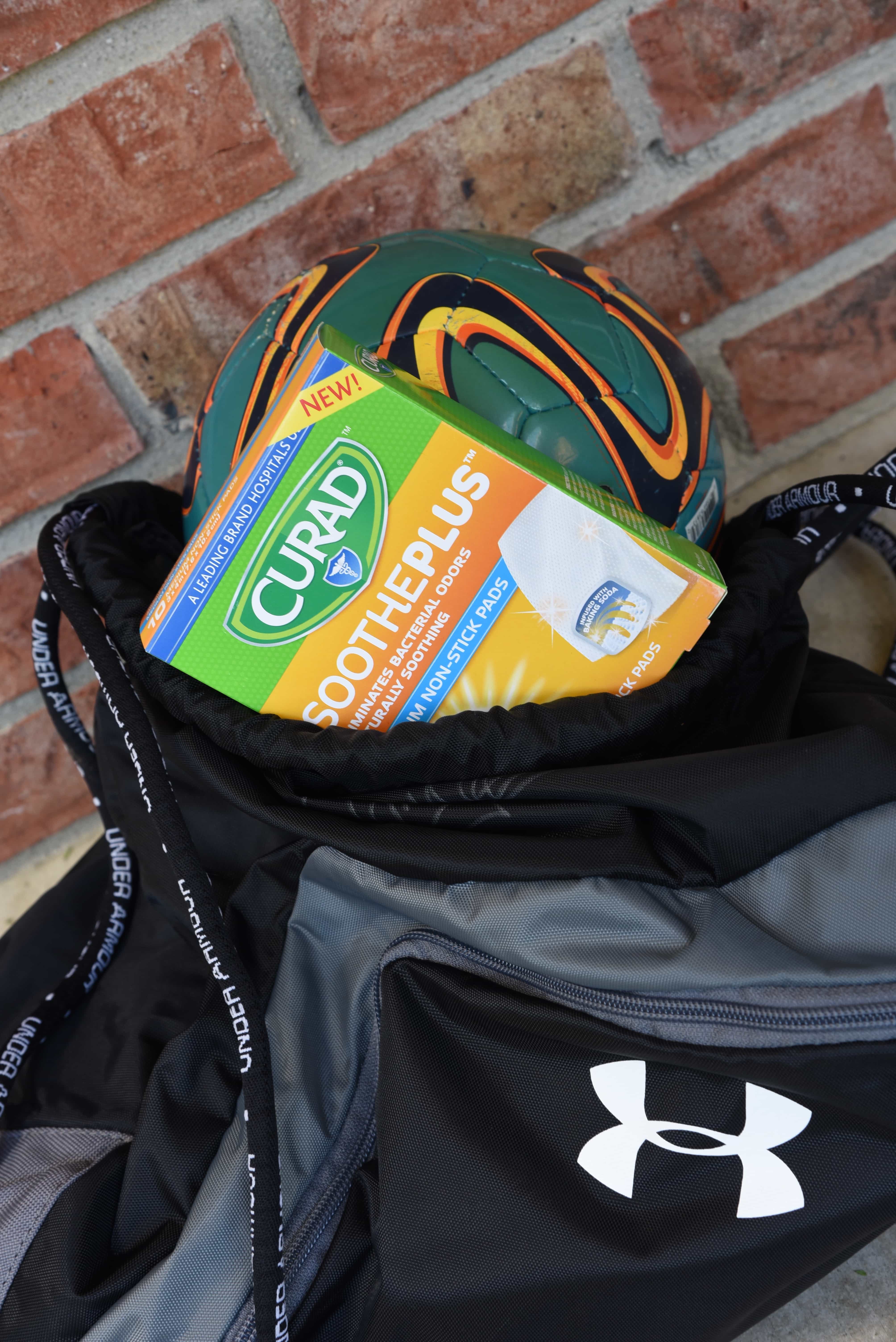 We don't have a lot of time to worry about the few cuts and scrapes we get, we are too busy trying to fill up our summer with memories, and spending time with our family!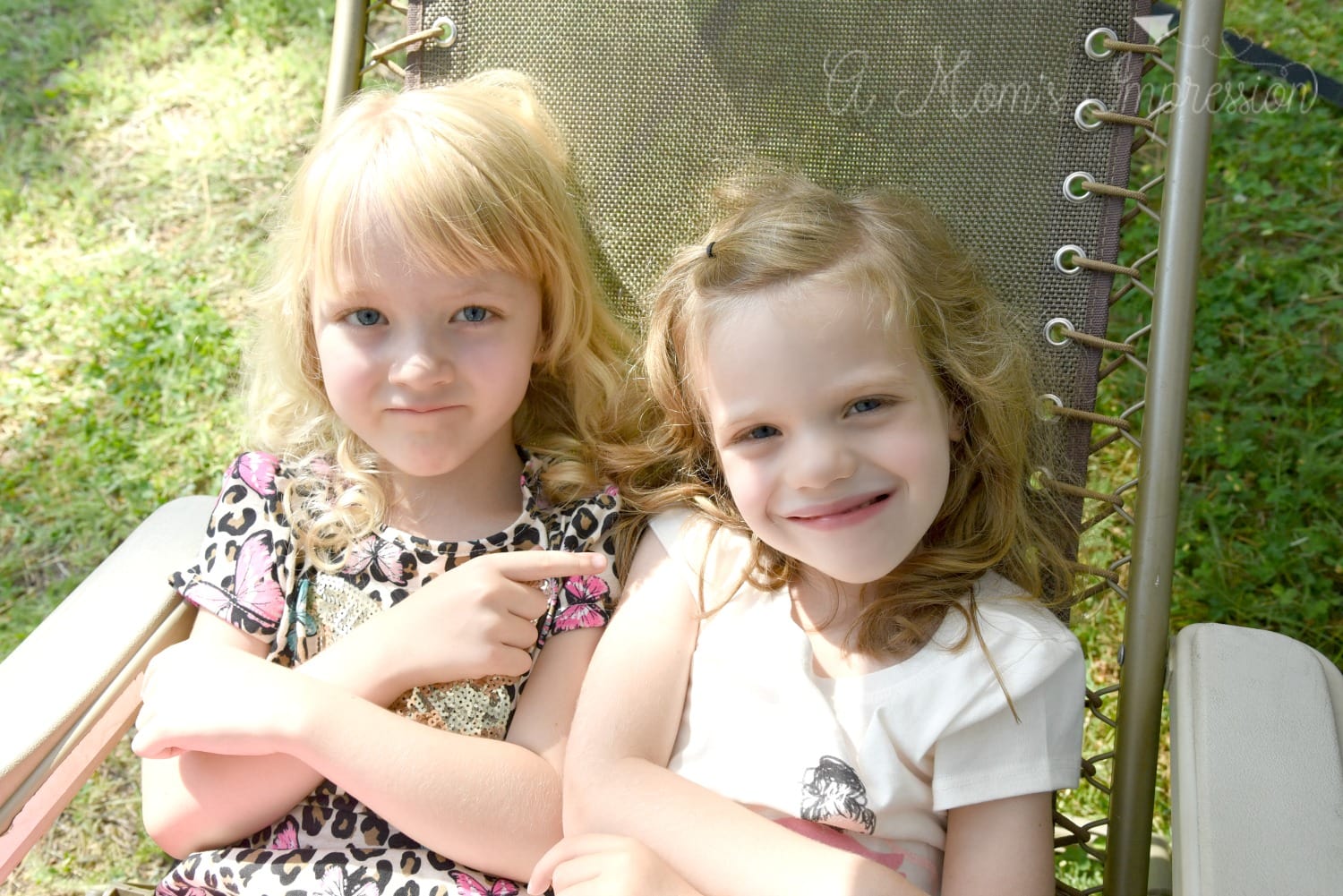 From bandages and gauze to specialty first aid products, CURAD® enables you to provide your loved ones with the best care possible. When life needs advanced healing call on the brand that is Hospital Approved. Life Tested™.