This is a sponsored post written by me on behalf of Hefty®.
I grew up with an extremely strong mom.  She worked nights and weekends to be sure she could be home with me and my siblings during the day when we were kids. She taught me that sometimes you have to sacrifice for your family to create the life that you want.  She is the epitome of a strong mom and that is why I am excited to be partnering with Hefty® for this post.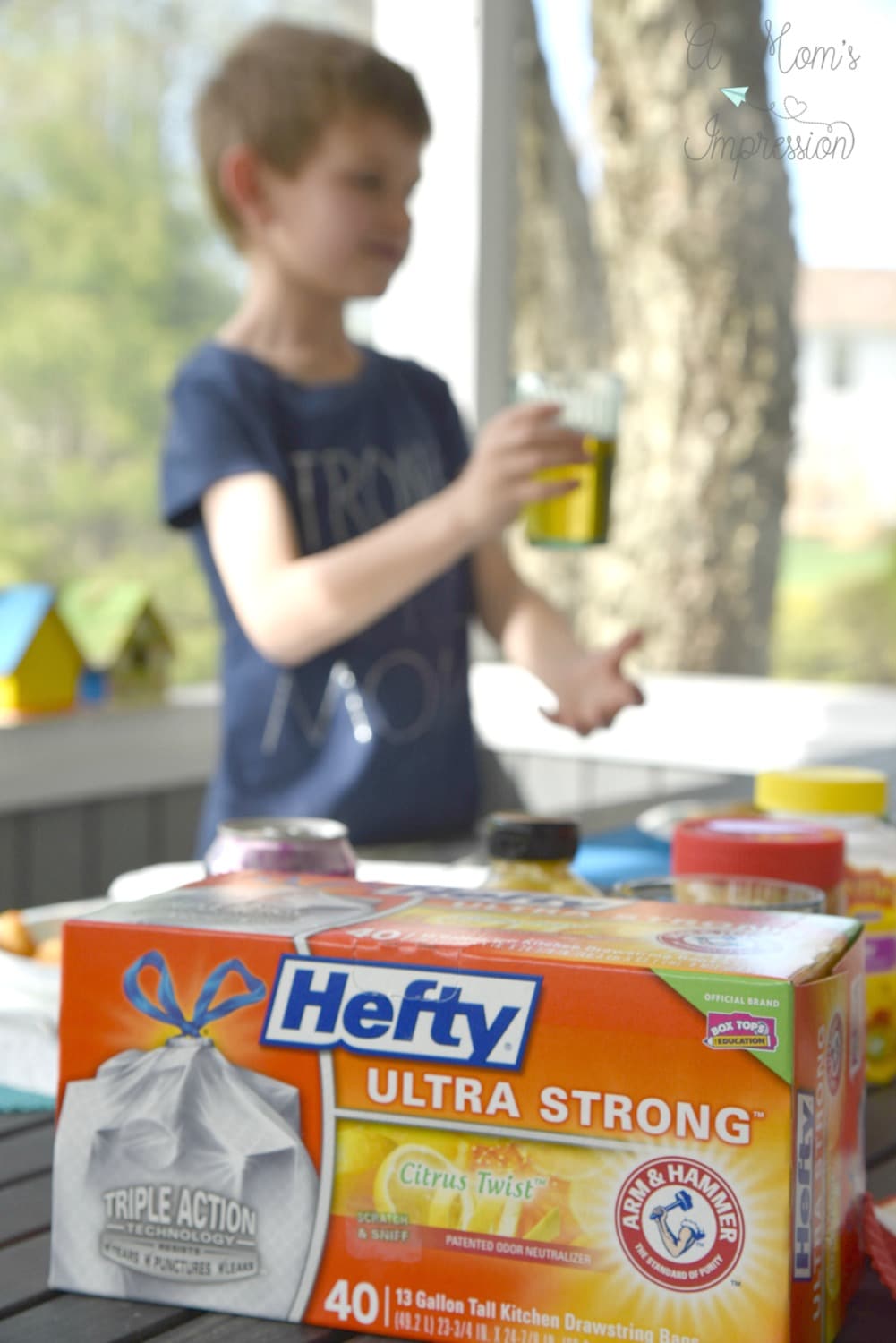 My mom taught me that spending time with your kids is the most important thing you can do, which in turn has made me treasure the time I have with them even more.  Her determination to make a good life for her family inspired me to follow my dreams and become a small business owner. Working from home affords a lifestyle where I can be with my kids and be there for them when they need me.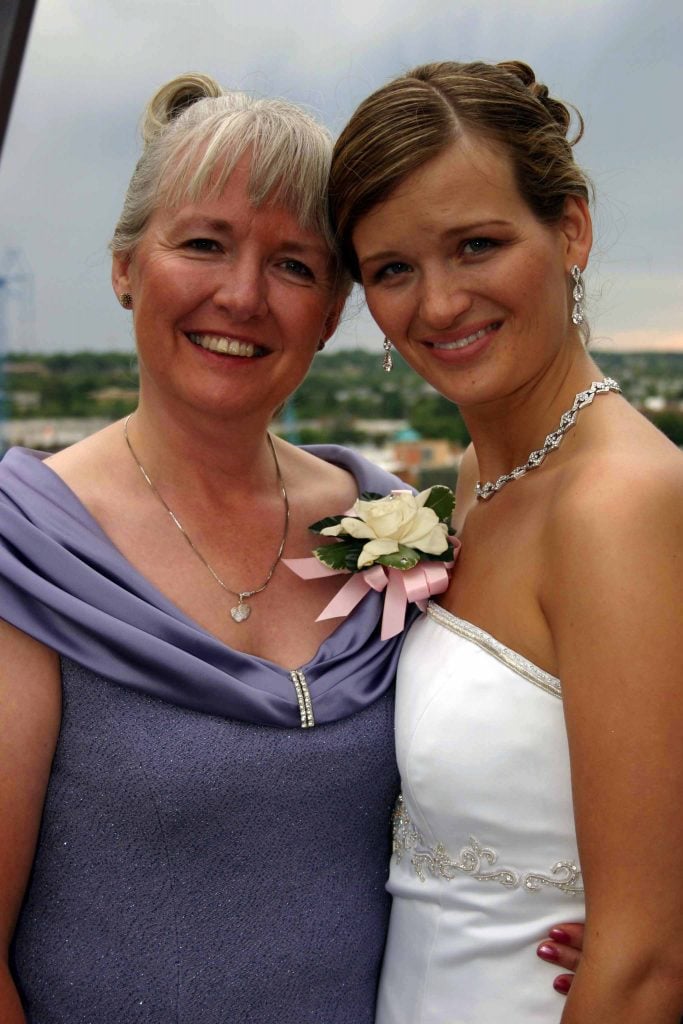 I love partnering with brands that support strong women, like my mom.  Hefty ® is celebrating strong moms everywhere this Mother's Day. Just like Hefty® Ultra Strong™ trash bags, today's moms are Ultra Strong in everything they do. Hefty® is teaming up with Carol Cena and her son John Cena on some fun videos. Carol knows about ultra-strength and loves to save money like most moms do!
Carol knows that Hefty® Ultra Strong™ trash bags offer families a strong trash bag for an affordable price. We have been using them in my home for years! I am a huge fan of the ARM & HAMMER™ patented odor neutralizer, my favorite is the citrus twist scent.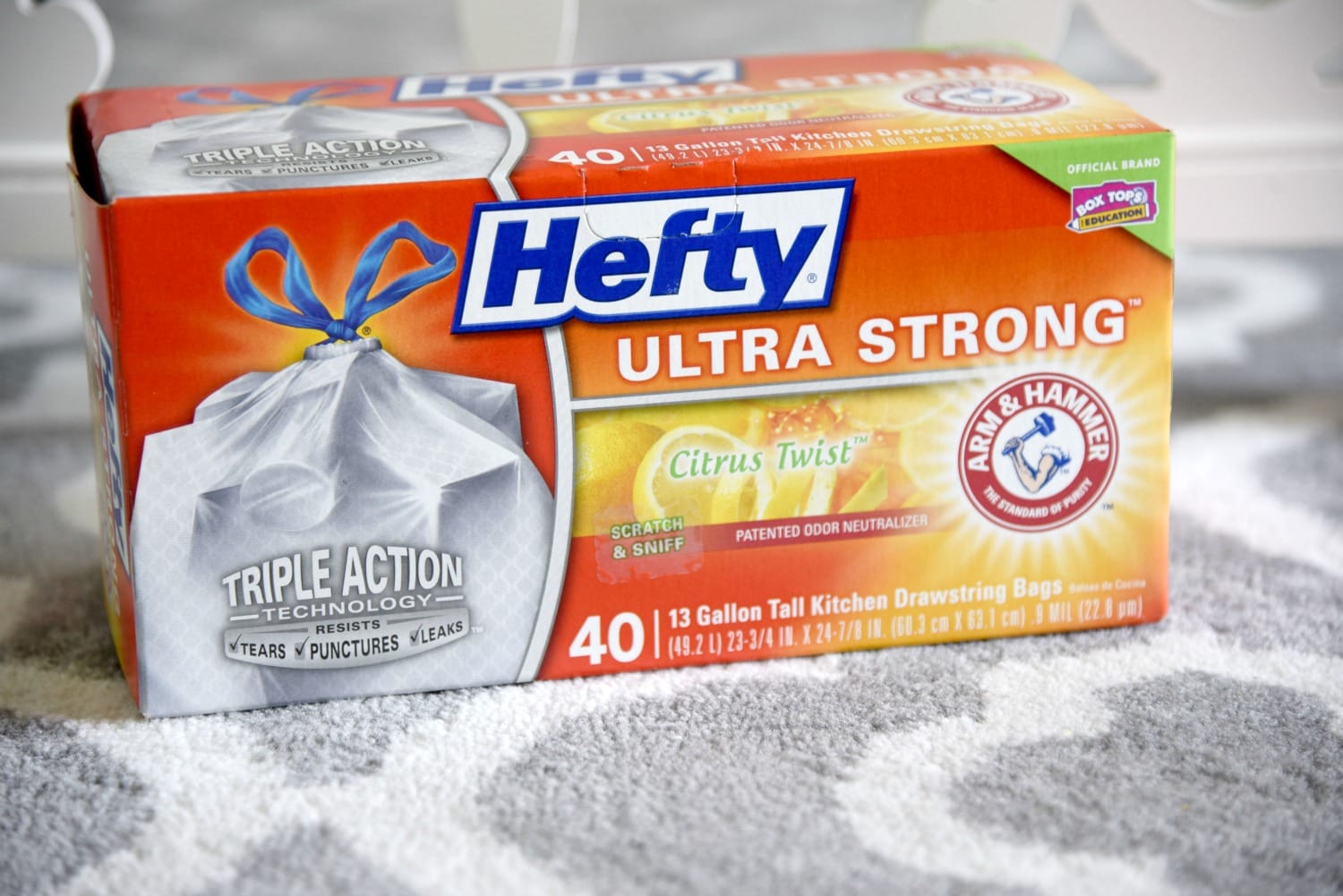 Strong moms know that strong trash bags are essential. Hefty® Ultra Strong™ trash bags feature Triple Action Technology to resist tears, punctures, and leaks. They are perfect for our nightly meals outside in the screened in porch.  Sometimes I use paper plates because I don't want to do the dishes. (Another tip I learned from my mom for busy nights).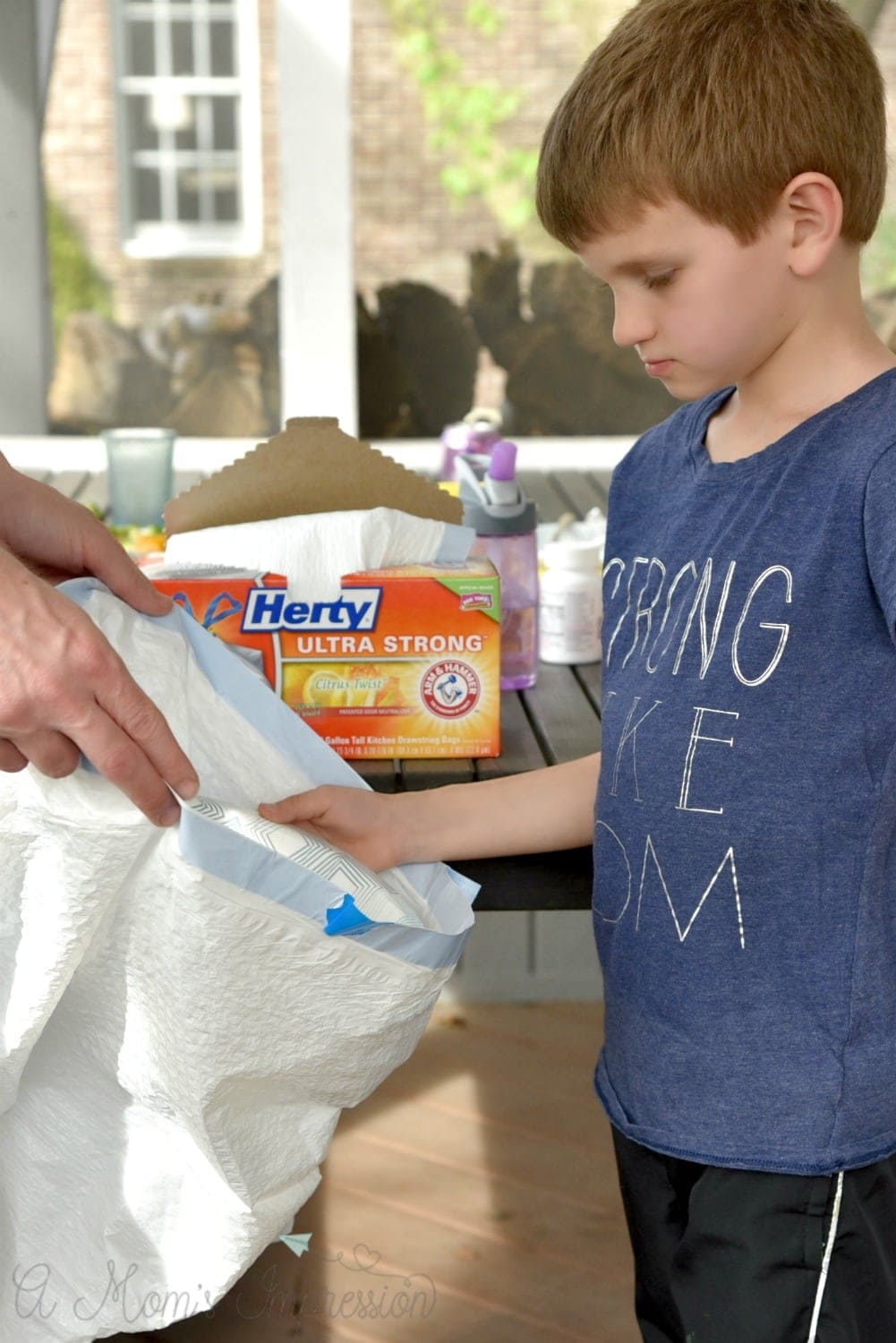 Not having to worry about the trash bag breaking is nice for those busy nights when all you want to do is spend time with your family and not have to worry about a ton of cleanup.
What is there to lose? With a 100% satisfaction guarantee: Hefty® can handle all your trash bag needs.
This is a sponsored post written by me on behalf of Hefty®.