This post is sponsored  by The Stork and The Motherhood. All opinions are 100% mine.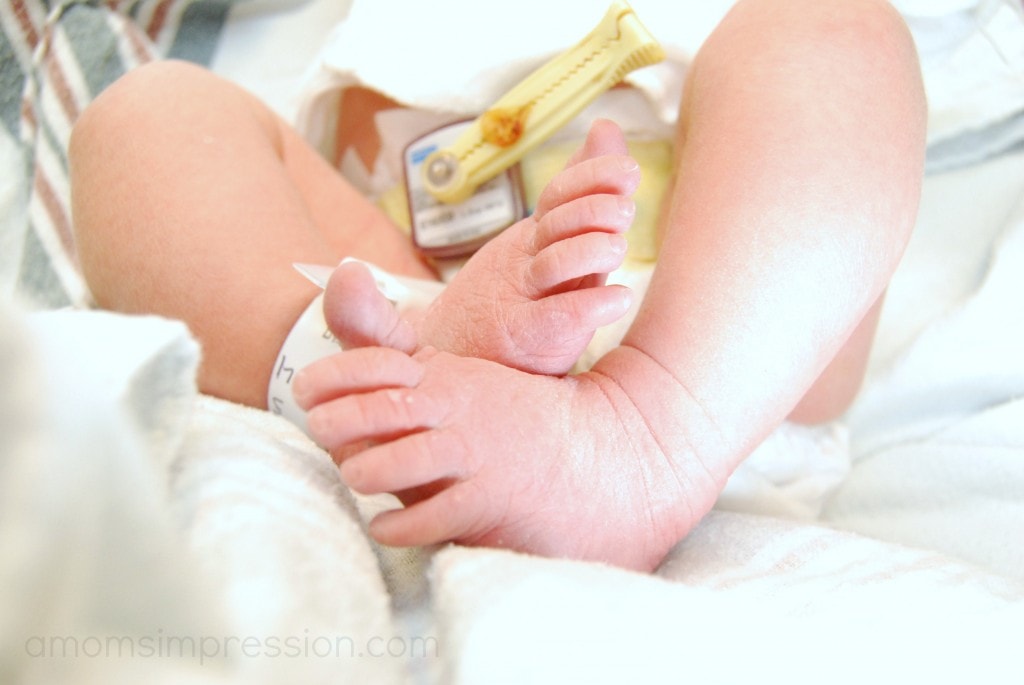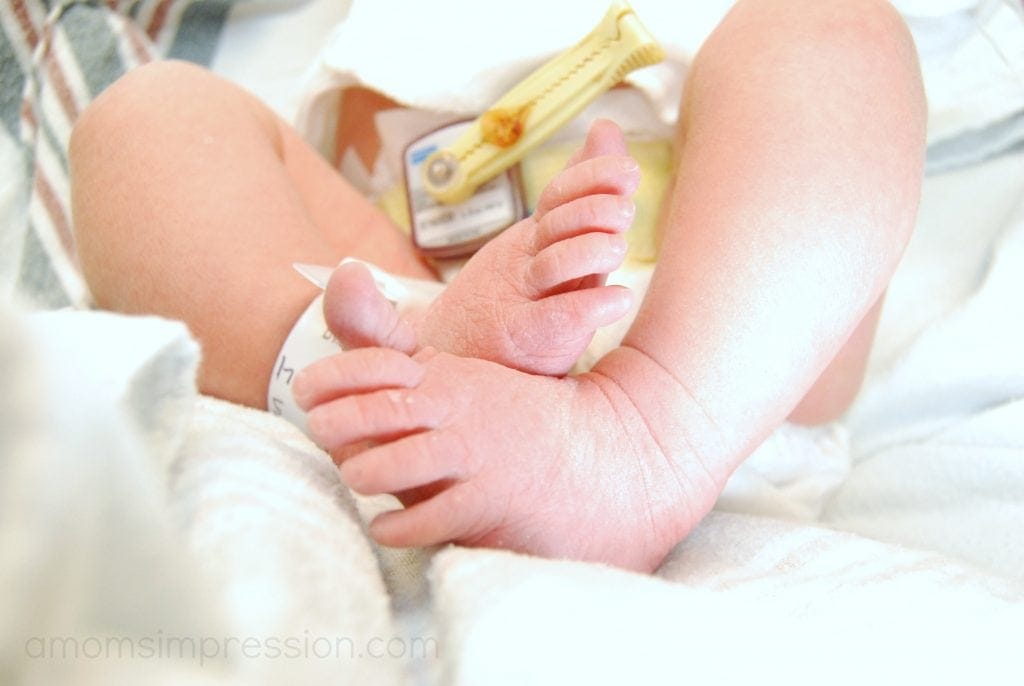 I hear a lot of stories from friends and family who struggle to conceive.  Each story strikes a cord deep inside me and my heart just breaks for them.  A CDC study found 10.9% (6.7 million) of women ages 15-44 have impaired ability to get pregnant or carry a pregnancy to term. 1 in 6 couples are unable to conceive after 12 months of trying.*  This data is staggering.  There are many couples out there with broken hearts trying to expand their families.  Now there is a device out there that is private and accessible that can help.
I first talked about The Stork last October and told my story about conception.  At that time it was only available with a prescription.  Today I am happy to tell you that you can purchase it without a prescription online and at CVS/pharmacy stores. The Stork OTC is the only conception assistance device cleared by the FDA for over-the-counter sales to consumers, without a prescription.
The Stork OTC uses an established and effective conception technique—cervical cap insemination—which helps with many common fertility difficulties. With The Stork OTC, consumers finally have an easy, drug-free, economical conception aid they can use at home, without a prescription. The Stork OTC is a sensible first step before trying more costly, invasive procedures, delivering hope to millions of Americans struggling to conceive a child.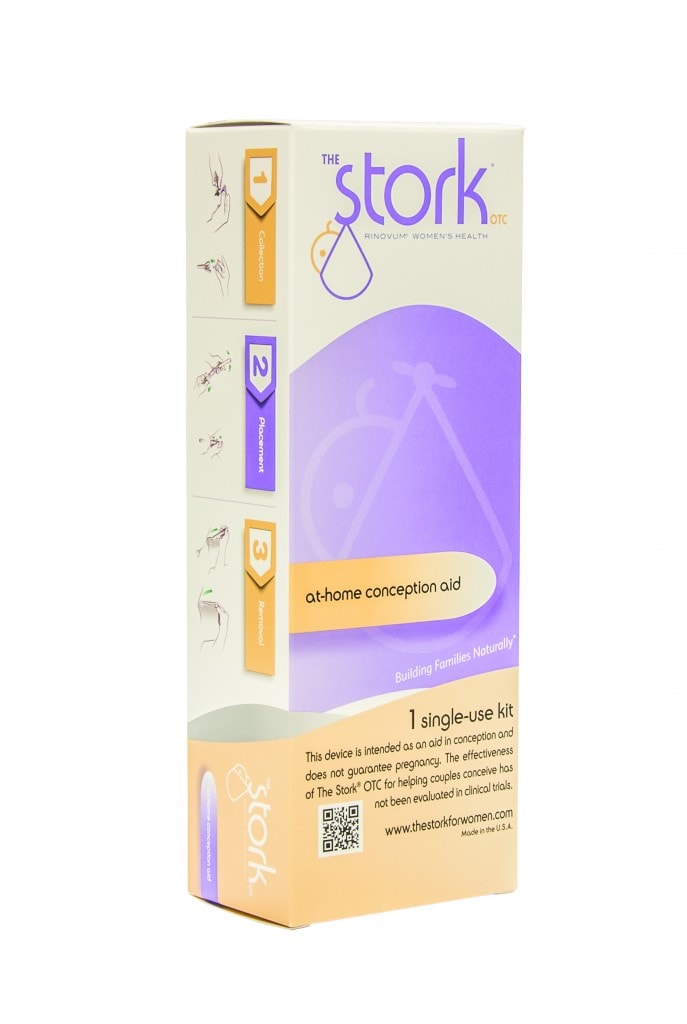 For more information on The Stork OTC, including how it works and links to where you can purchase it, visit www.storkotc.com. You also follow The Stork OTC on Facebook and Twitter.
Who Loves a Party?  Join us for #TheStorkOTC Twitter Party
What
:  Did you know that 1 in every 6 couples in 
the
 United States have difficulty conceiving? Infertility is a serious and heartbreaking issue. That's why we want to share with you an innovative, new option that can help couples wishing to be pregnant! 
The
Stork
 OTC by Rinovum is an at-home device that combines innovative technology with an established conception technique to help couples get pregnant. This new conception aid is a first step to trying to get pregnant before trying any other medical treatment. It is natural, cost-effective, and can be used in 
the
 privacy of 
the
 couple's home. 
The
Stork
 OTC is FDA-cleared for home-use without a prescription and available at CVS/pharmacy and online.
When:
Thursday, November 6 at 2 p.m. ET
Where:
We'll be on Twitter – follow 
the
 #TheStorkOTC hashtag to track 
the
 conversation. You can see 
the
 details and RSVP via this Vite: 
http://vite.io/themotherhood
Hashtag: #TheStorkOTC
Prizes:
5 prizes will be awarded to randomly selected participants who answer 
the
 trivia questions correctly. Each prize includes a $50 CVS/pharmacy gift card
Hosts: @TheMotherhood, @TheMotherhood25, @CooperMunroe, @EmilyMcKhann
I hope to see you there!