This 

post is sponsored by Kimberly-Clark and The Motherhood. All opinions are 100% mine.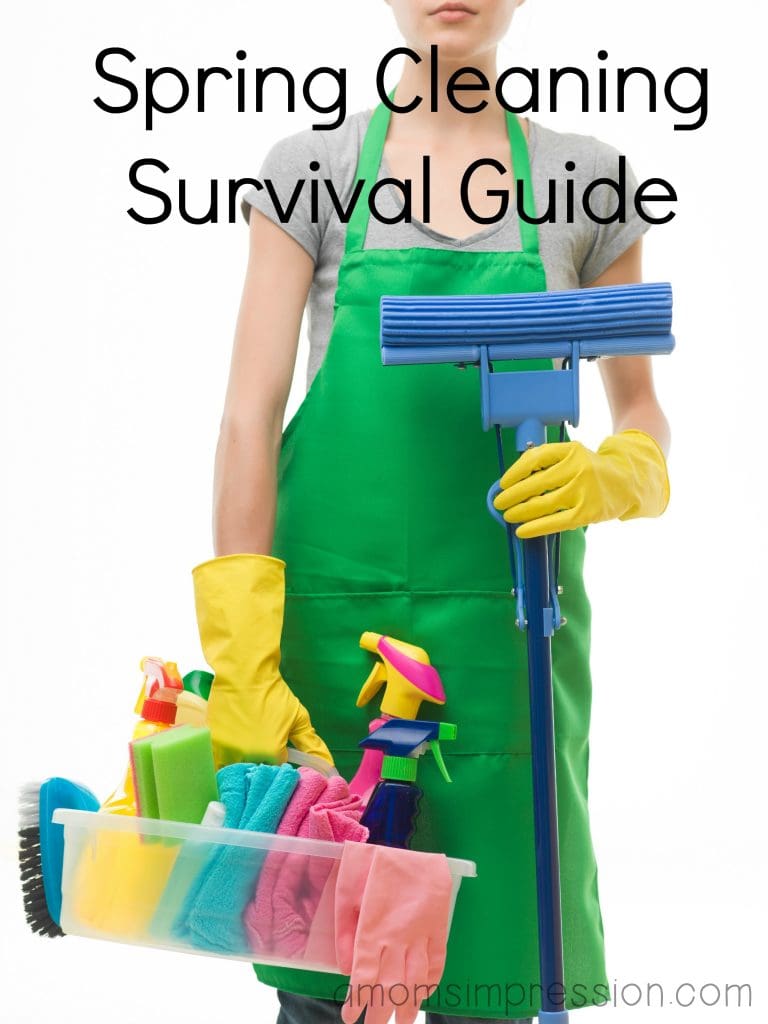 I can't believe it.  My son saw them before I did.  We were out in the front yard throwing the football around and he pointed them out to me.  I firmly believed that no one was looking forward to winter to being over than I was, so I was surprised he noticed them before I did.  Flowers.  In full bloom.  Spring.  It's here.
When I was younger, I used to appreciate all of the seasons.  Nowadays, I loathe winter.  It's not just the cold; it's the lack of sun, the grayness.  So no one is happier than I am for spring to be here.  Spring means warmer weather.  Spring means sunshine.  Spring means flowers.  Spring means college basketball tournaments.  Spring means spring break.  Spring means… cleaning?  
Yes.  Spring-cleaning is right around the corner.  We have all been cooped up in our homes all winter long and it is time to open up the windows, get some fresh air, and clean our homes properly.  As much as I love spring, this can be a stressful time for me when it comes to cleaning.  I have the unique combination of being extremely bothered by a cluttered house but also absolutely HATE cleaning.  Now, we find ourselves on the brink of the biggest cleaning season of the year.  It's time to go into survival mode.  I have thought a lot about this and want to give you all my survival guide to get us and our homes safely and CLEANLY through this season.  So here we go!
#1  Don't try to do it all at once.  
You don't need to do the whole house in a single day, or even a single weekend.  Sit down (alone or with your family) and come up with a plan.  You can do it a room at a time if you want.  Maybe one room on a Saturday and one room on a Sunday.  Then take the week off and get back at it the next weekend.  It can be overwhelming to think of deep cleaning your whole house.  Just take it in chunks.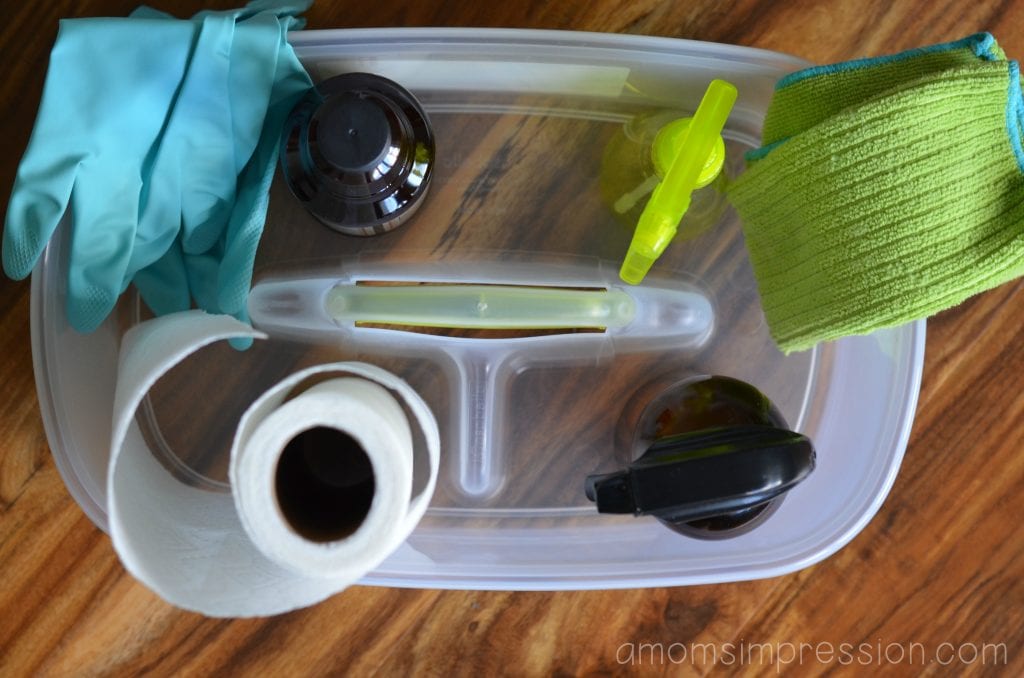 #2 Have a plan for the stuff you want to get rid of.
I am a big advocate of getting rid of things that we aren't likely to use.  It really bothers me to keep something cheap on the off chance we may need it in five years.  I have a pretty strict system in my mind of what makes the cut and what doesn't.  I do have a special box that I keep sentimental items in that have no real value to anyone but me.  In order to make it into that box, the item has to be pretty special.  Everything else falls into two categories:  something I will need very soon, or get rid of it.  The problem is what should you do with the stuff you want to get rid of?  Some of it is appropriate to put in the trash.  Maybe some of it you can sell.  I have had some luck on selling more unique and/or expensive items on the Internet.  A lot of neighborhoods have a spring garage sale that you can participate in.  Or, you could give the item away.  Have a plan on what you want to do with all of these items as you go.  

#3 Separate outside and inside cleaning.
Don't forget the outside of your house needs spring-cleaning as well.  There are branches that have fallen, dead bushes that need to be trimmed back, weed killer to be applied.  And don't forget to give your garage some love.  Nothing makes me more content than a nice, clean garage and after the winter, I am willing to bet yours is about as dirty as mine is right now!
#4  Get everyone in your family involved.
You don't have to do this alone.  Get your spouse involved.  Prepare them in advance.  Tell them that in the upcoming weekends, you are going to need some of their time to help you with the cleaning.  Give them specific tasks.  Don't hesitate to get your children involved as well.  I have a 4-year-old and a 7-year-old.  There are numerous small tasks I can give them to help out in this seasonal endeavor.  Usually, (at their age) they are still excited to help.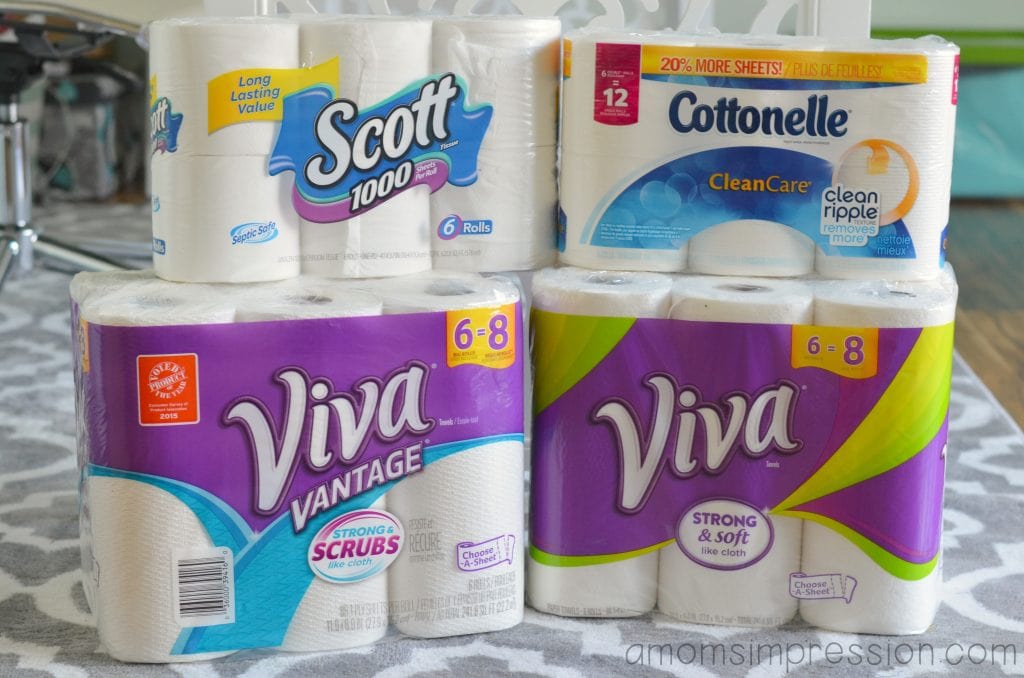 #5  Use the right products.  
It is imperative to use the right products for this huge task.  There are a ton of cleaning products out there.  I have found that using Viva® paper towels can clean just about anything.  The scrubbing like cloth makes cleaning our stainless steal appliances a breeze. In fact, the whole Kimberly-Clark line of products has always served my family well, including their Scott® and Cottonelle® products.  With two children in various stages of potty training, a reliable brand of toilet paper is worth its weight in gold! Cottonelle keeps our little bums nice and clean.  We always find great deals on Kimberly-Clark products at our local Wal-Mart.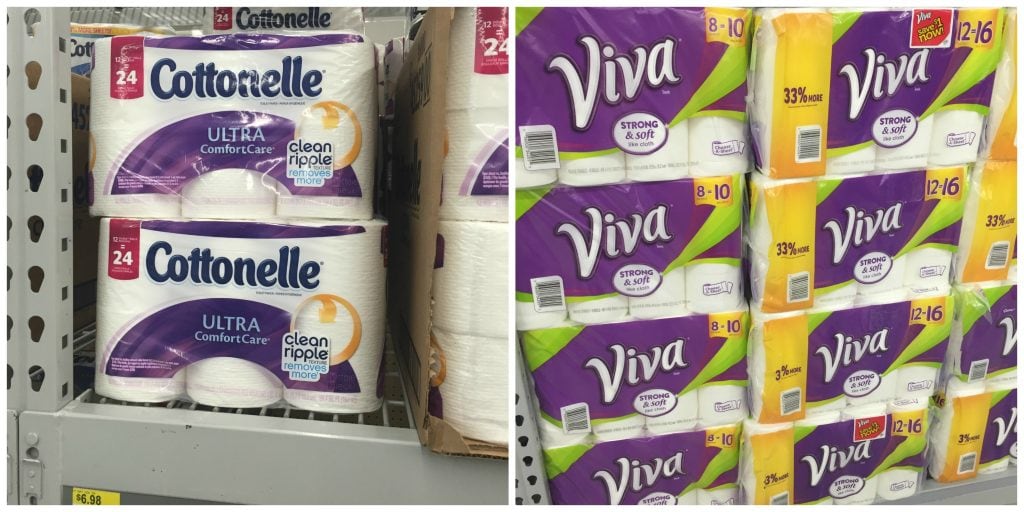 Here are some more helpful tips from the folks at Kimberley Clark for Spring Cleaning Survival!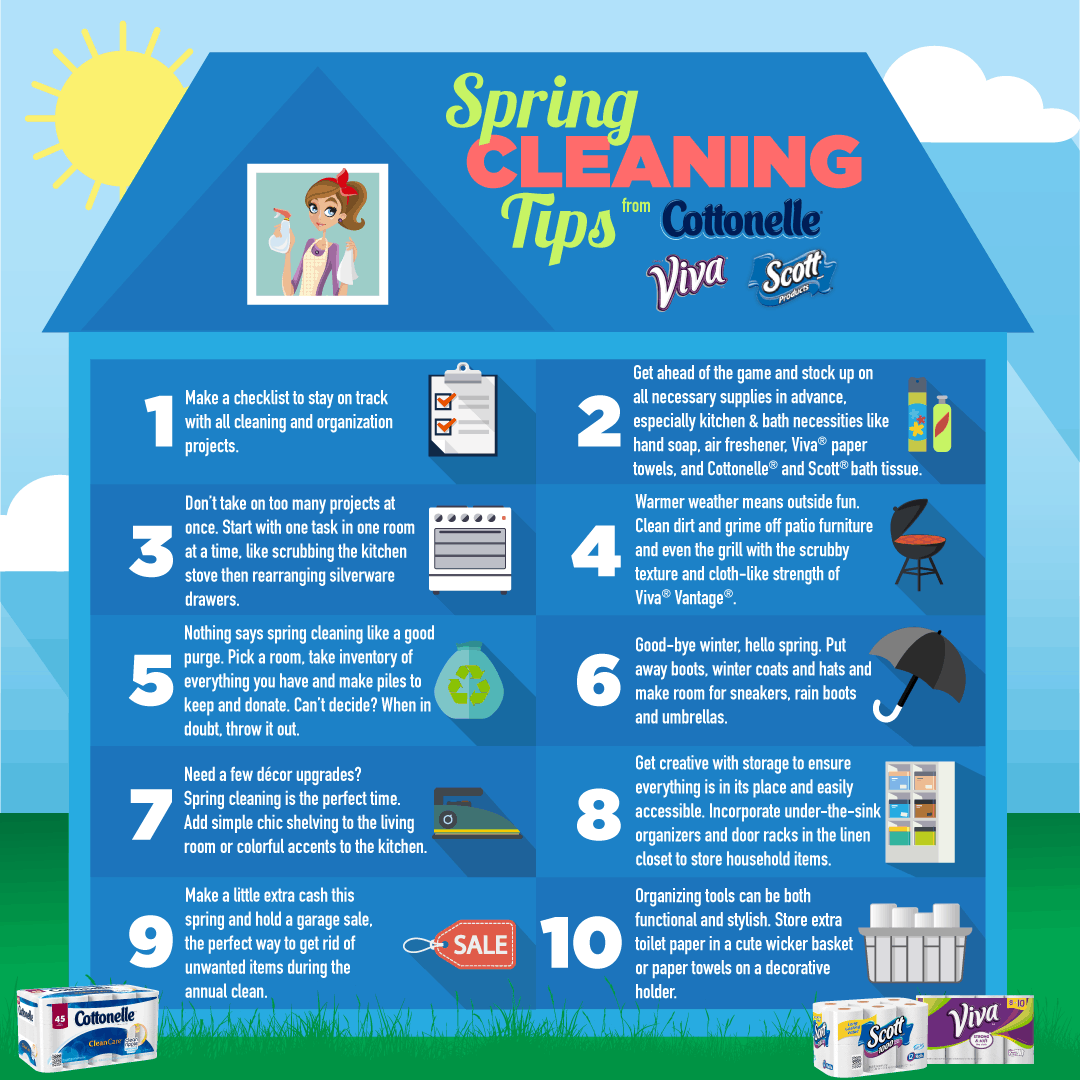 I wish everyone the best in this next season of Spring-cleaning.  Take your time; try to have fun with it.  Make your home clean and happy for your family and enjoy the great weather!