This year Santa isn't going to get milk with his cookies…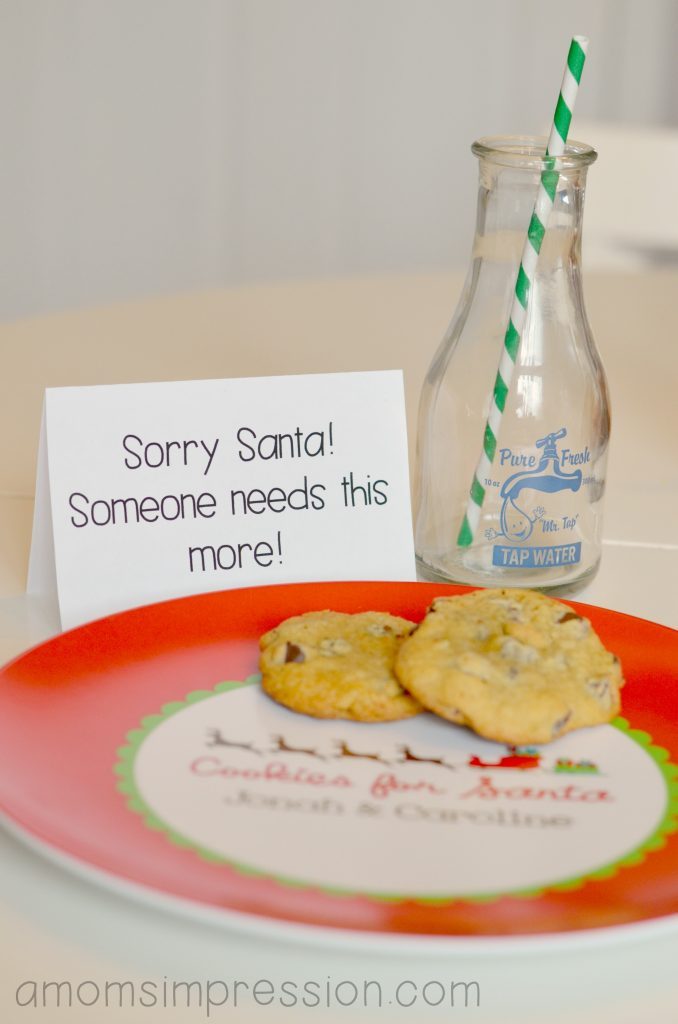 … someone else needs it more than he does. While the holiday time brings over 1/3 of the entire yearly donations to food banks, there is a major shortage on a very essential staple in a child's diet, milk.   On average, food bank clients receive the equivalent of less than one gallon of milk per person per year, leaving many families with limited access to milk's essential nutrients, including 8 grams of high-quality protein per serving and three of the top nutrients most likely to be missing in the American diet – calcium, vitamin D and potassium.  Milk powers potential—if you have access to it.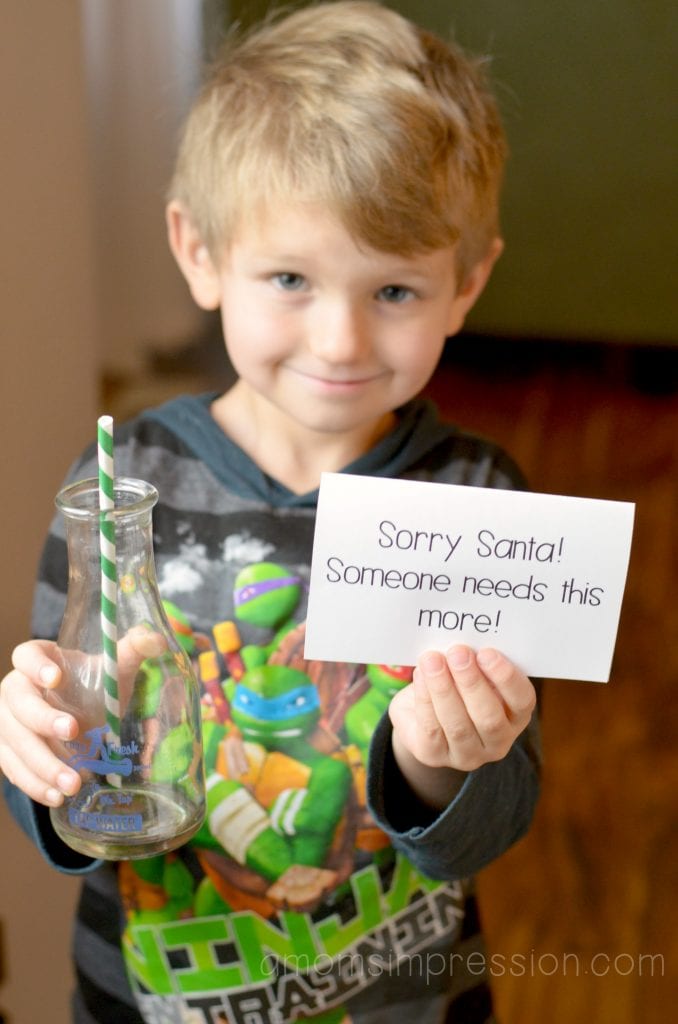 We all know that protein is essential in any child's diet, but sadly American children are going without.  Milk can be expensive and when people are struggling to put food on the table it is something that can be cut out of the budget.  This holiday season why not skip the cup of milk to Santa and donate a gallon to a family that needs it instead.  I am sure Santa won't mind and you will stay on the good list!
You can help make a difference. Here are two small ways that you can ensure that children in your community have milk this winter:
Make a donation online. Starting Giving Tuesday (December 2) through December 31, America's dairy farmers and milk companies will match all donations made at www.MilkLife.com/give making milk gallons multiply at your local food bank this holiday season. By entering your zip code, you can ensure that milk is delivered to a local food bank to help nourish children in your own community.
Spread the word. For every share of this Great American Milk Drive video, a one-gallon donation will be made to one of the more than 200 food banks served by Feeding America.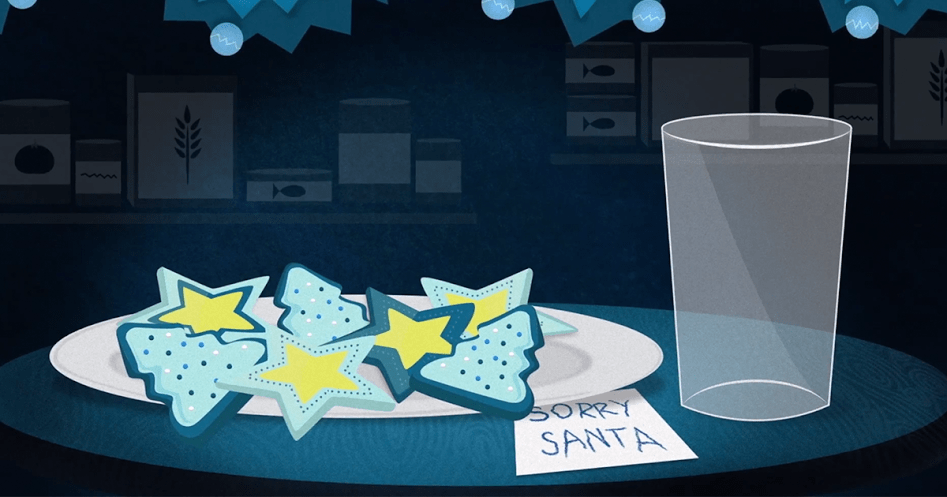 The Great American Milk Drive may only come around once a year, but it can make a huge difference in the lives of many families.  Watch this video to learn more:
To date, 194,000 gallons have been donated as part of the industry's ongoing commitment to helping families get much-desired nutrient-rich milk. Why don't you make it 194,001?  
I was selected for this opportunity as a member of Clever Girls and the content and opinions expressed here are all my own.