Now you can take your sound with you by using the new Sony Noise Cancelling Headphones.  Jaw dropping sound, a long battery life and noise-cancelling technology will keep you in your groove all day long.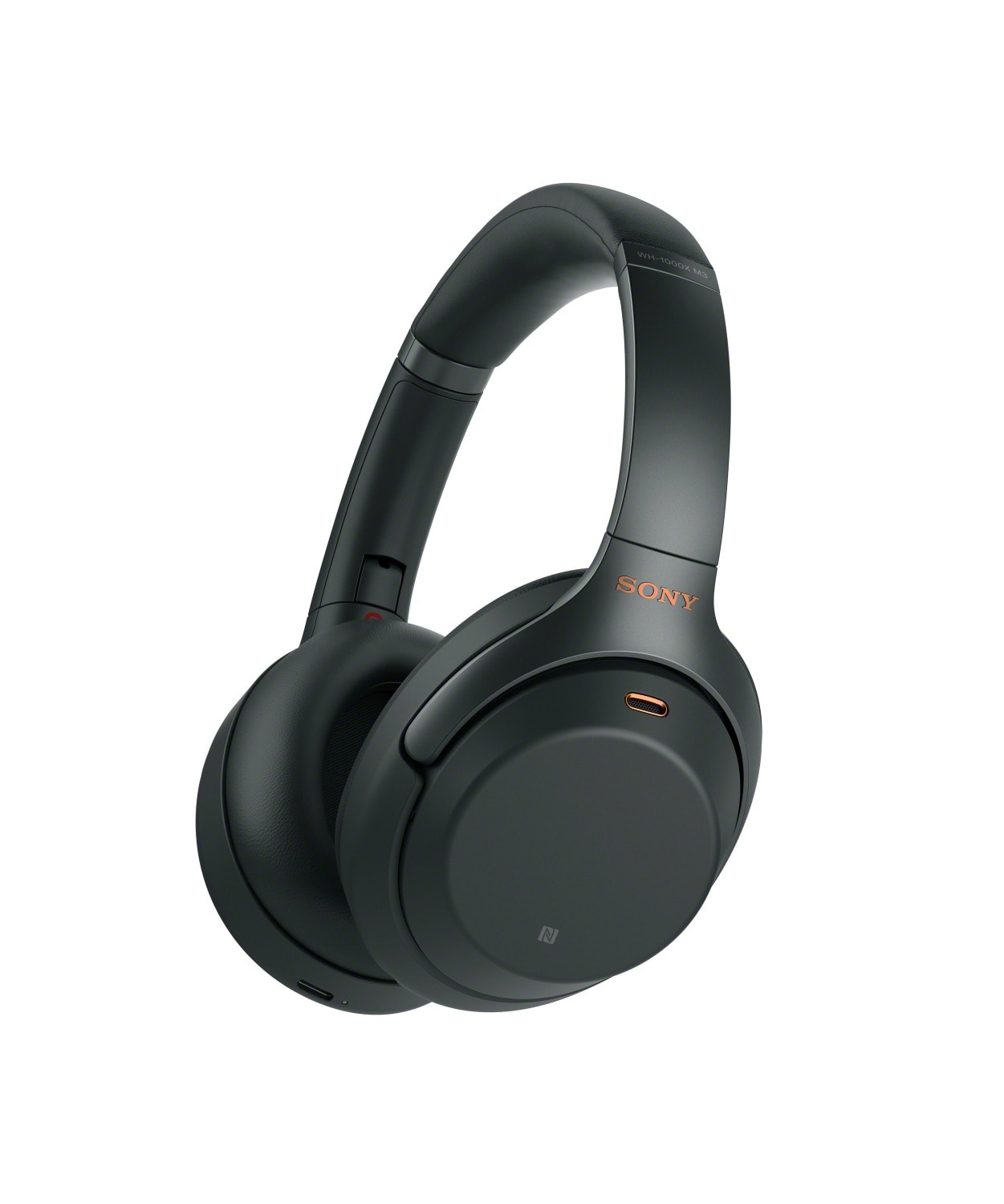 Living In a World Full of Distractions
live in a world full of distractions. It seems like everyday there are more things trying to get our attention.  It is sometimes hard to focus on the things we want to focus on.  As wife and a mother of two young children, my home is always like a 3 ring circus in mid-performance.  My son is playing with his match box cars in one room, my daughter is having a tea party with her doll in the other room and my husband is practicing his guitar upstairs.  On the rare occasions I do have the opportunity to relax with some music or television, there is no way I could focus on it anyways.
Whether your distractions are in your home, on the subway or at work, the key to overcoming them is by buying a good pair of noise  cancelling headphones.
Sony Noise Cancelling Headphones
I'm pleased to introduce the perfect pair of headphones to keep all the distracting noise out and let you focus on the sounds you want to hear. Sony's new Noise Cancelling headphones will keep you rocking all day long, no matter where you are.
The first important feature of these headphones are Sony's proprietary noise-cancelling processor which propels it to the top of the list of similar products.  The ability to cancel out background noises and distractions really improves the sound quality and provides a much more rich and immersive experience.  The Over-the Ear design also helps to keep you in your groove and maximizes comfort when you are using them for longer periods of time.
I also love that they are Bluetooth enabled and can connect to all of your Bluetooth devices.  With the expansion of portable electronic devices and the ability to stream television and movies, our family has found that we are spending less time actually watching things on a real television.  My husband often loves to relax on our back porch in the evening and watch his shows on a tablet.  While the speakers on portable electronic devices have come a long way, they are still struggling to provide great audio for movies and other programming.  It has become very important to have the right headphones to consume entertainment in this way.  The Sony Noise Cancelling Headphones are perfect for this task.  Sony is able to deliver absolute premium sound with 40mm drivers with Liquid Crystal Polymer diaphrams.  This Hi-Res Audio capability can reproduce a full range of sounds.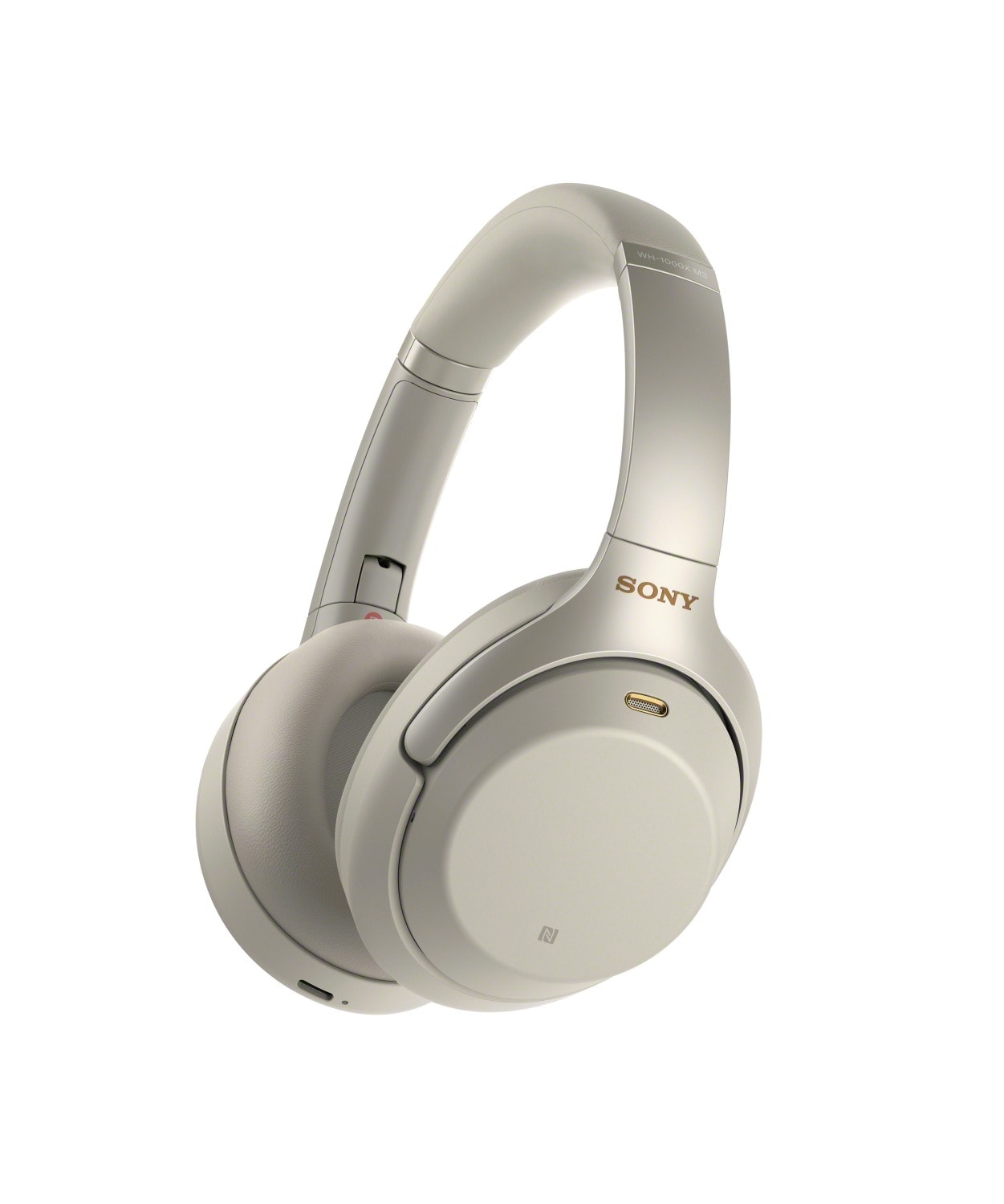 You also have a ton of control over your experience on the Sony Noise Cancelling headphones.  With volume control, track control, phone button and even voice assistant, you will be able to navigate your audio experience with ease.  Their Adaptive Sound Control is able to automatically detect your activity and environment and balances the noise cancelling level accordingly.
I was also amazed to learn that the Sony Noise Cancelling Headphones have a 30 hour battery charge.  This is amazing to me considering how many features that they have.  You can take these headphones out with you all day long and never have to worry about running out of battery!  Even if you do get low on battery, there is a quick charging feature that will give you 5 hours of audio playback with just 10 minutes of charging!
No matter what life throws at you, you deserve to have some time to focus on what relaxes you.  Whether it is a new podcast, your favorite album or a recent summer blockbuster movie, don't miss a thing with the Sony Noise Cancelling Headphones.