Disclaimer: Xfinity has sponsored this post. All thoughts and opinions are my own.
As we add more and more "smart devices" to our homes, we need stronger and stronger WiFi to power them all. In a crowded market, Xfinity has become the leader in WiFi strength and coverage.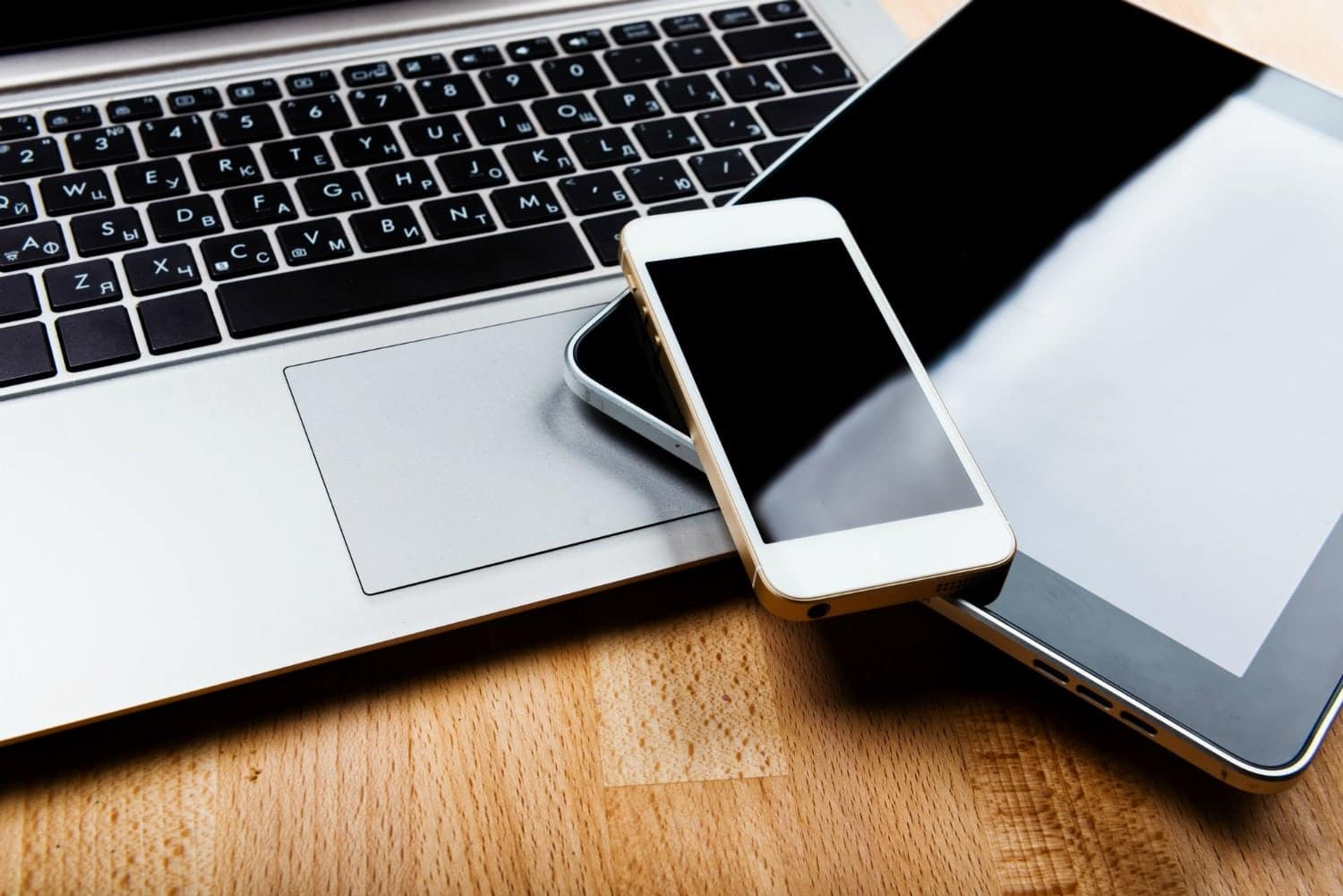 Just about every month, it seems like we add a new device to our home that needs to connect to our WiFi. We have tablets, phones, computers, security cameras, thermostats, video game systems, and communication devices… and that doesn't even cover everything in our home! These days, we can hook just about anything up to the internet, even kitchen appliances like our refrigerator and our oven!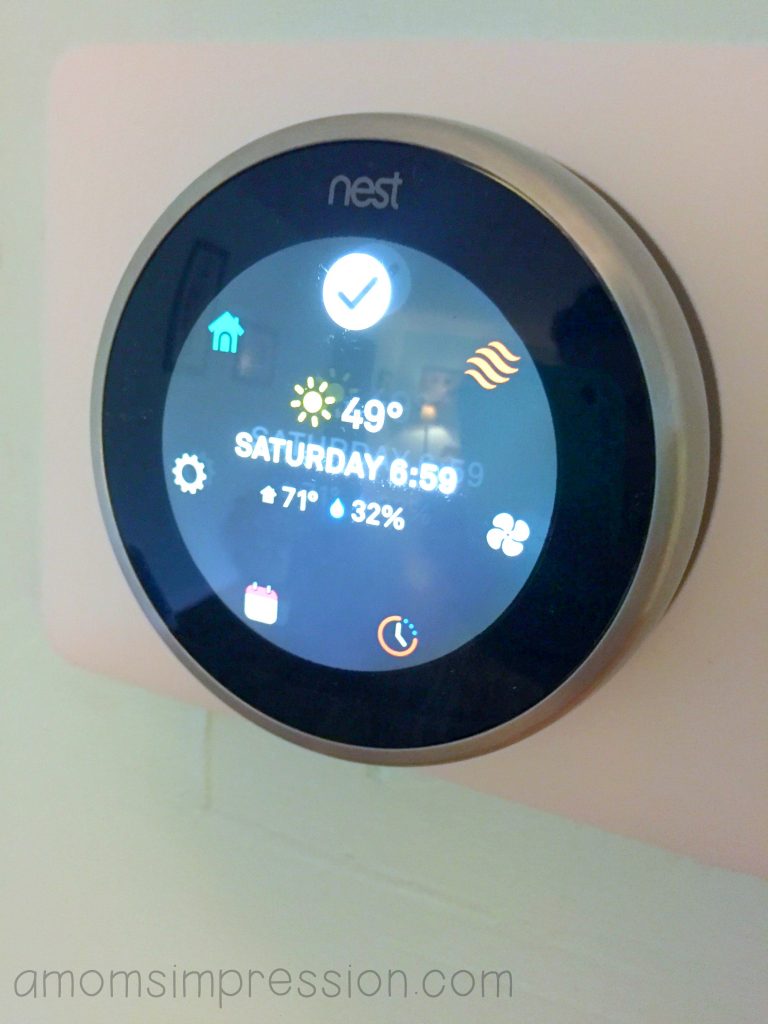 Not that long ago, that there was only one thing attached to our internet: a computer. You'd have to "log on" the internet and wait for it to connect. It is crazy to think about how much has changed in the past couple of decades.
I remember the first time I ever saw WiFi. My brother had it at his house. He just took his laptop out and jumped on the internet, with no wires connecting to ANYTHING! It blew my mind! And ever since then, we've just been piling more and more things onto our WiFi.
Of course, all this demand on our WiFI has created the need for stronger service and a stronger signal. It amazed me when I sat down to write this post and thought about all of the things that we have connected. Now that my kids are getting older, I have a feeling that we will be adding even more devices in the coming years.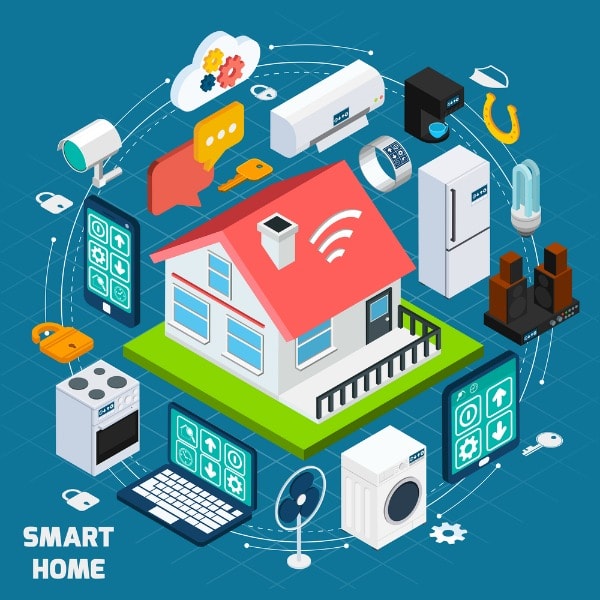 Like many consumers, we've used several different internet service providers over the years with varying degrees of success and satisfaction. After all that trial and error, I'm happy to say that I think we've found a home with Xfinity. There are several reasons that I'd love to share with you. If you are looking to change your internet provider, please read on. I think you'll want to hear this.
Xfinity Internet Service
I can break down Xfinity's internet service into three main categories: Speed, coverage, and control. Each one is essential when considering a service provider for your internet.
Speed
Your internet speed is the rate at which data uploads and downloads into your home through your modem. There are lots of things that can factor into your download speed, such as how you are connected, the configuration of your device, and how many devices you have connected to your internet. As I mentioned above, this seems to be A LOT for us nowadays. All of those devices are constantly fighting for data.
Xfinity has consistently provided ample speed and power to support our ultra-connected home. Most nights, I am streaming a show on the television downstairs. Meanwhile, my daughter is streaming upstairs on her tablet and the boys are playing multiplayer online games on different devices. Those kinds of video games demand high internet speeds to work without a problem, and we've never had an issue when our devices are connected at the same time. I can't say this for other internet providers!
Coverage
When I talk about coverage, I mean how well the WiFi works both within and outside the confines of your home.
First, let's talk about coverage inside your house. With Xfinity's xFi, all you need to do is sign in your device one time, and it will be remembered forever. The strong WiFi signal keeps those devices connected wherever they are in your home.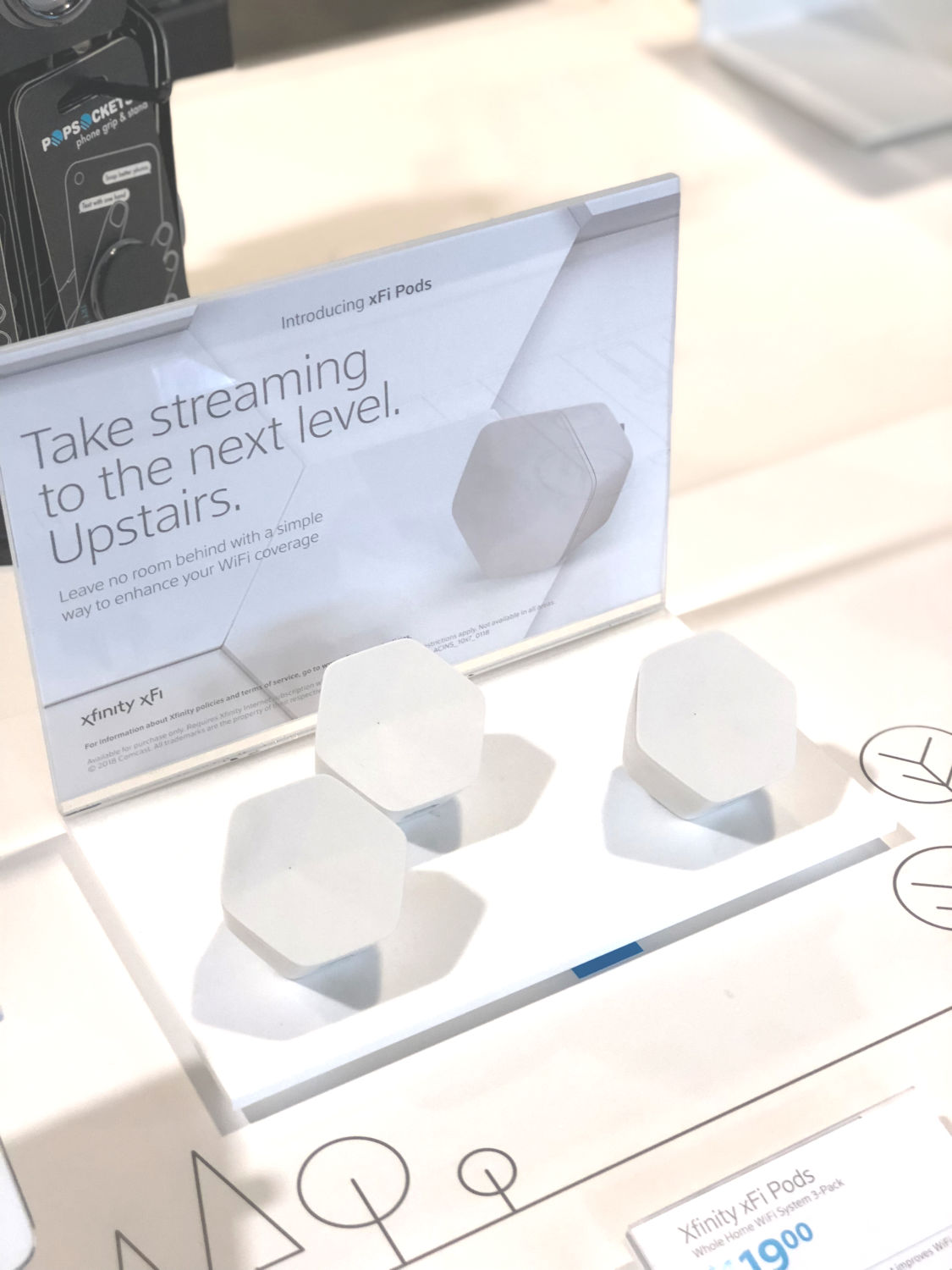 Depending on the size and layout of your house, dead spots can happen. To eliminate these areas, Xfinity offers xFi Pods. They come in a pack of three, and the pods can be placed around your house to boost your WiFi signal. They're perfect for multi-story homes with three or more bedrooms.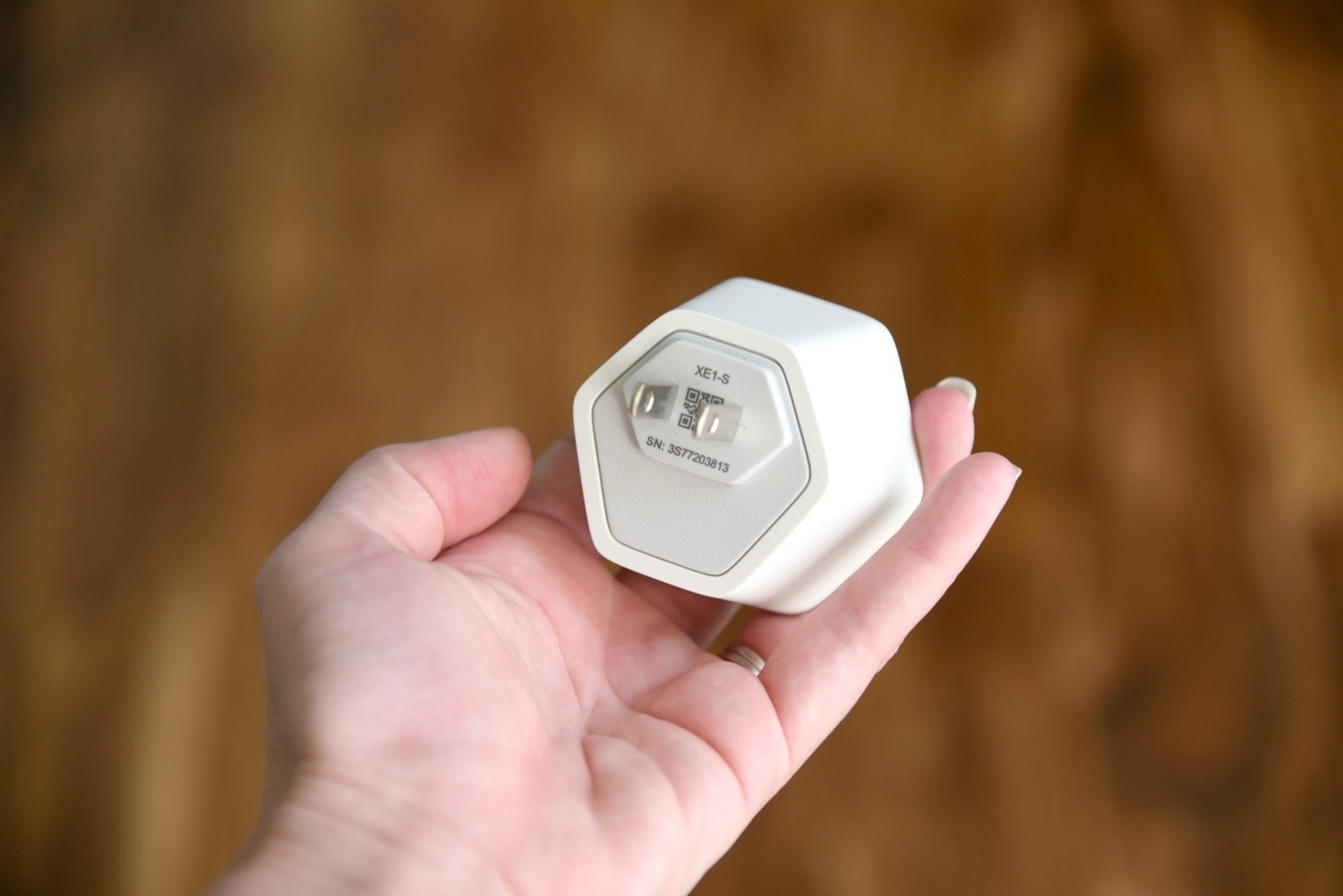 That brings me to how Xfinity keeps me connected when I am outside of my house: There are millions of hotspots available nationwide. Download the Xfinity WiFi App and get reliable, fast, safe, and secure internet service no matter where you are. No more worrying about weak security on public WiFi hotspots — and you can save on your mobile device's data plan!
Control
As a parent with two growing children and an ever-growing list of internet-capable devices, I am hyper-vigilant about keeping control over our data. Quite simply, parents have never had to usher children through the rapidly changing technological age that we are experiencing right now. It can be overwhelming — and as much as we try, I still fear what my children could be exposed to on the web.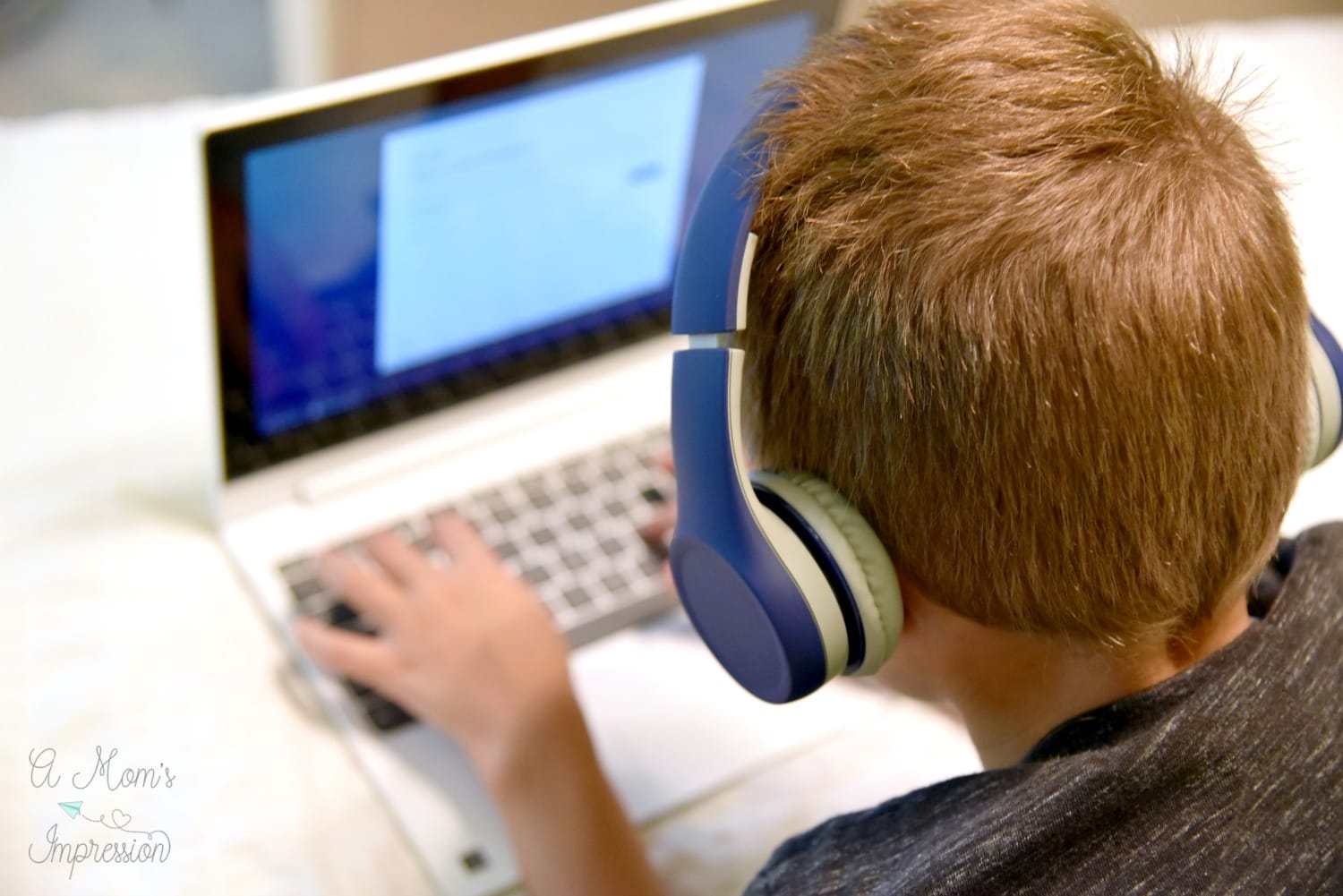 I need all the help that I can get, which is why the xFi app is the best part of my Xfinity experience so far. The xFi app gives me clear and quick control over just about every aspect of my home internet usage.
With xFi, I can manage all the devices currently hooked up to the internet in my home with just the touch of a button. I can name my WiFi, reset passwords, create profiles for different family members, and track usage. I can immediately pause service to any device and create bedtime modes and parental controls to help monitor use. I can also be notified if any new device connects to my WiFi.
I can't tell you how much security, control, and peace of mind this gives a parent in our technological world. xFi is very intuitive and user-friendly, and honestly, I am thankful to have it.
A New Era of Internet Service
Let's face it: Things aren't going to slow down with technology. As a consumer, there are just going to be more and more things for me to connect to my internet service. I'm just going to have to figure out the best way to integrate them all into my life. As a parent, that means maintaining control and awareness of my in-home internet usage in order to provide my children with a safe and healthy environment.
As a parent and a consumer, I am pleased to have Xfinity as my internet provider. I encourage you to learn more about Xfinity's internet service. It's a big, hyperconnected world out there! Make sure you choose an internet provider that is strong and secure enough for the needs of your entire family.