I am so extremely lucky to be a school teacher.  I get to teach my first graders how to be a confident reader, to grow as a mathematician, and how to be a productive member of society.  I honestly don't think there is a better job out there!  One thing that I see as a teacher breaks my heart.  Every year I have students who come to school hungry.  For the majority of these kids, the meals that they eat at school are the only meals that they eat.  It is heart breaking.  This year my school has implemented a "Food Club"  where kids who need meals over the weekend go to the gym and collect canned goods and groceries to take home with them.  I am so fortunate to belong to a school who cares about their students enough to ensure that they are being fed even if they aren't within our four walls.
When it comes to tackling big issues like hunger, if we all take little steps, we can make a HUGE difference.
One of my favorite companies has realized this and has taken on the fight to end hunger in America. Unilever is committed to donating more than two million meals to families in need with Feeding America and every item on your shopping list counts.  Show your support by adding Unilever brands to your cart next time you shop.  Together we can help to Cross Off Hunger.

Feeding America is the nation's largest organization dedicated to fighting domestic hunger through a network of food banks.
$1 = 8 meals, secured by Feeding America on behalf of local food banks. Unilever will donate $250,000. The monetary equivalent of a minimum of 2 million meals will be donated.
Now that is a company that I can be proud to support.
Looking around my house, I already use many of the Unilever brand of products. Check out all the brands that are a part of the Unilever family: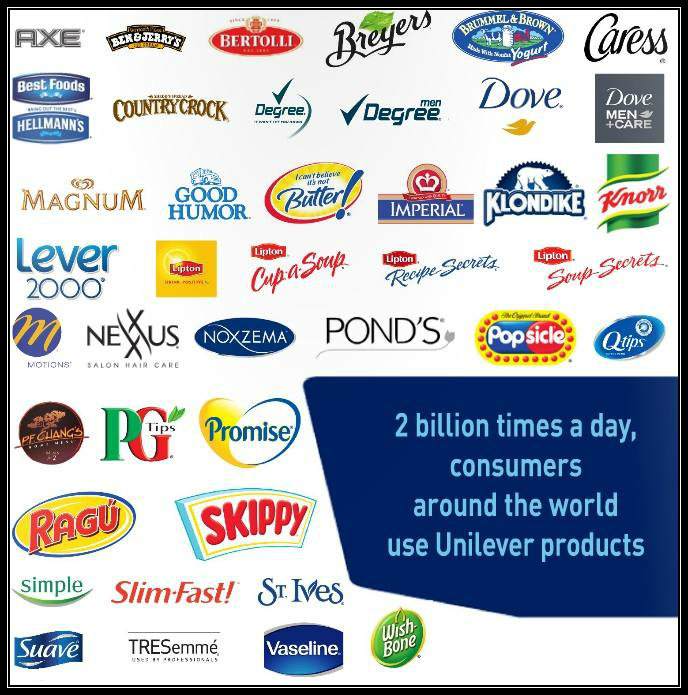 Here are a few of my favorites that I have on hand all the time: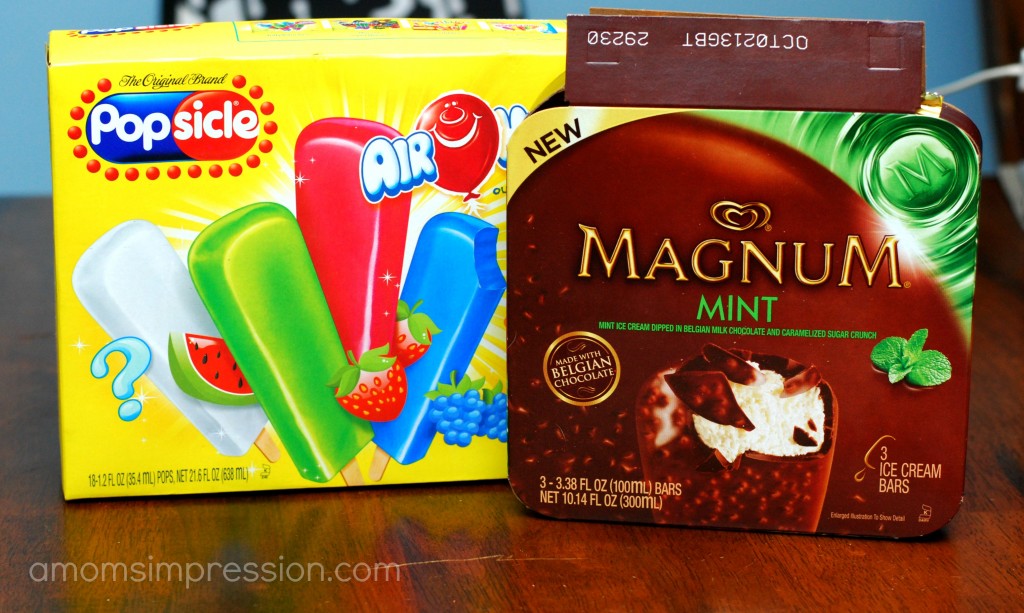 I use Country Crock a lot when I am trying to cut out a few calories from my dishes.  I love the flavor.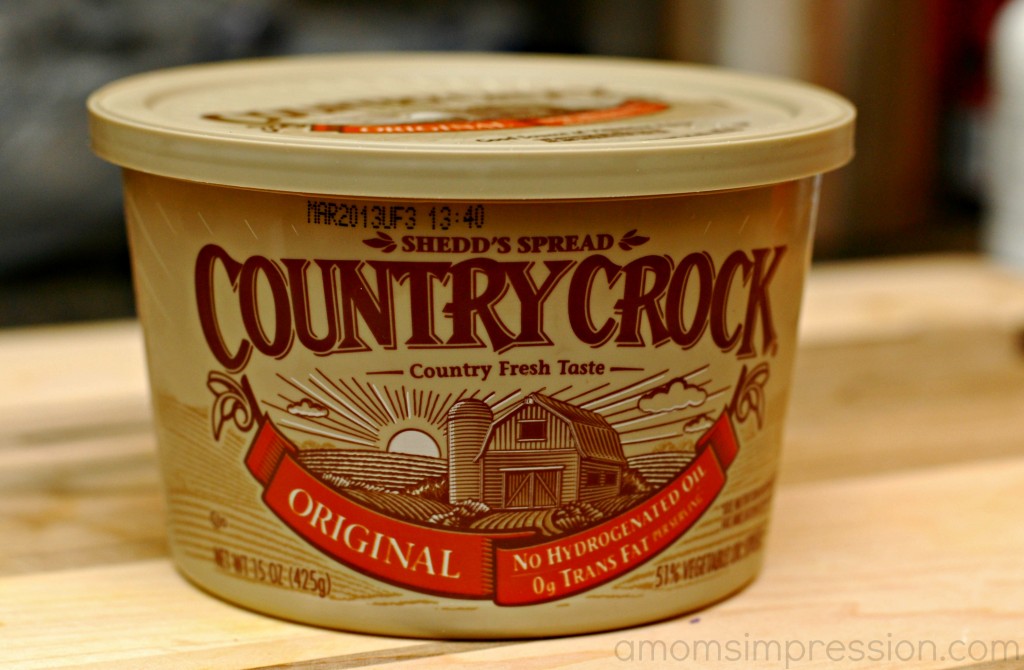 This is one of my favorite new products from Hellmann's.  The olive oil flavor is perfect for savory dishes!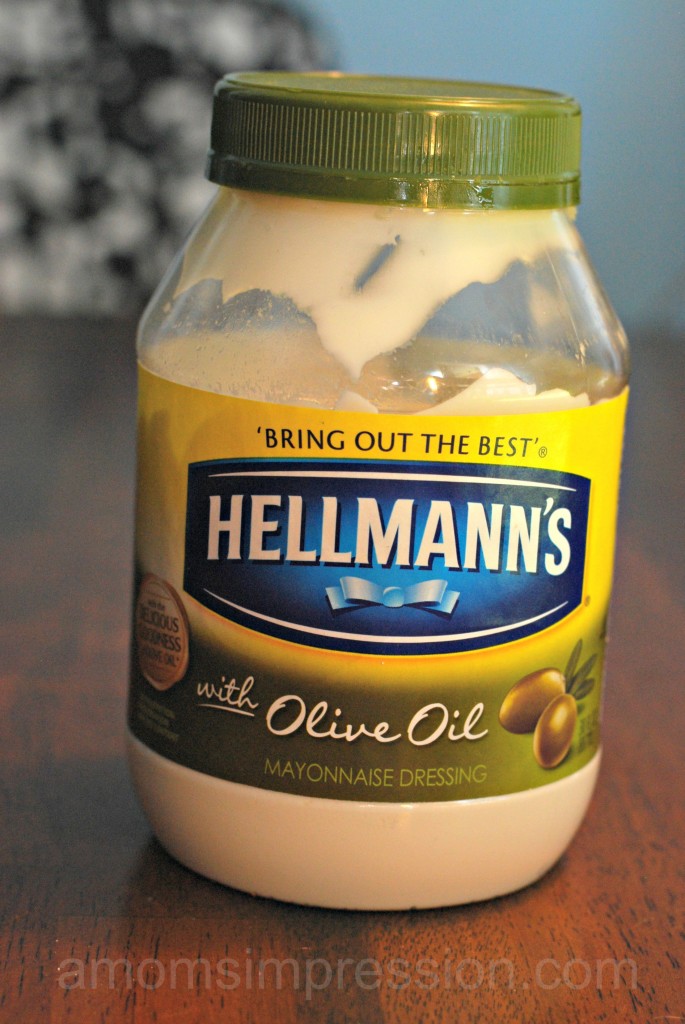 To learn more about Unilever and the Cross Off Hunger  campaign make sure to visit their website, connect with them on 
Facebook
, or follow them on 
Twitter
.  To help support the Cross of Hunger campaign look for and purchase Unilever products at your local store.  I will be making a trip here shortly to purchase Unilver products and make a delicious meal.  I hope you come back and see what I have created to show my support!
I am a member of the Collective Bias®  Social Fabric® Community.  This shop has been compensated as part of a social shopper insights study for Collective Bias™ and  Unilever  #CBias #SocialFabric