This past week was a little crazy. I have been feeling a little stressed out lately with the tax season and spring activities starting up and I felt a cold sore coming on.  This is nothing new for me when I get stressed out and have a cold I often get a cold sore.  Usually, I just put some essential oils on it and call it a day but this time I thought I would try an over the counter medication since we had it in the medicine cabinet.
Oops…
I ended up having an allergic reaction to the medicine and found myself in the urgent care clinic. The clinic doctor prescribed a medication but it was over $300 for me to fill it… with my insurance!  Luckily she had another medication option that worked out okay but it got me thinking about how everyday people can't afford to get their prescriptions filled.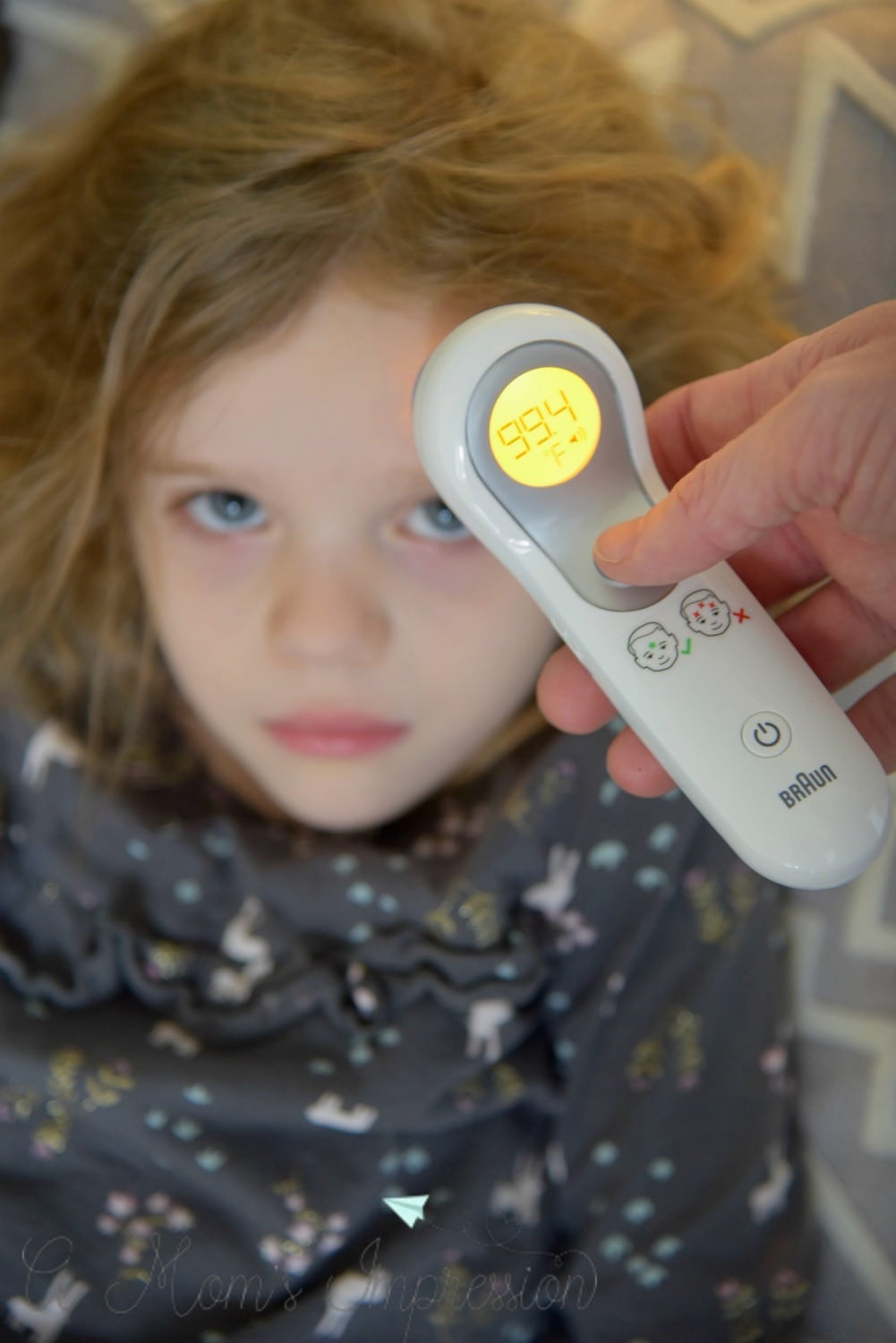 I did a little research and learned about a great company called SingleCare that is helping to solve this problem.
What is SingleCare?
SingleCare is a prescription and healthcare savings company that partners with networks of
providers to give members access to prescriptions and quality doctors at great prices. Members
can visit the website to access and compare prices for prescriptions, dental procedures, vision
visits, and video doctor visits. These partnerships with local providers are exclusive, which allows
SingleCare members to get some of the best savings that are usually reserved for larger
insurance companies. This company is finding several ways to make healthcare more affordable
and attainable for the everyday person like you and me!
SingleCare believes that consumers should be able to compare costs for healthcare services
and get care without the typical worries that we all have like coverage limitation, networks, high copays and deductibles. What is even more amazing is that SingleCare is for all Americans FREE OF
CHARGE! I don't know about you, but I am encouraged that there are companies out there
looking out for our best interests. They have the ability to check to see what prescription, vision,
dental or video doctor's visits services are available and for what price so that you are able to
see your options. This resource is perfect for our family who is trying to save money on a very
tight budget.
Free Pharmacy Savings Card
Visit singlecare.com to download your free pharmacy saving card.  Bring this card to over 35,000 pharmacies in the country, including CVS, Target, Longs Drugs, Walmart, Kroger, Fry's, Harris Teeter, Walgreens and Duane Reade and ask the pharmacist to process your prescription using the BIN and PCN number found on your card. SingleCare has so many different options for pharmacies making it easy for my family to find savings without running all over the city. Our local pharmacy across from the neighborhood is on their network so it is very convenient for us to use our saving card.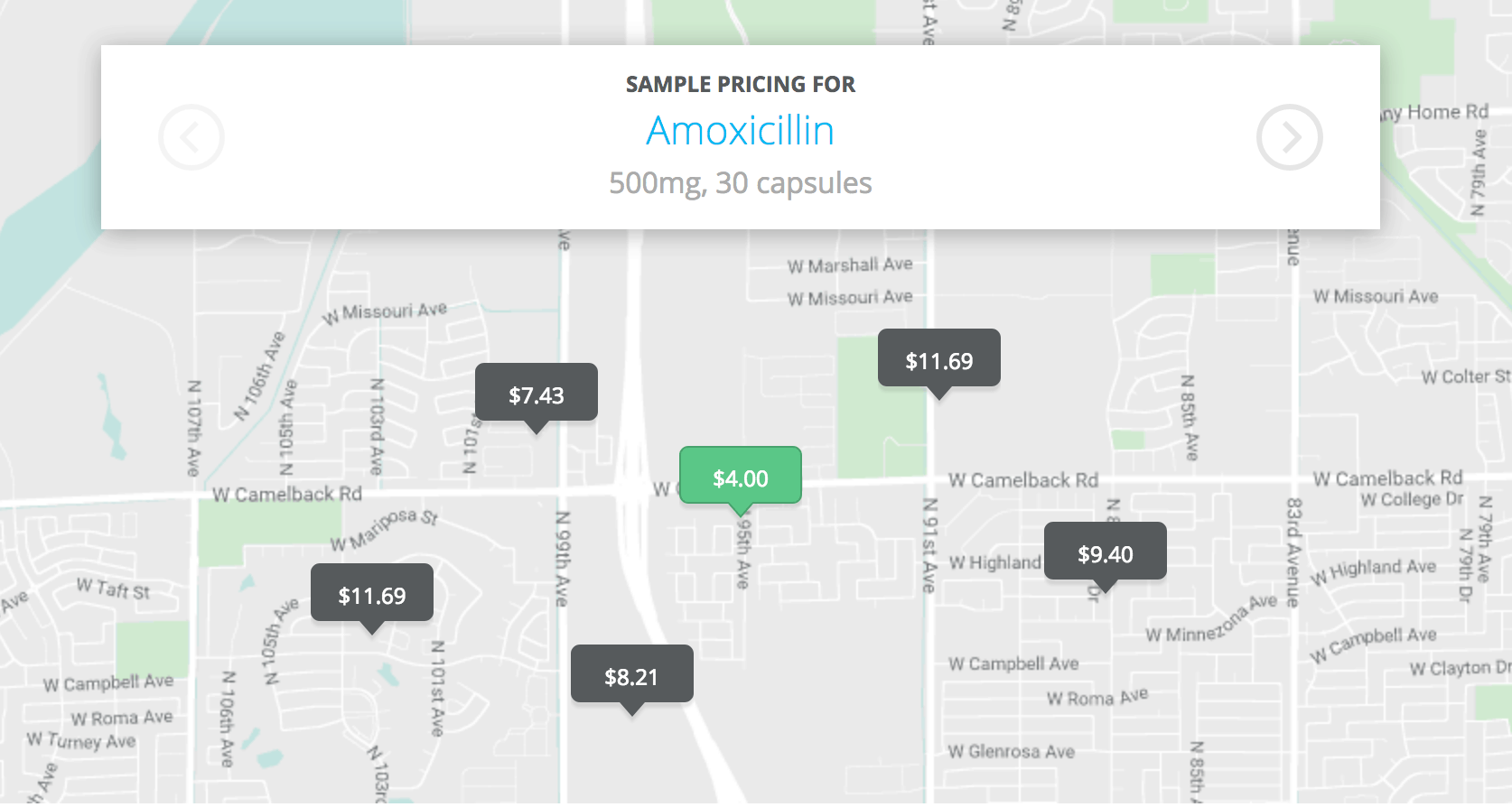 Use the SingleCare website or app to search for your prescription to find the closest pharmacy that has the best price.
Who Can Use SingleCare?
Anyone can use SingleCare.  Regardless if you already have health insurance or not, you can use SingleCare to save on your prescriptions and healthcare visits.  There are many times where a prescription/copay will be more expensive with a family's insurance and SingleCare rates are cheaper. To find out if you can save more than what your insurance is charging have your pharmacist ring up both your insurance card and your SingleCare card to see which helps you save more! You can see that when I did a search for Amoxicillin in my area, I got a range of prices from $4 to almost $10, through my insurance, we usually pay about $15- $20 to fill a prescription for myself or the kids.  Those savings add up over time.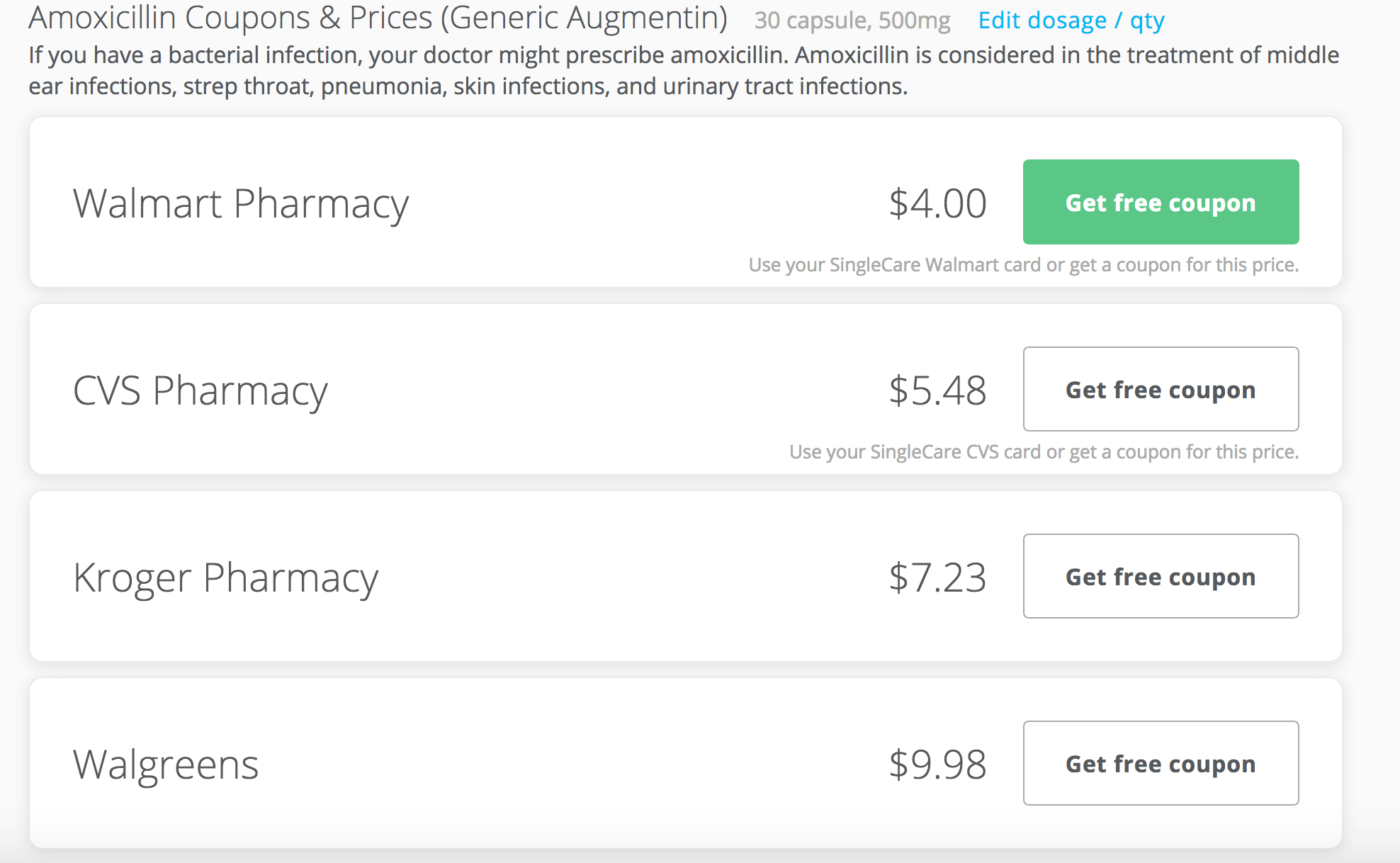 I love this resource because who wants to spend all day finding the best price on a prescription when you or your family member feels yucky.

Pay for your Prescription over Time
Do you have a prescription that is expensive and hard to find funds for? SingleCare is here to help. SingleCare is introducing a new program that allows you to pay off your prescription over a period of 4, 8 or 12 weeks. You can find out if your prescription is included by going to singlecare.com, searching for your drug and then clicking on "Coupon + financing" for the pharmacy of your choice. I love that SingleCare is finding options for us to get the care and resources that we need for our families to be healthy!
Video Doctor's Visits
I love SingleCare's ability to connect me with a doctor via video. These virtual doctor's visits are great too because those average out to $45 dollars!  Many common conditions are treatable via a video doctor's visit and can include the flu, pink eye, fever, sinus infections, bronchitis, sore throat and more.  These sure do come in handy for busy parents and professionals who can't take a few hours out of the day to visit a doctor. I know when I was teaching I would get pink eye every once in a while and I would have used this service many times.
SingleCare App
As many of us these days, I am tied to my phone.  It is so convenient to have the ability to get information no matter where I am. SingleCare is making searching for the best price on prescriptions even easier with their app. For on the go savings be sure you download the SingleCare app, where you are able to search for your prescription and find local dentists and optometrists who can give you the best price on your health care needs.
The SingleCare app is available for both Android and iOS.

There are many more benefits to SingleCare that I think will be great for your family, please check out their website at www.singlecare.com to learn even more!