This post was sponsored by Carson Dellosa Education as part of an Influencer Activation for Influence Central and all opinions expressed in my post are my own.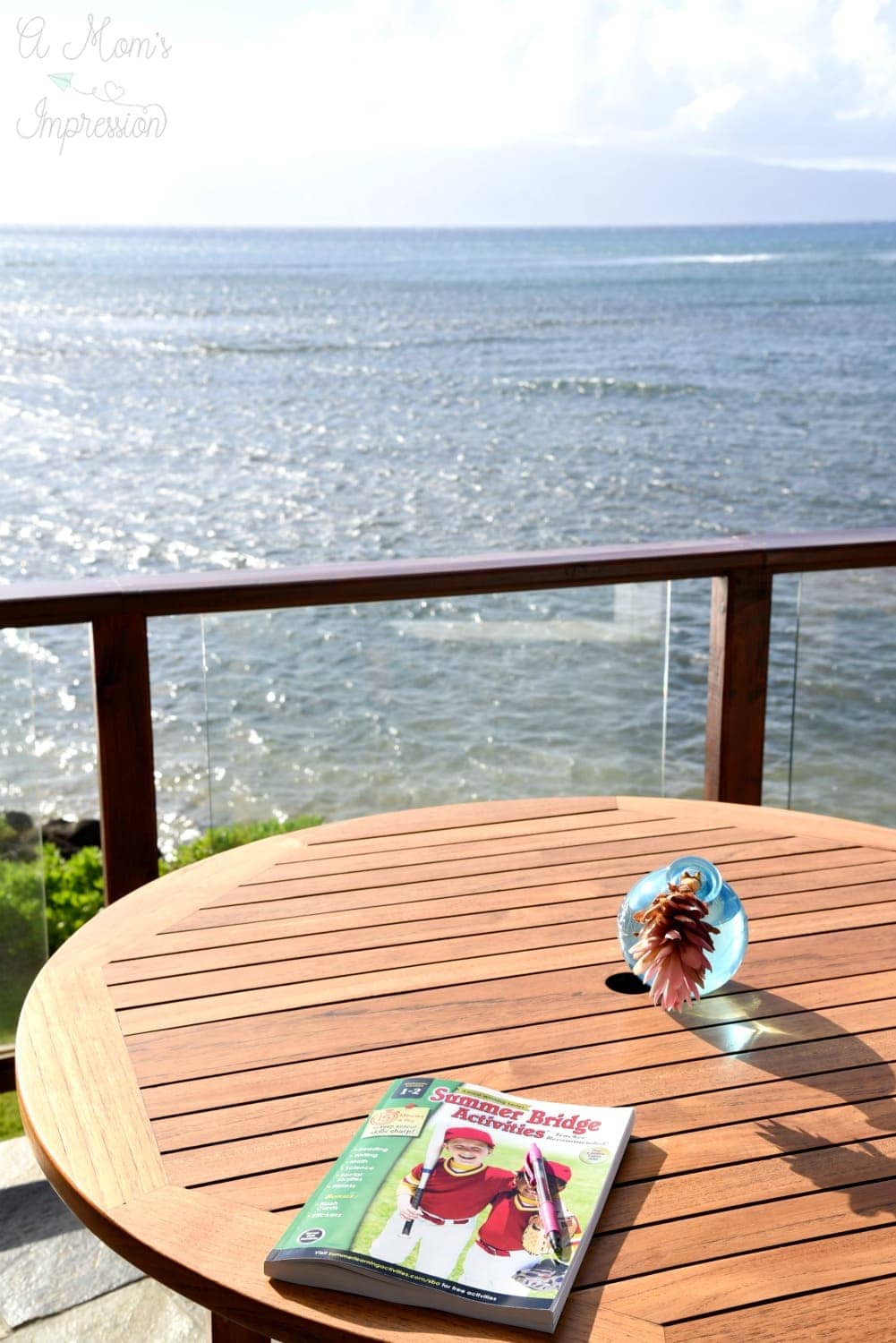 Its hard to believe that I have an almost second grader and an almost fifth grader! It seems like this past school year flew by, but here we are enjoying our summer break and reflecting on first and fourth grade.
Summer time is all about family. We have several family trips this year that everyone is looking forward to. First up is Hawaii followed closely by our trip to Idaho and Montana. We are loving the travel and relaxation we are going to enjoy but the learning never stops.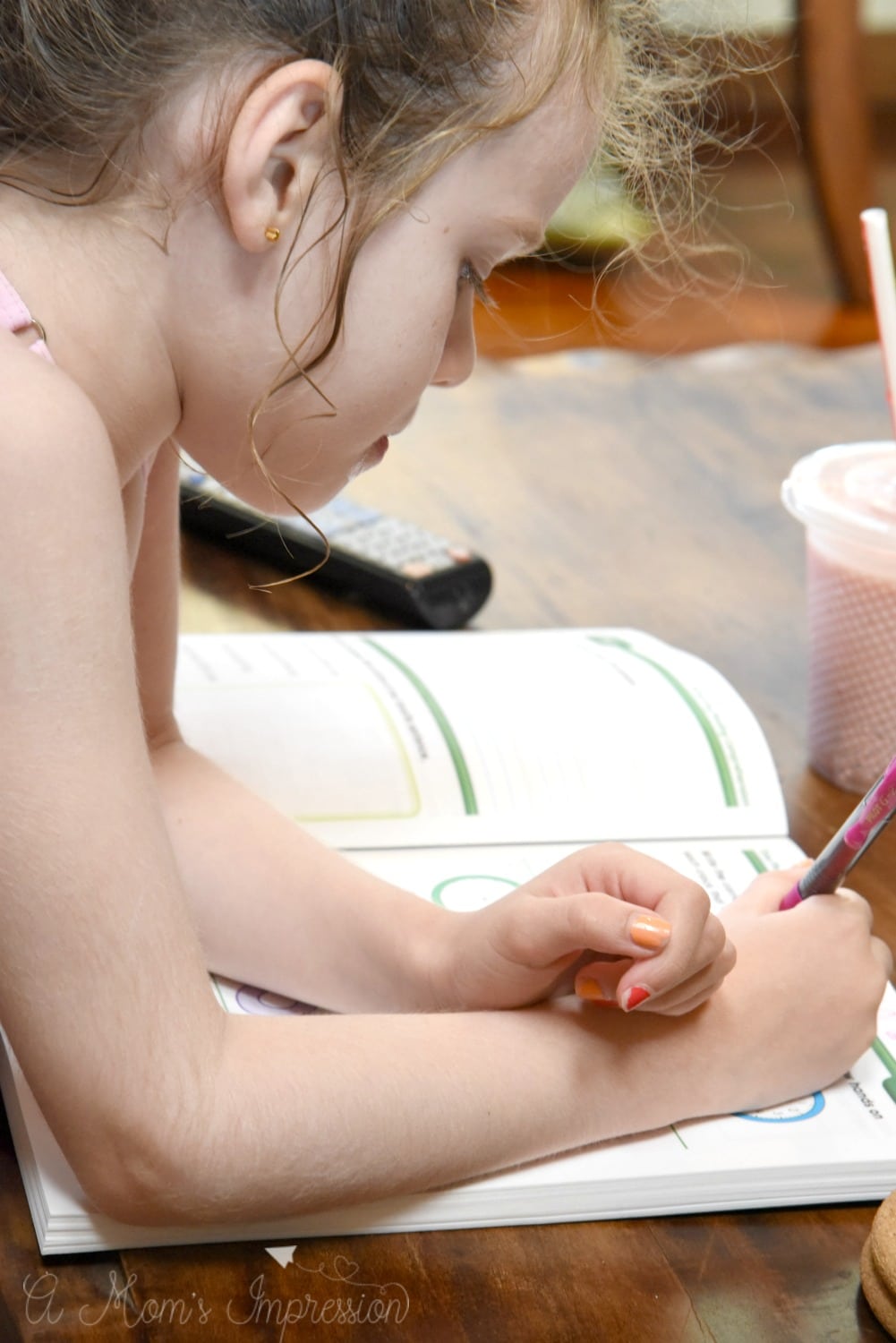 One of the ways my kids continue learning throughout the summer is by making sure we take time to educate ourselves about the history of the places we travel to. My son loves history so when we booked our trip to Hawaii this year we made sure to include a stop at Pearl Harbor. He is fascinated with the history of wars and battles and I know he is going to learn a lot when we visit this summer.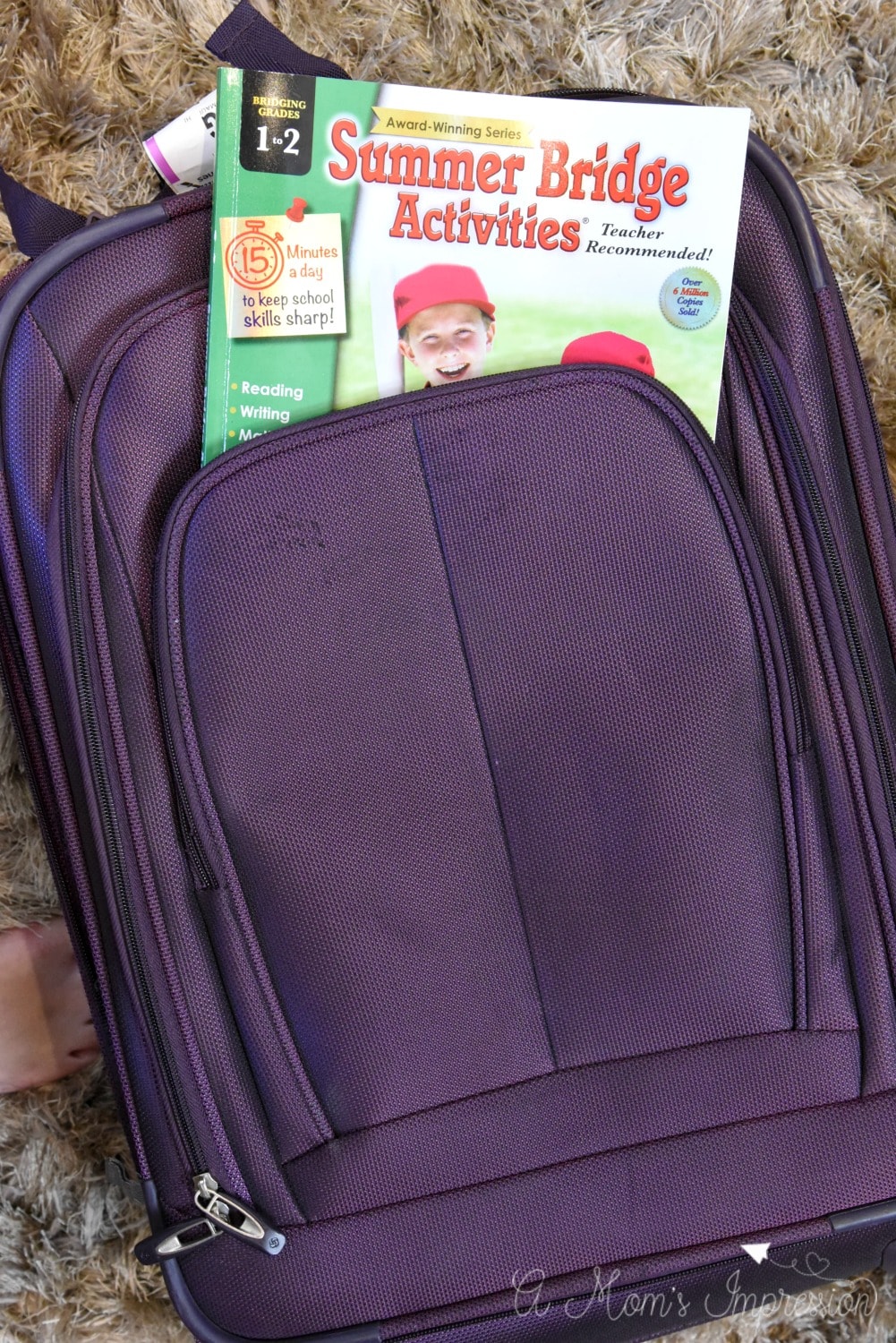 Another way we keep learning happening throughout the summer is by using high-quality educational workbooks for about 15 minutes a day. We currently use and love Carson Dellosa Summer Bridge Activity workbooks because they help the kids retain the information they learned in school this past year as well as prepare them for the grade they are getting ready to experience. As a teacher I can tell you that summer learning loss is a big problem, but by using these workbooks for about 15 minutes a day, it really can help them when they go back to school in the fall.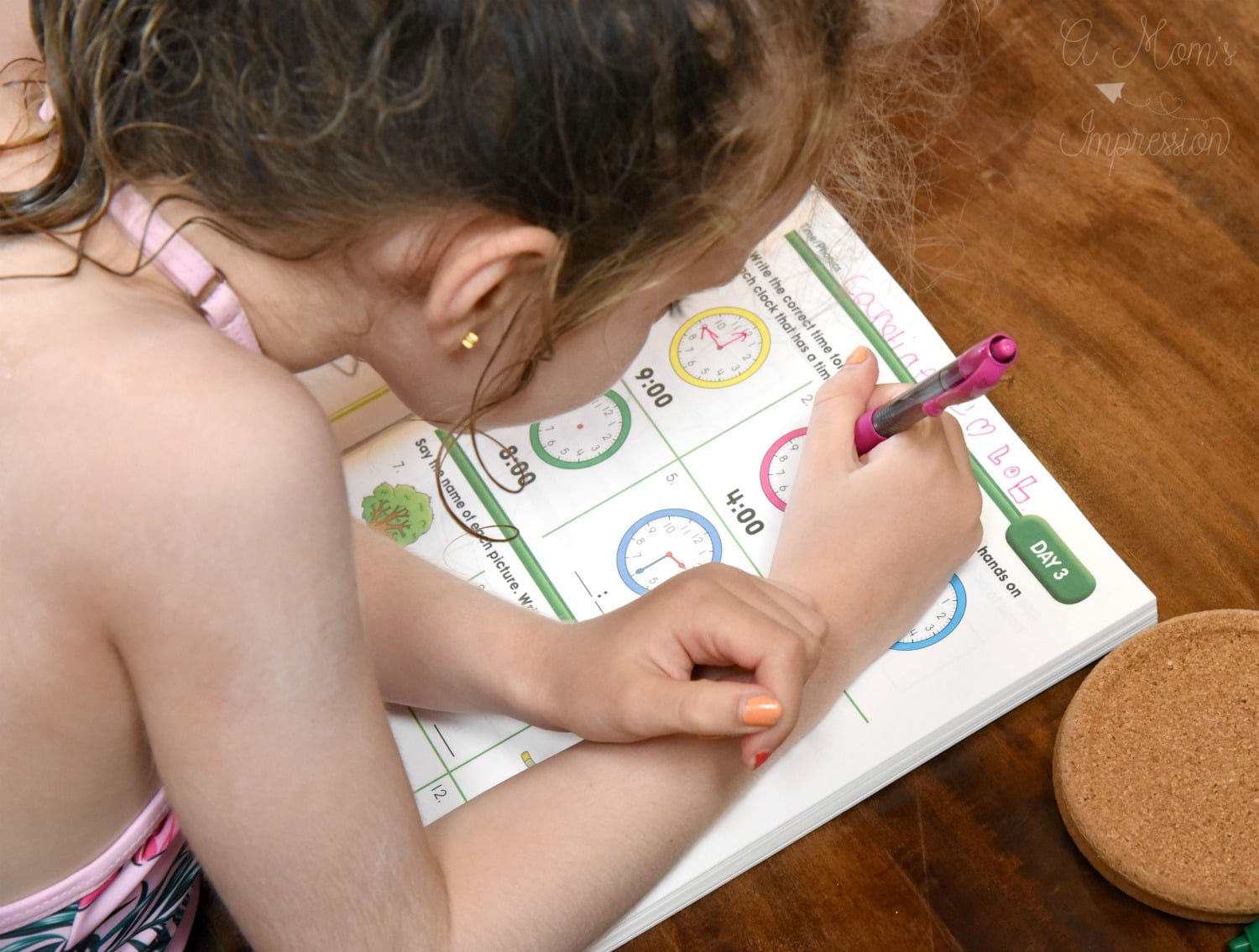 My daughter has struggled a bit in the past when it comes to reading. She has made incredible progress this past school year and now reading is one of her favorite subjects. Because of her progress it is extremely important that she continues to work daily on her language arts and phonics abilities. These workbooks have made it so easy for her to keep her skills up while still having fun.  Because they only take 15 minutes and because she thinks the activities are fun, she looks forward to her learning time even when we are traveling.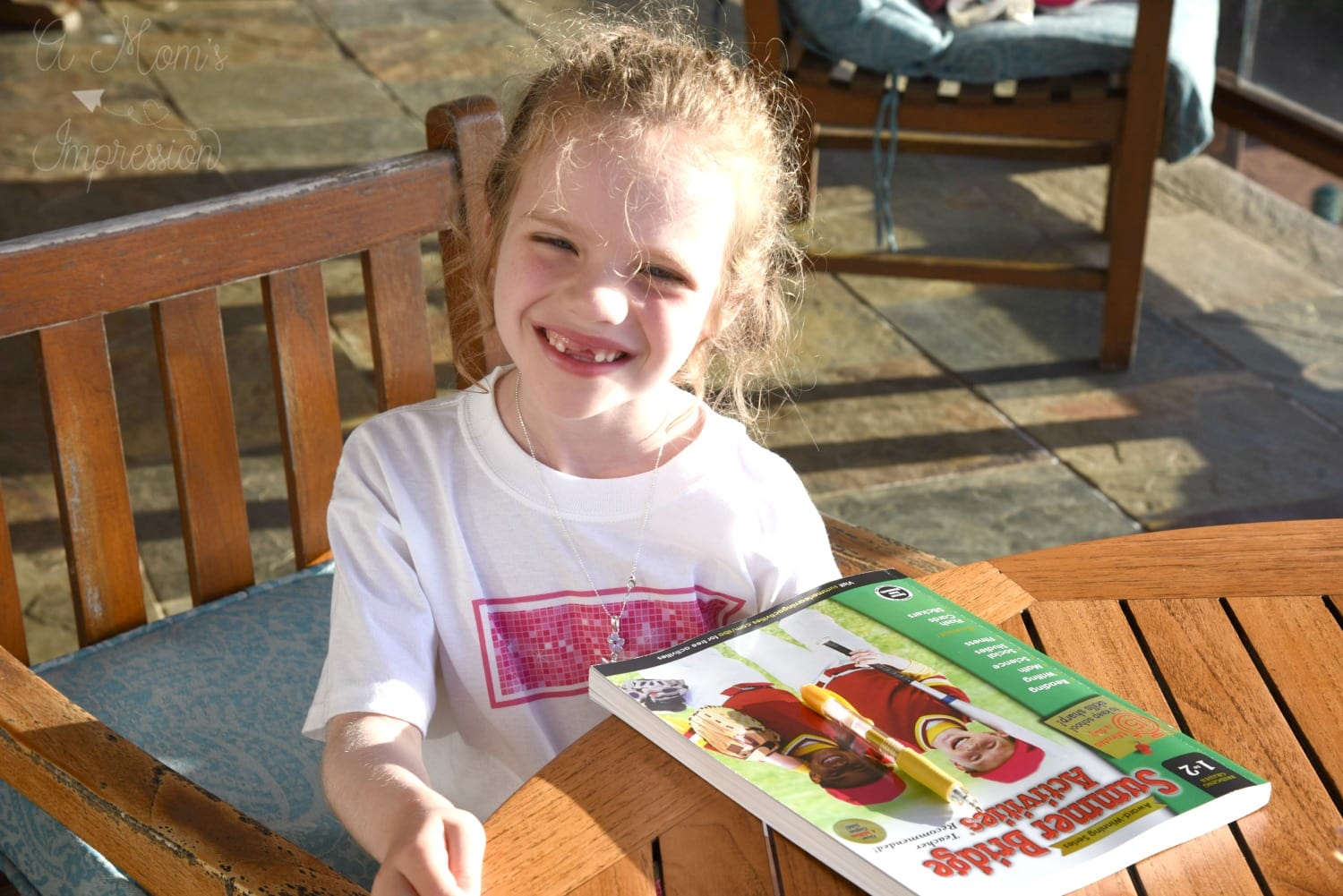 Creating an expectation that learning is going to happen every day regardless of location or circumstance makes summer learning loss so much easier to tackle. It is really nice for parents because kids will start to anticipate that these 15 minute sessions will happen every day and the routine will become habit as the summer continues.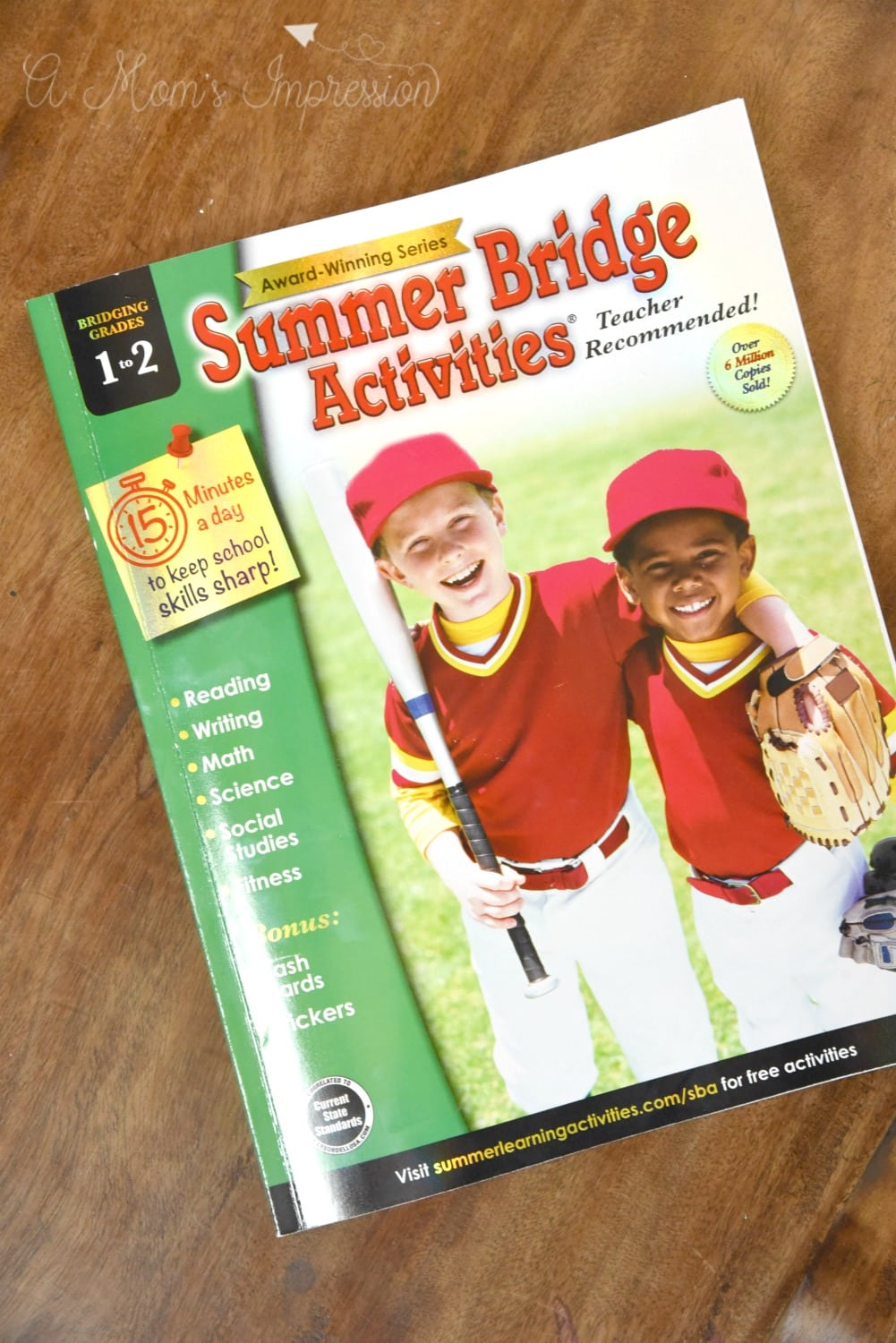 Carson Dellosa Education has been a go-to resource for me as a teacher as well as a parent. They continue to be the top resource for continued education outside of the classroom. The Summer Bridge Activity workbooks are fun for the kids to work on, and they are easy for parents to facilitate as well. I love that the activities can be done almost anywhere, making them perfect to bring along in our summer travels!
You can find Carson Dellosa Summer Bridge Activity workbooks on Amazon.