Today was the first day that I thought, "Spring is finally here.  Really.  FINALLY.  Here".  Sure we had some good days in March and early April, but it seemed the midwestern weather I know and love (not so much) always reared it's ugly head to tell me not to forget that it was still in control.
But today, I really felt we turned a corner.  67 degrees and not a cloud in the sky.  Tomorrow is supposed to be even nicer!  So what did we do to celebrate?  I took my two children to the park!  They had a blast climbing up and down the jungle gym and going down the slides.  They chased each other around and spend some quality time on the swings.  They pretended a giant gorilla was chasing them (don't ask me…).
After the playground, we went to our favorite pizza place.  We ordered the pizza and sat down to wait for it to come to our table.  When it finally came, piping hot and fresh, the kids immediately started to dig into it.  That was when I remembered in a panic: germs!  The playground was CRAWLING with other children on this beautiful day and my kids touched EVERYTHING.
I caught them before they touched the food.  We had to now leave our fresh pizza on the table and go into the public bathroom to wash up.  After I finally got my 4-year-old's hands clean, she went and grabbed the doorknob of the bathroom.  Arghh!  Had to clean them again.
I make a real effort to keep my children germ free.  My husband and I both have jobs that put us in close quarters with a lot of strangers.  The kids both go to school.  No matter how much we try, it seems like we can't always keep the germs at bay.  The coughs and sneezes and stuffy noses always find a way into our household.
This is why it is important for us to have a plan to fight the "icks" and the "ews" when they come calling.
We know we can always run straight to our Target just up the street where they have all the Pfizer Pediatric products we need to help us through the worst that nature can throw at us.
For fevers and pain, we use Infants' and Children's Advil®.  It contains ibuprofen and it is the medicine that pediatricians use most for the own kids' fevers.  It is safe for children 6 months old to 11 years old.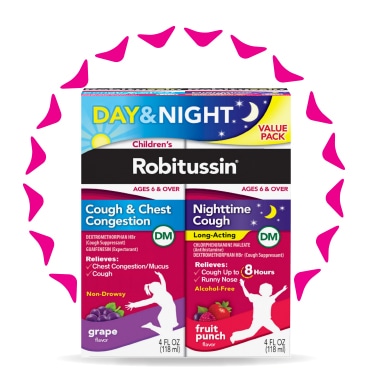 For those nasty coughs that never seem to go away. We use Children's Robitussin®.  This soothing cough medicine is suitable for children age 6-12 years and provides relief for up to 8 hours.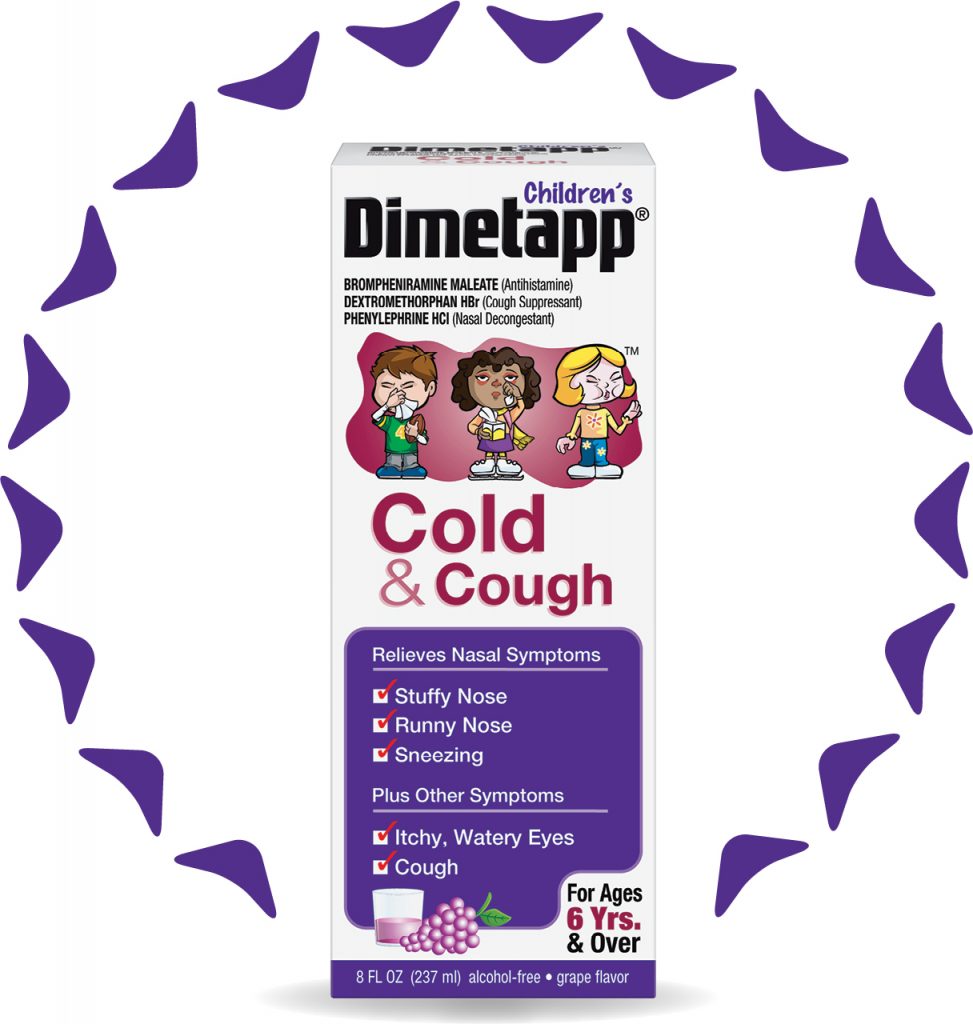 To battle cough and cold symptoms, we use Children's Dimetapp®.  It is the #1 pharmacist recommended brand for symptoms of cough and colds.  It is suitable for children age 6 and up.
You can do your best as a parent to keep your children safe.  But we all know that we can't keep them safe from everything.  Sometimes kids need to be kids.  And sometimes being a kid means being messy, dirty and carefree.  This leaves the door wide open for germs to invade your family.  Don't back down from them.  Head to your local Target and grab any of the Pfizer Pediatric products.
Win It
One lucky reader is going to win a Pfizer Prize Package with 1 each of every product featured in this post!
A huge thank you to Pfizer Consumer Healthcare who provided us with the featured products.