I remember the "Golden Age" of television.  Yes, you've got that right,  I'm thinking of the 1980's!  There were so many great, quality programs on for an 8-year-old such as myself.  I remember all the great cartoons and all of the great action shows.  Programs like G.I. Joe, The A-Team and ThunderCats.
One specific memory I have of this time of my life is the constant argument about with my older brother about which show we would watch.  I was a big CHiPs fan, while he was really into The Dukes of Hazard.  They were both on at the same time and this was before DVR and streaming devices.  So there was always a battle for the remote going on in my house.
While technology has advanced, sibling rivalry is just the same.   I have a 7-year-old boy and a 4-year-old girl.  So their taste in television programs couldn't be more different.  It is a constant challenge in our household to find shows that they both would be interested in watching.
It is because of this exact problem that I am excited to tell you about Netflix's new Sibling Playlists.  They have put these together to honor Nation Siblings Day that occurred on April 10th?  Oh?  You didn't get your brother or sister anything a couple weeks ago?  Shame on you!  There is always next year.
The Netflix Siblings Playlists are the perfect elixir for the ailment of television arguments.  They have a couple playlists to choose from that will be sure the qualm all parties in your house, no matter the age or gender.
The first playlist is ""Tale of Two Distant Ages".  This group of shows has material that will keep your children entertained whether they are 5-years-old or in their mid-teens.  There are shows like the hit movie "Home" and the new Netflix series "Fuller House".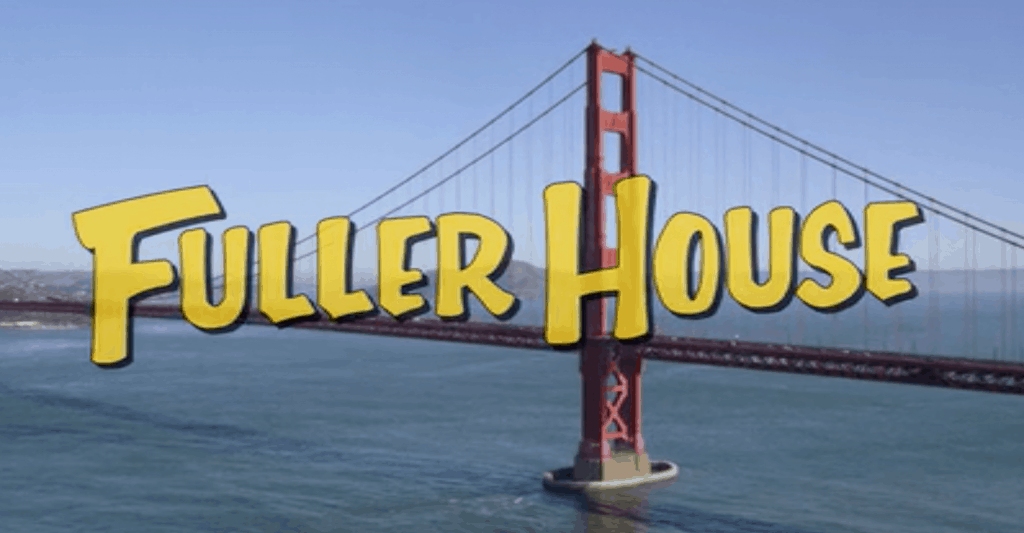 The second playlist is called "Sugar and Spice" .  If you've got (like we all do!) one "outlaw" child and one "angel" child, this collection is for your family.  With shows like LEGO Friends: The Power of Friendship and High School Musical, your children will be happy no matter what their temperament.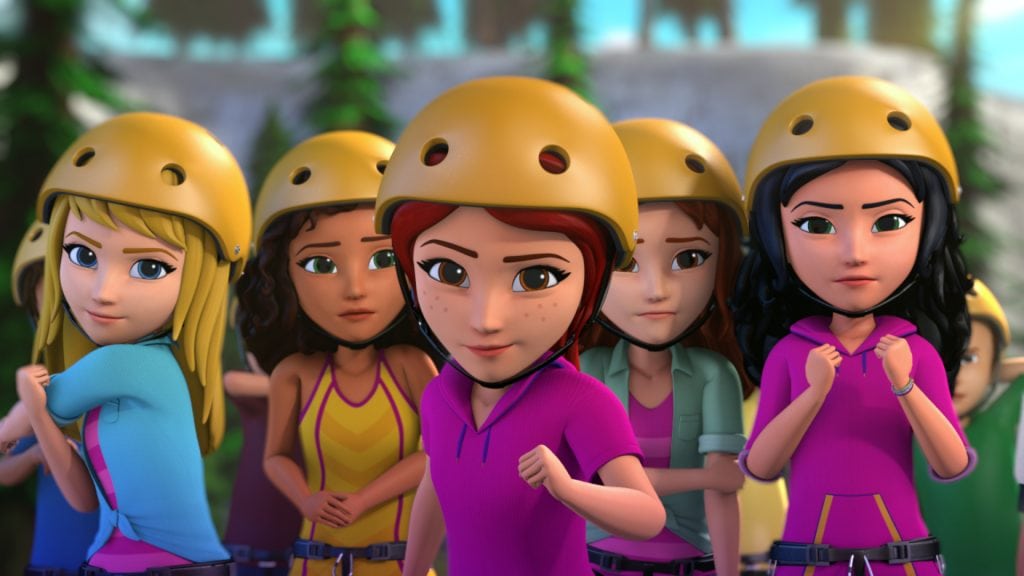 The last playlist they have for your children is called "Meet in the Middle".  This playlist has a little bit for everyone, whether it is comedy or action.  This will include the new Netflix series of Inspector Gadget and All Hail King Julien.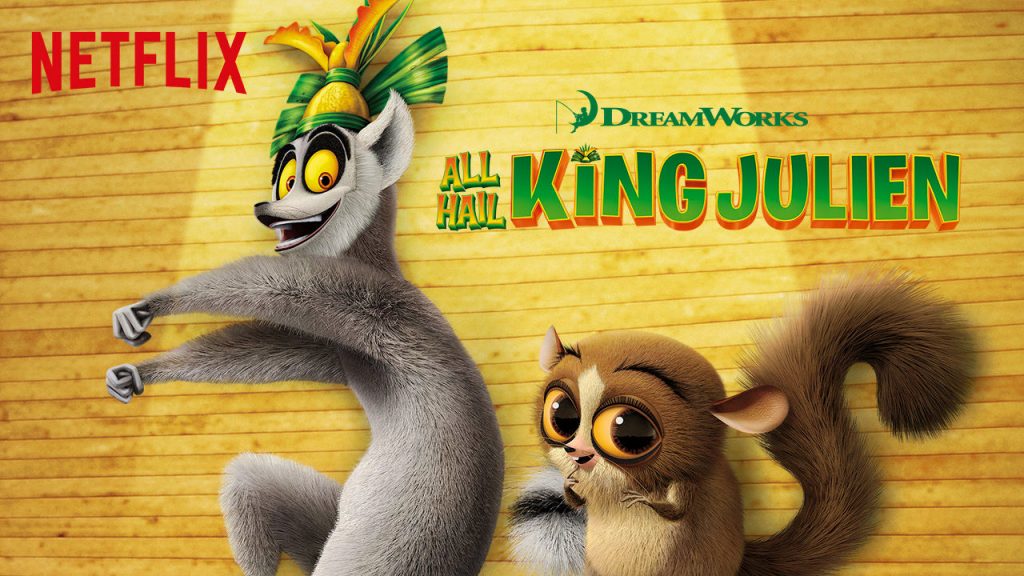 But Netflix didn't just design playlist for your children, just because you all grown up, doesn't mean that you don't have siblings anymore, right?  So they created the "Must Watch TV" playlist.  This is a collection of shows that you can talk about with your brother and sibling over a glass of wine next time the two of you have some free time (like that ever happens anymore!).  You can watch the hit Netflix Original shows such as Master of None and Unbreakable Kimmy Schmidt.
We all know that families are made up of very different personalities.  Sometimes it is a wonder that we are all actually RELATED to each other.  So no matter the age, no matter the sex and no matter the attitude. Netflix has got you covered.  Try out one of the new Sibling Playlists soon to make TV watching at home just a little more smooth.