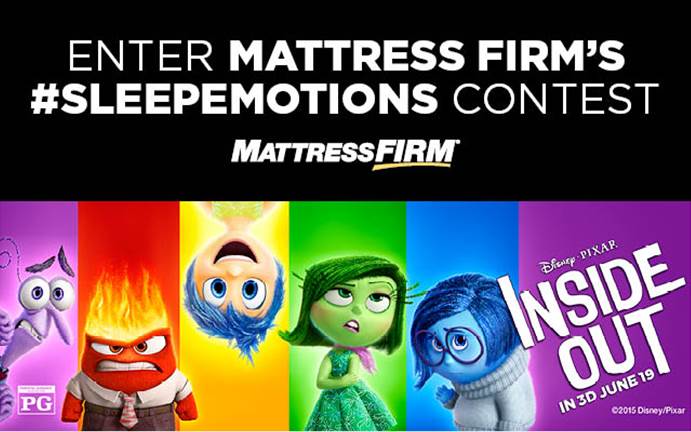 Getting a good nights sleep or not can bring out the emotions in all of us.  From Anger to Joy sleep affects our everyday life.  Did you know that you should replace your mattress at least once every 8 years?  To keep your emotions happy, Mattress Firm is teaming up with Pixar's Inside Out for an amazing contest that will be sure to help all of your emotions!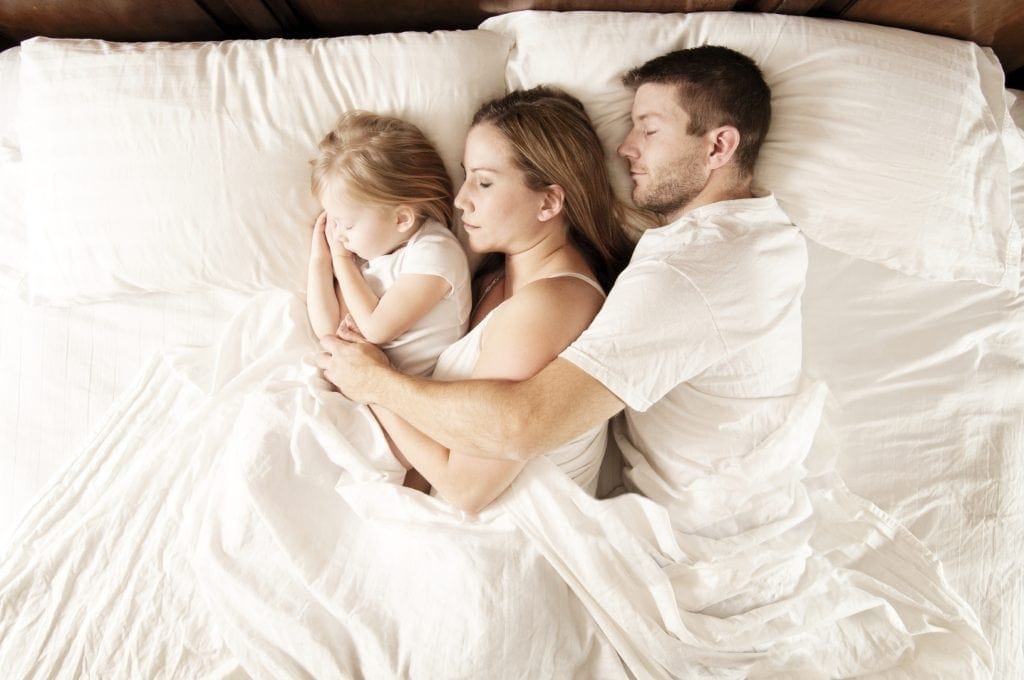 Now you can win big with Mattress Firm and bring out your inner Joy!  Win $5000, a new mattress set, and many more prizes by entering the #SleepMotions Contest.
How to Enter: Snap your sleepy selfie! Take a picture of yourself telling us how sleep makes you feel based on the corresponding emotion in each entry period. There's still plenty of time to enter for the chance to win, so follow the dates below to submit your selfie.
• Entry Period #3: Sadness – 6/7/15 (at 12:00 a.m. CT) – 6/18/15 (at 11:59:59 p.m. CT)
• Entry Period #4: Anger – 6/19/15 (at 12:00 a.m. CT) – 7/1/15 (at 11:59:59 p.m. CT)
• Entry Period #5: Joy – 7/2/15 (at 12:00 a.m. CT) – 7/21/15 (at 11:59:59 p.m. CT)
• Note: You can only enter once per entry method per Entry Period.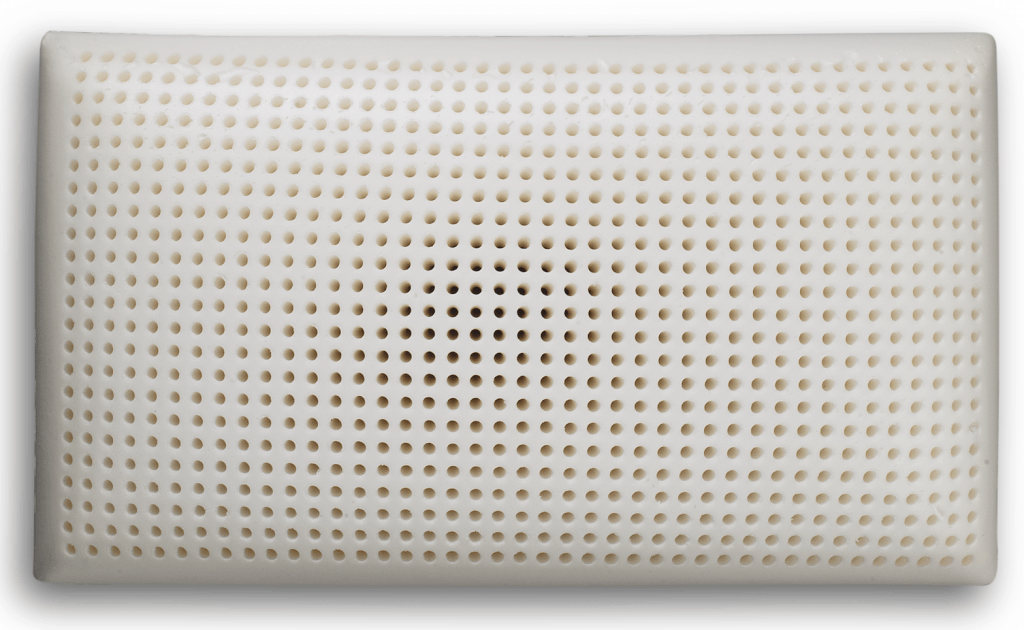 Mattress Firm Never wants you to go to bed angry so they are offering one of our readers an amazing aromatherapy pillow!  I know I am excited about it!
Win It
One lucky winner is going to win a Lux Living Lavender Bliss pillow from the great folks at Mattress Firm!
The Lux Living Lavender Bliss pillow features premium memory foam blended with natural lavender oil; this combination creates a supportive, plush feeling pillow with the natural benefits of Lavender oil. Lavender has been used for centuries as a sleep aid and has been shown to promote relaxation and sleep quality. This pillow also features ventilated channel technology to ensure maximum breathability, and is molded not to ensure consistency and durability. You can sleep easy knowing that this pillow comes with a 5 year warranty, ensuring peace of mind for years to come. Retail Value $129.00.
Good Luck!
Disclosure: A huge thank you to Mattress Firm for supplying the giveaway prize and for sending another pillow to us to try out!