Thank you PayPal for sponsoring this post. Shop small merchants with PayPal to make your holiday shopping a breeze.
It was never a dream of mine to own my own small business, it just kinda happened. I started this website over 8 years ago to update my family on my life here in Indy.  Being 2000 miles away, it was hard to just talk back and forth so I posted pictures and wrote about my day.  A year and a half ago, I decided to quit my job as a teacher and run this site as my full-time job. It has been an amazing experience.
But, it is hard Y'all!
Small businesses are a breath of fresh air.  It is nice to be able to go to a restaurant that isn't a huge chain every once in a while.  It is refreshing to visit a store where I can support a family selling unique items versus a big box store.  Supporting small businesses means bringing more money into your community and local economy and allows you to get unique gifts for your loved ones.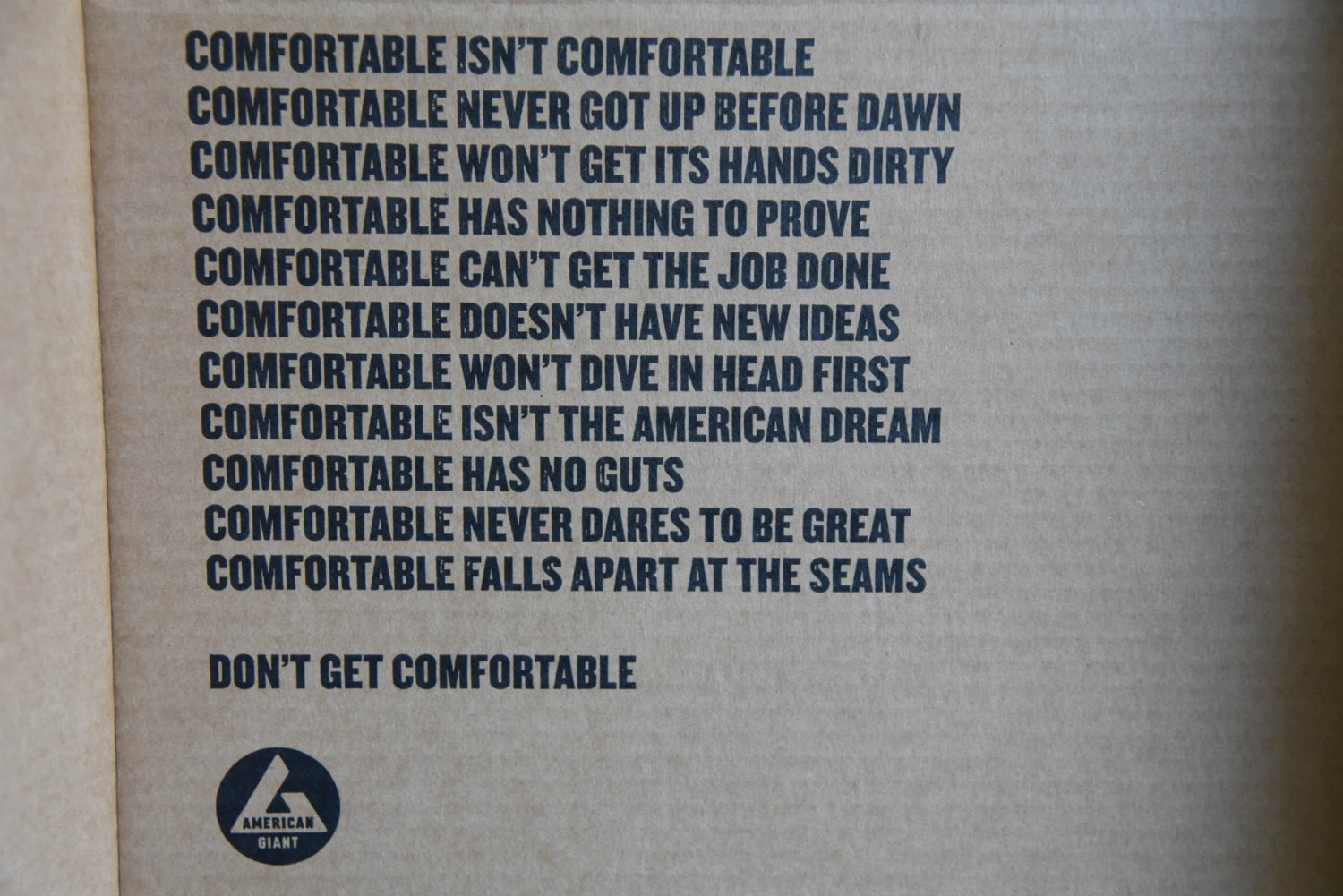 This holiday season, my husband and I were in need of some clothing basics. We want to support our economy by purchasing American made clothing so I went to one of my favorite online shops for finding classic clothing staples, American Giant.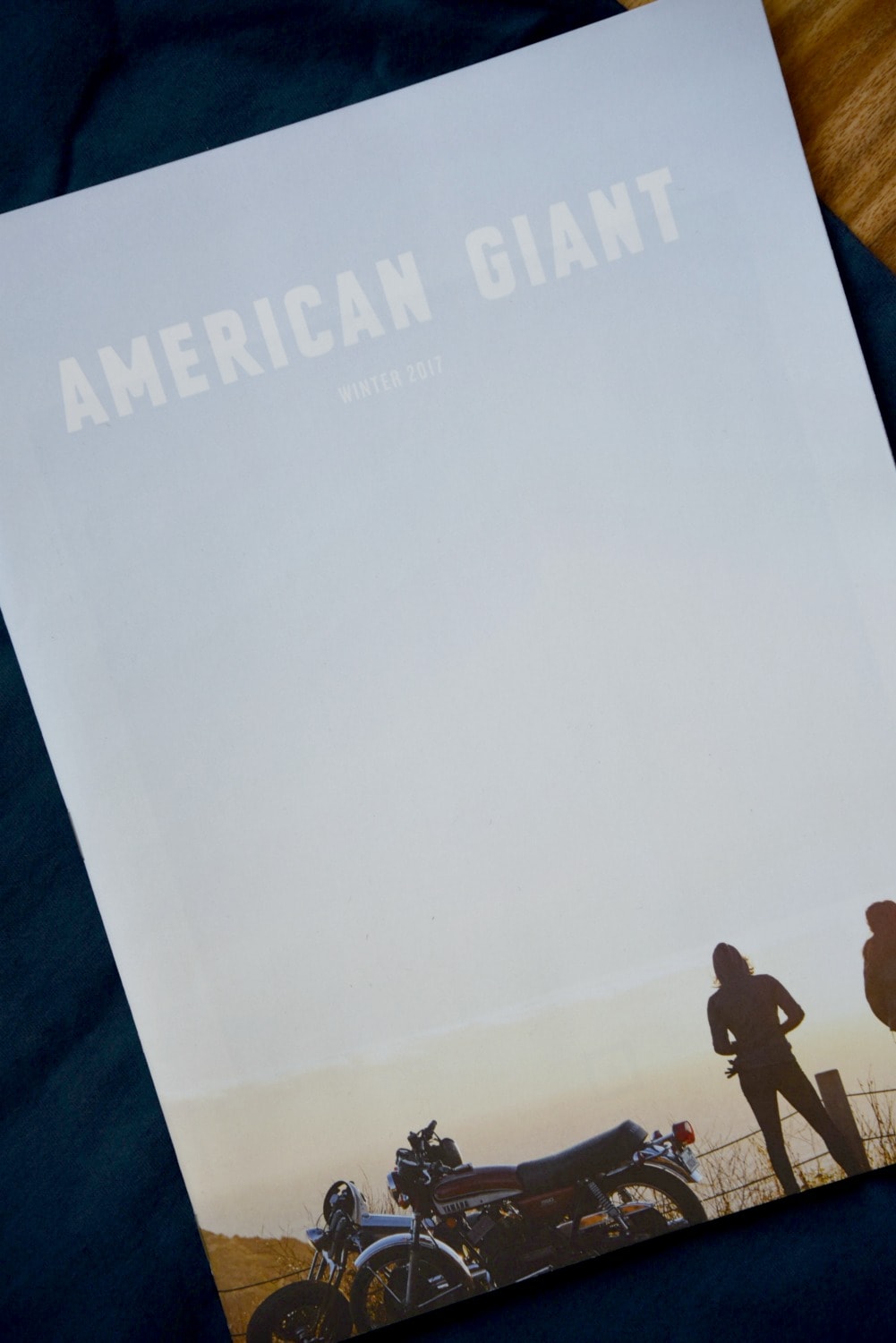 American Giant is a clothing company that believes in technology and invigorating manufacturing here in the United States.  They have worked hard to find the best materials to make their clothing stand out. They are inspired by American iconic pieces and make them better with custom materials and smarter construction; for instance, the classic t-shirt.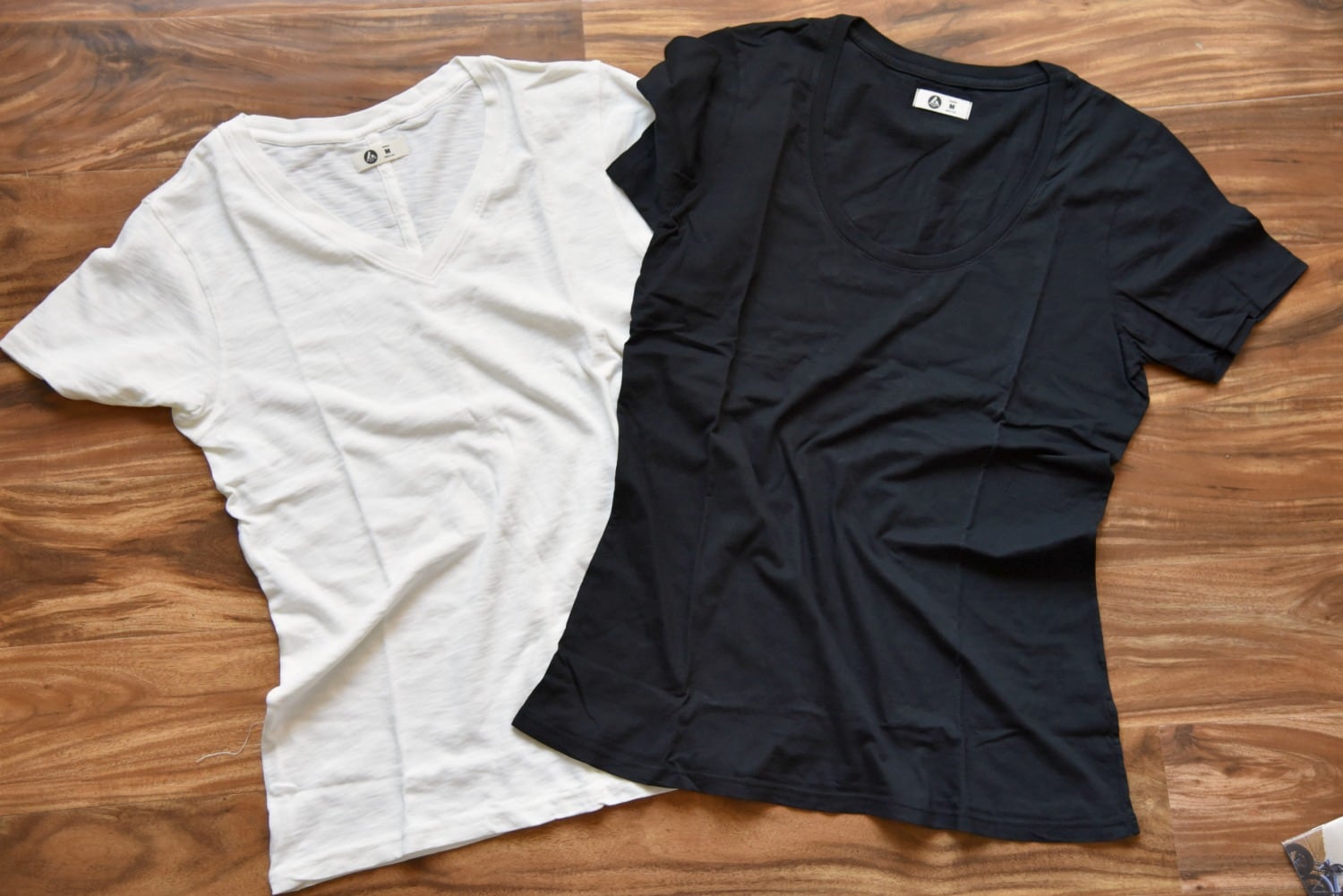 I recently purchased three classic t-shirts for my husband and myself.  I needed a basic white and black plain t-shirt that wasn't going to fall apart or fade after a few washes.  My husband also needs a t-shirt that can be rugged, yet look great if he wants to pull on a pair of jeans and go to the pub for a drink. American Giant has the perfect style for that.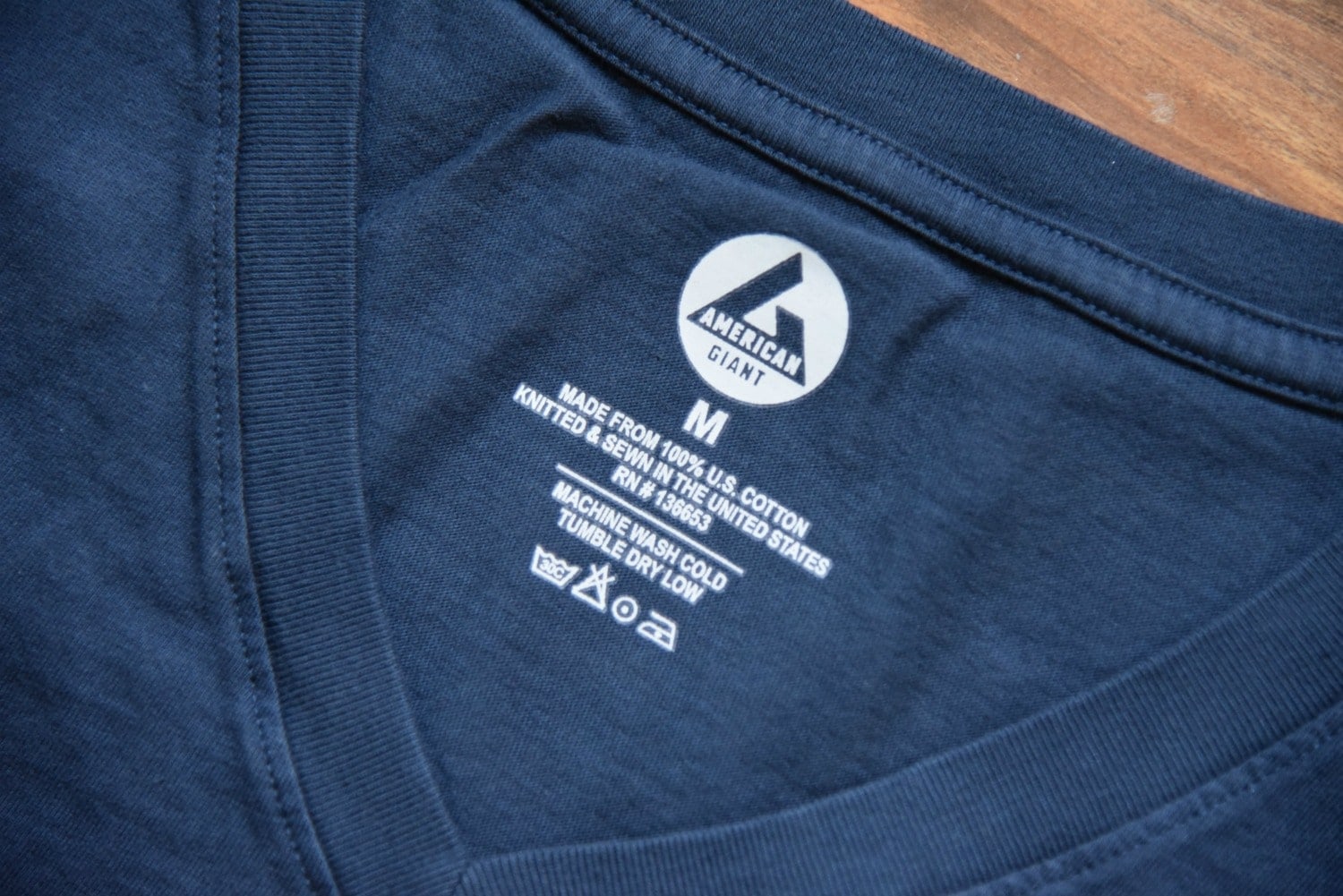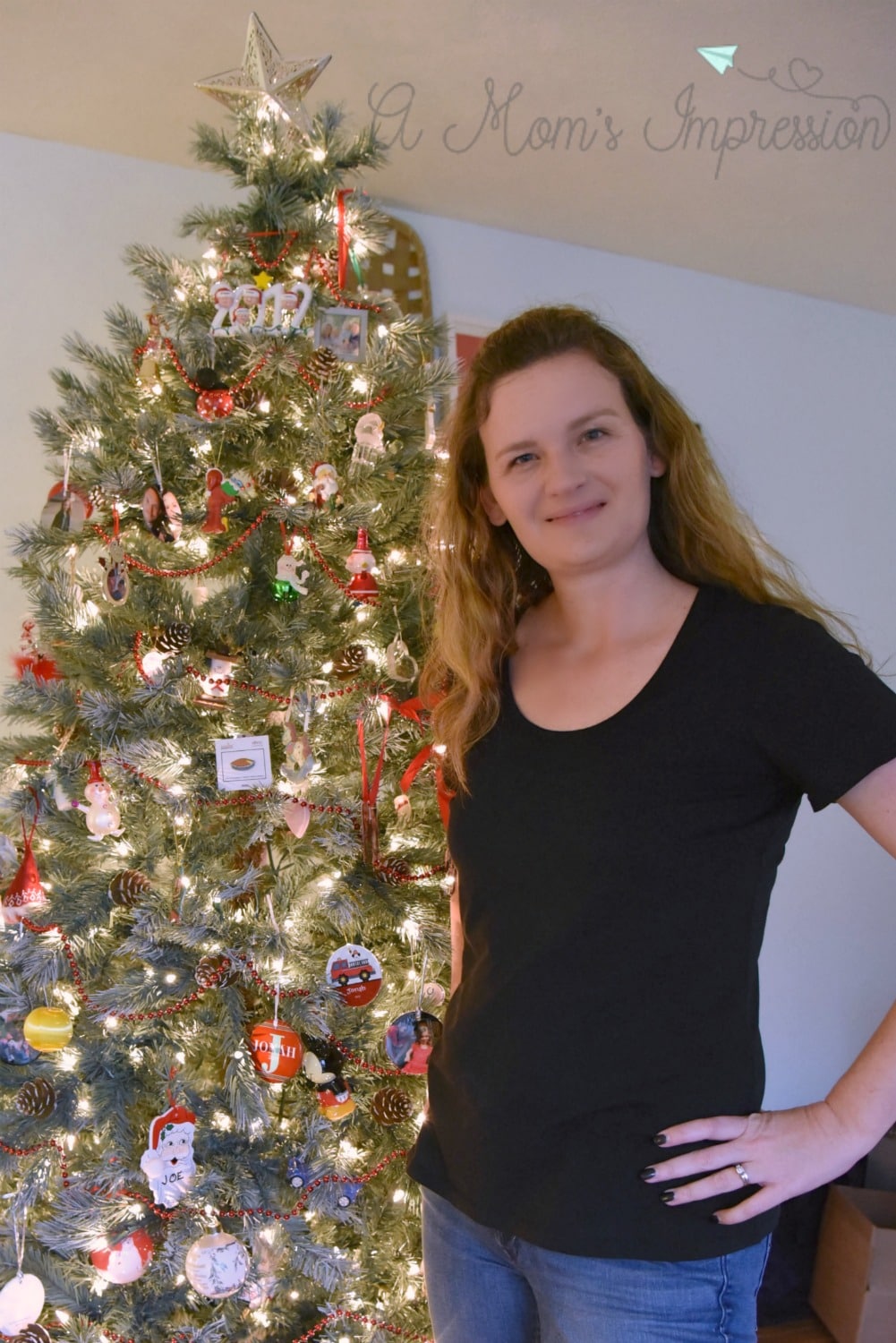 These days I can even support small businesses from the comfort of my home, without needing my credit cards by using PayPal.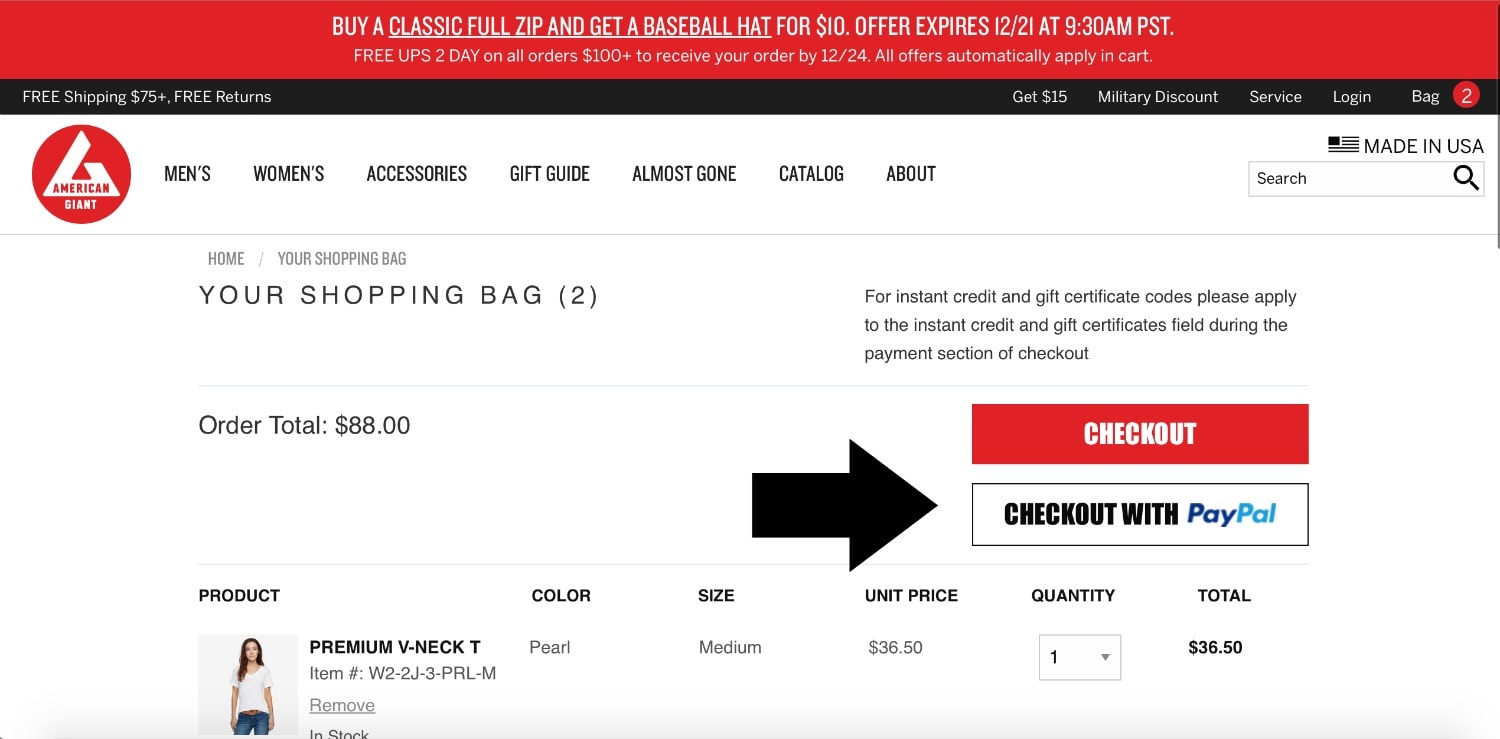 PayPal's One Touch is a service that allows you to pay for items in your shopping basket without having to enter credit card or billing details. It is as simple as pressing a button. I have used this service A LOT this holiday season.  I was able to check out at American Giant in seconds and my items were on their way to me. I love not having to go and grab my wallet, look for my credit card, type in the numbers and got through all that hassle.  I have been using PayPal for my online purchases for years. It is convenient and has allowed me to give and receive payments with ease.
Return Shipping Refunds and Gift Cards
Paypal is working for you this holiday season. If your product doesn't end up the way you are needing it or expecting it to, have no fear! PayPal offers return shipping refunds called Return Shipping On Us.  They will reimburse you up to $30 in return shipping costs per order, up to 12 orders per the calendar year.
If you are looking for a last minute gift, PayPal can send digital gift cards and schedule the date you want it to be delivered to your recipient. Check out PayPal Gifts Digital Gift Cards for more information.
I was selected for this opportunity as a member of CLEVER and the content and opinions expressed here are all my own.