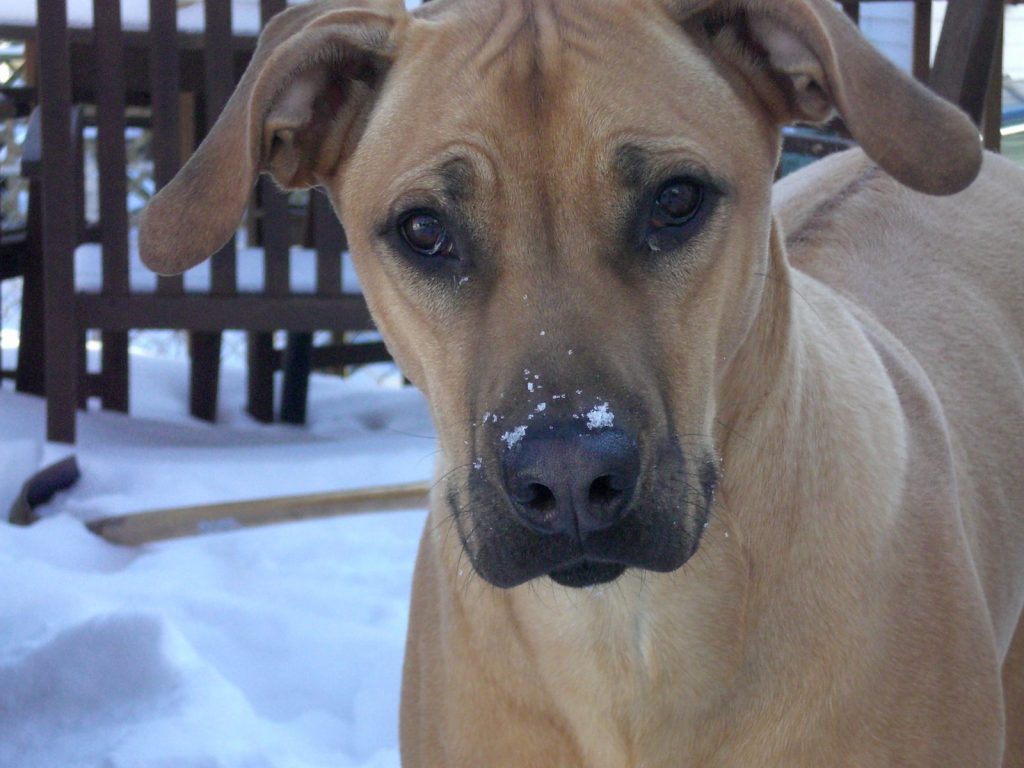 They are members of our family.  Eli was our first born. Sure he had fur and gigantic feet, but he was our baby.  He taught us how to love something unconditionally. I remember when we brought him home and how instantly I fell in love… hard.  That is why when asked to write this s

ponsored post by Lunchbox about how our fur family members deserve a treat this year, I jumped at the chance.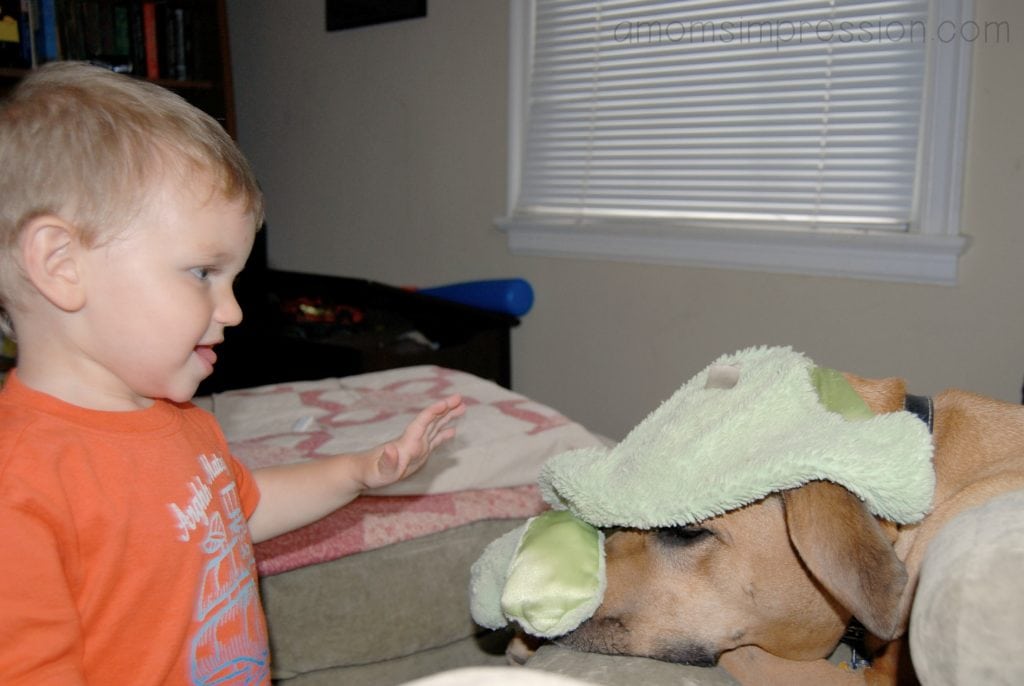 Before too long Eli became a brother.  And while our love for him didn't change, he wasn't the center of our lives anymore.  He had to share us. He didn't seem to mind.
Eli was a good big brother.  He watched out for his brother and sister all the time.  He let them invade his space without hesitation, and he had the patience of a saint.  He truly loved all of us…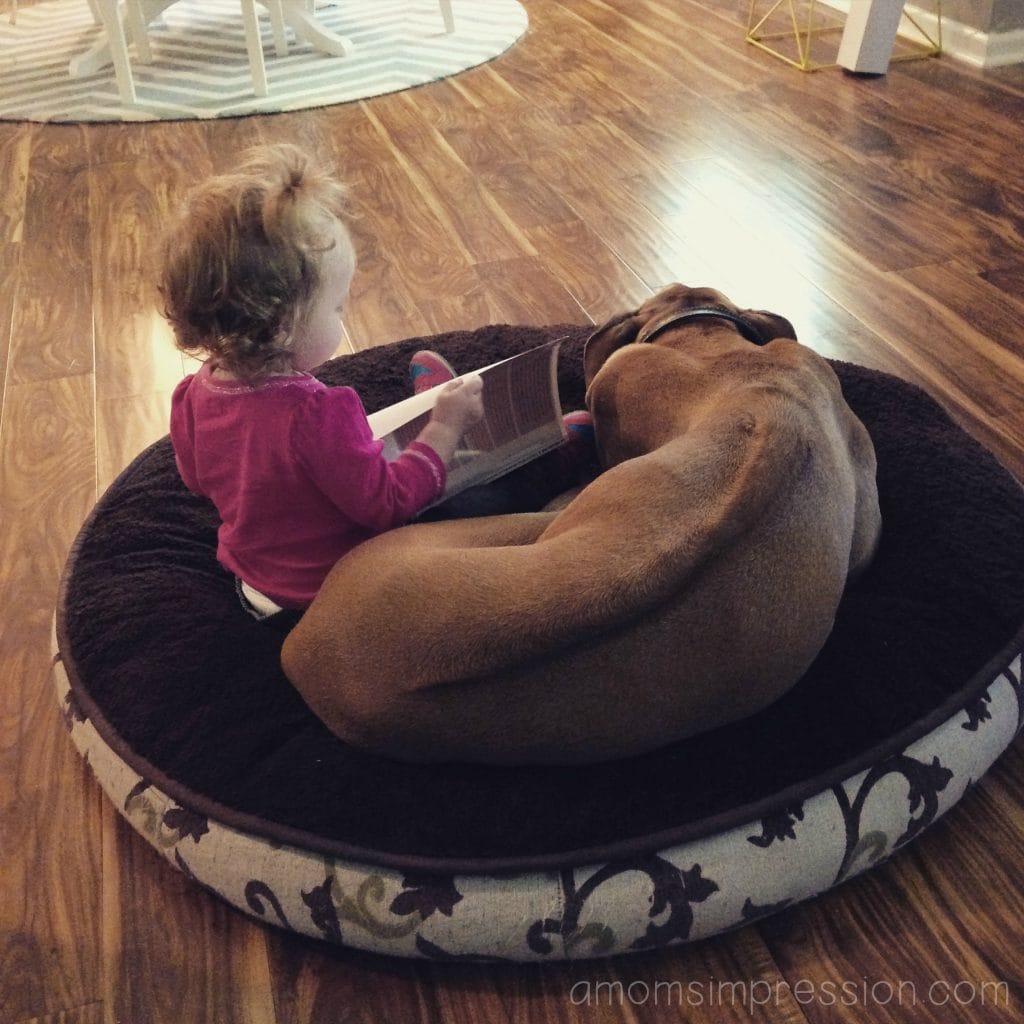 … and we loved him!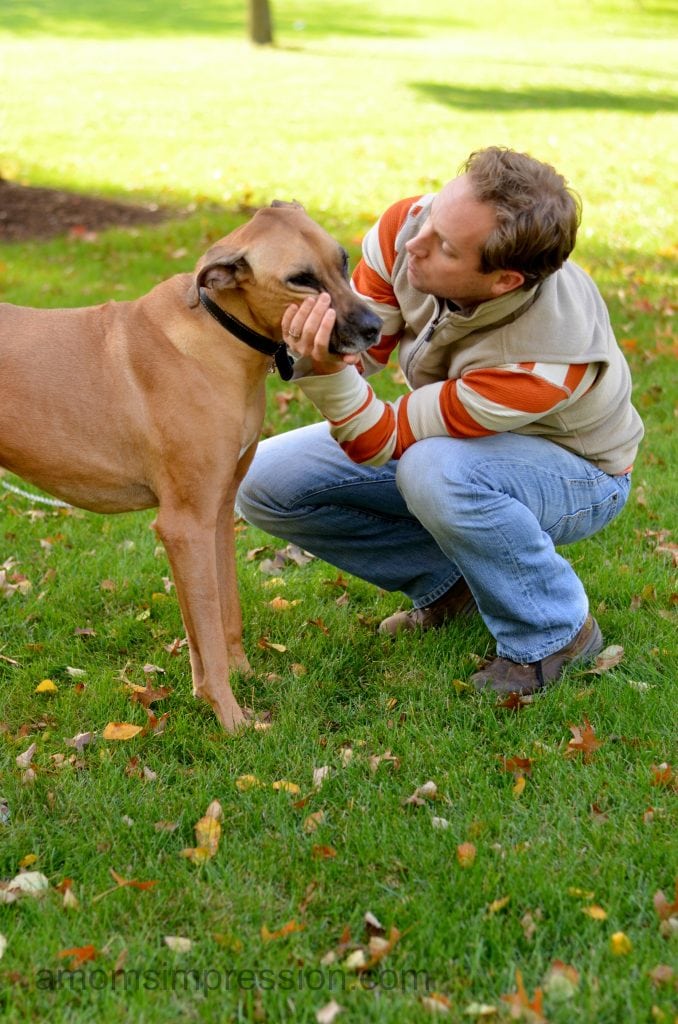 Every year for Christmas we got Eli something.  We wrapped it up or put it in his stocking. Its only fair, he is a member of the family.  Mostly his presents consisted of treats.  You see, Eli loved to eat more than anything!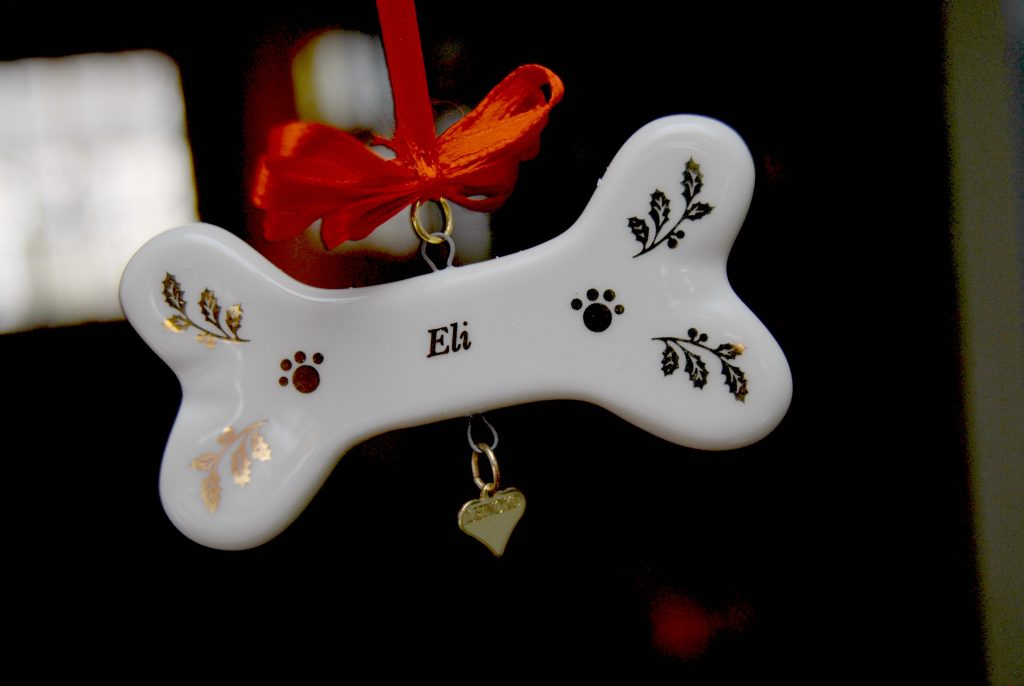 As much  as I know he loved us, he probably loved eating more.  His favorite pastime was watching us eat dinner and then getting a treat afterwards for being a good pup.  Treats such as these Purina Alpo Variety Snaps Little Bites were wonderful because we could let him have a couple without feeling guilty that he was over eating.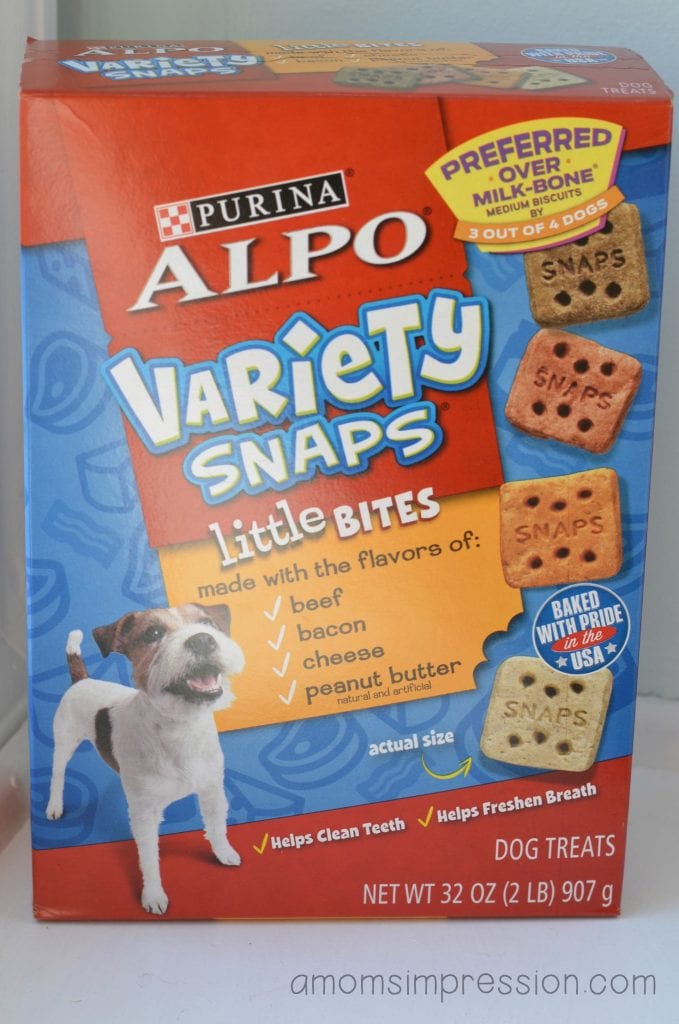 This holiday season we are excited to be gifting our friends and family's dogs with boxes of Eli's favorite treats in memorial to our beloved puppy who recently passed on.  While I wish we had a few boxes under the tree for him, I know that he would have liked us to give his friends a little box of holiday treats, after all don't our fur babies deserve it?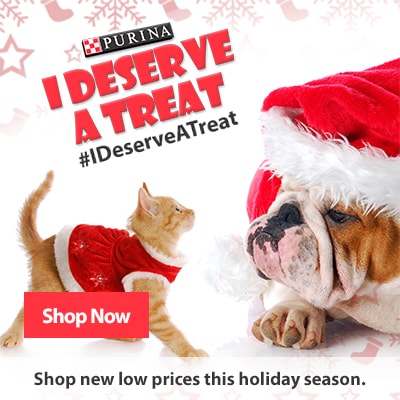 I would love for you to share why you are going to be showering your pup with treats this holiday season.  Use and follow the hashtag, #IDeserveATreat on social media to share.  Also be sure to check out Black Friday/Cyber Monday savings on treats found on the Purina Pet Park on Walmart.com.
Give your fur baby a little extra squeeze from me!
 A huge thank you to Lunchbox for sponsoring this post and for understanding that our pups are apart of our family and deserve to be spoiled over the holidays!