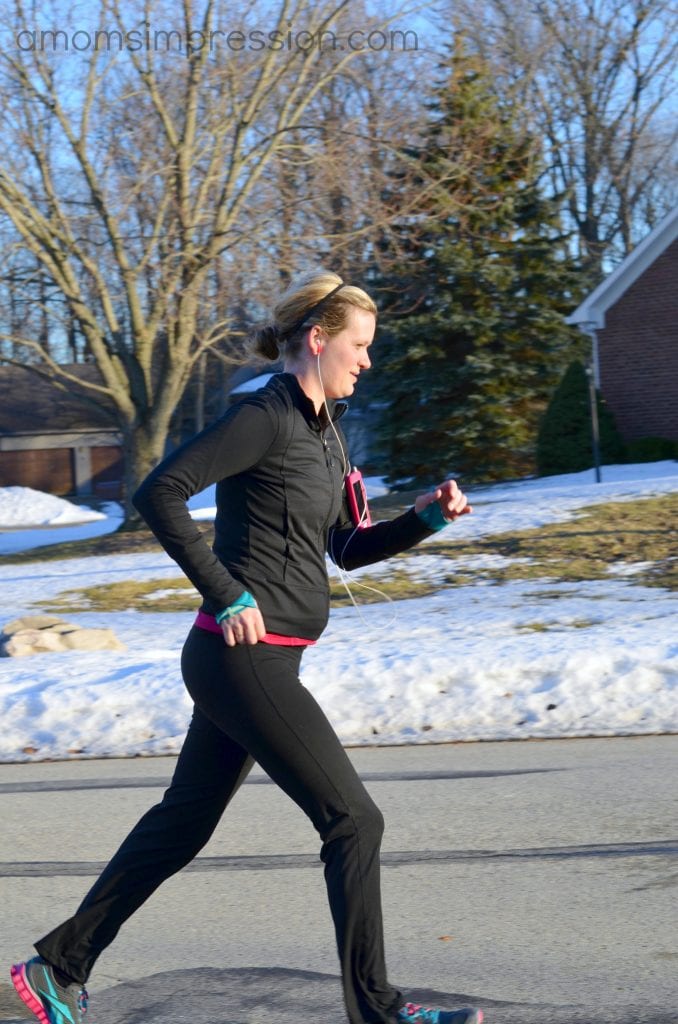 It's not a revelation to say that being a mom is hard work. Whether you're running around chasing the kids all day, or working a 9-5 then coming home to console your eldest, there never seems to be enough time. The thing is that you need to make time for yourself: If you're not healthy, the whole family suffers. If you're a mom light on time but wanting to stay in shape, here are three fitness classes for you:
Boxercise
What better way to let off some steam and get a workout than a boxercise class? For the uninitiated, boxercise is an exercise class based on the training boxers use to keep fit. A typical class could include shadow boxing, hitting pads, punching bags, shuttle runs, and skipping. Any level of fitness is welcome, and since you're not actually hitting an opponent, it's a safe and challenging workout. You'll need to to protect your hands if you do any pad or bag work. Pop on some boxing gloves and you're ready to go!
A dance/fitness class
Have you ever spent a night out on the dance floor, only to wake up in the morning and realize your legs are killing you? Dancing  to the right music makes it easy to forget that you're working out, which is why dance/workout classes are all the rage. Dance sequences simple to follow are mixed with conditioning moves like jumping jacks, so that you get your groove on, and burn some calories.
Trampoline parks
Trampoline parks are popping up all over the country, and they're incorporating fitness classes into their mix. A typical class involves a lot of the same moves that you'd find in a normal gym class: lunges, burpees, jumping jacks-but on a trampoline, etc. The difference is that when you're on an unstable surface like a trampoline, you must engage muscles throughout your whole body to stay balanced, making it more challenging. Plus, since the trampoline absorbs most of the shock, it's a low impact workout great for people with nagging injuries.
These classes are all high energy, quick, and most of all, fun. So make some time for yourself and get healthy, or healthier, again.