Thank you Alex Toys for sponsoring this post. Ignite your imagination with Alex Toys today! !
Take your children's education to a whole new fun and interactive level with Scientific Explorer® Disgusting Biology Kit. Your child will become a real yuckologist and learn all about the super cool, but super gross, things that are going on in their body!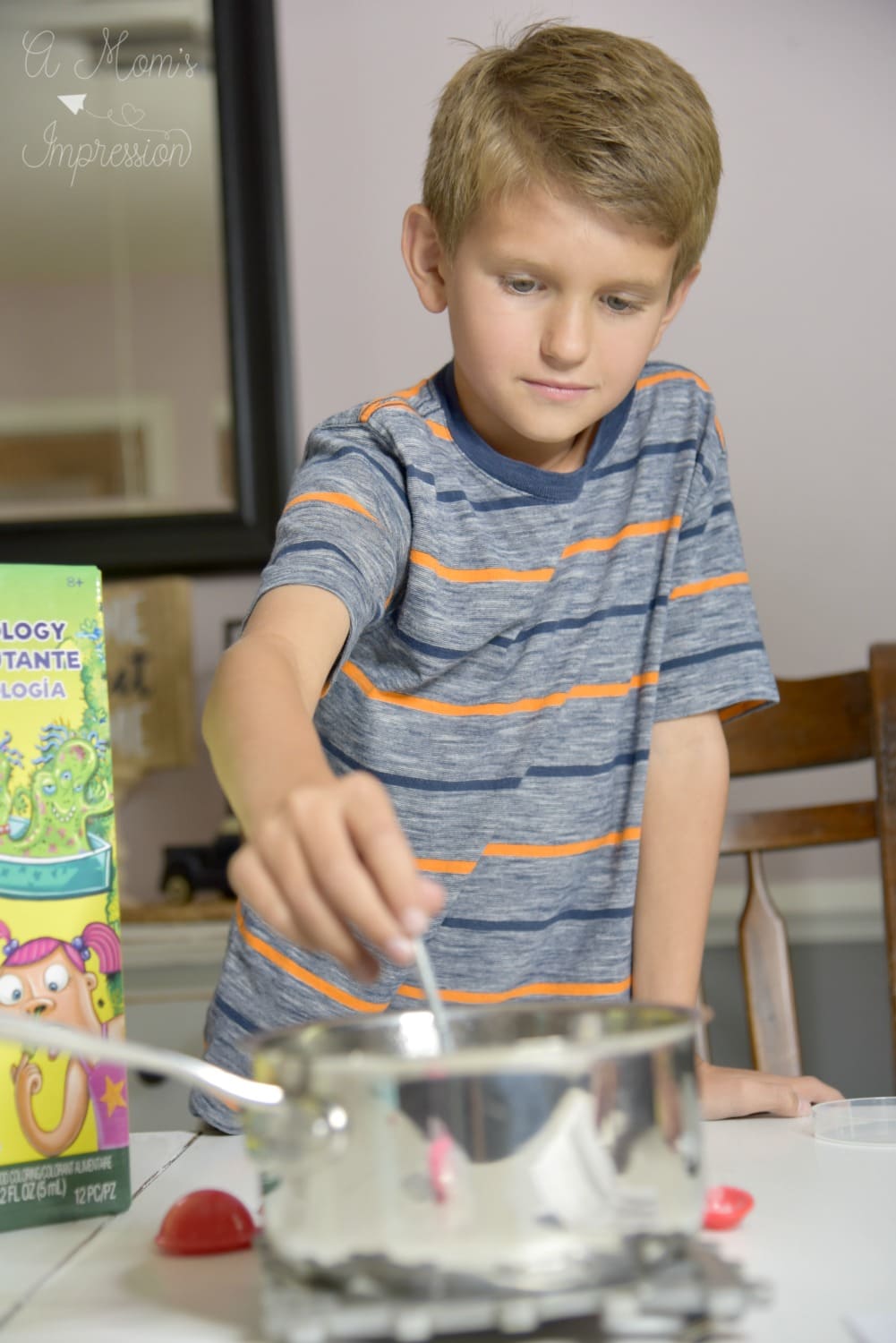 I believe that my children learn best with interactive, hands-on learning. This is especially true for my 10-year-old son. He has a big, beautiful brain that loves to learn exactly how things work. He loves to build something according to the directions, then dismantle it and build it a whole new way. He has a natural curiosity that I find amazing. So, whenever we get a chance to let him experiment in a learning environment, I know that he will flourish.
As parents, my husband and I are always looking for ways to let him learn about the world in a fun, hands-on way. My husband often takes him out in the backyard to lift up rocks, look in our woodpile or under our deck to see what kind of interesting creatures we can find. He is also really into history and loves to make drawings of WWII vehicles like planes and battleships. Another really cool project we have found that he loves is the Scientific Explorer® Disgusting Biology Kit.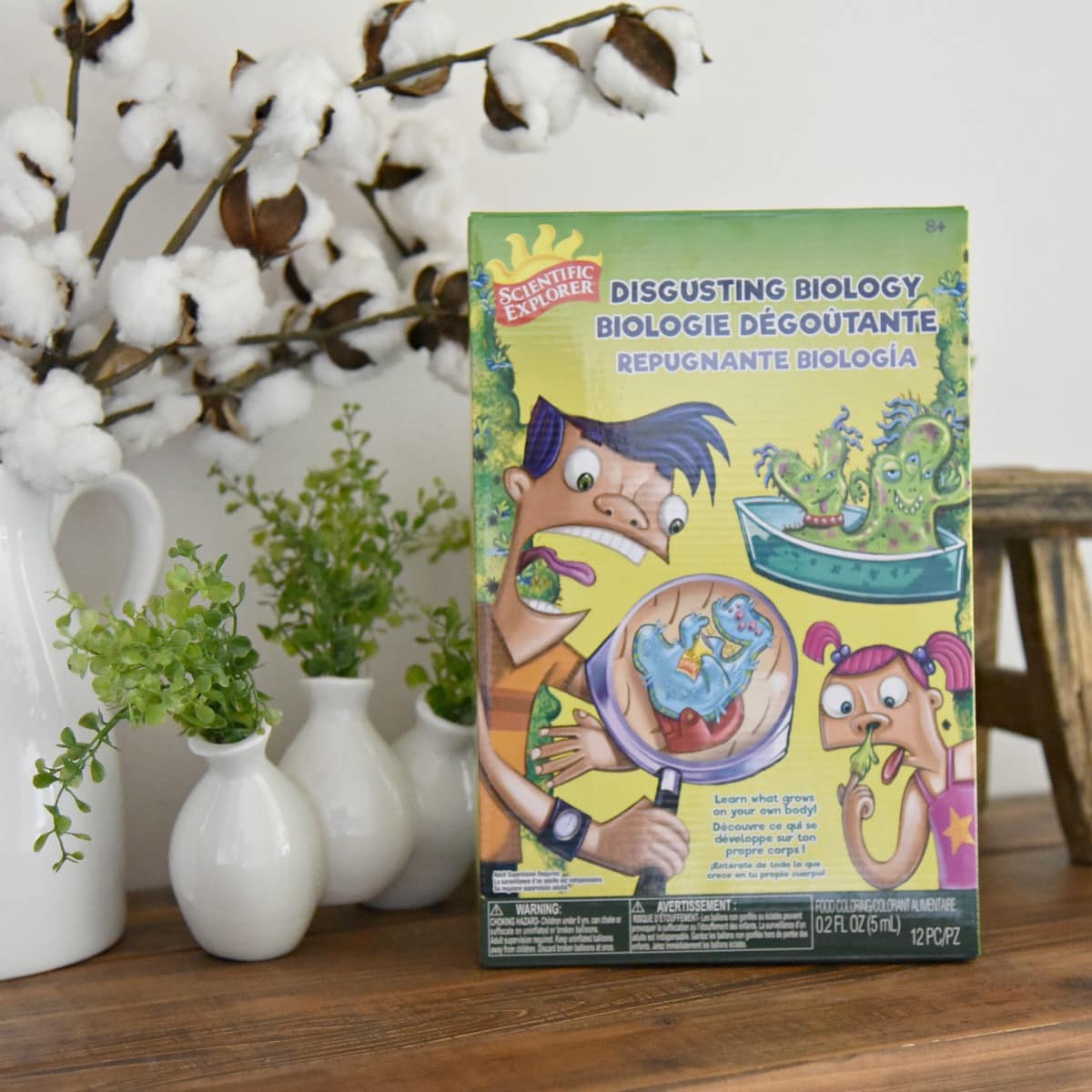 Scientific Explorer® Disgusting Biology Kit
The Scientific Explorer® Disgusting Biology Kit provides children (ages 8+) with 6 different biology experiments to learn all about the disgusting things that are going on in their body. What is growing between your teeth? How do you grow bacteria? Why are some unmentionable bodily functions so smelly? They can find the answers to these questions and more by doing their own experiments with the tools and materials provided in the kit.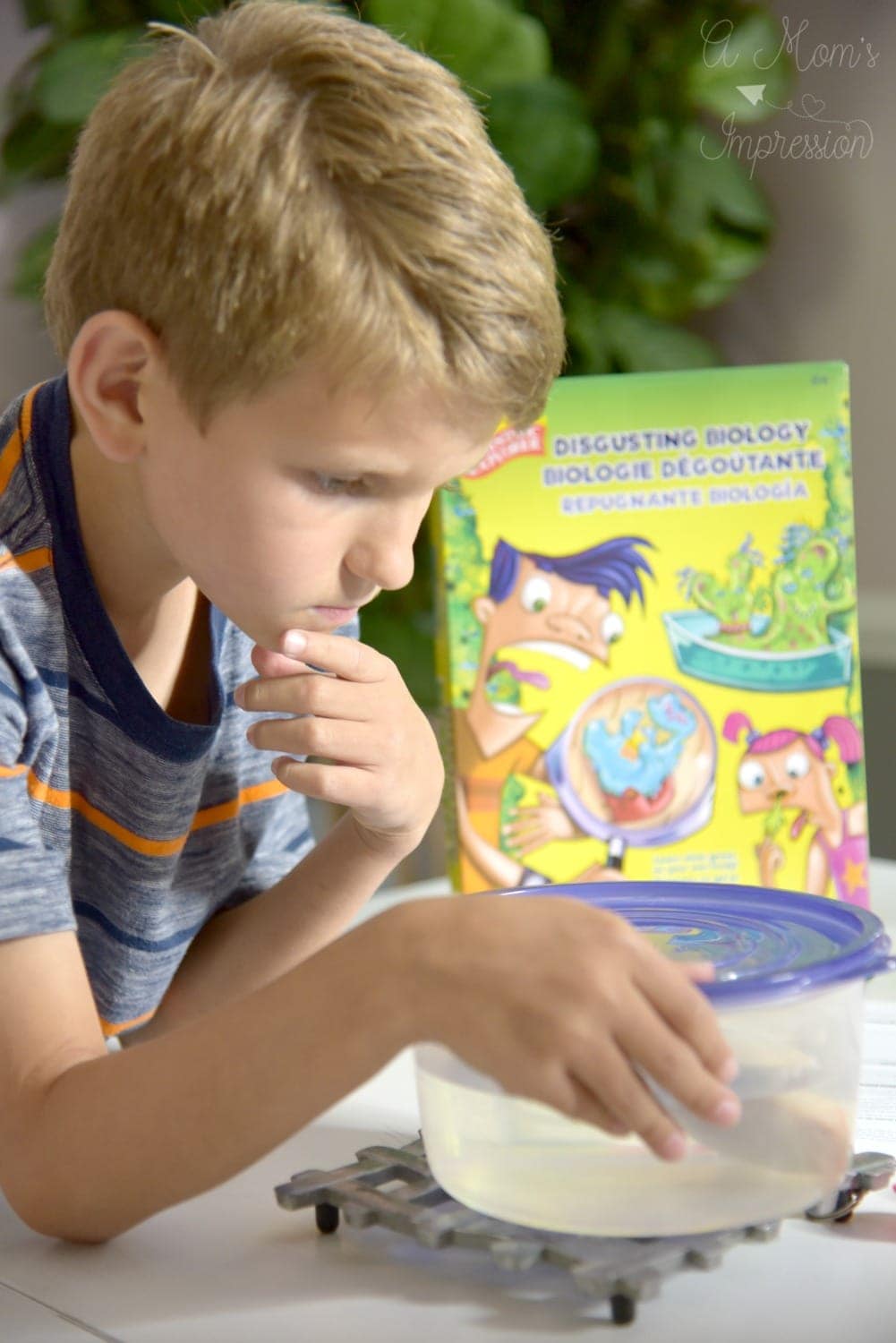 While they are having fun making their own fake blood or stinky intestine, they will also be developing their critical thinking and imagination. This kit will encourage them to explore the world around them in a fun and engaging way.
Don't Be Afraid To Get A Little Gross!
This sort of kit was absolutely perfect for our son. After opening the box, he sat down with my husband to start exploring. Adult supervision is required for these experiments. There is a guide provided that will tell you everything that the kit includes, such a 4 petri dishes, baking yeast, food coloring, cotton swabs, a magnifier and more. It will also clearly tell you at the beginning what items you will need to get from around your house.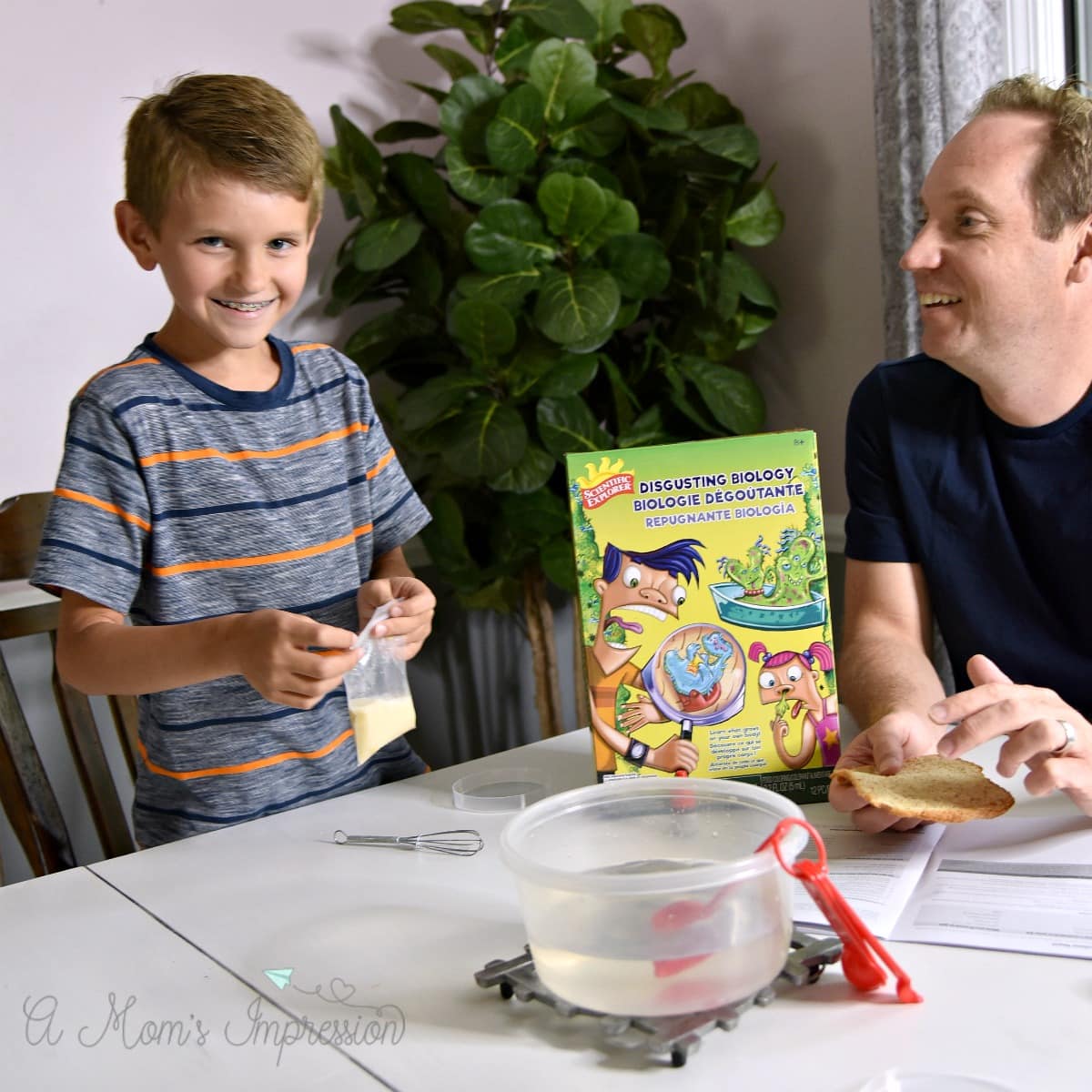 Then the guide takes you step-by-step through each experiment. A really cool aspect to this guide is that at the end of each experiment, there is a section called "Disgusting Science Secrets". This will tell your child more information about the experiment and give them context about why it is important to learn about that particular activity.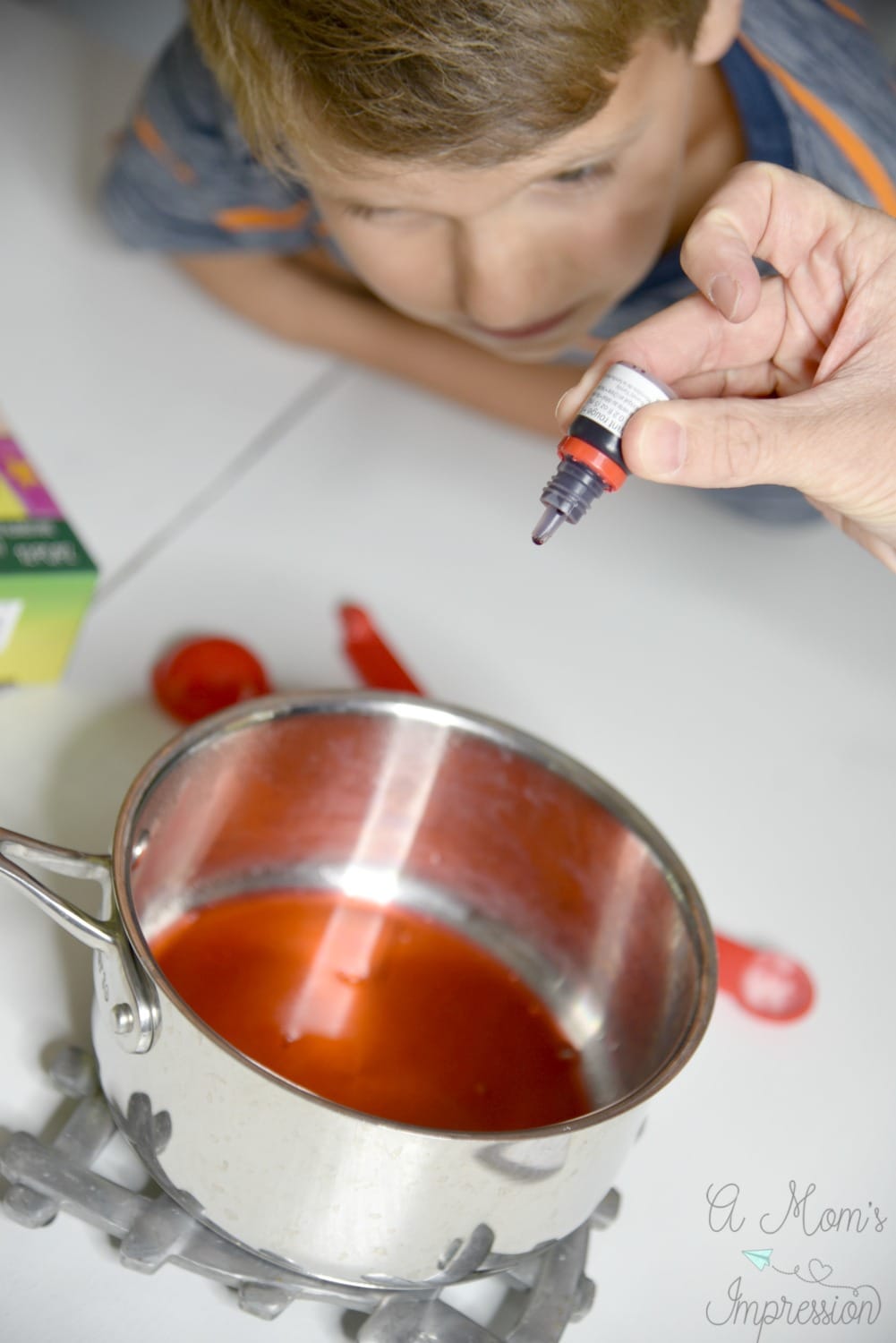 We have tried several of the science experiments in the kit already. My son and his dad did the "Clotting Blood" activity where they watched the liquid turn into a solid. It looked a lot like blood!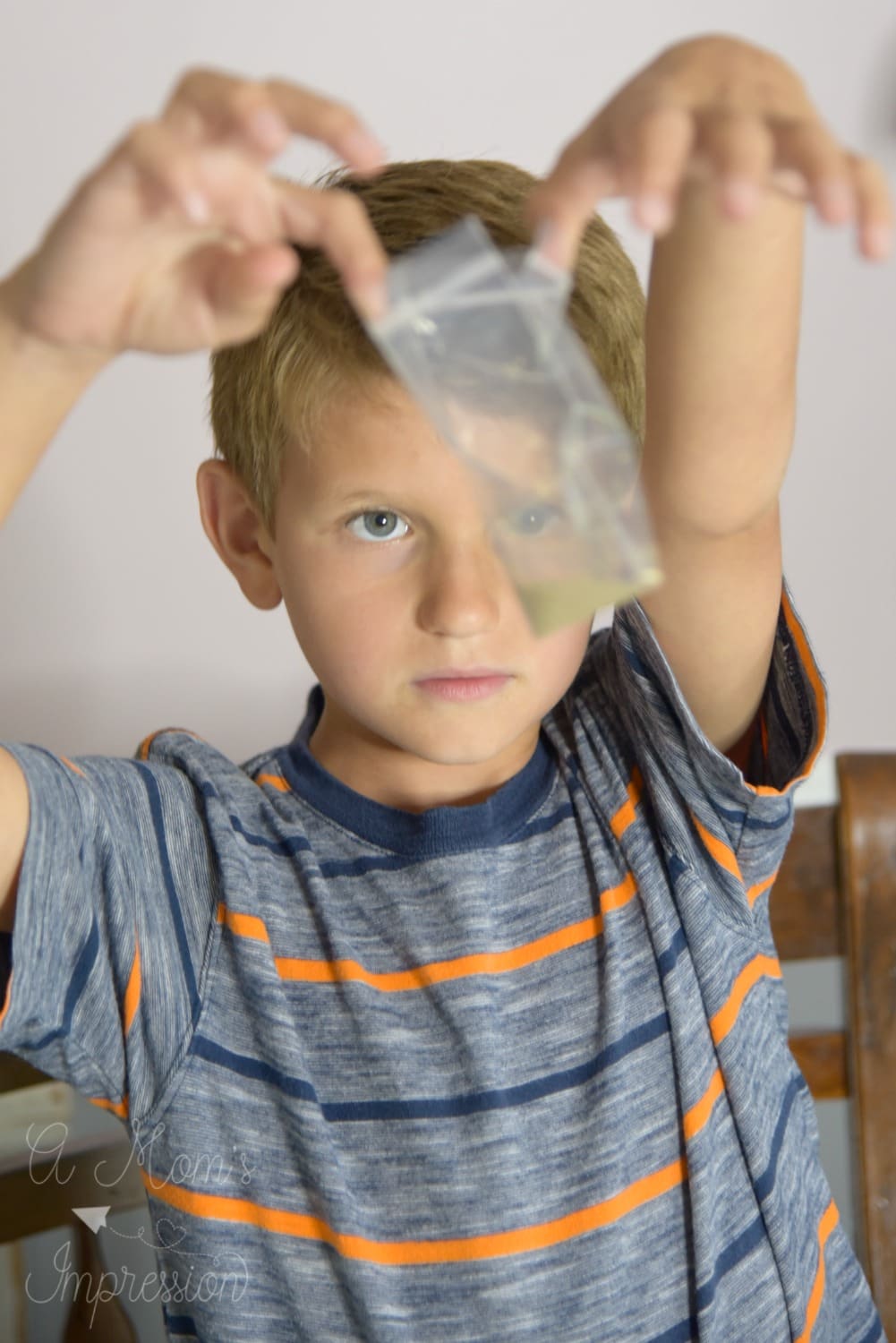 They also had to try the "Flatulent Yeast" activity where they watched as a bag, representing a stomach, was filled with bread, yeast, and sugar makes gas!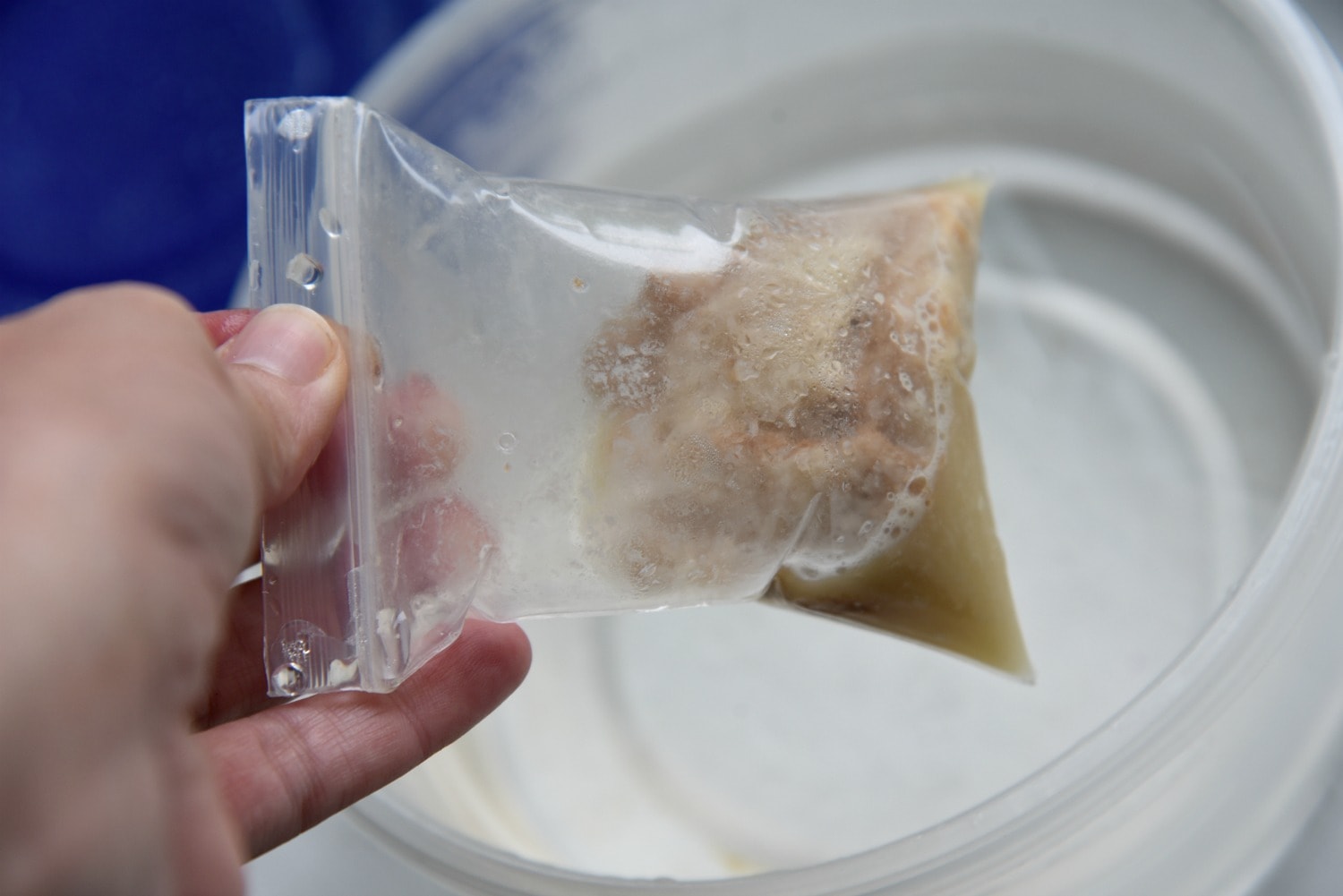 You can see the bubbles being made right inside the bag! It was fun to get a glimpse of what might be happening inside of our stomachs after we eat.
Speaking of eating, one of the more "disgusting" activities was the "Disgusting Digestion" that shows how food moves through your digestive system. You get a balloon and it represents your stomach. Jonah filled it with little bits of bread and some vinegar and squished it together inside the balloon. When your finished you squeeze the contents out of the balloon just like your intestines would do… it is really gross!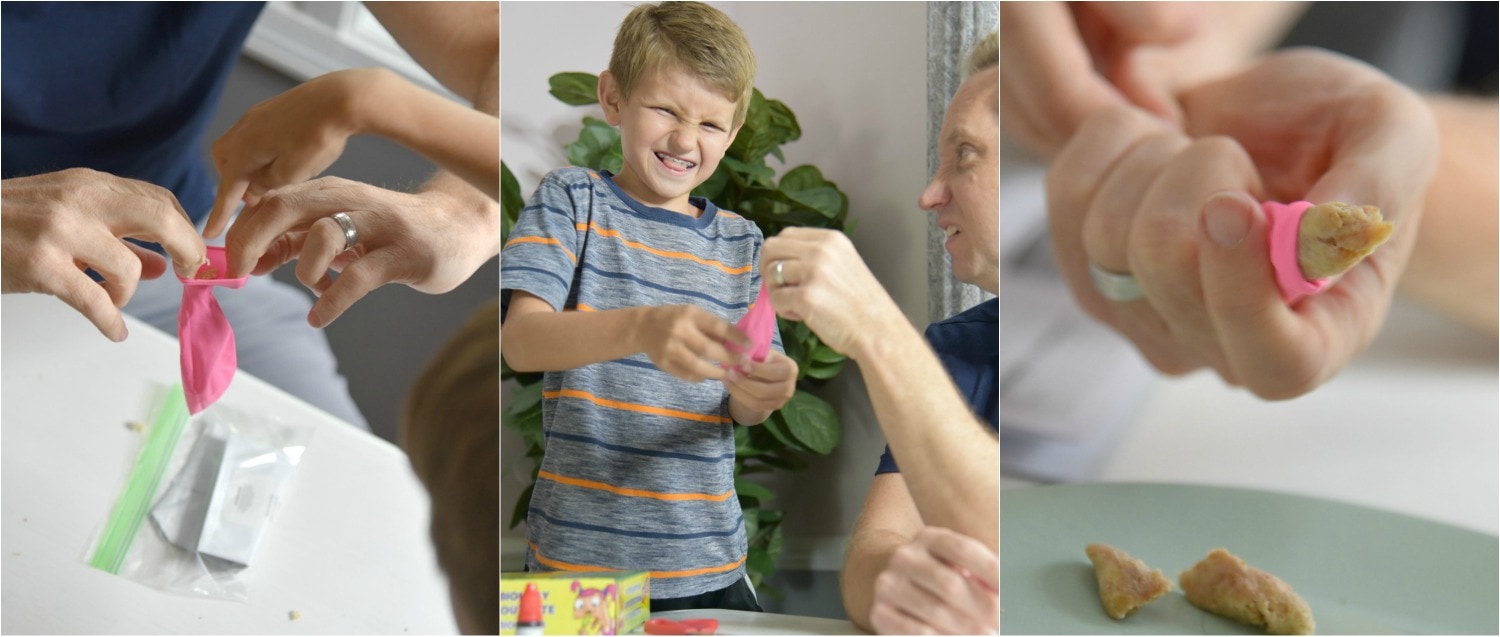 Give The Gift Of Gross
The Scientific Explorer® Disgusting Biology Kit would make a fantastic gift for the child in your life. Whether it is a birthday or Christmas present, seeing their face when they open it up would be priceless! Head to Walmart or simply click here to purchase your Scientific Explorer® Disgusting Biology Kit today and give the gift of gross!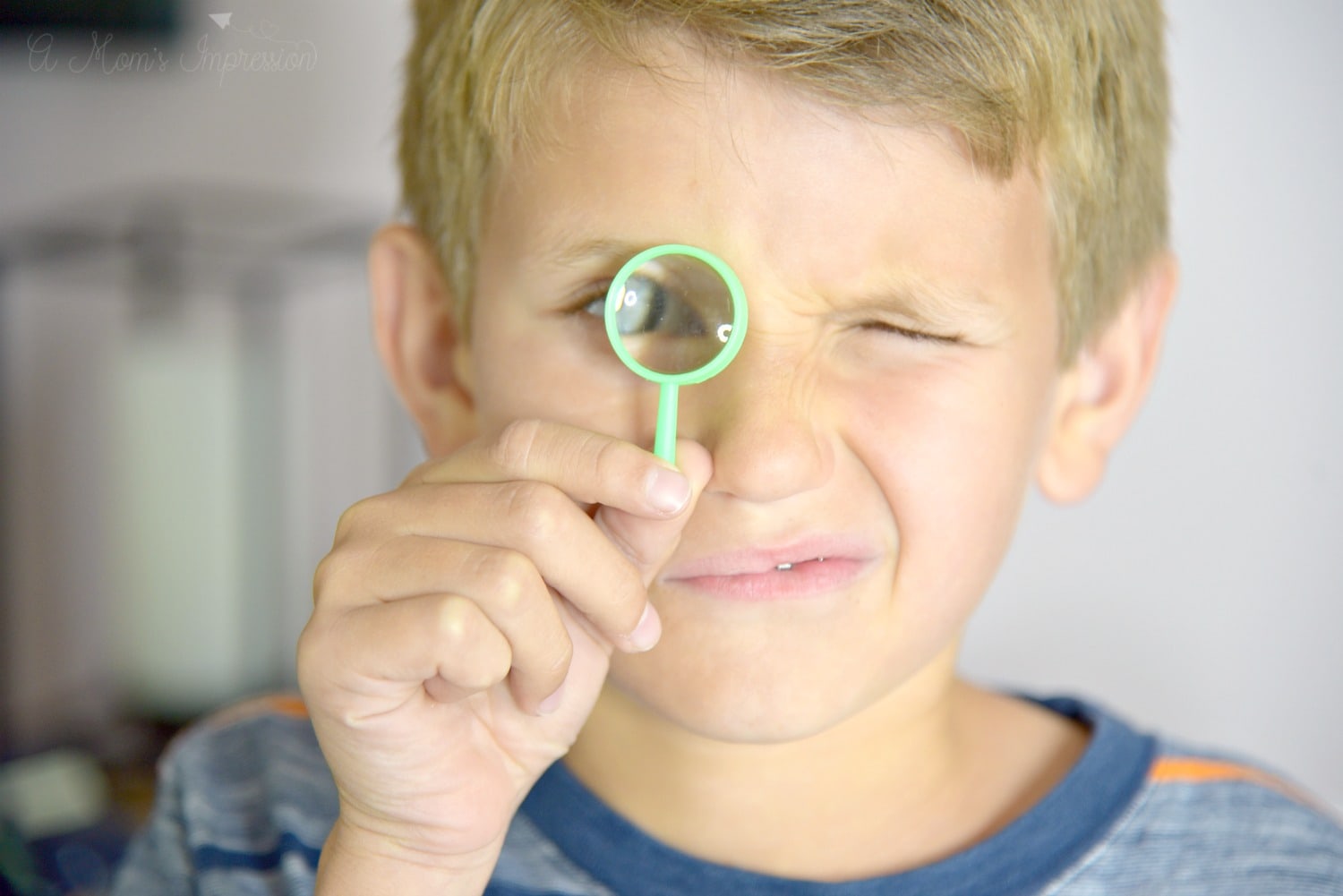 Learn more about these cool kits here!