This post is sponsored by Ibotta and all opinions expressed in this post are my own. All offers were valid as of publish date. Don't forget to check your app for details as offers change frequently and may not be available in all areas
My husband and I have a dream. We dream of owning a lake house someday. We have had this dream for a while and it always seemed like it was just that, a dream. Over the past couple of years, we have managed our money really well. There are little things that we have changed in our spending habits that have added up to a big difference and now that lake house dream seems like it could actually happen one day. The little things really do make a difference!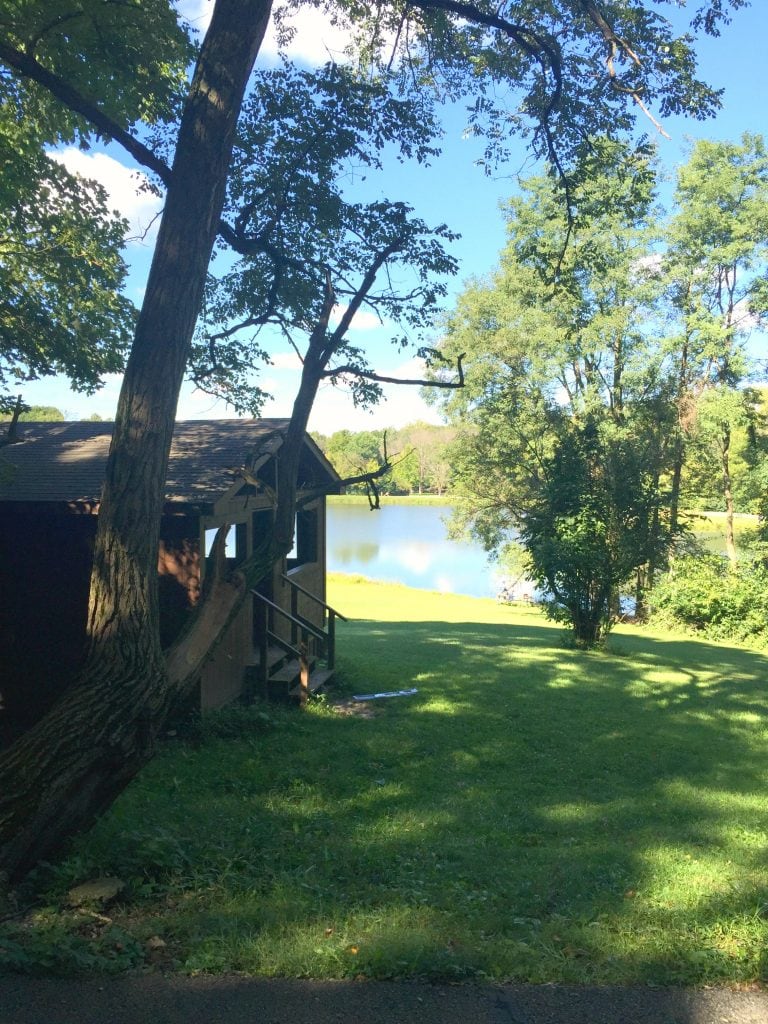 We have been trying different strategies to get to our goal and I would like to share some of what is working for us. These might seem like little things, but when you add them all up together we are seeing some really great results in our bank account.
Use Cash for Grocery Shopping – My weekly grocery budget has always been a budget buster for us. I allocated what should have been enough money for the week, but we were constantly going over. I figured out that it was because we were using our debit card and not really realizing how much we were purchasing for groceries. Now we use a cash envelope. I put the grocery budget in an envelope and we pay cash for everything. At the end of the week if there is anything left over we put it into the lake house fund. If we run out, we search the pantry and fridge for meal options.  It is always surprising how many meals we have hiding in our kitchen ready to be discovered with just a little imagination. This has worked really well for us.
We set aside a percentage of savings to go into our Lake House fund – We allocate savings into our budget every month. We opened up a separate savings account for the Lake House fund and every month we move a percentage of what my husband makes into that account. Because we use my wages for our monthly bills, this ensures that something goes into the account every month. My husband is a freelance writer so this amount fluctuates, but we know that something will go into the account every month. We do have a separate savings account as well so this is in addition to that.
We have been utilizing Facebook Marketplace and Nextdoor as well as our Neighborhood page to sell things we don't need anymore – In fact, we just sold our bike trailer for $75 because Caroline can now ride her bike on her own. That $75 went straight into the Lake House Fund! Having these places to sell gently used things has been a great resource which leads me to my next tip…
Refinish old furniture instead of buying new stuff – We were recently in dire need of a breakfast table. Our round IKEA table had lasted 6 years of abuse from our kids and was in need of replacing. I am moving away from purchasing cheap MDF furniture in lieu of solid wood products that will stand the test of time. We went to the local furniture store that we love and I had some sticker shock! A replacement table was going to cost about $1200! We thought about that a lot and decided to purchase a solid oak round table off of Facebook Marketplace for $50 instead and then refinish it. My husband did an amazing job and it looks just as nice if not better than the one in the store and it cost less than $100!  Part of our savings went into the Lake House Fund.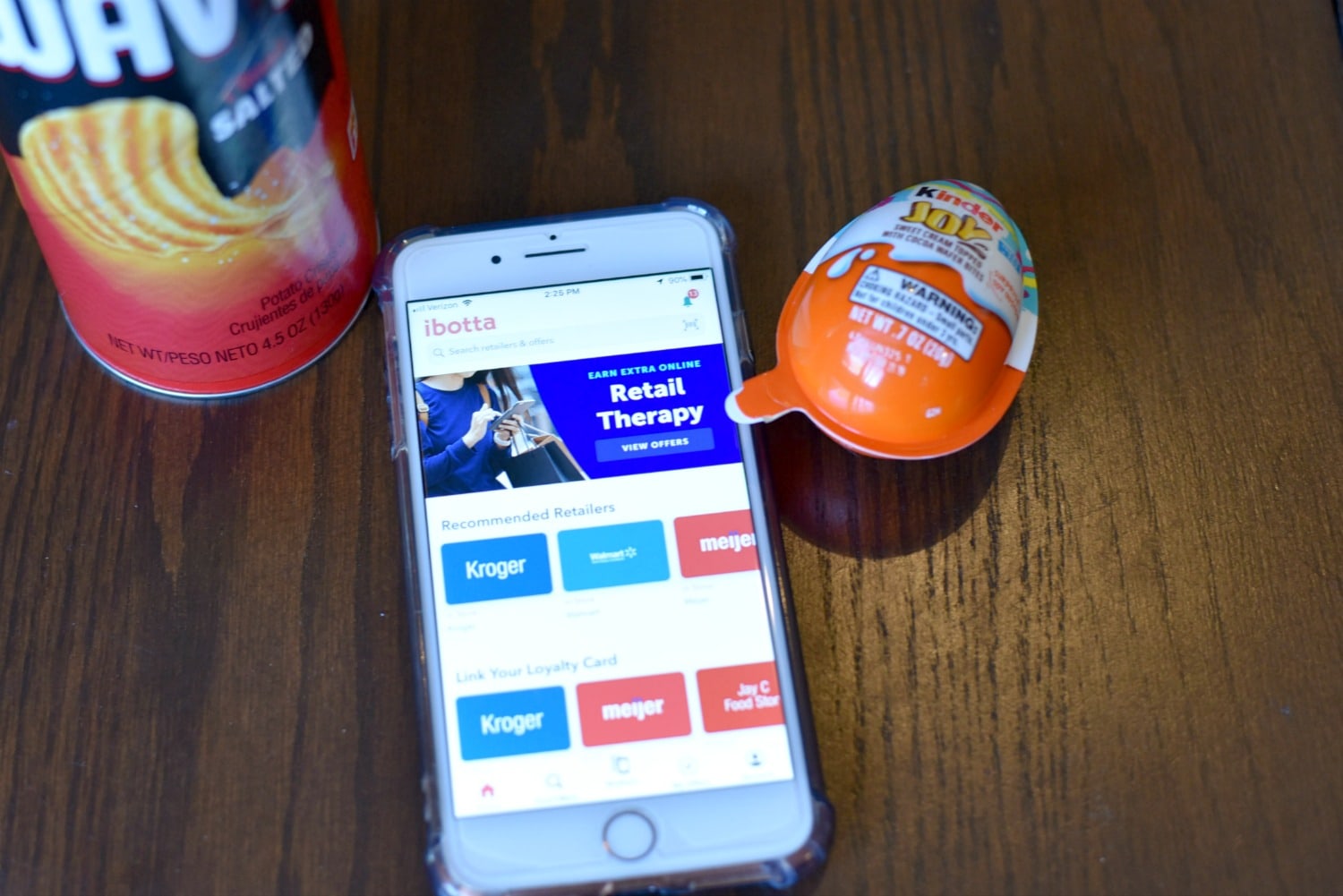 How Does Ibotta Work?
Have you tried using Ibotta yet?
Ibotta
is absolutely free and super easy to use. Now that the Walmart Savings Catcher won't be around (its ending May 14th), Ibotta has been my go-to way to save even more when I shop. You can find Ibotta offers on just about everything from grocery items, apparel, and beauty items. You can tailor the savings to fit perfectly for your family's needs.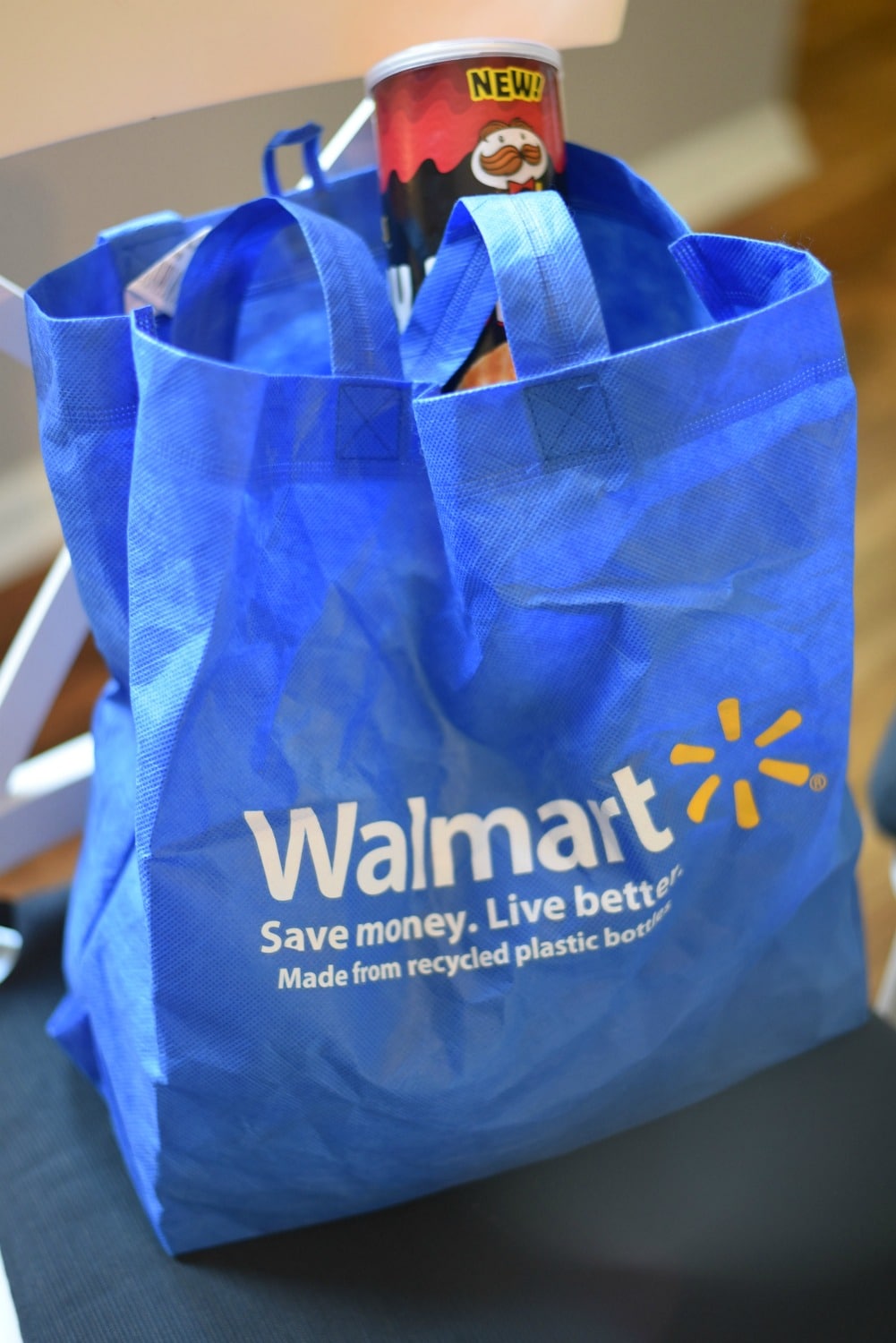 On my last trip to Walmart, I was purchasing some last minute additions to my kid's Easter baskets and getting some supplies for my son's birthday sleepover. I found savings on snacks, items for their baskets and food for the party all on the Ibotta app on the phone. I came home and scanned my receipt and the savings automatically accrued in my Iobtta account.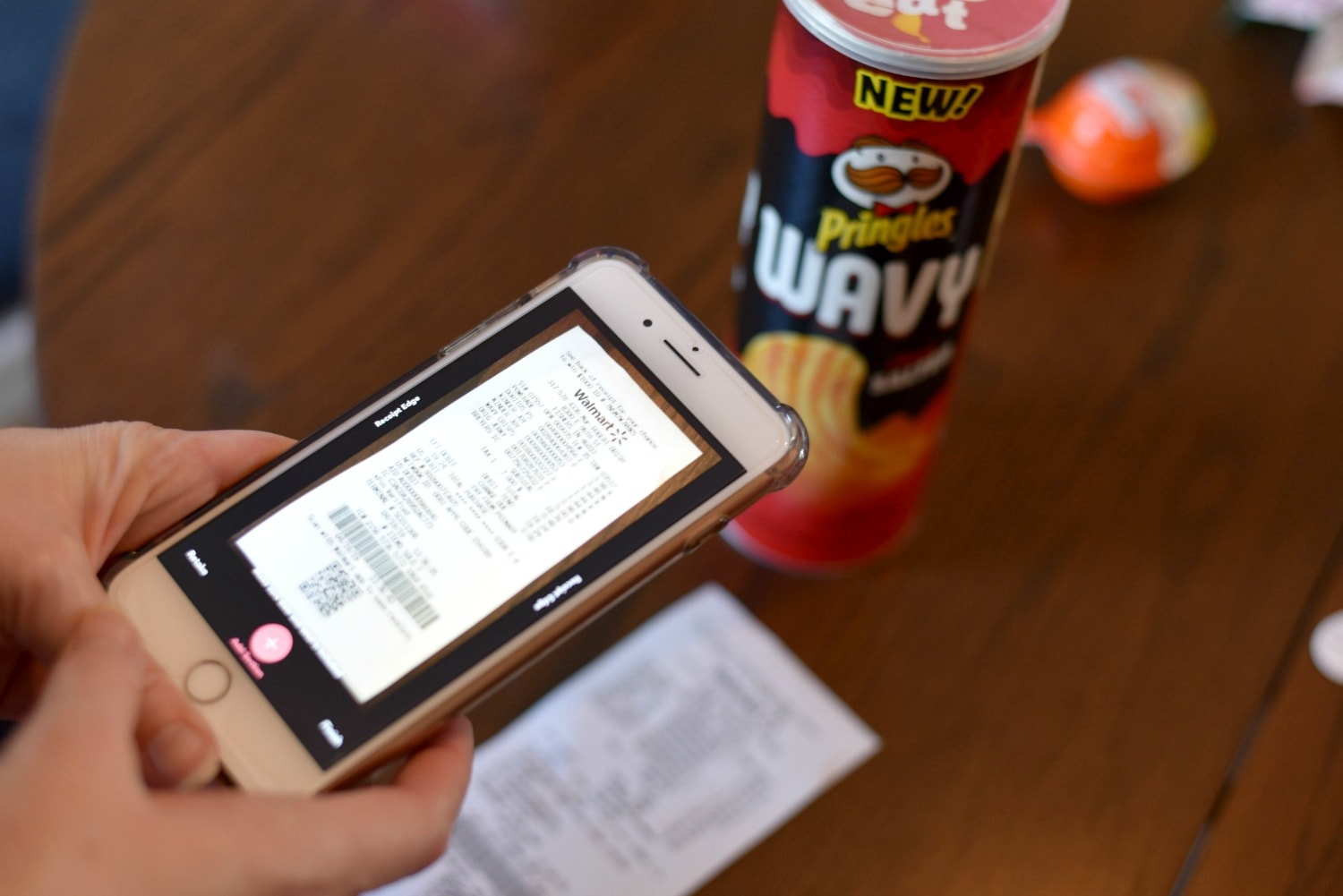 When my account hits $20 or more, I can transfer it to my PayPal or Venmo account and add it to our lake house savings account! If you would rather use your savings and turn them into gift cards you can also do that very easily, there are dozens of options for that.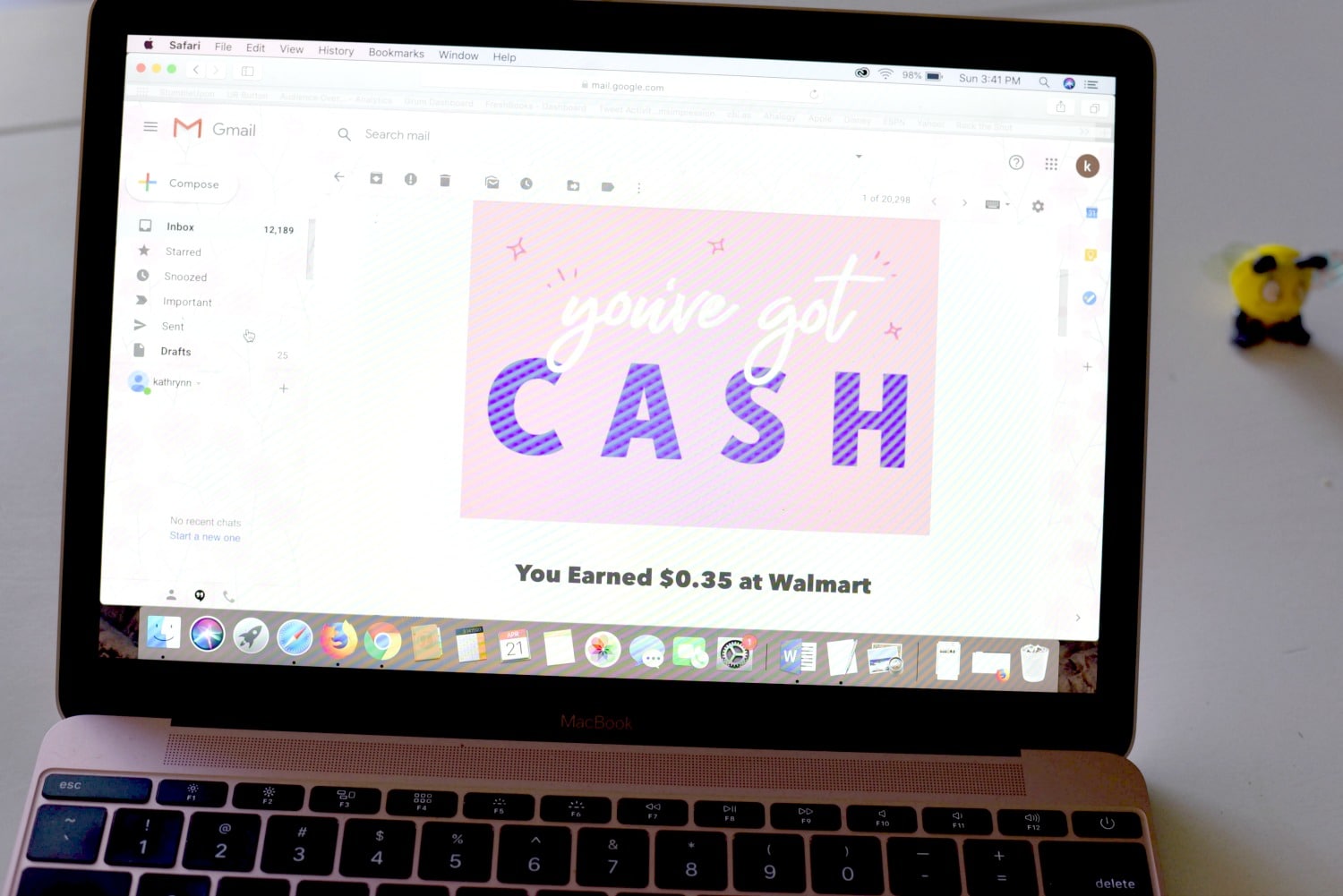 Ibotta doesn't just work in stores, you can also use Ibotta offers online or top apps including iTunes, Groupon, eBay, Amazon, Walmart.com and many more. I love it because I am saving on items I would have purchased anyways so I don't feel like I have to spend more than I would have to begin with. It is a smart thing that savvy savers are using to stretch their savings, and it really works.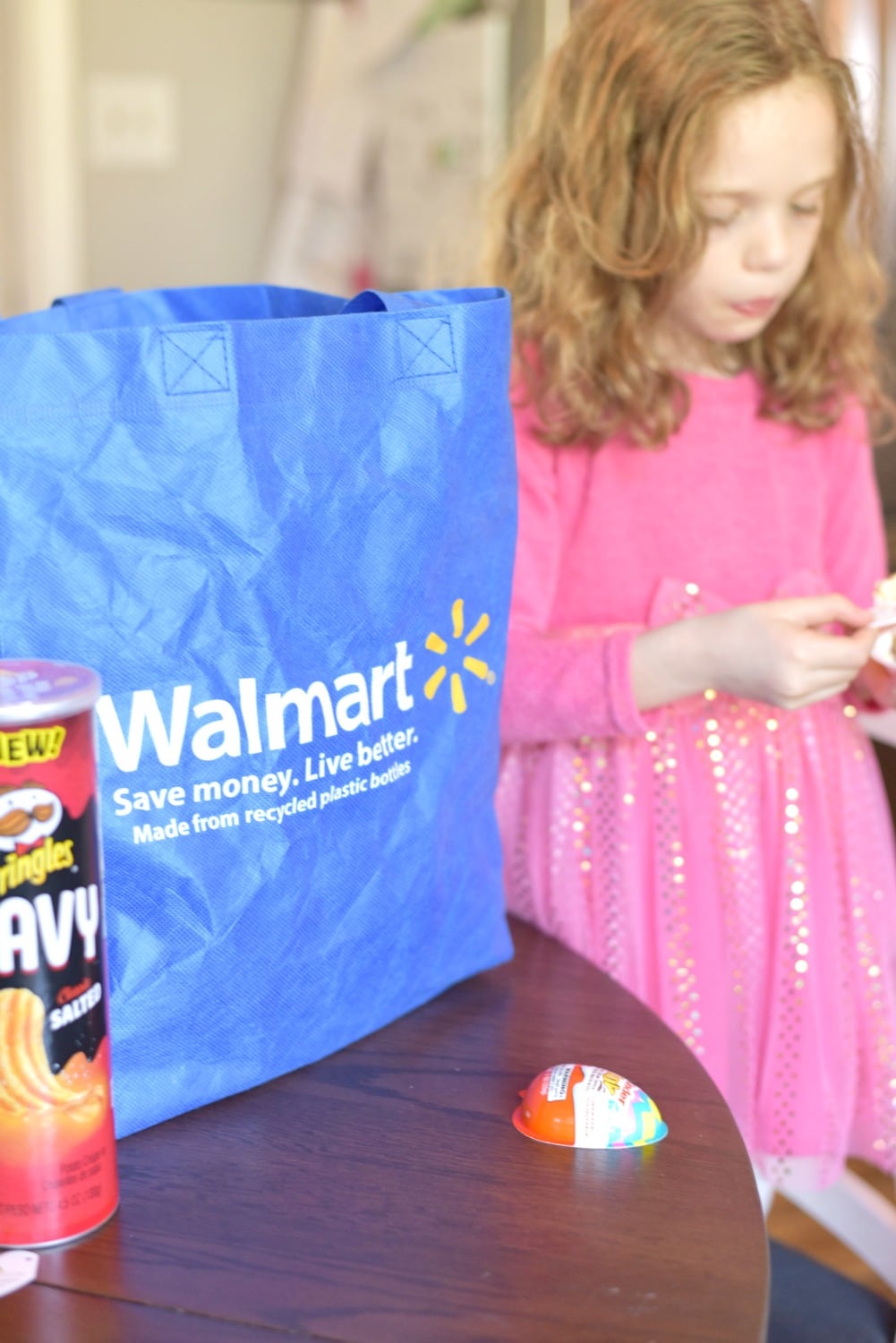 I hope these tips can help you with your big spending goals, whether it be a lake house, a new car, or even that family vacation you have been wanting to go on for years. Tackling a big purchase with small little deposits can make your dream a reality.
I can already picture our boat on the dock behind the lake house!