As the temperatures start falling I find myself more aware of the amount of energy we are using in the house.  Our winter heating bills can get pretty spendy if we aren't paying close attention.  A few years ago we had an energy audit and one of the big ways the technician told us we could save energy and lower our utility bill cost is buy purchasing ENERGY STAR® appliances.
Just think about it, what if we all replaced our old appliances with ENERGY STAR ones when we need to replace them? We could save a lot on energy costs! ENERGY STAR certified products reduce energy usage, which is good for the environment. Reduced energy helps to: Fight climate change, Reduce carbon emissions and other pollutants, Preserve more of the Earth's natural resources.
Did you know that in 2015, Best Buy customers purchased enough ENERGY STAR certified products to collectively save enough energy to help power 70,538 households for a year?  Isn't that amazing! Best Buy is committed to positively impacting the environment and our communities. Best Buy provides our customers with a wide assortment of sustainable products. This includes offering a large selection of energy-efficient products, including ENERGY STAR certified consumer electronics and appliances.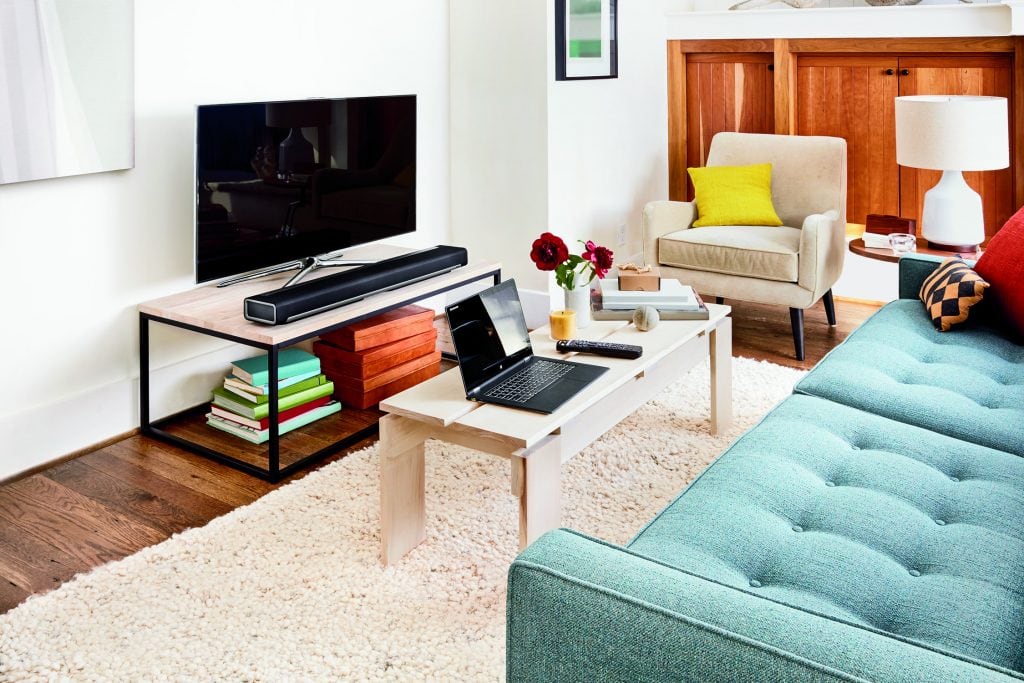 An ENERGY STAR product at Best Buy that I hadn't thought about replacing is our sound bar.  ENERGY STAR certified audio/video equipment, including sound bars are up to 50 percent more efficient than conventional models. Think about it, if you replaced your television and sound bar with a more efficient model you would be saving twice the energy and utility cost. Its just a little something, but it can make a huge impact. Check out these sound bars from Best Buy!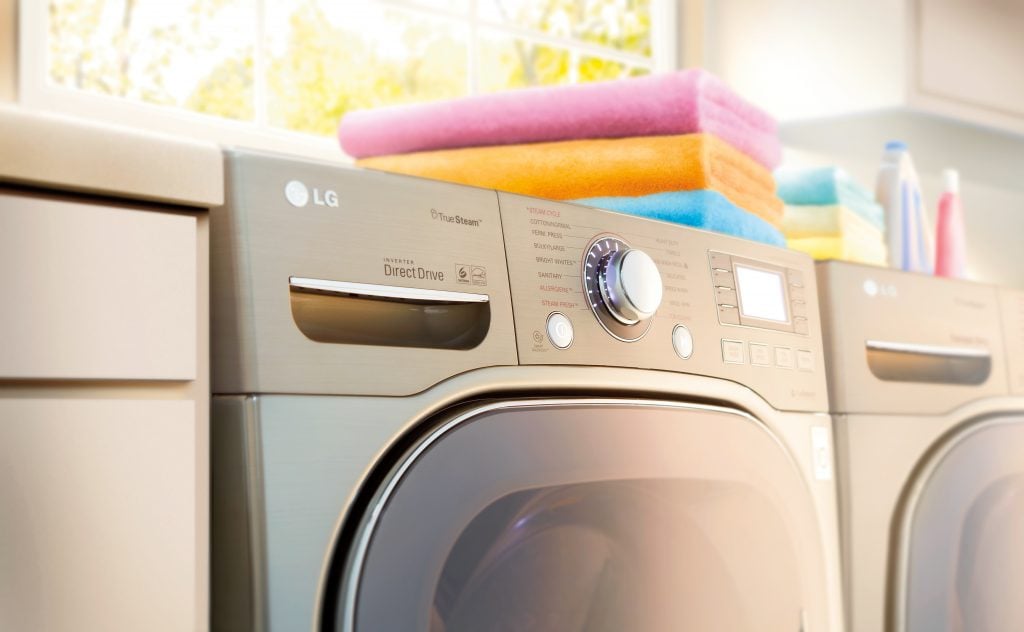 Another appliance that can eat up your utility bill is the dryer.  Most every home in American has a dryer so you can imagine that the energy saving opportunities here is huge!  In fact, if all clothes dryers sold in the US were ENERGY STAR certified, Americans could save $1.5 billion each year in utility costs and prevent greenhouse gas emissions equivalent to more than 2 million vehicles. ENERGY STAR certified dryers use 20 percent less energy than conventional models without sacrificing features or performance. They do this using innovative energy saving technologies, such as moisture sensors that detect when clothes are dry and automatically shut the dryer off. Many ENERGY STAR dryers also include convenient features, such as steam cycles that can help save time on ironing clothes by preventing wrinkles.  It is amazing all the technology that these new dryers have that can save you energy and money.  You can see many options available at Best Buy here!
Many areas of the country get an even better deal when they purchase ENERGY STAR appliances by qualifying for a rebate. Rebates are often available from utilities for smart home products and appliances. Find rebates in your area for energy-saving products here!
It's always important to be finding little ways to reduce your carbon footprint.  Purchasing ENERGY STAR appliances is just one small way to do that.  Be sure to check them out the next time you are at Best Buy!
The reviewer has been compensated in the form of a Best Buy Gift Card and/or received the product/service at a reduced price or for free.