This is a sponsored post written by me on behalf of Market District & GetGo for IZEA. All opinions are 100% mine.
In recent years the northern part of Indianapolis, where I live, has exploded with new restaurants, grocery stores, convenience stores and neighborhoods. I love seeing the growth and the new opportunities this brings to my family. Last year we got an amazing new Giant Eagle grocery shopping store called Market District.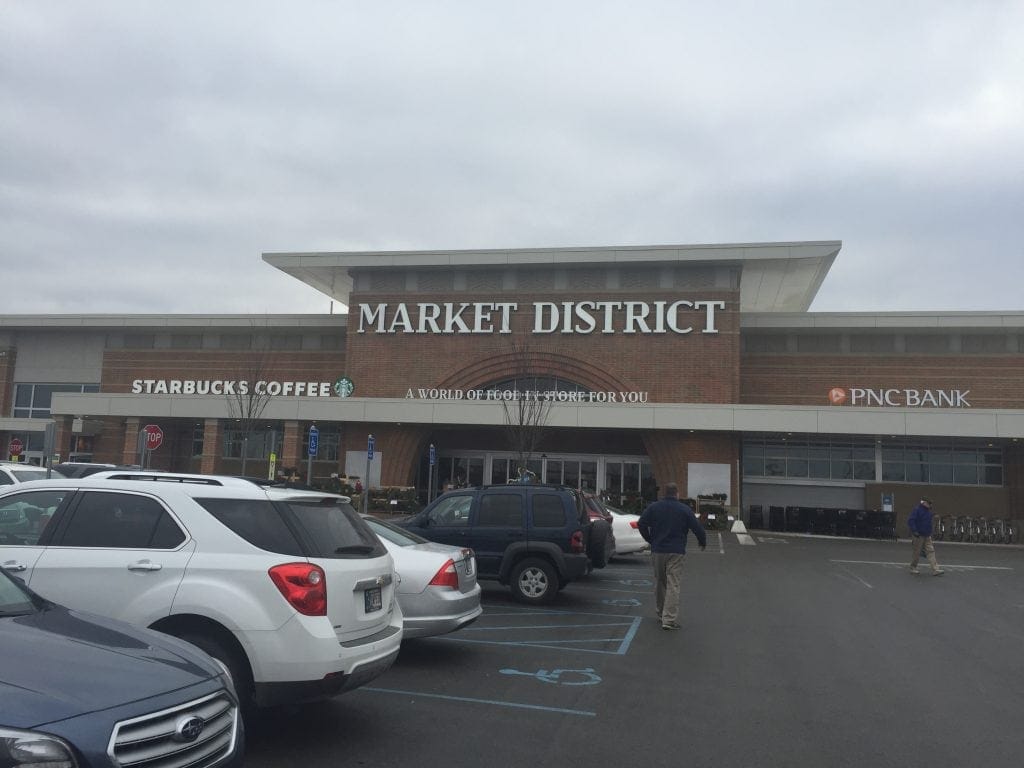 The 120,000-square-foot Carmel Market District offers a culinary, dining and shopping experience unique to Indiana complete with a Starbucks and an amazing produce section. There is a wide array of gourmet prepared foods, a sweets shop, an artisan cheese shop, a chef demonstration kitchen, an expanded assortment of international foods, a bulk food section and much more. I find myself traveling the extra distance just to experience shopping at Market District. I love how the store is laid out and how fun it is to shop for groceries; yes, I said that grocery shopping is fun at Market District!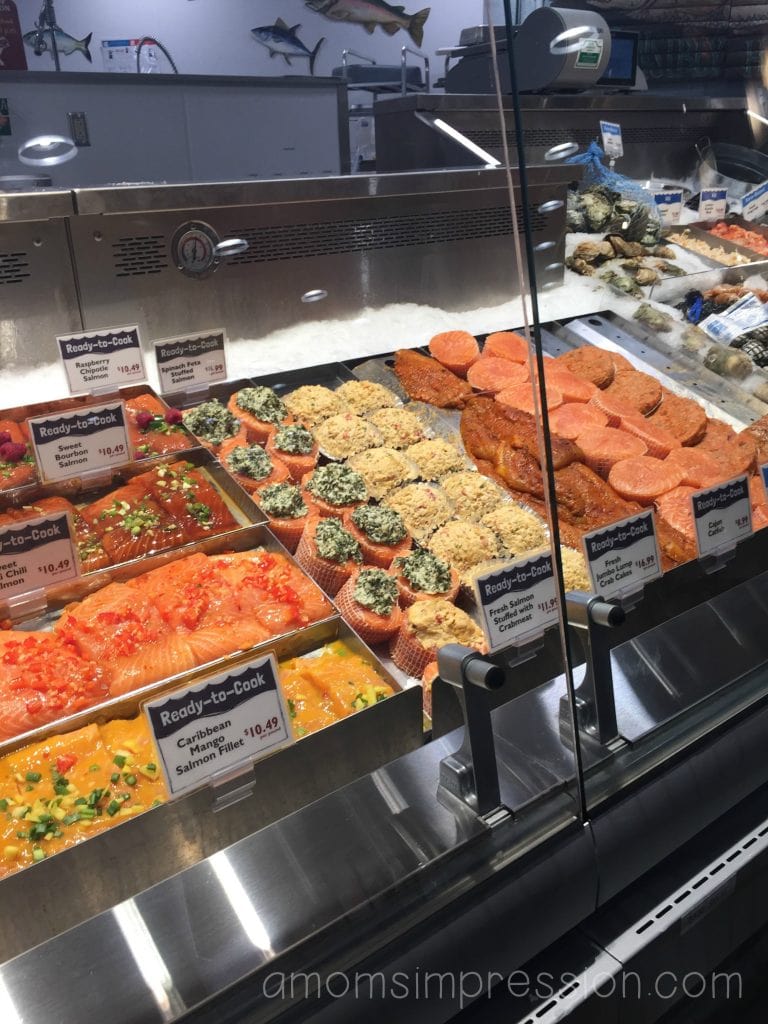 Along with Market District, Carmel and Indianapolis are now home to GetGo® convenience stores. These convenience stores are like no others that you have gone to before. They have Market District food inside along with fast, fresh food services. There is one in front of Market District as well as a few others sprinkled around the city. Now is the time to head to Market District or a GetGo and sign up for the fuelperks + program. Right now Market District and GetGo are introducing fuelperks + program where you can save on both food and fuel. Earn 10¢ off per gallon of GetGo® fuel OR 2% off groceries at Market District for every $50 you spend! It's as easy as scanning your Advantage Card each time you make a purchase inside Market District or GetGo, or whenever you pump fuel at a GetGo fuel pump.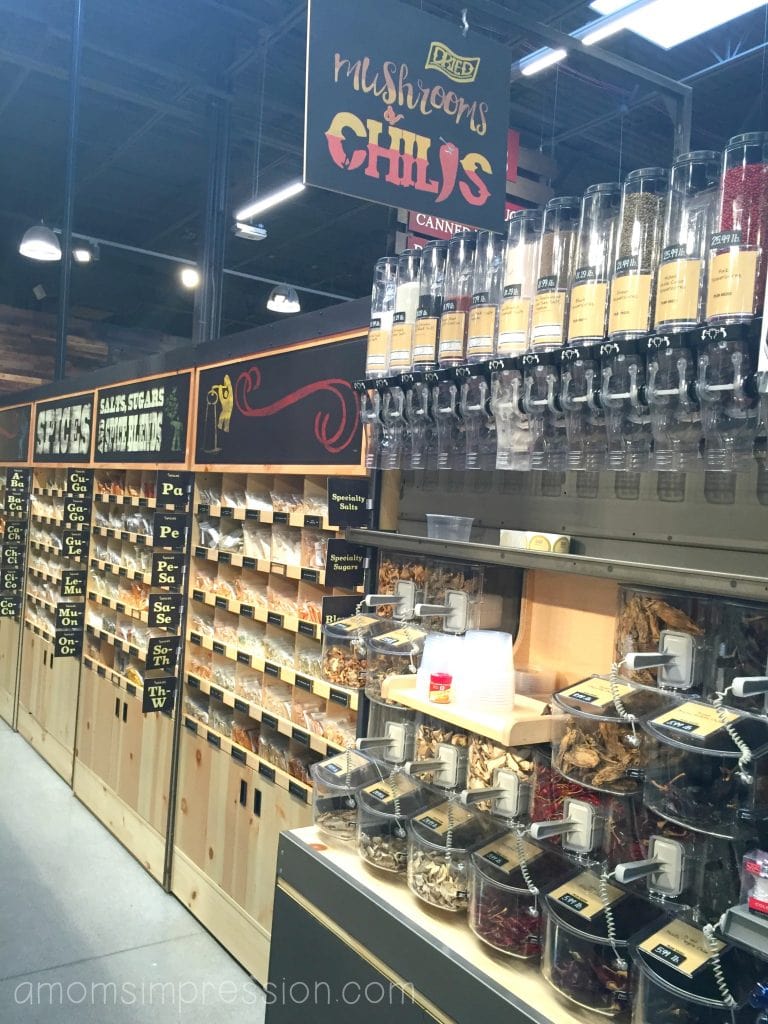 There are Many Ways to Earn Points
On more than 200 popular retailer gift cards. Use gift cards as cash!
Curbside Express online grocery orders
Prescriptions at our Pharmacy
Health and Beauty items
Purchases at our in-store Starbucks® location
Purchases at our signature restaurant table by Market District
Purchases inside GetGo – including our amazing made-to-order subs, burgers and beverages – as well as at the gas pump
This week I ran to Market District to pick up some groceries for lunch, and a few last minute Christmas Presents for my husband. He is a bit of a foodie and I love to gift him with some of the gormeut treats that I can find there. Their selection of beer, wine and spirits also makes it a great place to go for holiday celebrations. On my latest shopping trip I saved over $2.30 using my Advantage Program. I also spent over $50 so I saved on my gas when I filled up before heading home!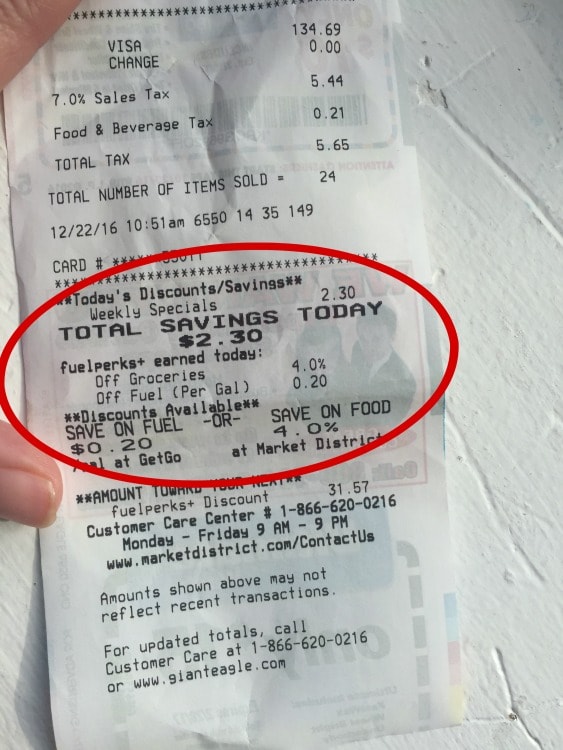 If you are like me and love a great deal, fuelperks + is the perfect program! You can feel good knowing that you are never paying full price again!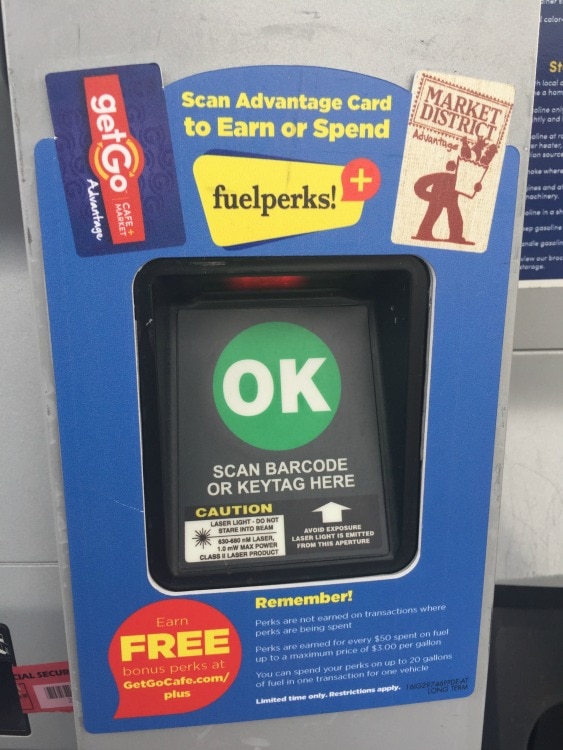 Do you want to save even more? Right now you can watch the 4 minute fuelperks + video; and earn 5% off a future grocery order OR 25¢ off per gallon of fuel just by finishing the video! Click here to watch! Be sure to keep an eye out for your local GetGo location and be sure to use your Advantage Card when you shop at Market District to take advantage of these great savings! Happy Holidays!