This shop has been compensated by Collective Bias, Inc. and its advertiser. All opinions are mine alone. #WalgreensPaperless #CollectiveBias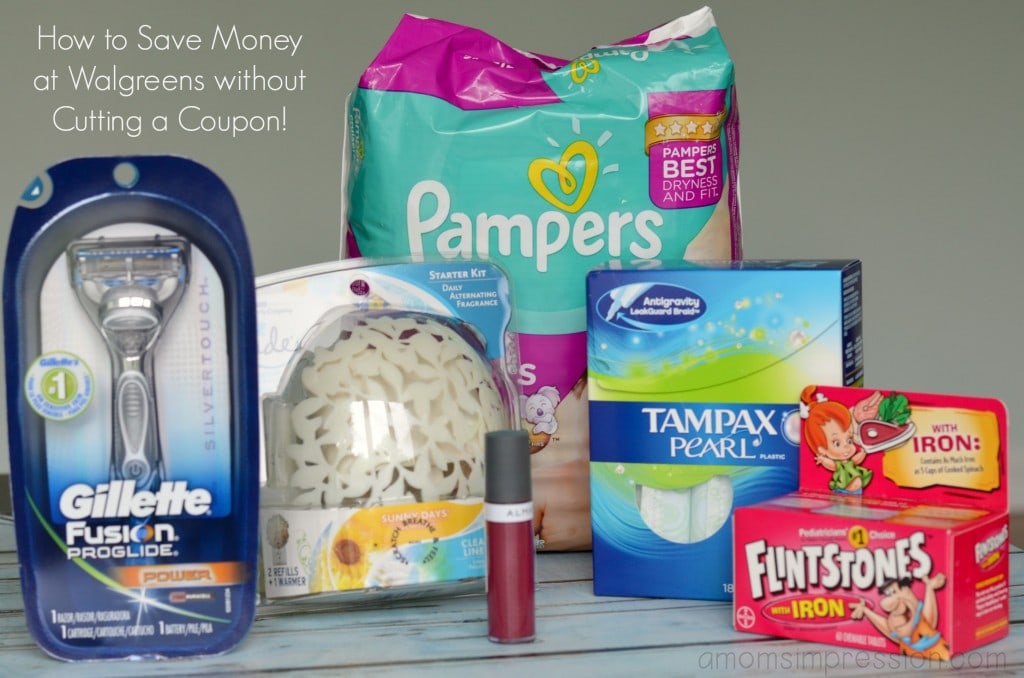 Since moving last year, our budget has taken a huge hit.  Between our new mortgage and the cost of gas driving to work now, there are many more expenses that I didn't anticipate when we moved.  I have been looking at ways that I can save on things that I would buy anyway.  Couponing has helped.  This isn't big news since I have been couponing for a little while now, but to be honest I kinda quit a few years ago because I couldn't keep up with the amount of time it took.  I HATE cutting coupons and storing them in my binder.  It takes too long, thats why when I found out the Walgreens now has paperless coupons on their Walgreens app, I literally jumped for joy.  Now I don't have to sit around and cut coupons to save on the health and beauty  items that I need.
Check this out, the first thing I did was to open my Walgreens app on my phone and sign in using my Balance Rewards. Then I clicked on Weekly Ad & Coupons to Clip coupons to my Balance Rewards Card.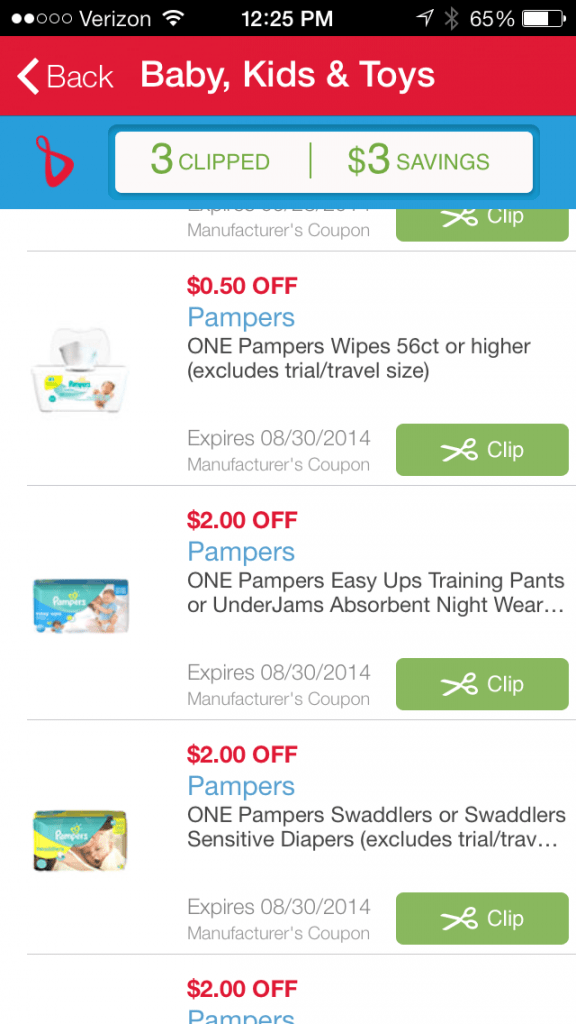 Once my Balance Rewards Card is swiped, the coupons automatically come off of my total right there at the register.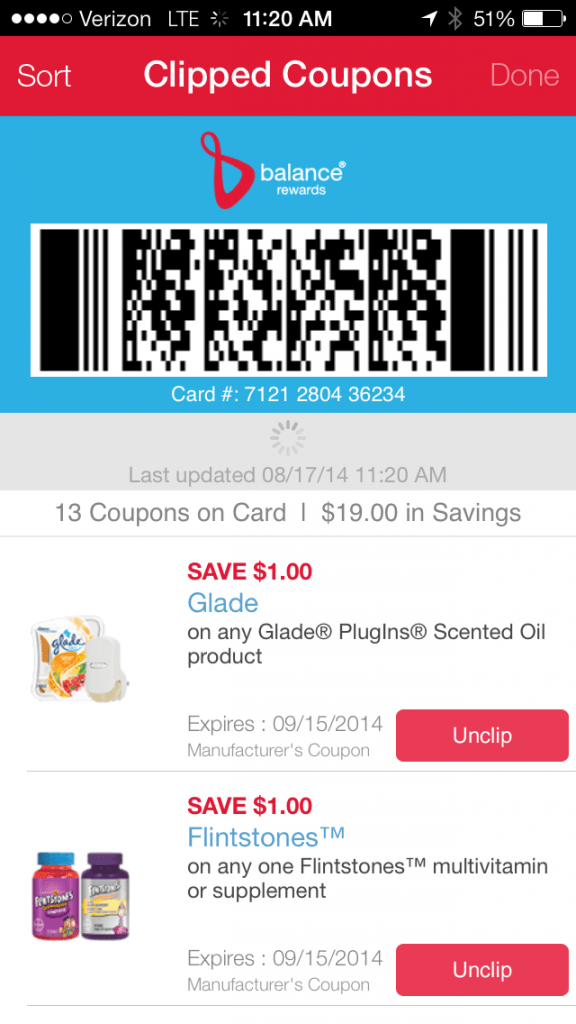 Next, I went to my local Walgreens and picked up a few things that I needed.  I am not one of those couponers that have a huge stockpile hiding around the house, my husband would kill me.  Instead, I just buy what I need and maybe stock up a little on essentials if they are almost free.  I really need a good air freshener at work, so I found a great deal on a Glade Plugin.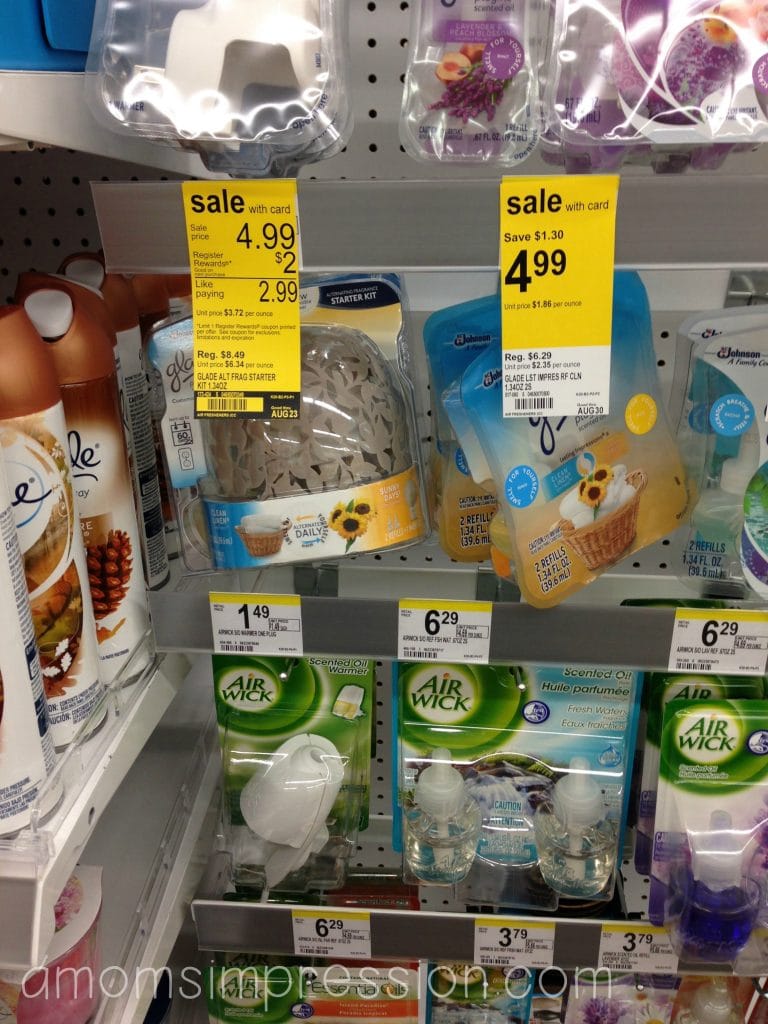 I clipped a paperless coupon for $1.oo off Glade and I also got a $2.oo register rewards coupon, costing me only $1.99!  Just look at all the savings I got at the register thanks to my paperless coupons: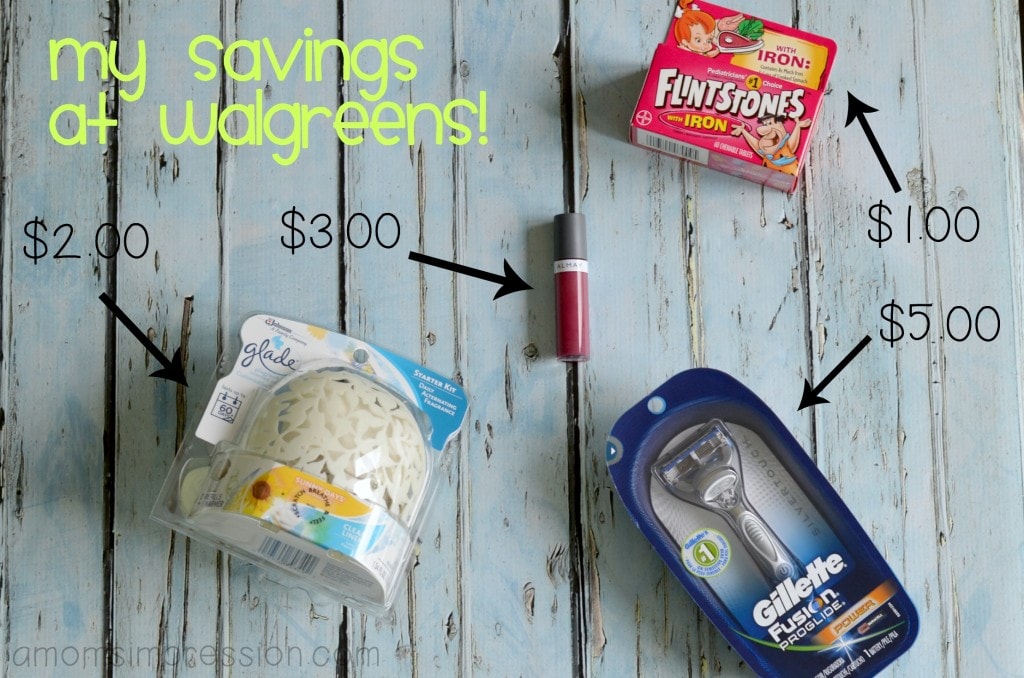 I saved $13 (I also had a $2 coupon on Pampers) for things that I would have purchased anyways!  This savings is going to come in handy because, believe it or not, my husband and I are finally taking a vacation together in October!  We haven't been on a vacation with just the two of us since our honeymoon almost 10 years ago.  It is way overdue!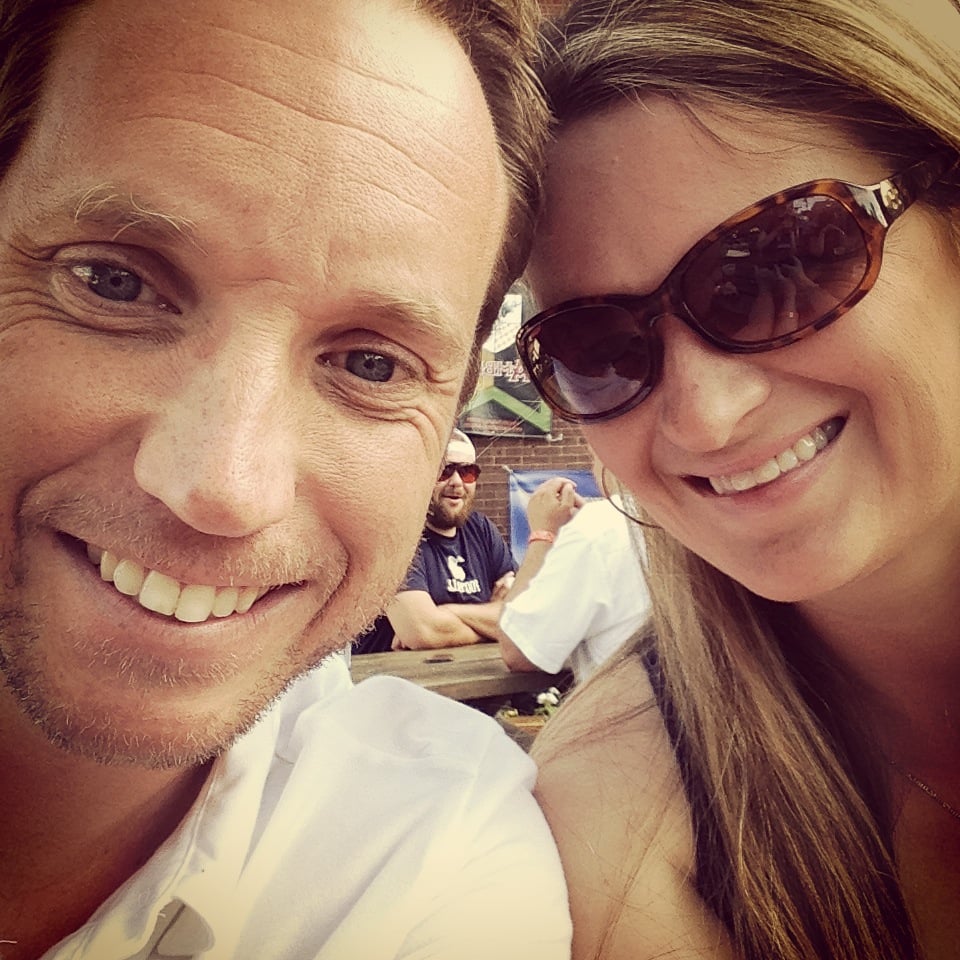 We are headed to the beaches of Antigua!  We are staying at an all inclusive, but we are saving all our extra money for excursions and of course shopping!  I am so excited.  Every dollar helps!
So there you have it, coupons don't have to be such a big chore.  You can save right on your smart phone using the Walgreens app and use the savings to treat yourself!
What would you do with the money you saved by going paperless?