May is the month that I think of my mom.  Mother's Day and her birthday fall in May so this gives me a lot of time to reflect on everything that I have learned from her over the years.  From her I've learned a lot about love and life, and a thing or two about how important it is to take care of yourself from the inside out.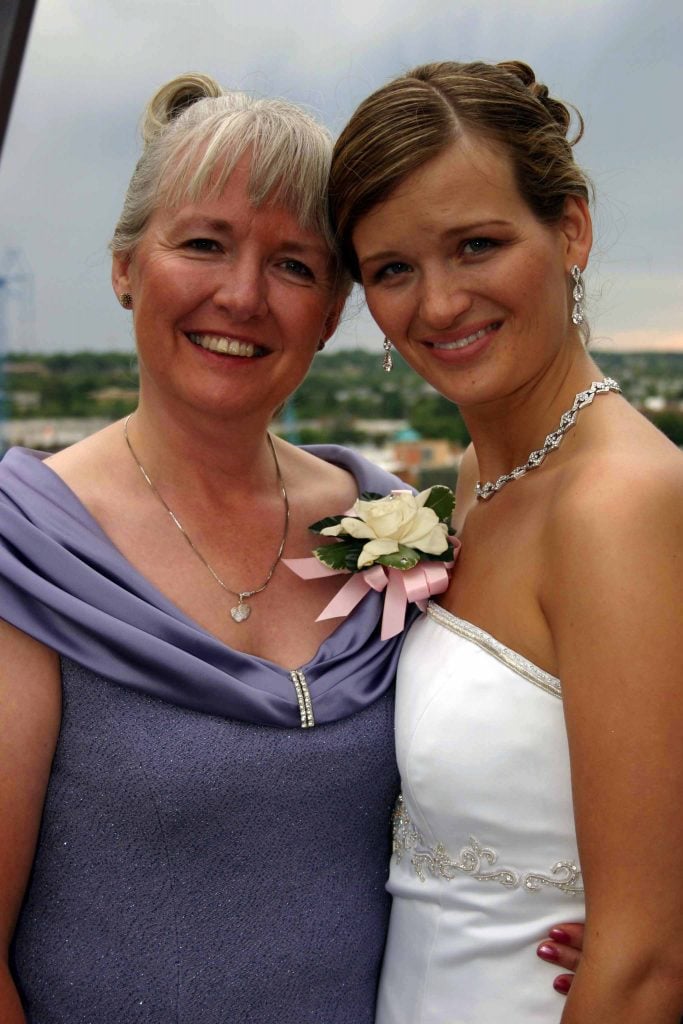 My mom is a selfless person who constantly gives of herself.  She has sacrificed a lot for my brother, sister and I.  She worked hard her whole life to give us a better life than she had.  For that, I am eternally grateful.  Mom always taught me that you need to have pride in how you present yourself, but not to over do it either.  I have adopted her philosophy in my own life.  Dove was always her go-to brand when it came to stocking up on personal care items, and that's something that I've carried on with my own family.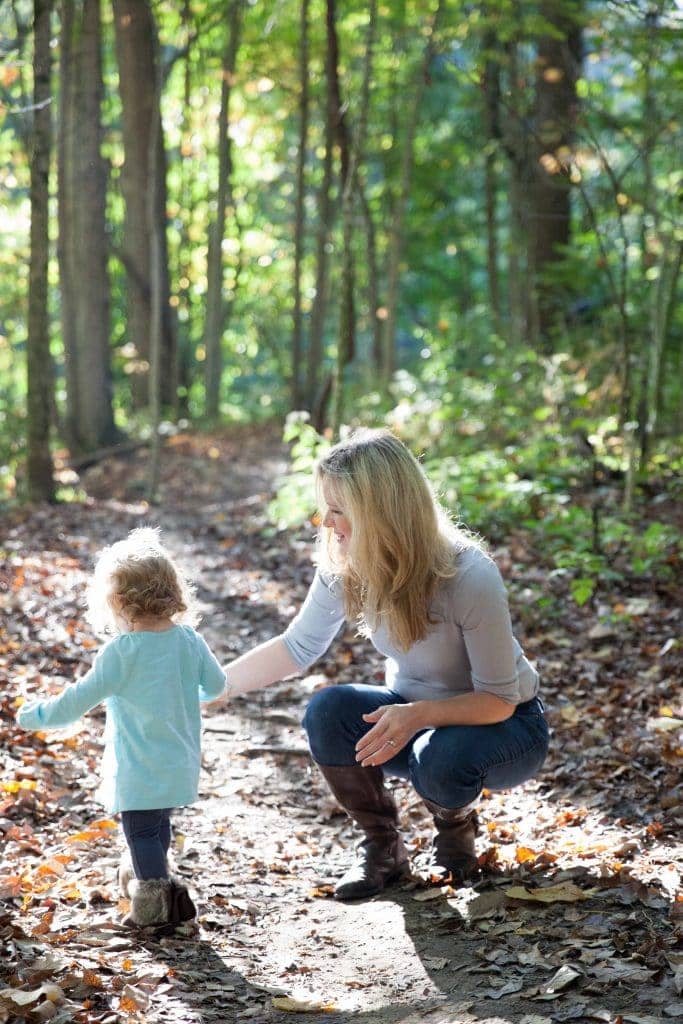 This past week I was in Walgreens stocking up on some of our favorite Dove hair and skin care products.  There are some wonderful savings this month on them like 2,000  balance rewards points when you spend $10 on participating Dove products! (offer valid 5/1/16-5/31/16)  I also got a special surprise that I know my mom will love, right now you can find Dove's limited edition beauty bars with words of encouragement engraved on them. My mom and I both love the Dove beauty bar, it contains 1/4 pure moisturizing cream and mild cleansers that leave skin clean, soft and smooth.  These special bars feature words like love, real, care and kind.  All of these I would say describe my mom.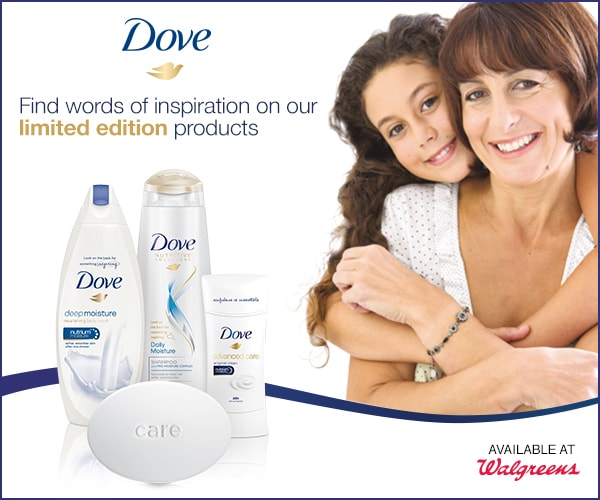 Be sure to head in-store during the month of May for your chance to save. You can get $6.49 on 6-bar & 22oz Body Wash, BOGO-50 on all products** (excluding 6-bar/22oz from 5/15 -5/21 only), and you can even check your local paper for $1 off 6+Bars and $1 off 22oz Body Wash!*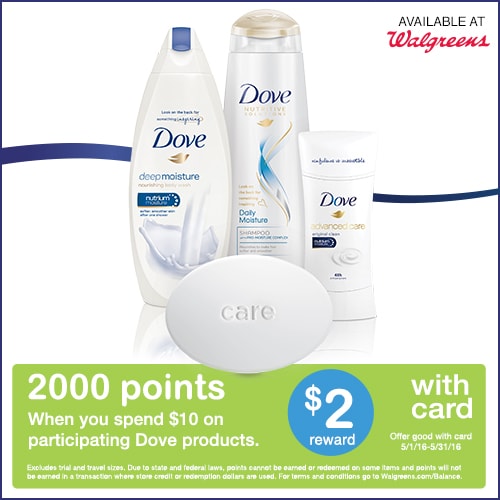 I hope you and your mom have a wonderful Mother's Day!
Thank you to Lunchbox for sponsoring this post.

*Balance® Rewards card required for promotional pricing. See full terms and details at Walgreens.com/Balance. Sale price may not be available in all stores.