It seems like there are traditions for every time of year.  A lot of our favorite traditions in the summertime revolve around food.  When I think back at some of my favorite summer memories, food is usually a main player in the scene.  I think of summer soccer matches where we would eat orange slices at halftime.  I think of lemonade stands with my brother.  I think of hamburgers on the grill.  But one of my favorite summer/food traditions is Root Beer floats!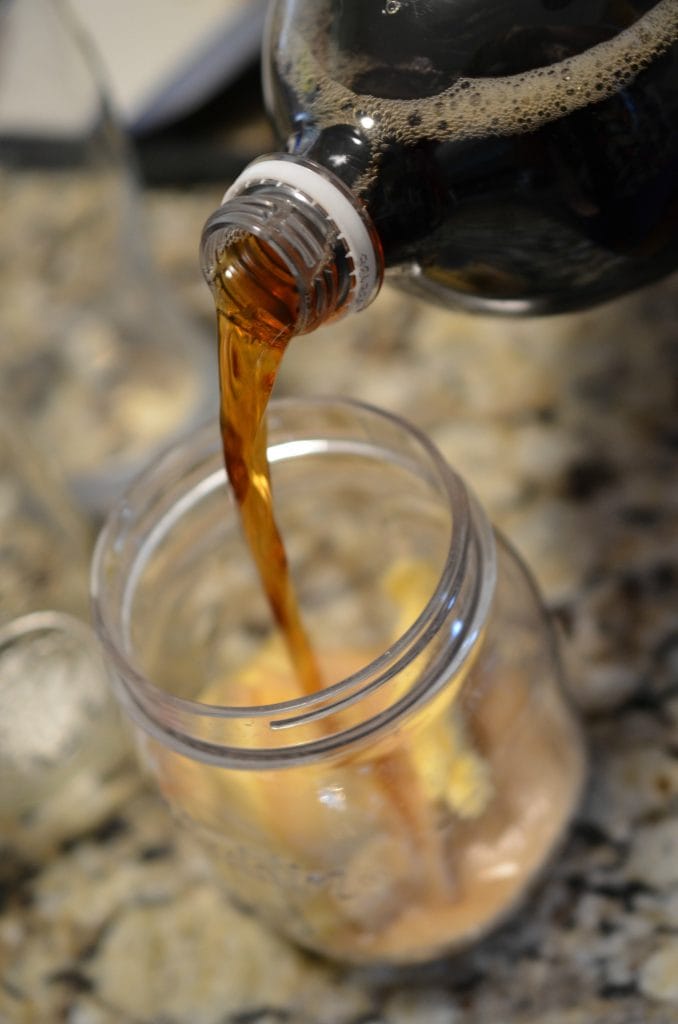 They are just the right combination of cold and sweet!  The summer heat works perfectly with them so that, as the ice cream melts, they get better and better.  My parents used to make Root Beer floats for my brother and I all the time during the summer.  I remember sitting out on the back porch with him as the day was just starting to cool off and the sun was setting, making the colors of our backyard stark and beautiful.  The early evenings in the summer are still my favorite time of day.  You just can't get dramatic light like that anywhere else.  It is a perfect time to spend outside with your family drinking a timeless dessert after dinner.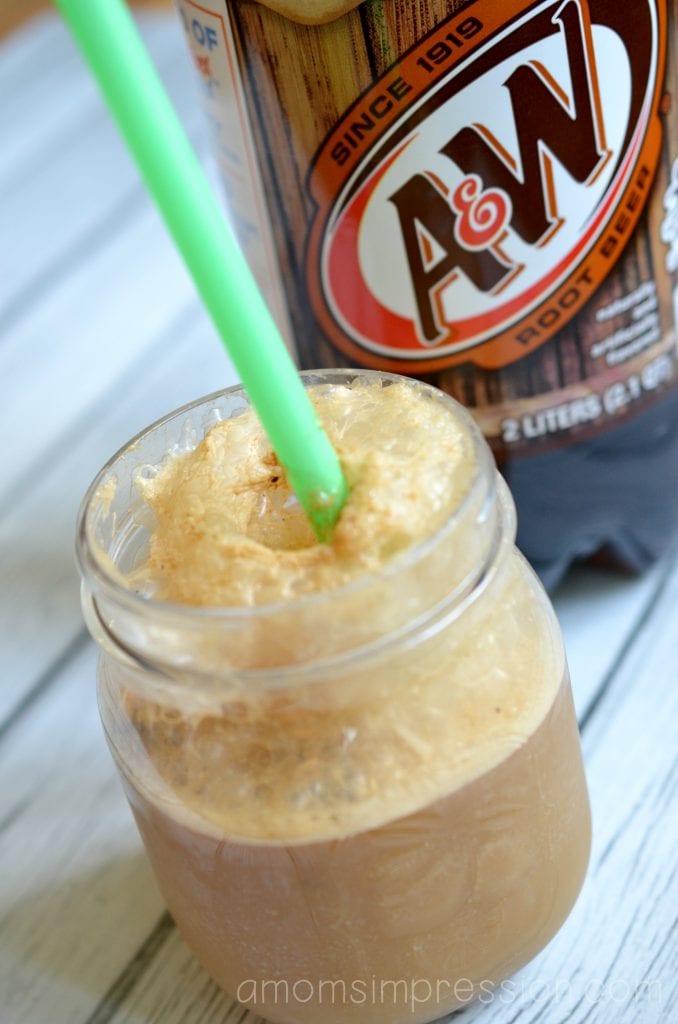 I have become a bit of a Root Beer float connoisseur over the years.  My favorite Root Beer to use is, of course A&W® Root Beer.  Is there really any other contender for traditional, timeless Root Beer?  It's gotta be A&W® Root Beer.  End of discussion.  It is also important to use a quality vanilla ice cream.  There are so many great brands out there that I'll let you decide what to use. But make sure that it is the good stuff!
Put the ice cream in first, and then pour the A&W® Root Beer over top of it.  I like to let it sit for just a minute to let the ingredients get to know each other a little bit.  When I was young, my parent's kept it to the two simple ingredients, Root Beer and Vanilla Ice Cream.  But now that I am a parent with two young kids, I've had some fun mixing things up just a little bit.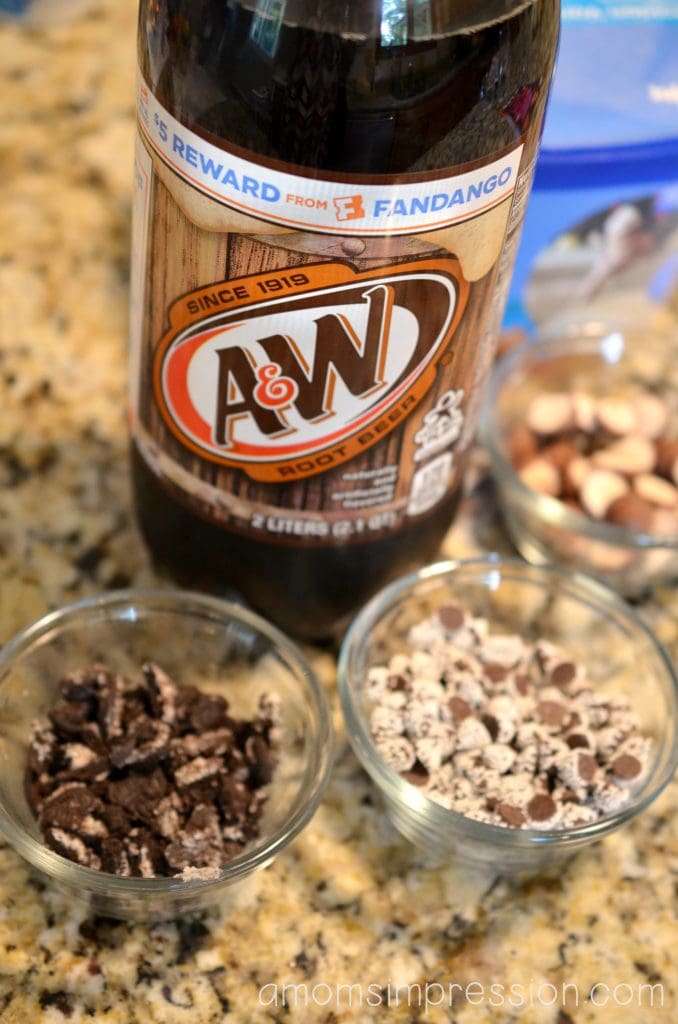 On our last trip to Meijer, we grabbed our usual A&W® Root Beer and Vanilla Ice Cream.  But this time, we let the kids pick out some toppings to put on the drink.  They decided on crushed cookies, malted milk balls and chocolate candies.  I was pretty impressed with their selections!  My son's favorite was the cookies and my daughter loved the crunchiness of the malted milk balls.  But they were all yummy.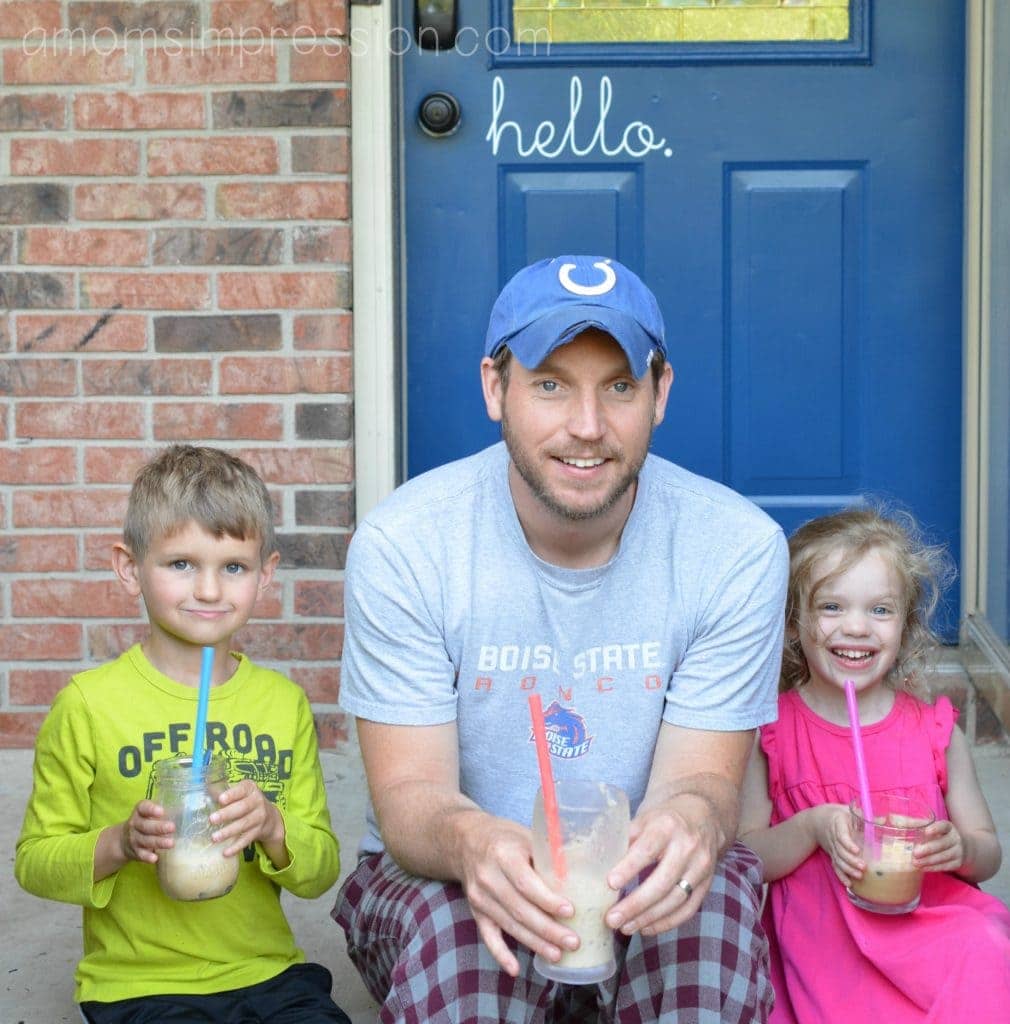 Don't let the summer get away from you without remember our favorite summertime dessert!  So next time you head to Meijer to do your shopping, make sure to grab some A&W® Root Beer, some Vanilla Ice Cream and any other crazy ingredients you and your children would like to add to this classic recipe.  We all have great memories of Root Beer floats; it's time to make some new ones.