This shop is part of a social shopper marketing insight campaign with Pollinate Media Group™ and Rubbermaid and Sharpie but all my opinions are my own. #pmedia #RubbermaidSharpie  http://cmp.ly/3/8vNxcO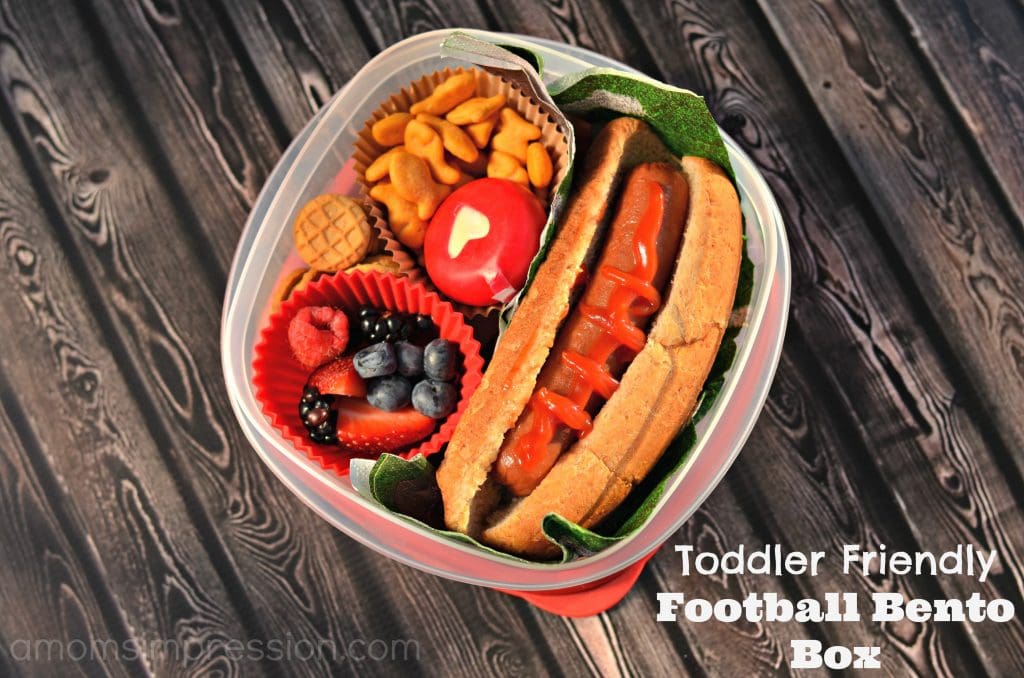 I can't tell you how sad our whole family was last weekend when our Colts lost to the Pats.  My son was crying about not being able to watch the Colts play until August (I wish I had that on video).  Even though our team is out of it, we still cheered and cheered for our man Peyton and the Broncos!
Football means family time, great food, and of course a lot of fun.  I love football season and I get a little depressed every year when it is over.  No matter what teams are playing, you will find us watching the big game every year.  This year will not be an exception.  While we cheer on Peyton and the Broncos, we will be partaking in some delicious food and fabulous football decor with the help of Rubbermaid and Sharpie Markers.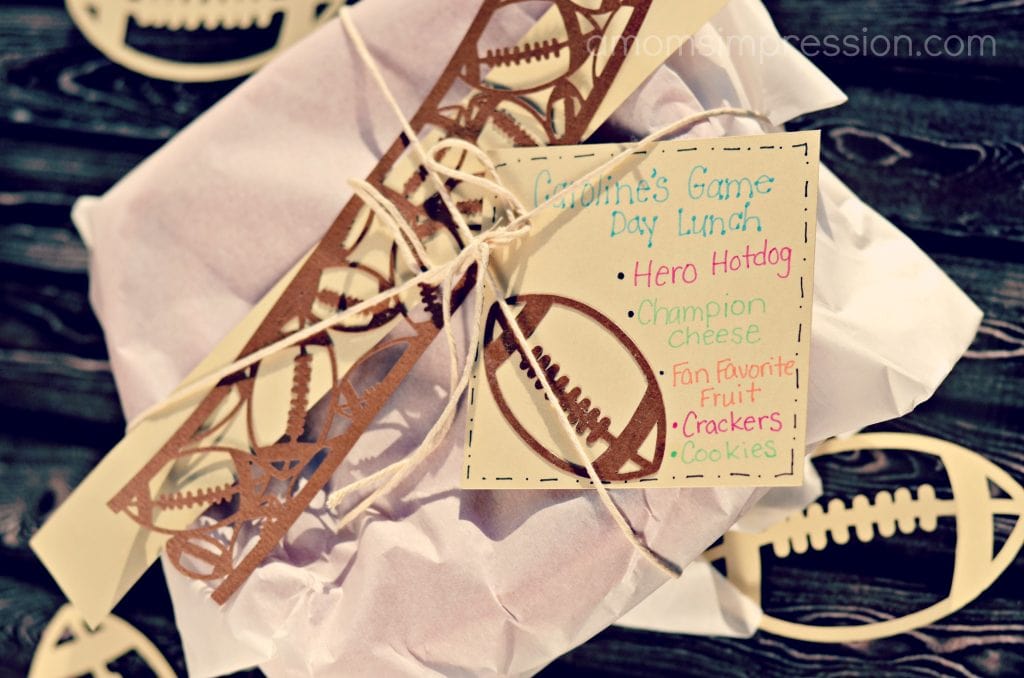 I love a good themed lunch, and the upcoming big game has given me a chance to put my thinking cap on and come up with some fun football themed food for the family.  I love creating my daughter Bento meals for lunch.  The other day when I was making her Bento, I got a fun idea on how to make larger meals in that style for the football game.  What is even better would be wrapping them up and decorating them like they were stadium food!  I mean, come on…. who doesn't love a stadium hotdog?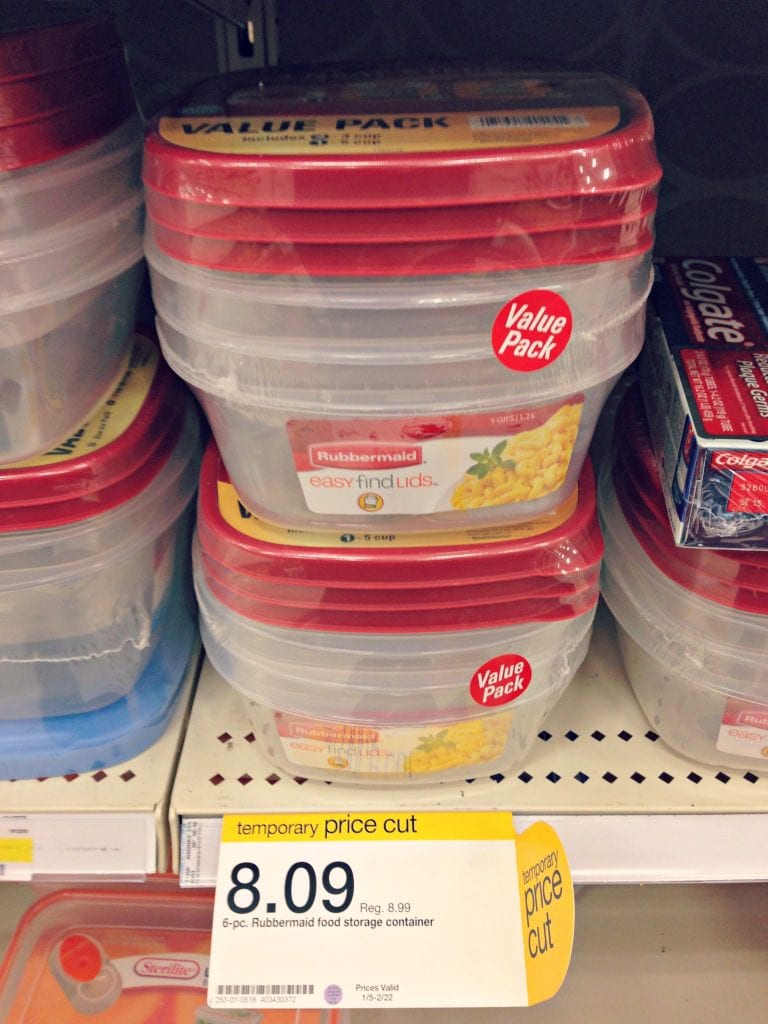 I loaded up my Rubbermaid Containers that I found on sale (with a coupon) at Target with football friendly lunch items.  I love that these containers keep my lunches and meals cold, and if someone accidentally takes one home it isn't the end of the world!  These were the perfect sizes for my kiddos!  If you want to get that coupon too all you need to do is to text COUPONS to TARGET  from your smart phone and a mobile coupon for $1 off Rubermaid and $1 off a 4 pack of Sharpie Markers will delivered right to your phone (beginning January 25th)!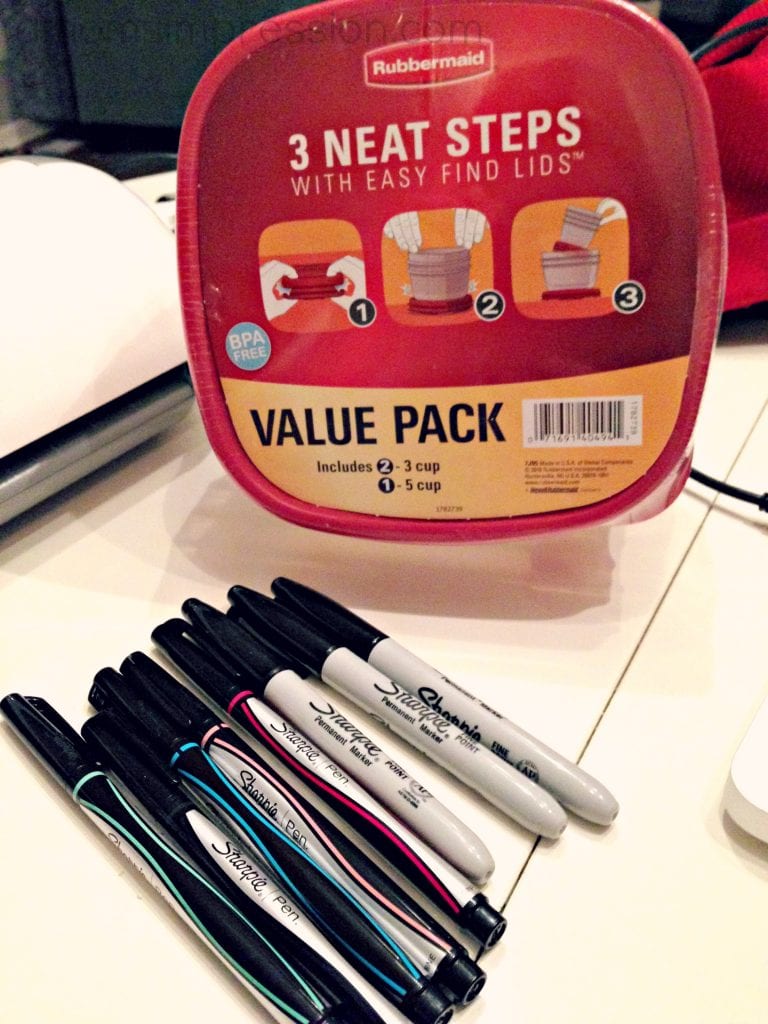 Of course, I had to add a little football flare to the package so I got out my new Silhouette Portrait and started to cut out some fun football designs.  While I was at Target, I picked up a package of my favorite Sharpie Marker Pens and got to work. I love the super skinny Sharpie pens to write with.  Adding little details to otherwise plain notecards gives tags a pop of fun.  I was able to write Caroline's entire lunch menu on a little rectangular card and attach it to her Bento Box.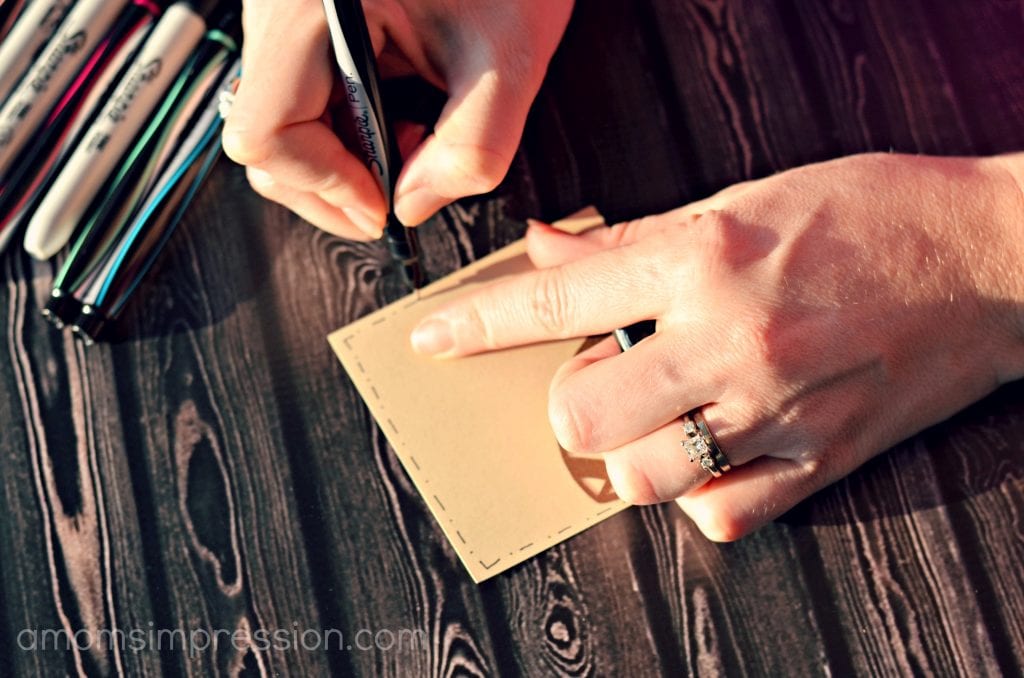 Wrapping the Rubbermaid container gave our lunches a stadium feel that I wanted for watching football.  The kids loved them and had fun unwrapping them. I thought the lunch boxes turned out adorable and who wouldn't want to have a football party without them?  Its all in the presentation I always say.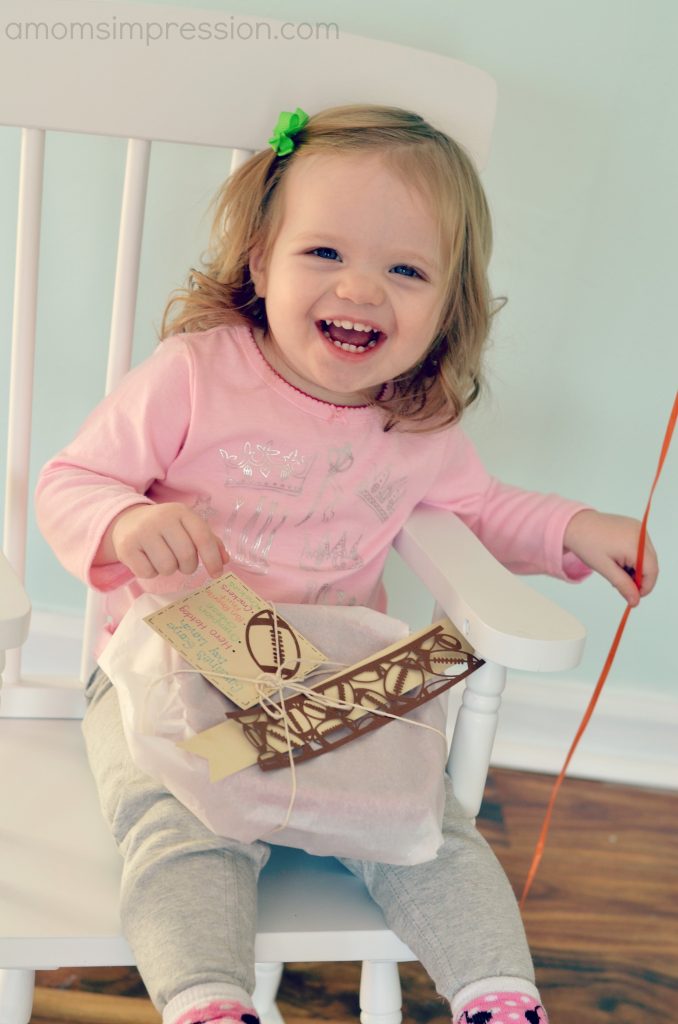 I can't wait for the big game in two weeks.  Of course we will be cheering on the Broncos.  Who do you want to win?