Every new year I take the time to reflect on the year prior and assess my goals for the upcoming year.  I wouldn't call them resolutions, but I do make goals for myself.  A few years ago, I decided that I wanted to go back to school to get my master's degree in education.  Seeing as how I work full time and I am a mommy, traditional school didn't fit into my schedule.  I found a great online program at a local university that worked with my current schedule and allowed me to take a few classes.  I remember my mom going back to school to get her bachelors in nursing when I was going through high school.  She was a great example to me of how hard work and determination will help you achieve your goals.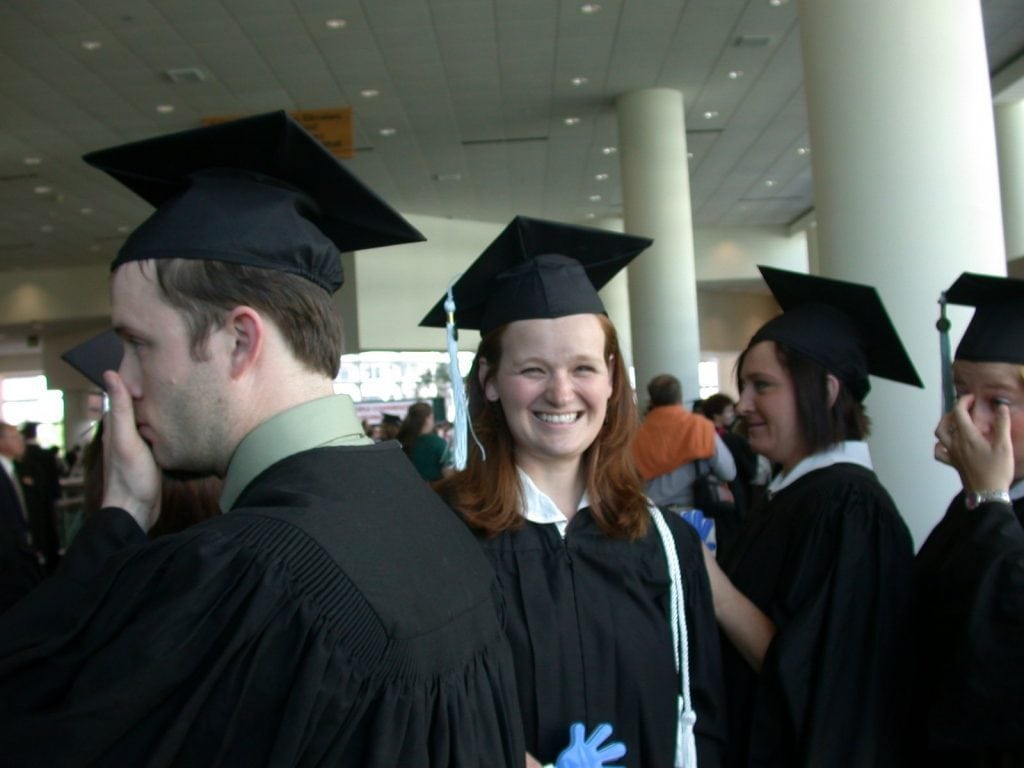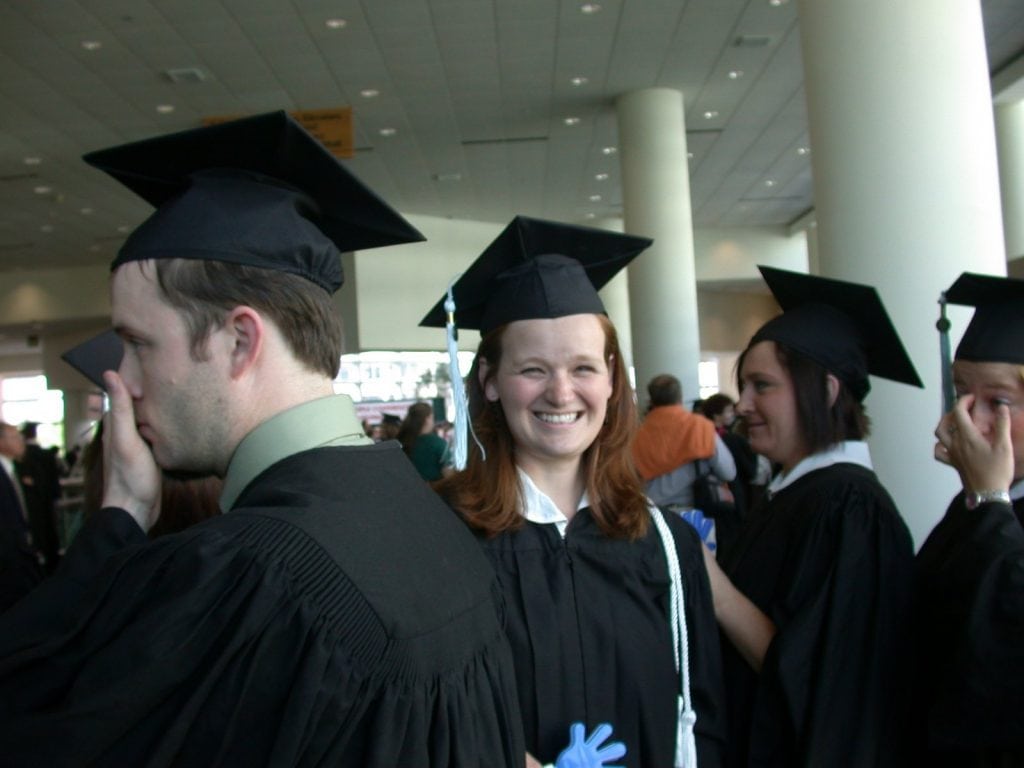 While I already have my bachelors degree and have taken classes towards my masters,  I see myself taking an online class to support my blogging or photography hobby.  I have always wanted to learn how to use photoshop and I have found out that there are online classes to help me achieve that goal.
Ivy Bridge College offers an online degree program where you can take classes and earn your associates degree in as little as 17 months.  In addition, Ivy Bridge has partnered with about 100 four year colleges so that your credits will transfer over without losing any of them.  This is a very valuable benefit.  When I transferred from my university I lost about a year of classes.  I worked really hard and spent a lot of money on those classes that I ultimately didn't get credit for taking.  
IBC offers flexibility and convenience with the ability for Moms to earn their degree while they continue to work or while they stay at home to raise their children. IBC offers support services including a free online private community dedicated to students who are Moms where they can connect with and support other student Moms.
Some of the other great support services IBC offers are:
Dedicated weekly success coaching which includes career planning, resumé writing and interviewing skills
Free tutoring
Personalized academic advising and guided pathways to earning an accredited college degree
Ability to earn a college degree in as little as 17 months
I know many busy moms would love a chance to go back to school, but are worried about the cost of higher education.  IBC costs less than traditional colleges even with all of the same types of support programs you would get at a traditional college.
If you are worried about the cost of college (and who isn't?), an online education from Ivy Bridge is a smart choice. Say goodbye to commuting costs. And if you choose to live at home while pursuing your Ivy Bridge College degree, you can save as much as $9000 annually in room and board costs. Better yet, Ivy Bridge College's online curriculum allows you to pursue your degree while holding a job, making it even easier for you to pay for your education as you go.
If you made it a goal to further your education this year, be sure to check out Ivy Bridge College.
Ivy Bridge College is offering one (1) A Mom's Impression reader a $1,000 tuition discount on classes!
a Rafflecopter giveaway

To be eligible for the $1,000 discount off tuition at Ivy Bridge College (IBC), the qualifying individuals will need to be degree seeking, enrolled in IBC a minimum of part-time, and new to IBC (specifically, not someone who has already applied to, enrolled in, or requested information from IBC). Classes at Ivy Bridge College Extension are not eligible for the discount. Limit one per person.
I participated in a campaign on behalf of Mom Central Consulting for Ivy Bridge College. I received a promotional item as a thank-you for participating and a discount on classes at IvyBridge College.