This post is written by me on behalf of General Mills. All opinions are entirely my own. This shop has been compensated by Acorn Influence, Inc. and its advertiser.
I think my kiddos have just 5 more weeks of school left before we start our summer vacation. This school year has flown by. Pretty soon they will be with me all day long and that means I need to start planning out meals and snacks. We love to feed our kids natural and organic products whenever we can. When I mention this to busy parents they often ask me what I do for lunches and snacks on the go.  The thing is that natural and organic products don't have to just be fresh, there are some wonderful shelf-stable products that are perfect for lunchboxes, or snacks during the summer.  I often grab some Annie's, LÄRABAR and Cascadian Farms products from Sam's Club when I am there doing my monthly stock up the shelves shopping trip.

Shelf Stable Natural and Organic Products
My husband and I have been enjoying LÄRABAR bars for the past few years.  We were introduced to them when we decided to cut out sugar from our diet.  We have since loved having them on hand for lunches and a quick snack on the way to soccer practice or gymnastics.  The kiddos love the peanut butter chocolate chip ones so when I saw them in a large 18 count box, I made sure to stock up!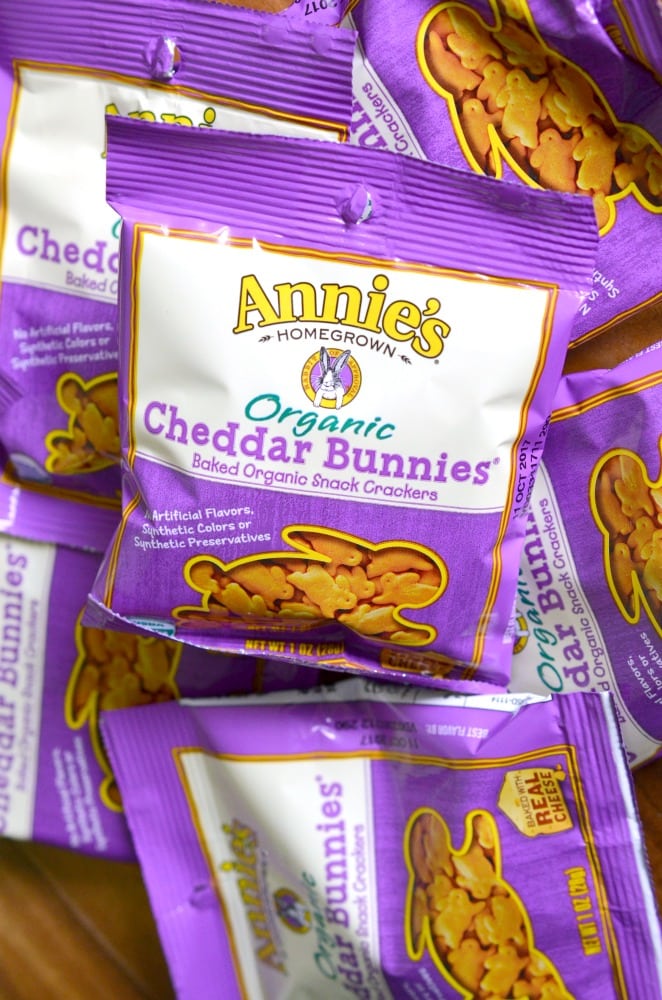 Quick Kids Snacks
Another of my favorite quick snacks for kids are Annie's Organic Cheddar Bunnies snacks.  These small little pouches are perfect to throw in a backpack, lunch bag or, when we are really short on time, a quick snack in the car.  Both of my kids love eating this wholesome snack after school when they get off the bus.  Sam's Club offer's Annie's Organic Cheddar Bunnies in a large package of 36, which is great for a month or two of snacking.  I love that each portion size is just one ounce so they don't fill up too much on snacks and they save room for their meals. These little crackers are also perfect for kid snack mixes
I think my kids' favorite Annie's snack is the Annie's Organic White Cheddar Popcorn we have for family movie nights.  We often grab a bag of this for school parties as well since they love it so much. The 14-ounce size is perfect for a small classroom, or for a couple family movie nights. I have been known to put a handful in their lunches for an unexpected treat.  Best of all, it is gluten-free so my husband can join in on the snacking!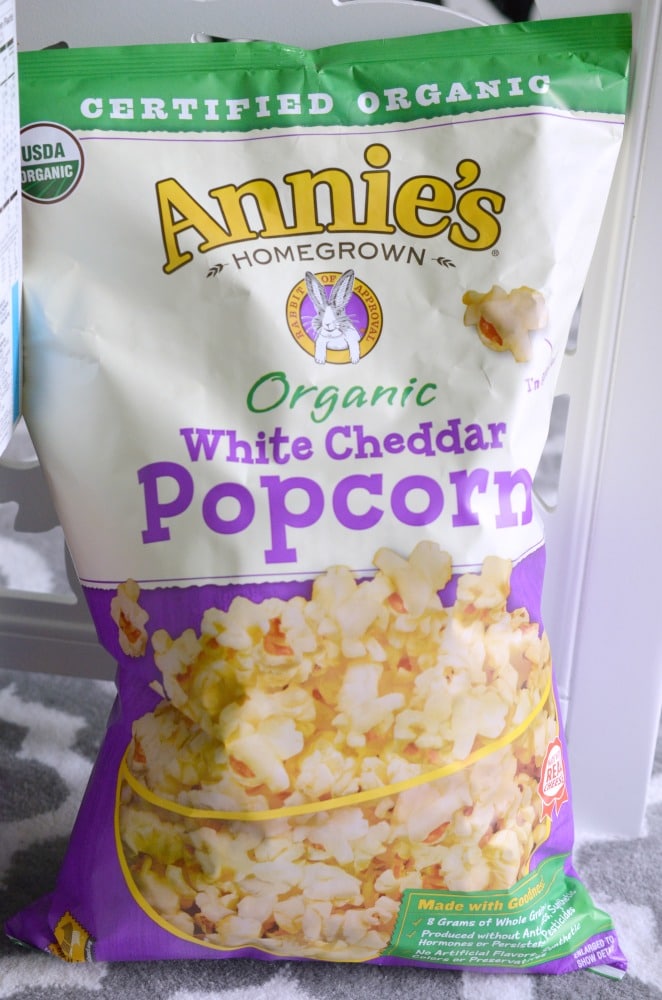 Real Good Food
Real food is good food. Organic shelf stable options are good for you and can help keep your kids satisfied this summer.  Sam's Club carries many shelf stable natural and organic options including Annie's, LÄRABAR and Cascadian Farms products that you should keep an eye out for when you do your next shelf stocking grocery run.