My husband and I were talking the other night about how we need to start saving for the kids' college.  It seems a little premature but honestly that is something we are going to have to start doing with the cost of education skyrocketing.  More and more I am finding myself pinching pennies and trying to find ways that I can save on the items I purchase everyday. Recently I was introduced to a tool that I can use on my computer and cell phone that allows me to earn money on the things that I buy online anyways called Qmee.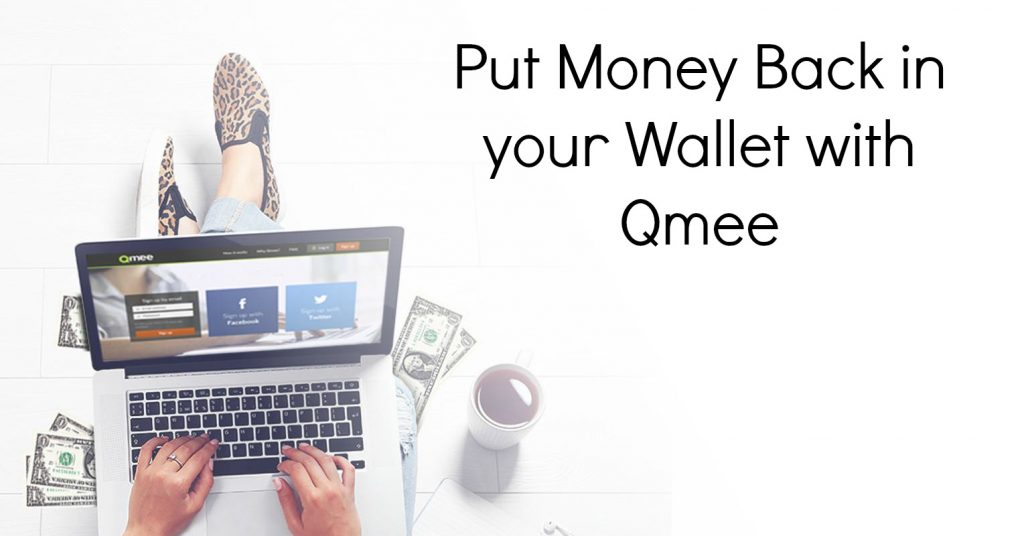 Qmee is an online shopping tool  that allows you to earn cash rewards, gain access to great offers and money saving deals. Anyone who searches and shops online can use this piece of technology to earn cash rewards without even realizing that it is there.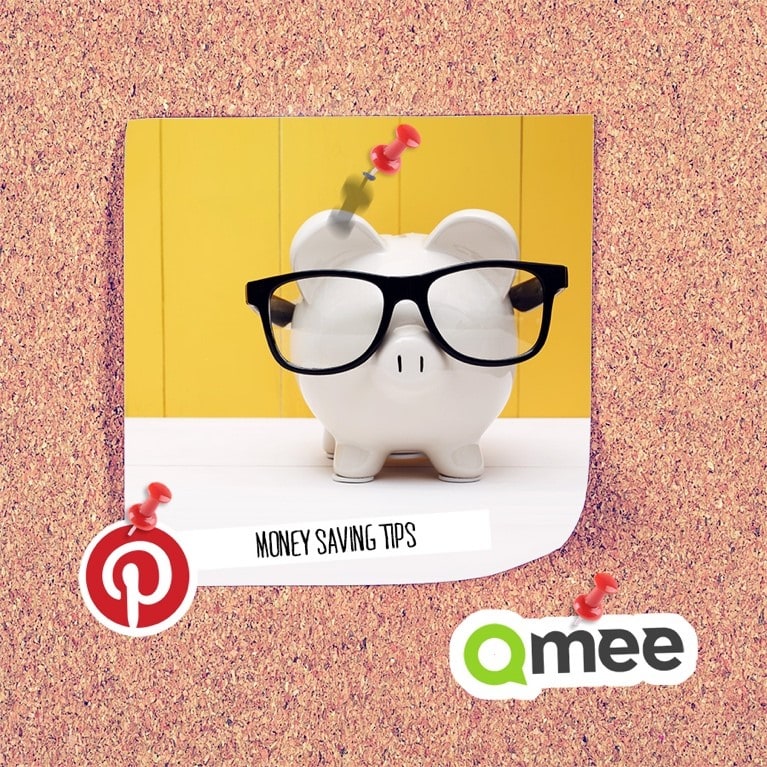 How does it work?
You will need to go online at www.qmee.com, register and then install the tool.  That is it! Once you install the tool it works in the background.  You only see it when it tells you about a great deal, or a money saving offer from one of your favorite online stores. When you type something that you are searching for into a search browser it will pull up a sidebar from Qmee that provide you with discount codes and automatic price comparisons to help you save as much money as possible when shopping online. This sidebar is unobtrusive and can easily be clicked off if you need to, I appreciate that while I am working.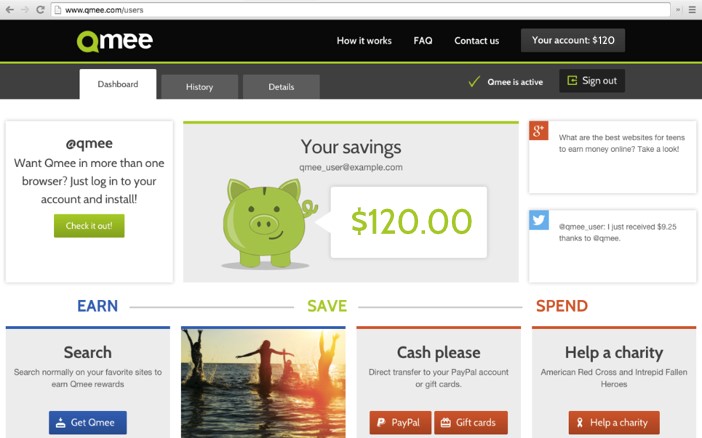 But wait… there is another great way to earn more money, Qmee has just launched surveys. You'll also be given the chance to earn extra rewards by sharing your thoughts and answering surveys. Each survey gives you just a little bit more money in your piggy bank.  If you want to refer your friends, you will earn $1 for each one, that could really add up.  When you are ready to cash out your Qmee piggybank via Paypal, you can do so anytime as there are no miniums.  If you prefer you can also opt to receive a gift card or give your money to your favorite charity.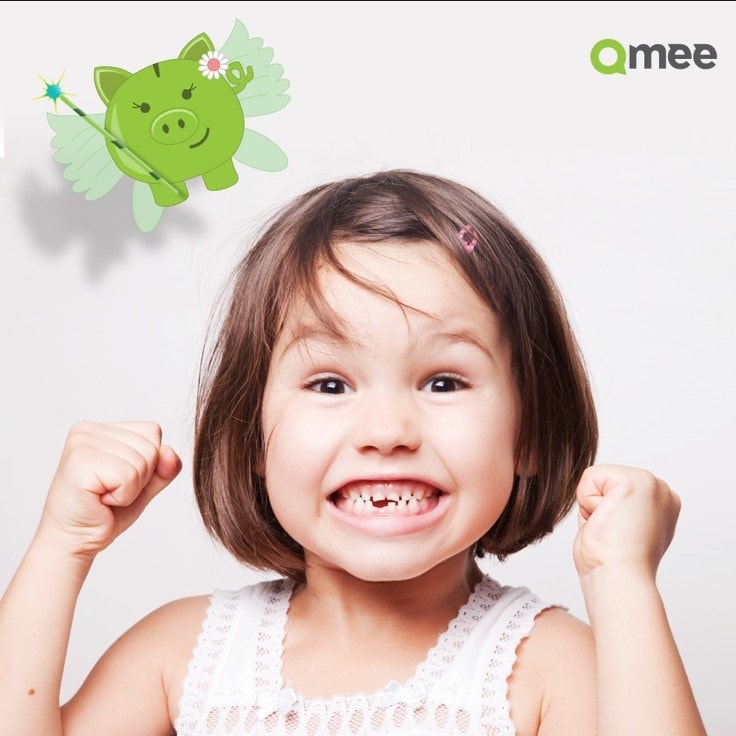 I am so grateful that there are ways like this to earn a little bit more money for my kids' college education.  If I start now, all these pennies could really add up in my piggy bank.  I love that I don't have to do anything extra to save, we are all busy parents and anything that can save us time and money is appreciated.
This post has been sponsored by Qmee.  All opinions are 100% mine.