My mom grew up on a farm. While we lived in the city my mom still ensured that farm life was a part of our life too. Throughout my childhood we had a huge backyard garden where we grew a ton of fruit and vegetables for our family. I loved growing up being able to go to my backyard for a snack.
This is why I am excited to share with you all about Pure Farmland's Pure Growth Project!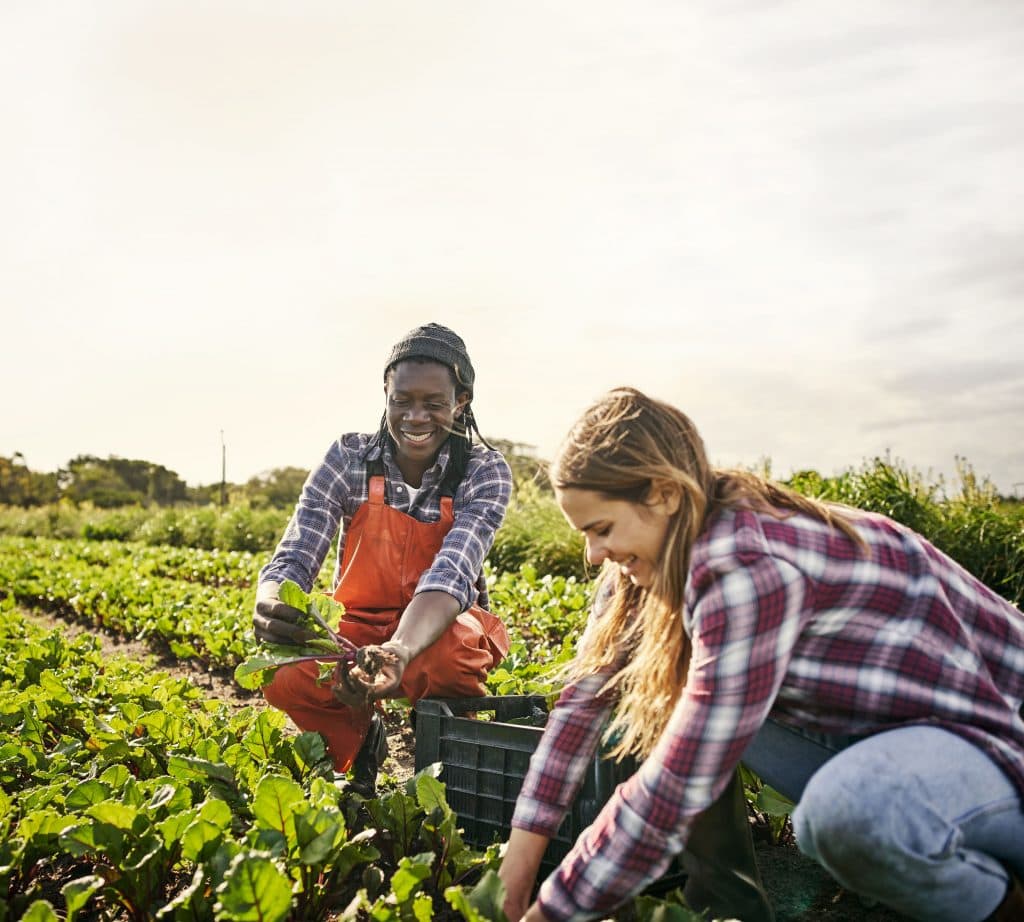 This post is sponsored by Pure Farmland™. All opinions are my own.
Now, as an adult, I don't have my own garden but I do try to source our dairy, fruits and vegetables from local farms as often as possible. The kids and I love to visit our local farm to pick up apples and pumpkins in the fall, and we visit our local farmers markets in the summer as often as we can.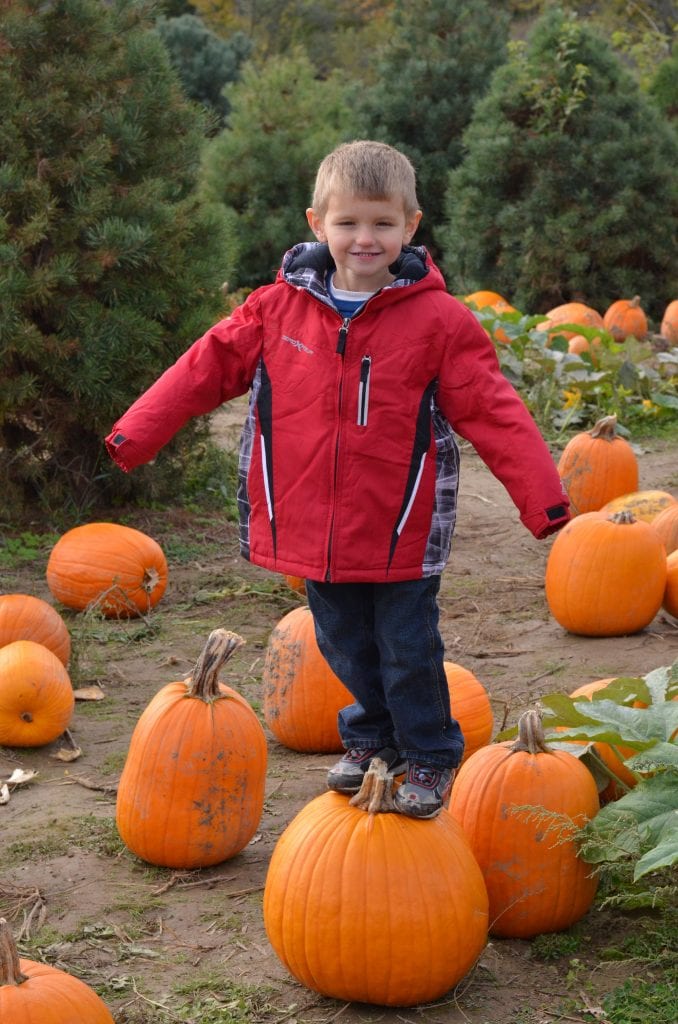 Pure Farmland Supports Local Farms and Community Gardens
Pure Farmland believes that good things are grown from the ground up!
This is at the heart of why Pure Farmland launched the the Pure Growth Project, an initiative and grant program that supports community gardens in neighborhoods throughout the country. Pure Farmland has a long history and commitment to protect our farmland and with this grant program, they are committing to increasing the availability of fresh, locally grown fruits and vegetables throughout America.
These past few months have opened my eyes about where our food comes from. I think many of us are more aware as consumers. In fact, Wakefield Research for Pure Farmland* uncovered the 92% of Americans agree that community green spaces can improve neighborhoods. They also found that 94% of Americans believe that sourcing food from a community garden or a local farm brings benefits such as fresher, healthier, and tastier products. Not to mention it is more accessible for the community.
What is the Pure Growth Project?
The Pure Growth Project will be providing grants to eligible nonprofit organizations and food projects. Through an open application process ending July 31, Pure Farmland will provide $100,000 in financial support. To submit an application or to learn more about eligibility, guidelines, and the selection process, visit www.pure-farmland.com/impact/.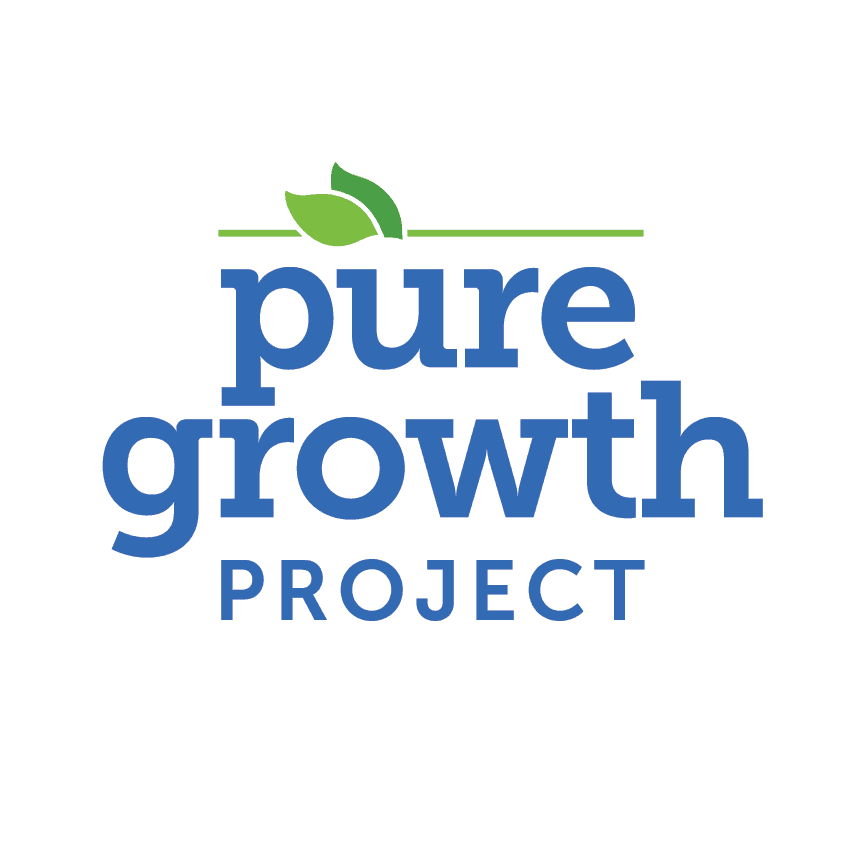 The Pure Growth Project isn't just about the food. Erin Thacker, MA, RDN, brand manager for Pure Farmland says, "It's about strengthening the fabric that links us and makes our cities and neighborhoods unique. At Pure Farmland, we are determined to nurture these much-needed green spaces, especially in urban areas. We're proud to support these organizations and know that we're growing something good together."
How Can You Help?
We all can help Pure Farmland support local farms, non profit organizations and food projects by purchasing Pure Farmland products.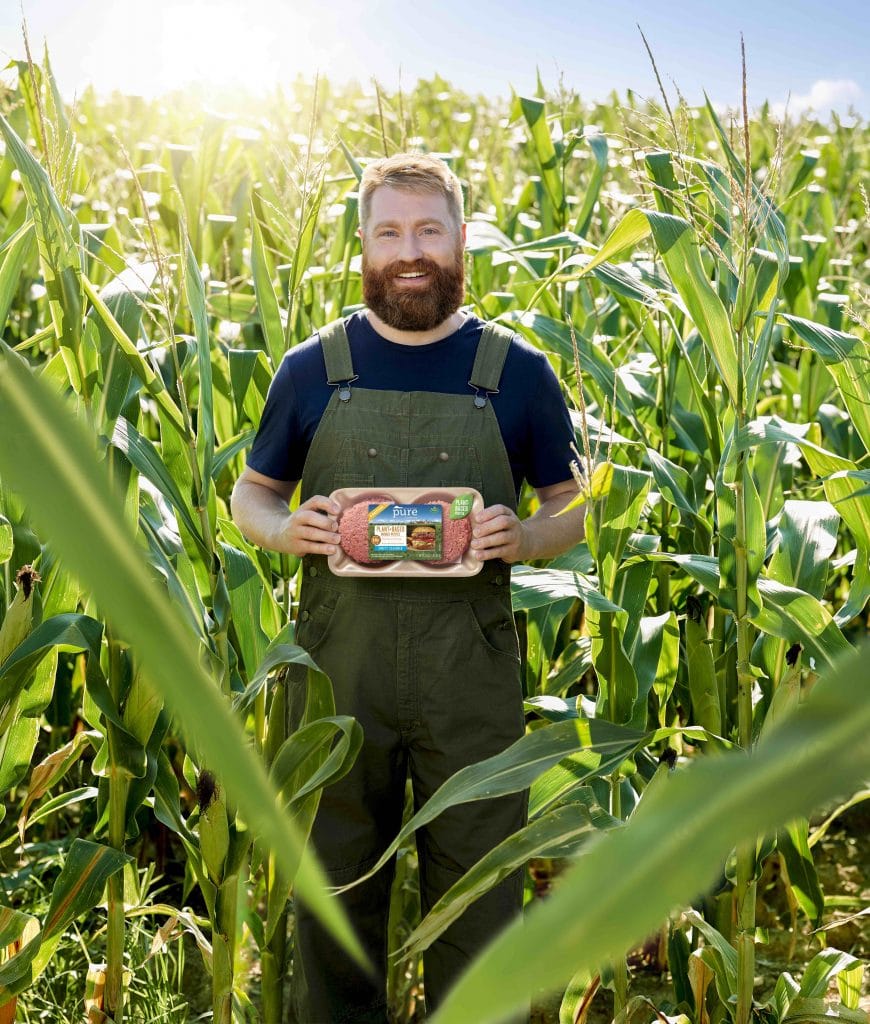 When you purchase a Pure Farmland Product, the brand will donate the cost of protecting one square foot of farmland! This will be through its partnership with American Farmland Trust, a conservation organizations that has protected over 6.5 million acres of farmland and ranchland here in the U.S. since 1980.
Pure Farmland – Quality Plant-Based Protein Products
Pure Farmland is a plant-based maker of  high-quality protein products. They have products such as  breakfast patties, burger patties, meatballs, and pre-seasoned protein starters. Pure Farmland products can be found in retail store and are made right here in the USA with soy protein, coconut oil, natural flavors, and they are gluten and dairy free.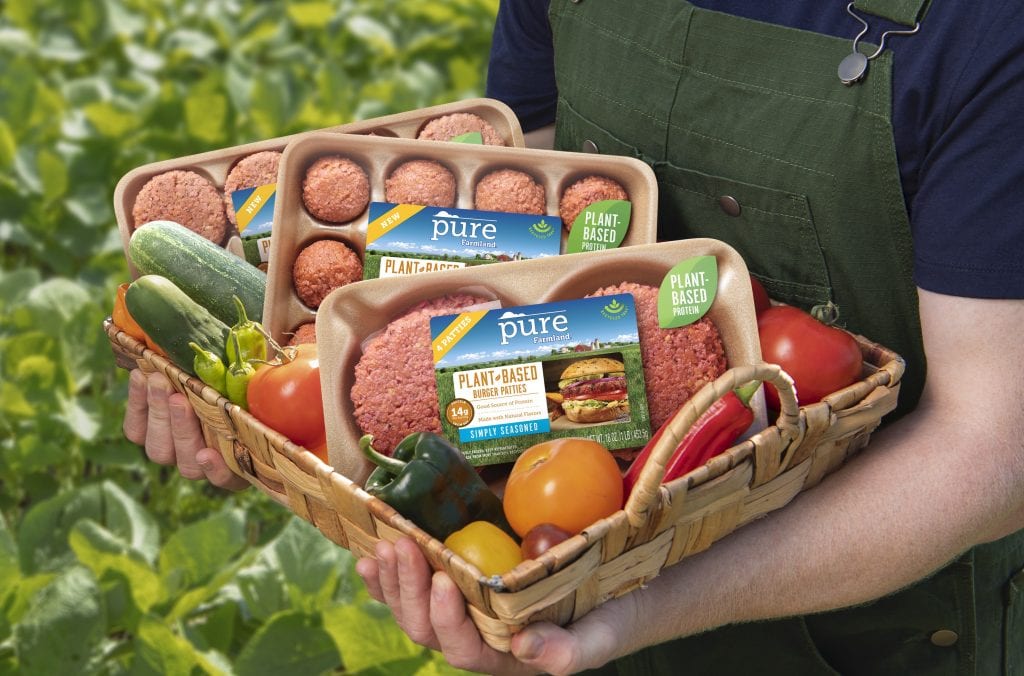 To learn more about Pure Farmland, please visit www.Pure-Farmland.com, and connect with them on Facebook, Instagram and Pinterest. Pure Farmland is a brand of Smithfield Foods.
*The survey was conducted online by Wakefield Research among 1,000 nationally representative U.S. adults, ages 18+, between April 1st and April 6th, 2020. The margin of error was +/- 3.1 percentage points.