This is a sponsored post written by me on behalf of Prosacea for IZEA. All opinions are 100% mine.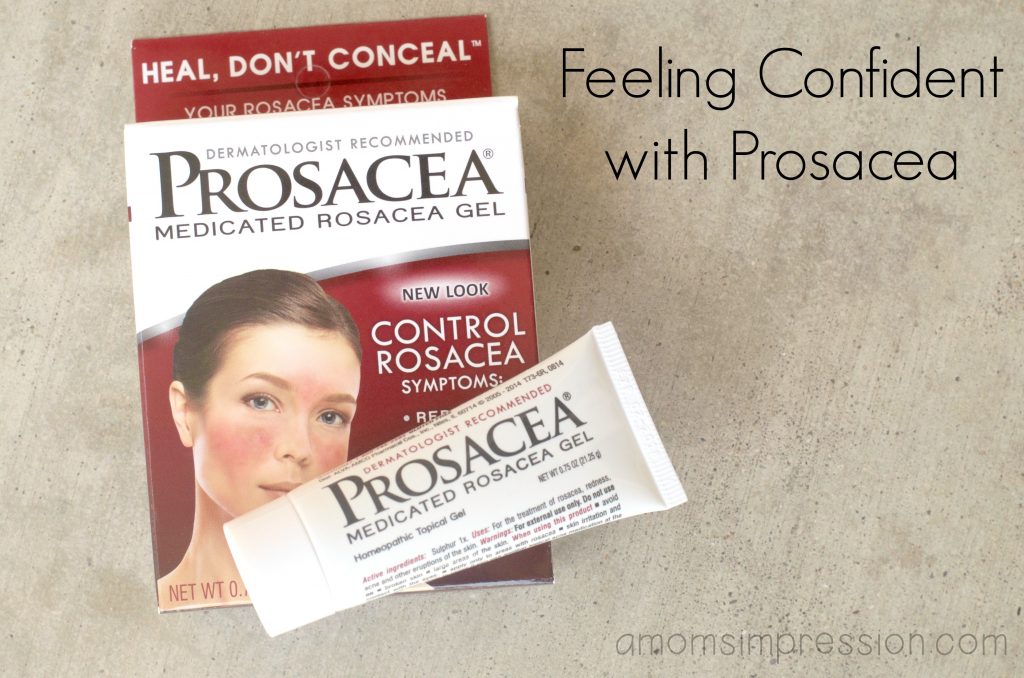 I have always had a red look to my skin on my face. I never really thought much of it, but one time at my dermatologist appointment she mentioned that I have very mild rosacea. There are times when it will flare up and become more noticeable but I have been lucky and it mostly is covered up by my makeup. It almost appears like I am wearing blush all the time.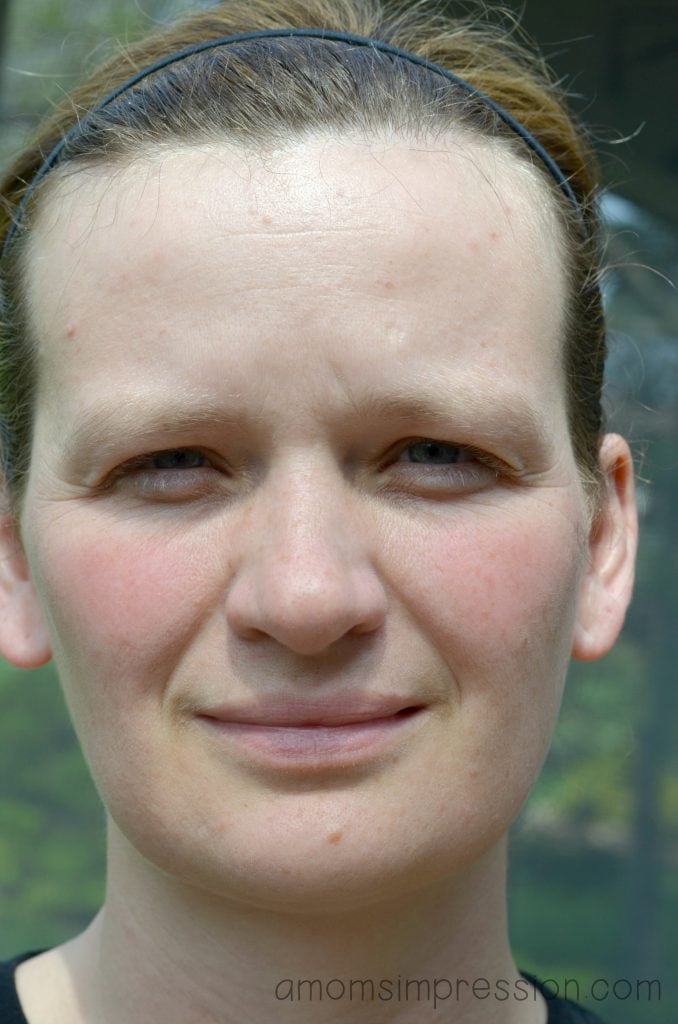 Learning how to take care of my skin to avoid flareups is something that I have been doing for a long time. Something that I have learned along the way is that one should "Heal, Don't Conceal." Healing and treating the problem so that I don't have to feel like I need to wear my makeup all the time. Thankfully there is a wonderful homeopathic product out there that can help.
Prosacea Medicated Rosacea Gel is Dermatologist recommended and effectively controls rosacea symptoms such as: redness, bumps, and irritation. Like with everything in your medicine cabinet, please make sure to read and follow all label instructions before using. I have extremely sensitive skin and many products just don't work for me. Prosacea is a light, water-based formulation that goes on easily, absorbs quickly, and provides a flawless finish under makeup. It was very gentle and also contains Aloe to help soothe dry, reddened skin.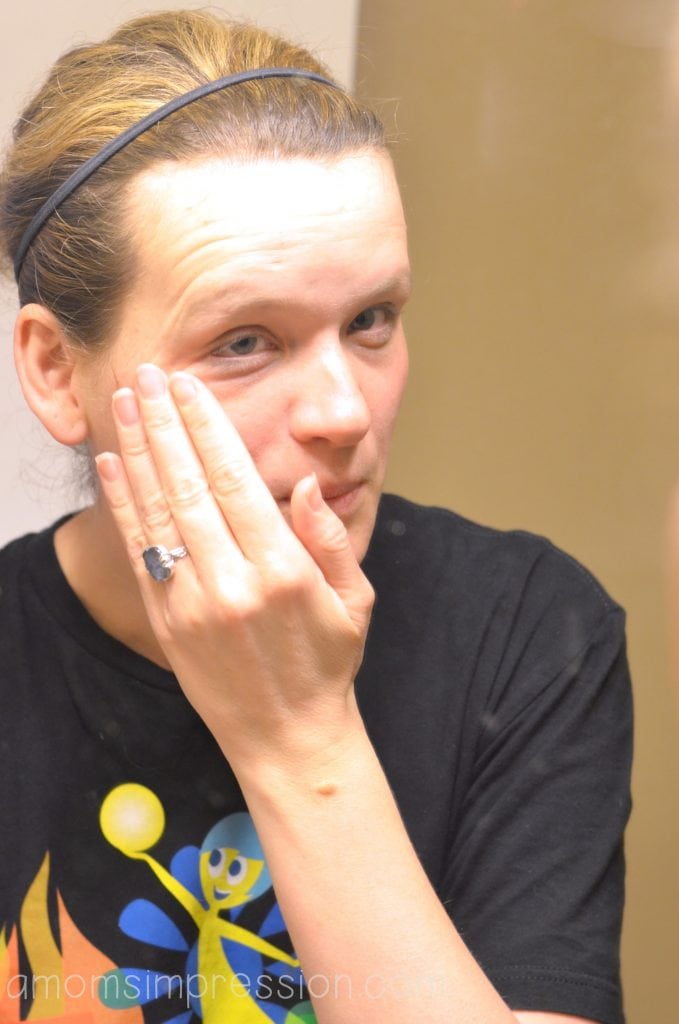 Prosacea® is the #1 over-the-counter rosacea treatment with a 90% satisfaction among users because it works! I have been using it for about a week and I can already notice a difference. Prosacea is perfect apply under sunscreen or make-up as it is light and won't make you feel like you are adding layer upon layer of products on your face. This product allows those of us who have been hiding under makeup to have a little more confidence in their skin.
What are some of your trick and tips for dealing with skin issues such as Rosacea? Please leave a message and 1 lucky reader will win a Prosacea® care package.