It's beginning to look like the holidays at my local grocery store.  I, for one, love the holidays especially baking and cooking.  Every year the kids and I make a list of 4-5 cookie and candy recipes we want to make and then take a couple days to bake them all.  We will then package up a few assortments on trays for our family and friends. I look forward to it every year.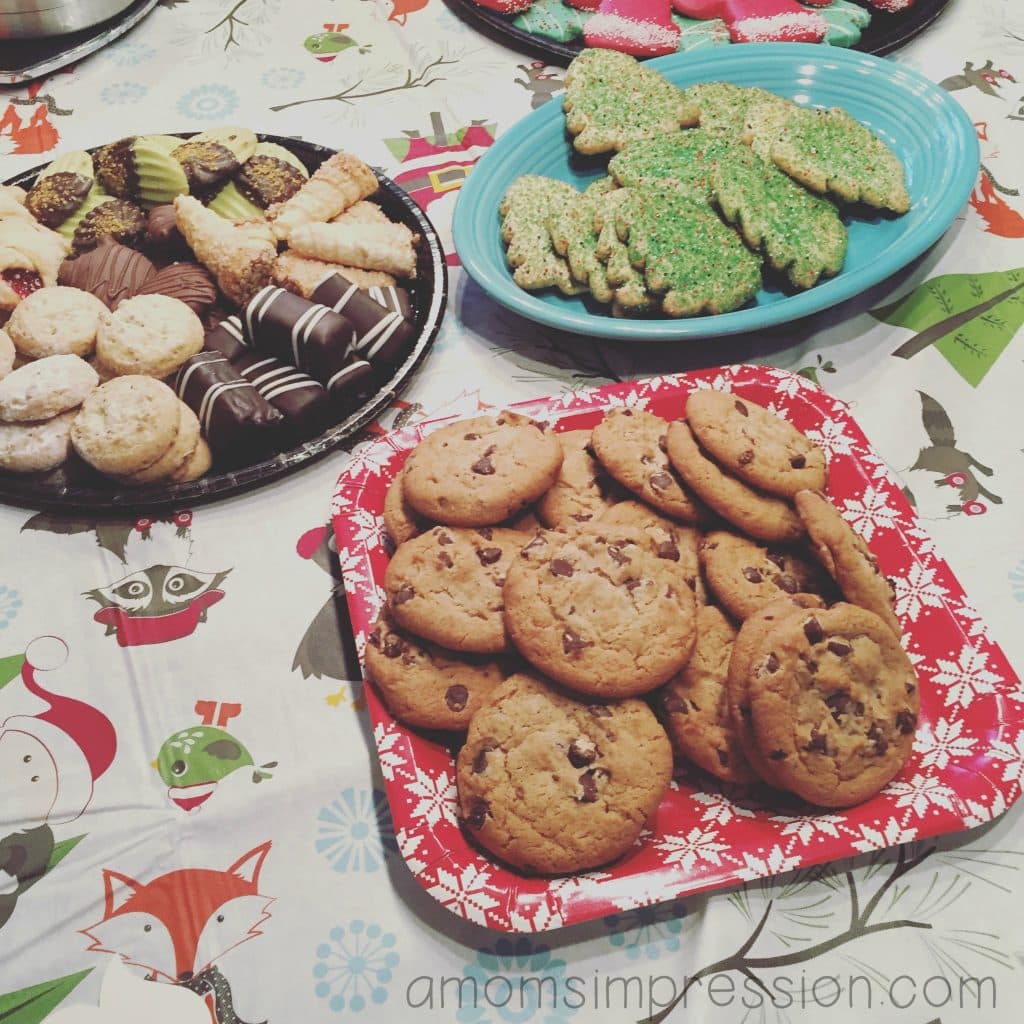 Are you looking for a new range just in time for your holiday baking?  Be sure to check out the LG ProBake Double Oven at Best Buy!  We bought an LG range from Best Buy about a year and a half ago and we love it, but I wish we went with the double oven.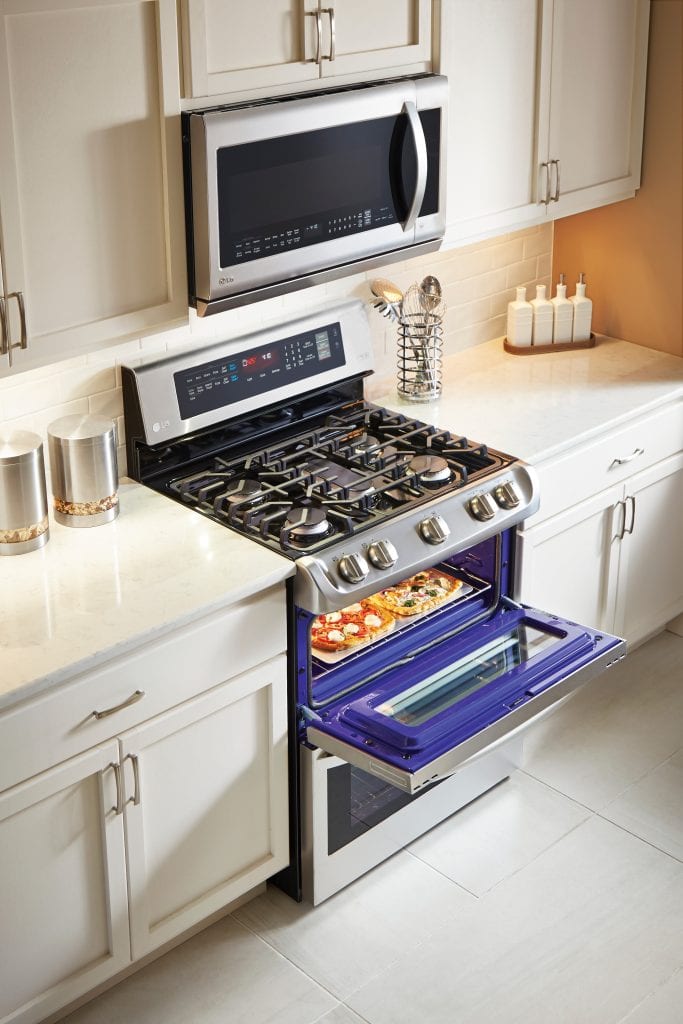 One of the first important features of the LG ProBake Double Oven is the ProBake Convection™.  Inspired by pro-style ranges, this LG range moved the heating element from the bottom of the oven to the back wall for optimal heat distribution.  Enjoy consistent browning on top and bottom – with every cookie baked to perfection with LG's ProBake Convection ranges no matter what rack you place them on!  This oven will also automatically adjust your temperature for convection cooking for you making it foolproof!  Now you can enjoy professional style cooking at home!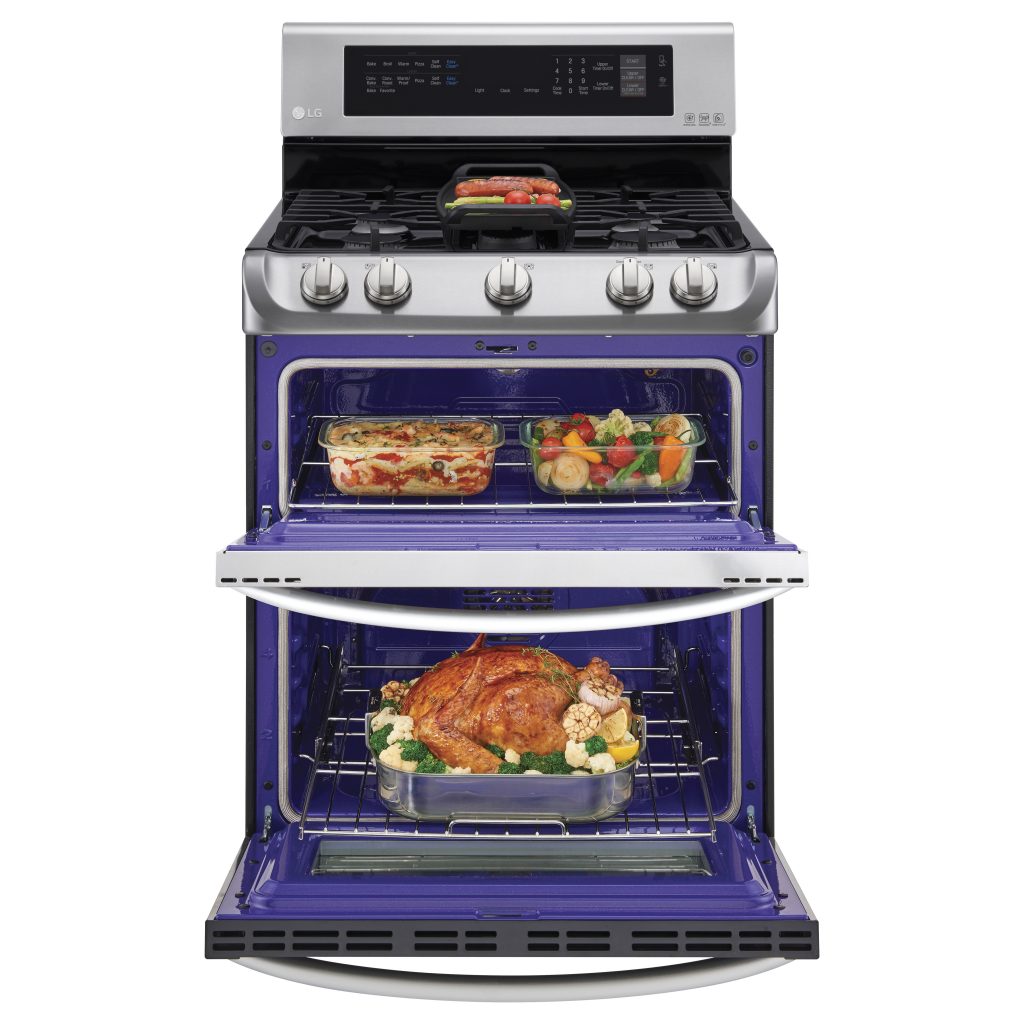 I also want to share with you our other favorite feature of LG convection ranges, the EasyClean® feature.  Nobody likes sitting on the floor of their kitchen scrubbing out the bottom of their oven when something spills inside.  I also can't stand using those very strong cleaning agents that stoves often need for that sparkling new clean.  LG's ProBake Convection ranges feature LG's EasyClean®, get a clean oven in just 10 minutes, it is as easy as 3 simple steps.  Also, there is no need for chemical fumes or high heat when you use this feature, you simply spray it down with water and hit the clean button and then wipe it out.  I have used this feature in our oven several times and each time I am impressed by how well it works.
Right now just in time for your holiday baking, Best Buy has some great deals on the LG ProBake Double Oven.  You can save with a Kitchen Bundle Rebate through 10/29, where consumers receive a Visa Gift Card valued up to $400 with purchase of a 4 piece Kitchen Package.  You can also receive 5x reward points with your Best Buy account on any ProBake Range purchase from 9/28 – 10/29.  This can also be stacked with the kitchen bundle rebate mentioned above.
Isn't that amazing!
So go on, get inspired for your holiday baking and be sure to send me some of your treats when your done!
The reviewer has been compensated in the form of a Best Buy Gift Card and/or received the product/service at a reduced price or for free.