I participated in an Influencer Activation on behalf of  Mom Central Consulting  for 
Pull

–

Ups

. I received samples for this review and a promotional item to thank me for participating.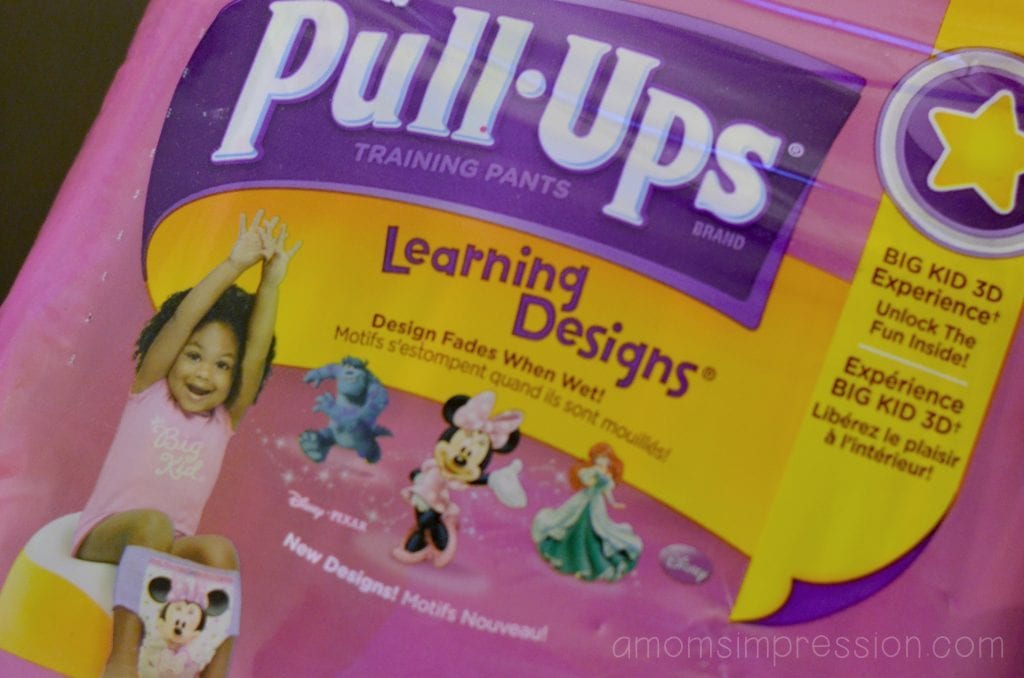 Caroline is two going on twenty these days.  She is such a sweet little girl that loves life, but she is growing up too fast!  I try to keep her my little girl, but now the time has come to potty train her.  There is no stopping this little girl on the go.  Honestly, she has been ready to potty train for awhile and I have been dragging my feet.  My last experience with potty training didn't go so well and I still have scars.  I know that each child is different, so we will see how this goes.  What I do love about potty training is the adorable Pull-Ups that we get to put on Caroline.  As you all know, we are Disney fanatics and when I saw Doc McStuffins on the Pull-Ups I knew my daughter was going to be excited.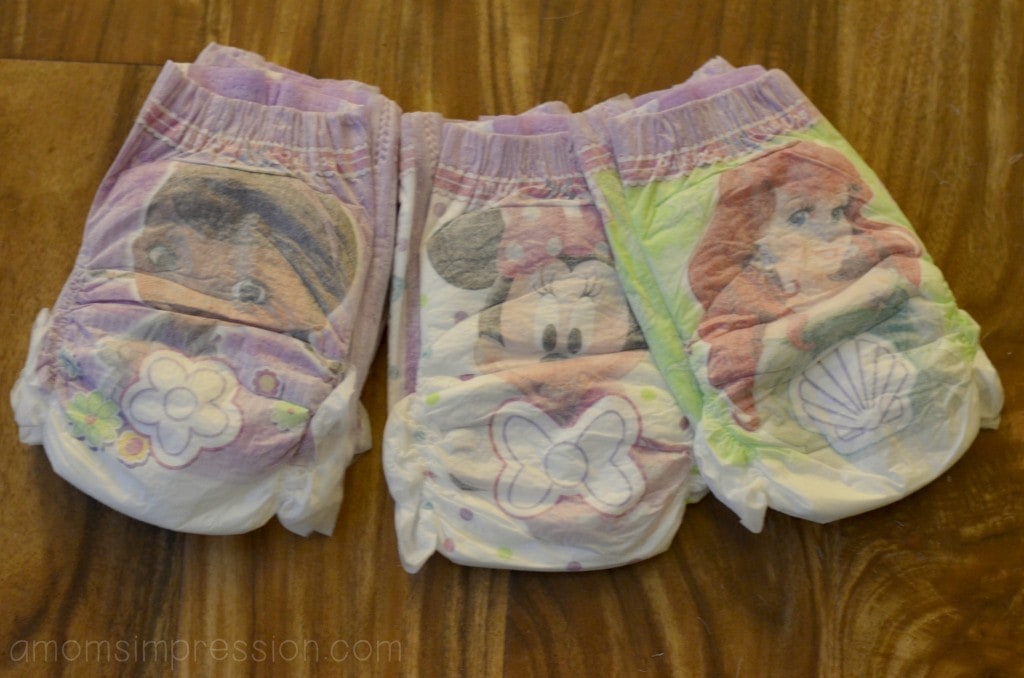 I feel a little more prepared this time around.  I have tried several different tools the last time and have found a few that have really worked for us.  One of the tools that I plan on using with Caroline is the Time to Potty App from Pull-Ups.  I use my cell phone for just about everything, so when I found out I could download an app to help with potty training, I was all over that.  The cool thing about this app is that it isn't just a potty reminder for your child, it rewards them when they go!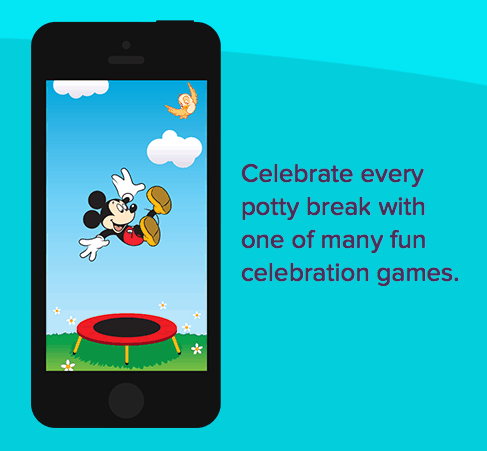 I know that my daughter is going to be motivated with some of her favorite characters, I mean she will clean up the house in order to watch on of her favorite Disney Junior shows so I know she is going to be excited to play a game or see one of her favorite characters celebrate when she uses the potty!  It is going to be my secret weapon.  Pull-Ups has a lot of tips and advice to get parents through Potty Training.  Be sure to follow them on Twitter and Facebook as well as Pinterest to stay connected.   Enroll in the Big Kid Academy at Pull-Ups.com to begin your potty training journey today!
What are some of your Potty Training tips?