I am determined to be healthy and active as I enter my forties! My plan is to work out at our gym, meal plan with healthy foods and to laugh… a lot!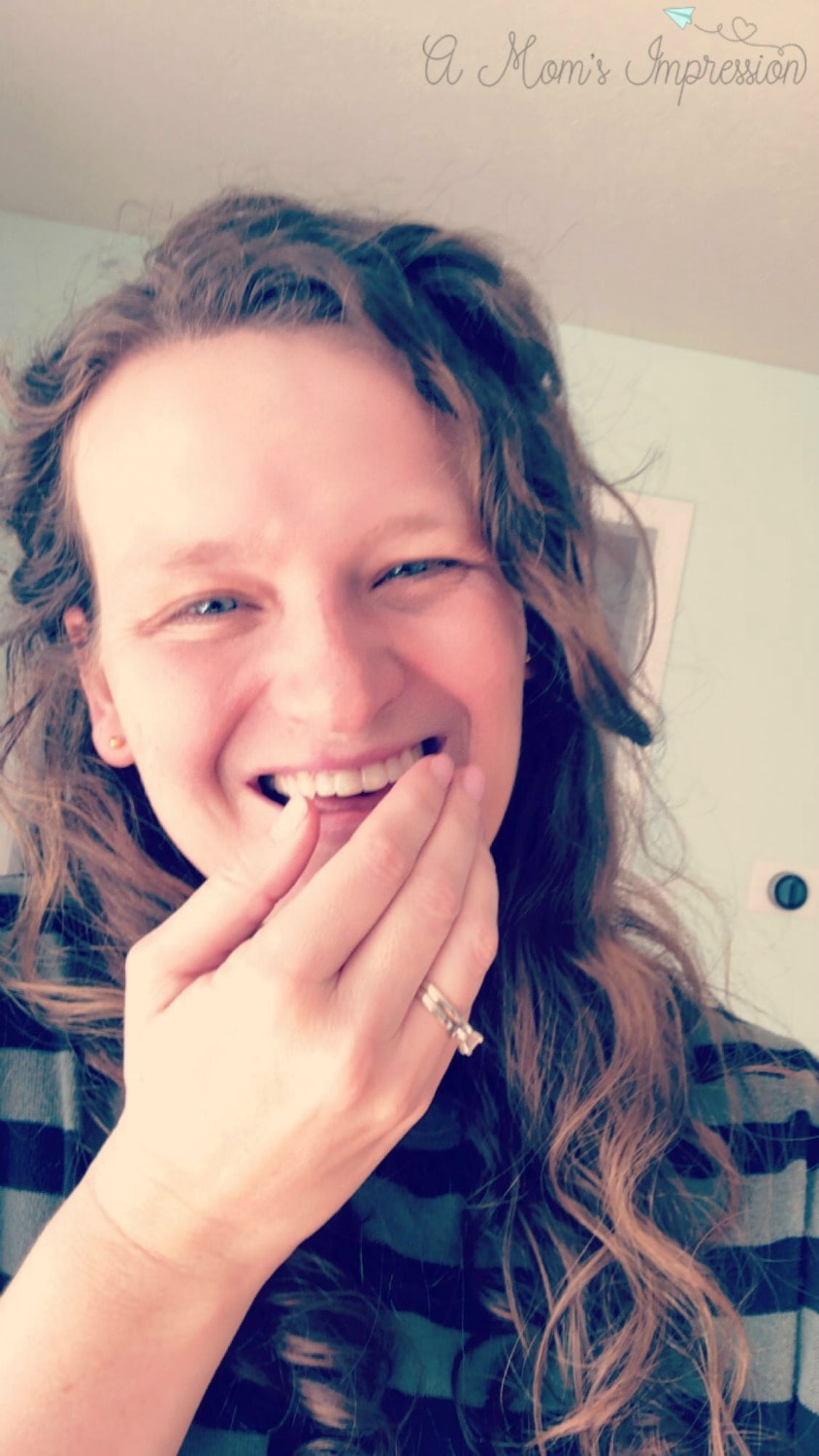 For some people, laughing is not as pleasant as for others.  Ever since I have my two children, I have a couple second thoughts about a good laugh fest.
Come on moms, you know what I am talking about.  It's time to come out in the open, besides 1 out of every 3 women suffer from light bladder leaks.
The good news is that there are companies who are listening and creating new products that make dealing with leakage a little bit easier.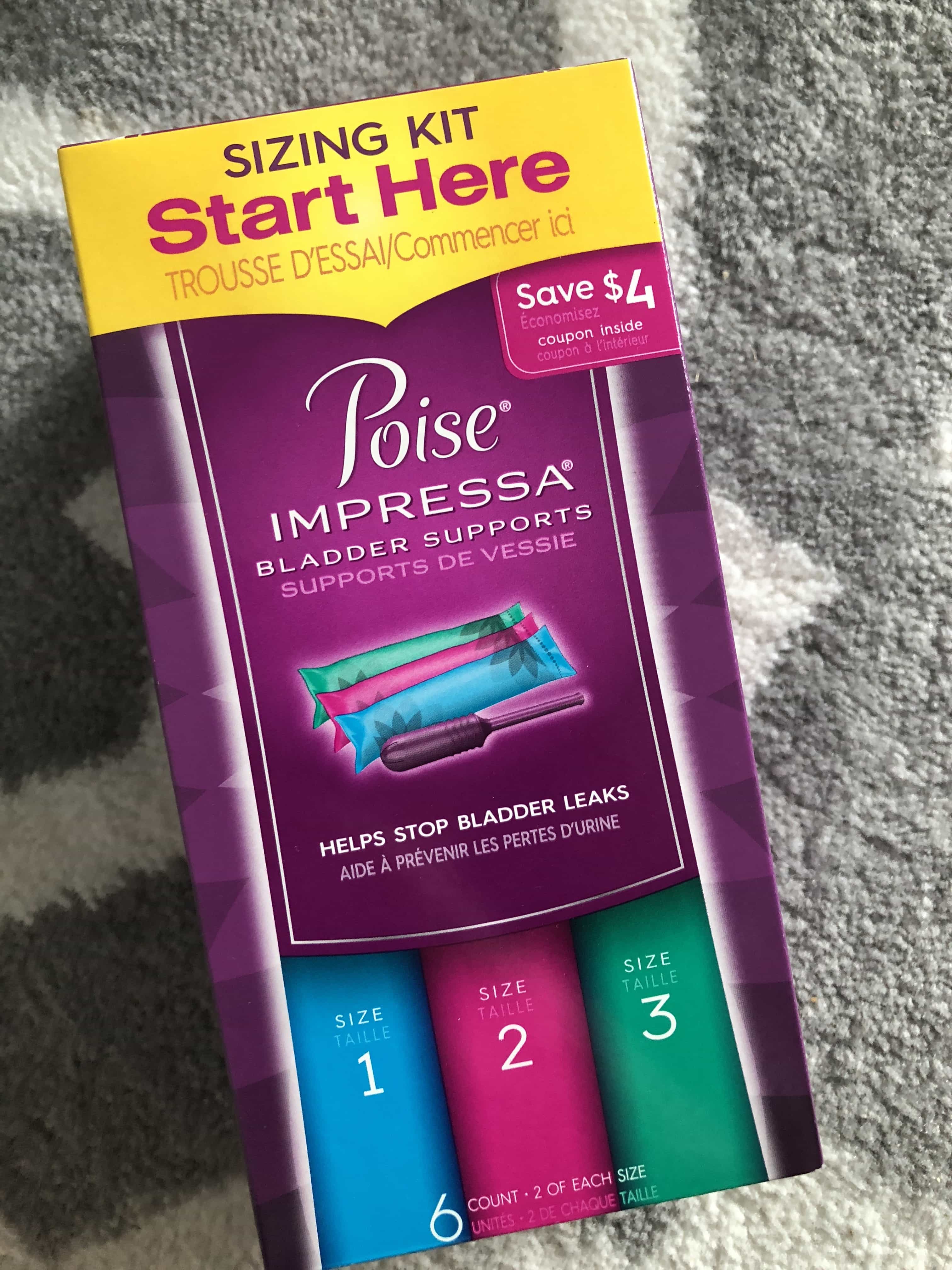 Meet the product that has helped me, Poise® Impressa bladder supports.  Designed for the temporary management of light bladder leakage, Poise® Impressa Bladder Supports do not absorb leaks — they help prevent them. The new design helps prevent leaks where it matters most so that you can keep on laughing, working out and sneezing without worry.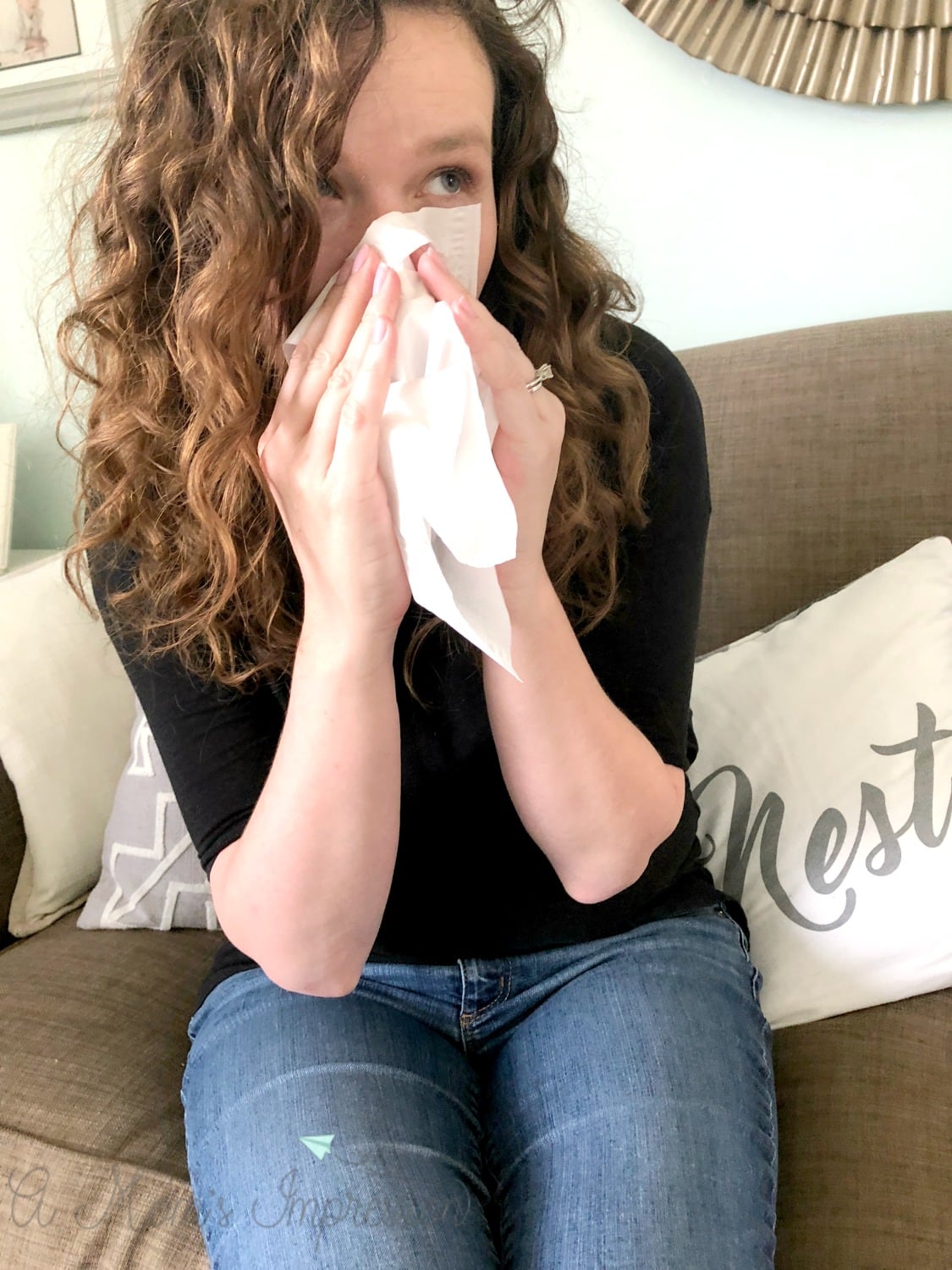 Stopping leaks starts with the Impressa Sizing Kit. Impressa comes in three different sizes, and the Sizing Kit helps you find your most effective and comfortable internal fit. Each kit includes six bladder supports (two of each size), along with a $4 coupon toward a 10-count Single-Size Pack of Impressa.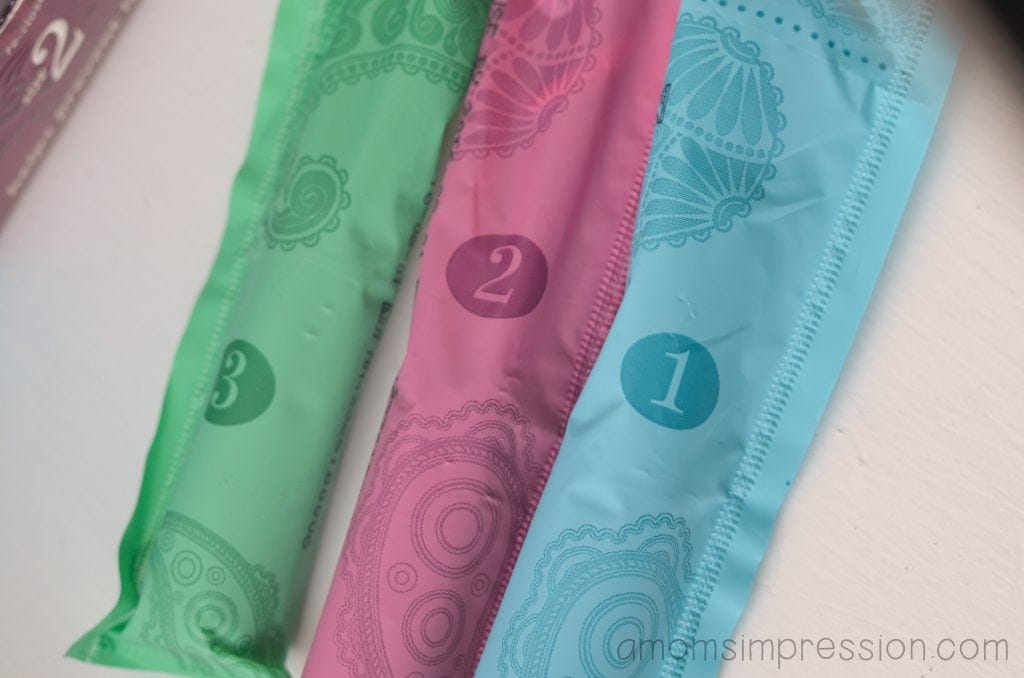 After you've found your perfect fit with the Impressa Sizing Kit, it's time to purchase a Single-Size Pack. Each includes 10 bladder supports in your size — and you can use Impressa for up to 8 hours every day to help stop leaks before they happen.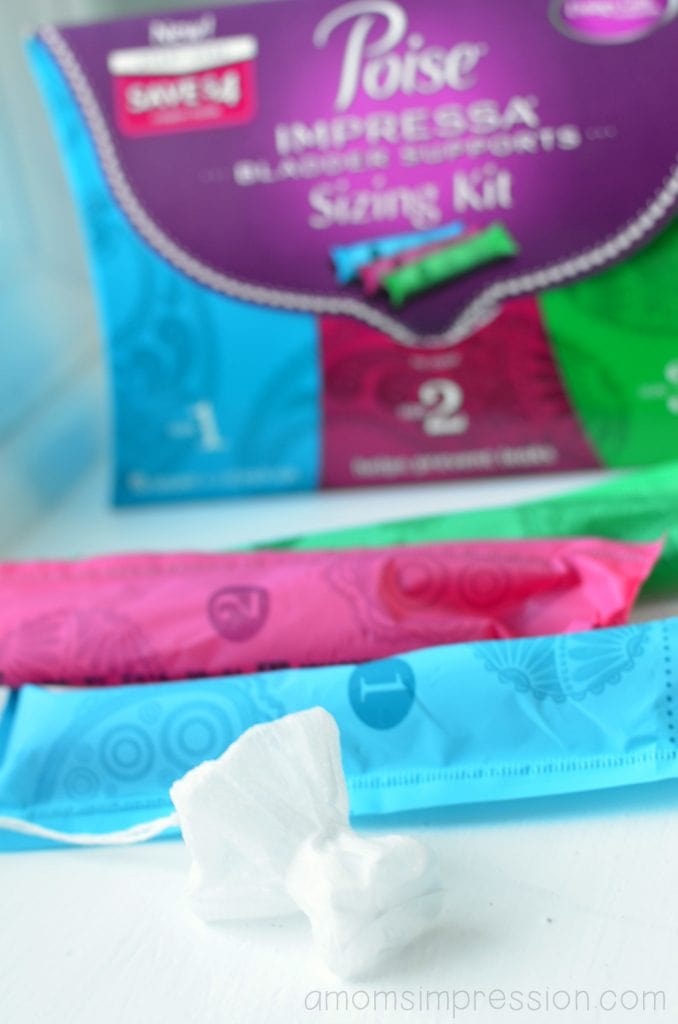 Poise® has many different products available to suit your needs. So be sure to check them all out! I am confident you will find a product that will work for you.
Taking a chance on this product could change your life.  You can start by printing off this  $2.00 off coupon for the Poise® Impressa Sizing Kit, Poise Liners, or Poise pads to help find the best product to work for your light bladder leaks. That is a lot of great savings on your way to more confidence and a life full of laughter! This limited time coupons expires on 4/7 so act fast and make sure you check Poise.com for an ongoing list of coupons and promotions! So go ahead, LOL, work-out and run after your kids without the fear of little leaks because Poise® has you covered!