In Mary Poppins Returns we are introduced to the newest generation in the Banks family Anabel, John, and Georgie. Last month, I had a fun time sitting down with two young actors Pixie Davies ("Anabel Banks") & Joel Dawson ("Georgie Banks") who played Michael Banks' kids in the new movie. We chatted about the film, what it was like to be in a Mary Poppins movie, and a few of their favorite things.
Thank you to Disney for flying me to LA to attend the Mary Poppins Returns press event.
When I was young, I loved playing make-believe with my siblings. We would pretend to fly, capture bad guys, and have ocean adventures. Pixie Davis and Joel Dawson actually got to do all of these things during their time on the Mary Poppins Returns set playing Anabel and Georgie Banks.  They were pretty excited to share what it was like on the set with us when we sat down with them last month. We talked about their favorite scenes, their favorite songs in the film, and what it was like acting alongside legendary actors.
10 Questions for Pixie Davis and Joel Dawson
How did you feel when you found out you got the part?
Joel: Yeah, I thought I was gonna burst.

Pixie: Well my agent already knew so she came over and as she was there, then Rob Marshall called me and he said we want you to have the part.  And then I had it on speakerphone and everyone was just so silent and my eyes were watering. And my mum was squealing after the phone call.
What was your favorite part of filming the movie?
Joel: I really liked the part when I had to dive through the bushes and then got dragged along by the kite.  That was a really fun scene.

Pixie: I think it was "Trip a Little Light Fantastic" because it was just incredible watching the dance.  It just gets better every time.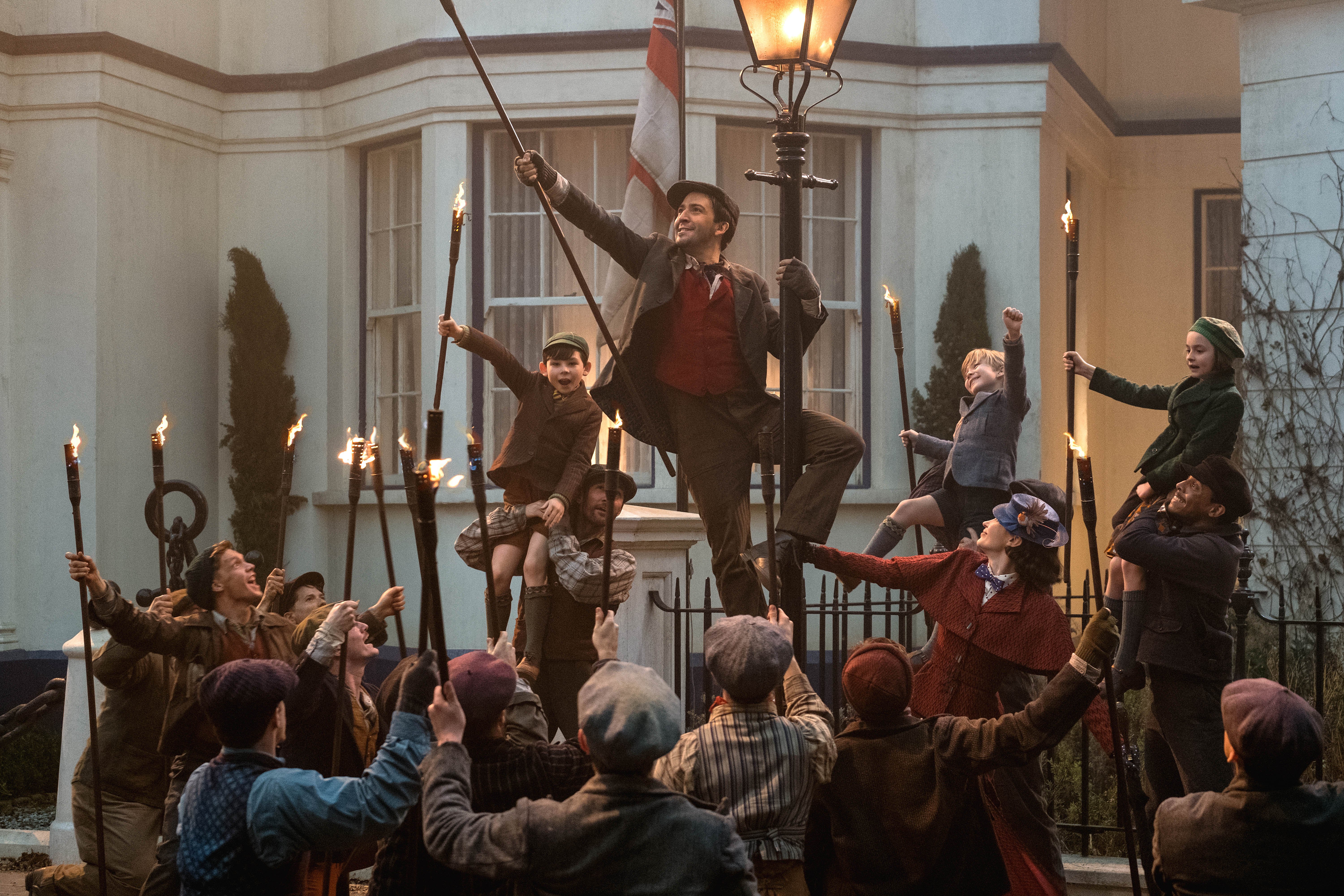 What is your favorite song in the movie?
Joel: "Underneath the London Sky"

Pixie: "Trip a Little Light Fantastic", I want to say it's just a good song.  It's really like fun and dancey.
What did you guys do in between filming?
Pixie: We had tutoring a lot, which was, it was okay, you know, it was tutoring.  But we had quite a lot of fun. We had like tents, and there was a place called Craft (food service) the most magical place on earth.  There was lots of food and it was great.

Joel: I remember one day they had a chocolate water fountain with marshmallows and cookies.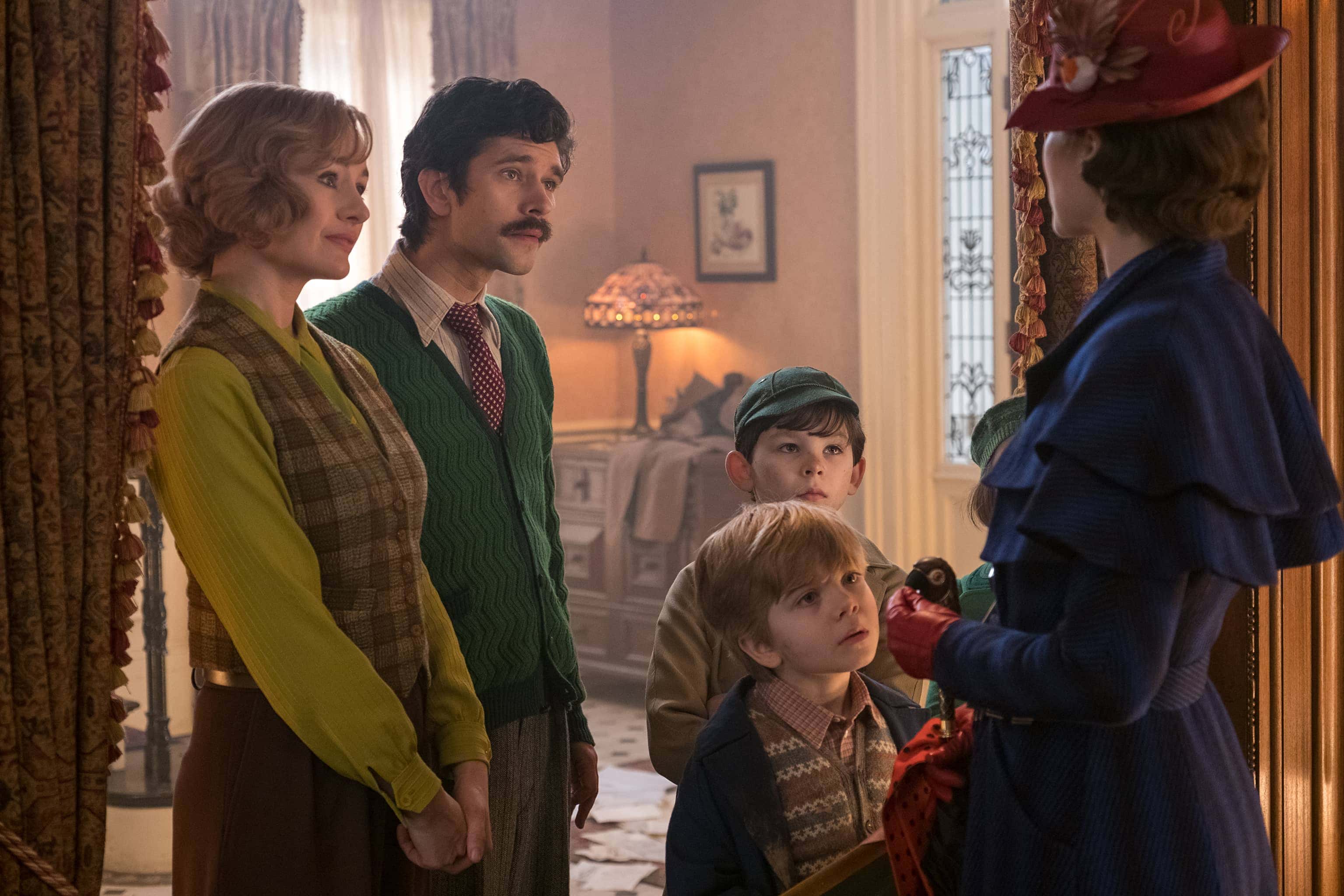 What did you think of the costumes you guys got to wear?
Pixie: They were beautiful.  I really liked them 'cause I like dressing kind of funky.  And it was really awesome wearing some really cool clothes from another century.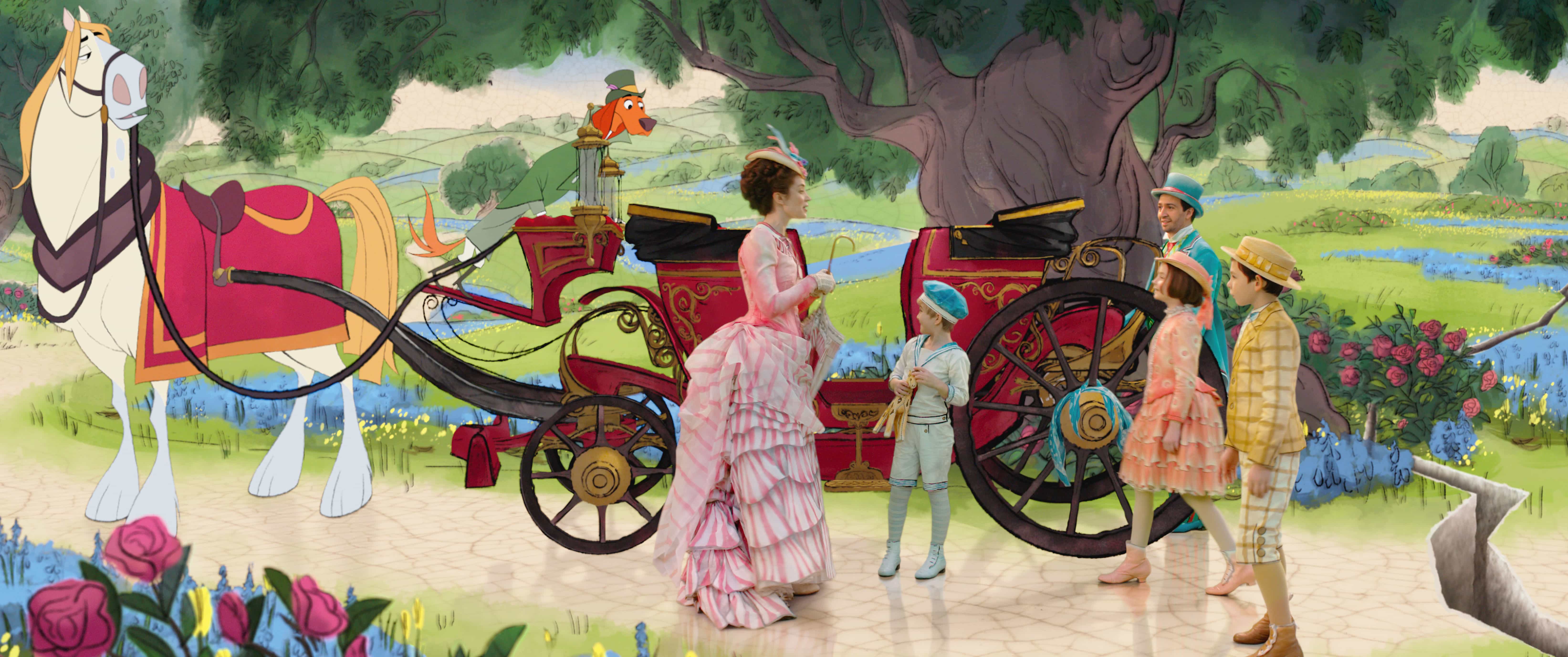 Was there anything surprising when you saw the film?
Pixie: Yeah, the green screen because you're in a green room and then you watch the film and you're like oh, that's so detailed.  Even if you were, like on Topsies, there are things on the camera that it picks up, that you don't pick up in your eye. You sort of watch the film and you're like oh, I didn't realize that was there, or oh yeah, I remember that. Then sometimes it's just a bit of a surprise because if you were actually there then it's a bit confusing, if you see something that wasn't there.
Was it scary or fun to work on the crane scenes where you were flying?
Joel: It was fun, kind of uncomfortable though.

Pixie: The harnesses are like, they're uncomfortable but that's okay.

Joel: They're very, very stiff so you really itch.
What was it like working with Dick Van Dyke?
Pixie: Amazing.  Words cannot describe it.  It was so incredible because he was in the first one and it's just iconic.  He's a legend.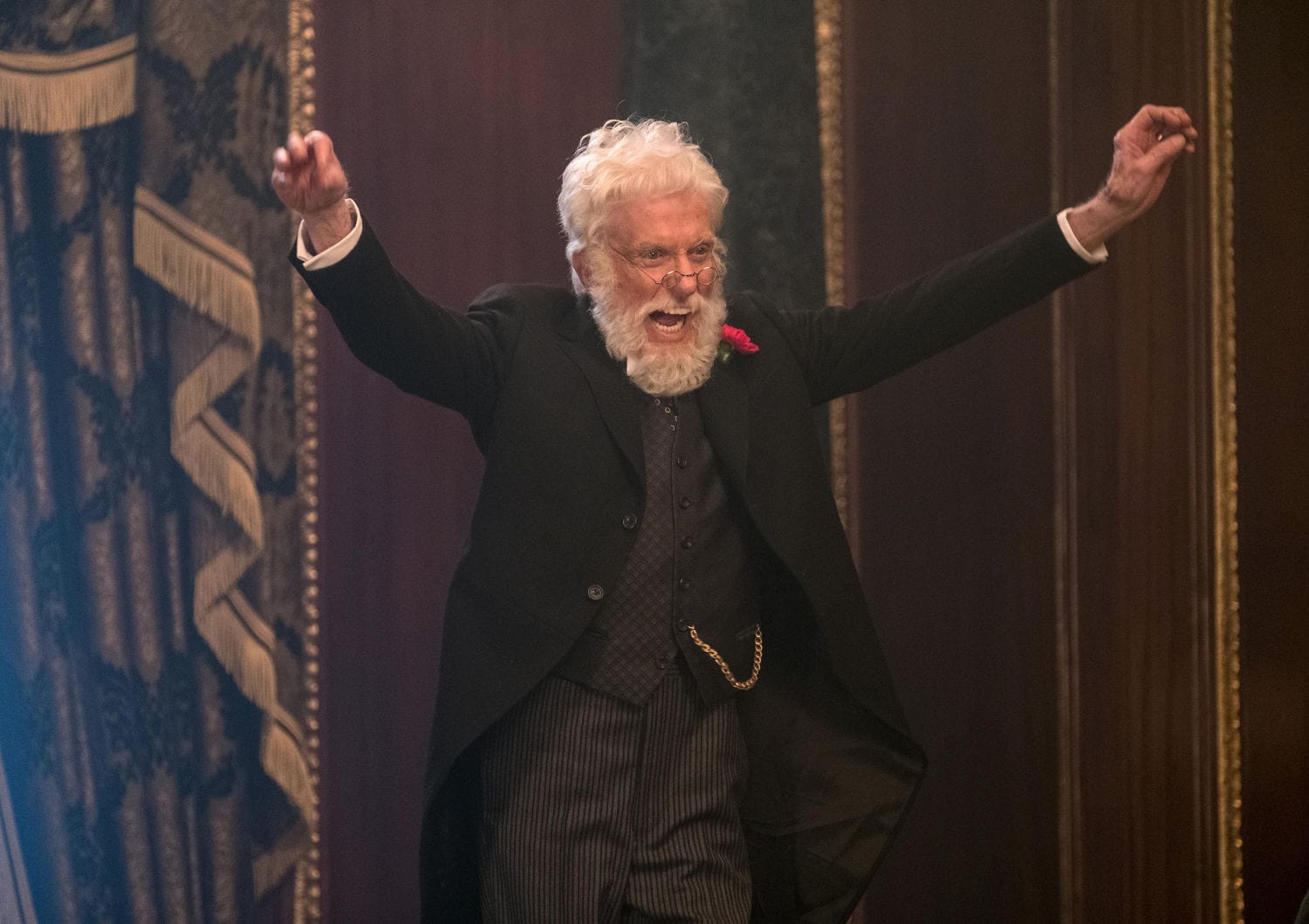 Was there anything you would've wanted to take home from the set?
Pixie: Costumes, because they were amazing, and the animated sequence, that was hand-painted and handmade. Well, all their costumes are handmade but the hand-painted ones are really, really special because they had gone through so much like process of doing all of that so that was really so special that people go through all of this hard work just for you.

Joel: If it was really magical, I would take the bath.
What advice would you give other kids that want to go into acting?
Pixie: If you really want to pursue it then just do, because honestly it's the greatest feeling when you're on set, and it just gives you that buzz.

Joel: Business is business.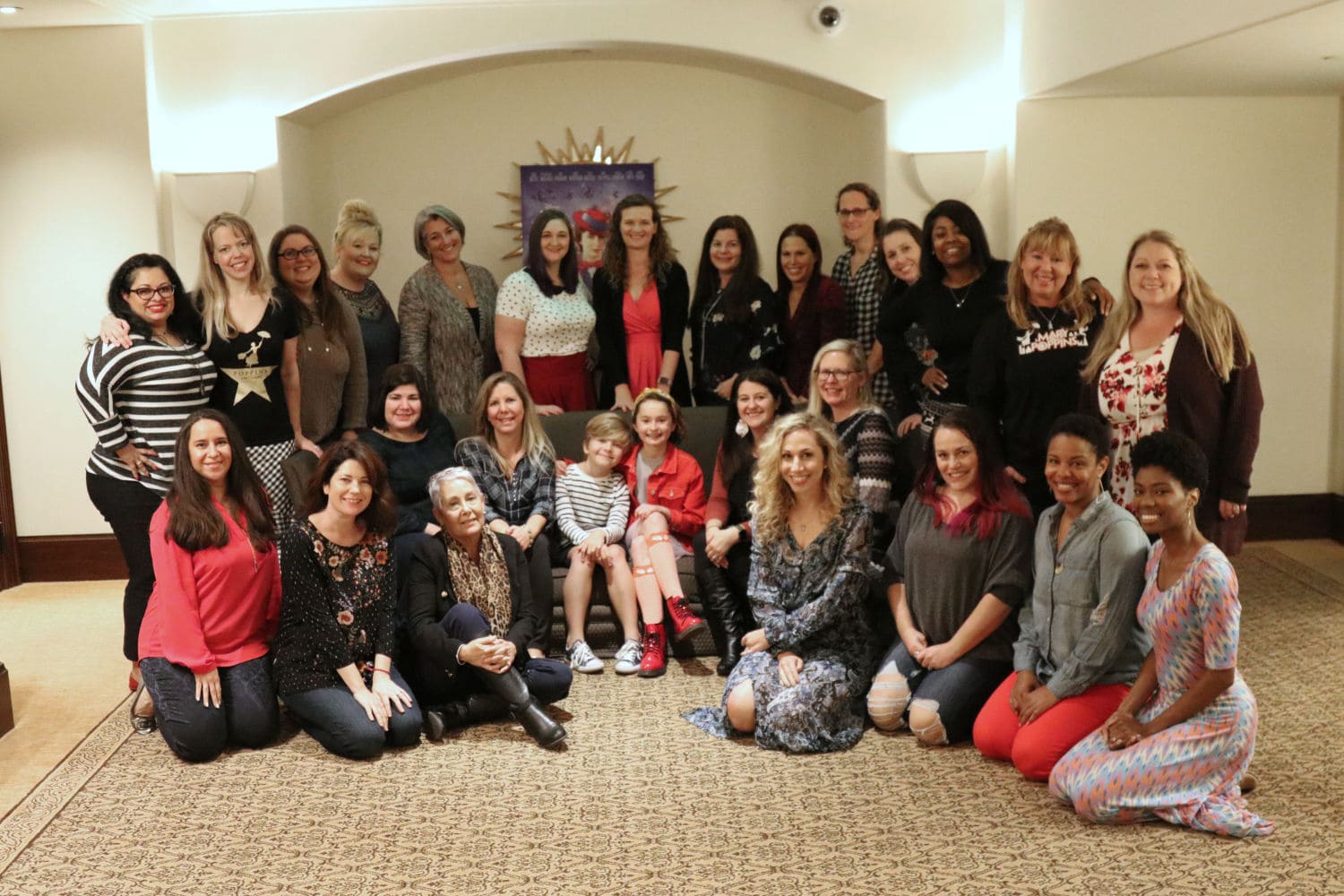 Mary Poppins Returns releases into theaters everywhere December 19th.
Follow along on Social Media: Twitter | Instagram |YouTube #MaryPoppinsReturns
For more fun, Mary Poppins Returns coverage be sure to check out my interview with Emily Blunt, my Interview with Lin-Manuel Miranda, my interview with Ben Whishaw and Emily Mortimer,  my delightful interview with Rob Marshall, and my spoiler-free movie review, also read what it was like to walk the red carpet at the world premiere.